Valentine's Day is round the corner. Internet and physical gift shops are flooded with Valentine's Day offers. Chocolates sale has drastically gone up. Does that mean love is in the air? Well, we have confronting answers to this question. While one group advocates the importance of celebrating Valentine's Day as the day of love and romance, the other group rejects the idea.

There is no other day than Valentine's Day when the couples feel so special and pampered. A day that is dedicated simply to the majestic celebration of love and romance.
They receive wonderful Valentine's Day gifts and goodies. Another strong reason for us to love this day is that your beloved leaves no stone unturned on this day when it comes to presenting romantic and enchanting gifts. You can reciprocate equally by ordering Valentine's Day gifts online, this year.You can also order fascinating and unique online Valentine's Day gifts from Giftease. They offer more than 25000 Valentine's Day gift ideas for men and women. Their range consists of funny quirky gifts, personalized gifts, home décor items, bags and wallets, jewelries, gadgets and accessories and more. The website is a pioneer in offering personalized Valentine's Day gifts and all your gifts will be delivered to your beloved in beautiful gift wraps. Plus, the website also offers standard next day and fixed date delivery options. So, whether you are searching a Valentine's Day gift for your boyfriend, girlfriend, husband or wife, Giftease will answer all your exclusive needs.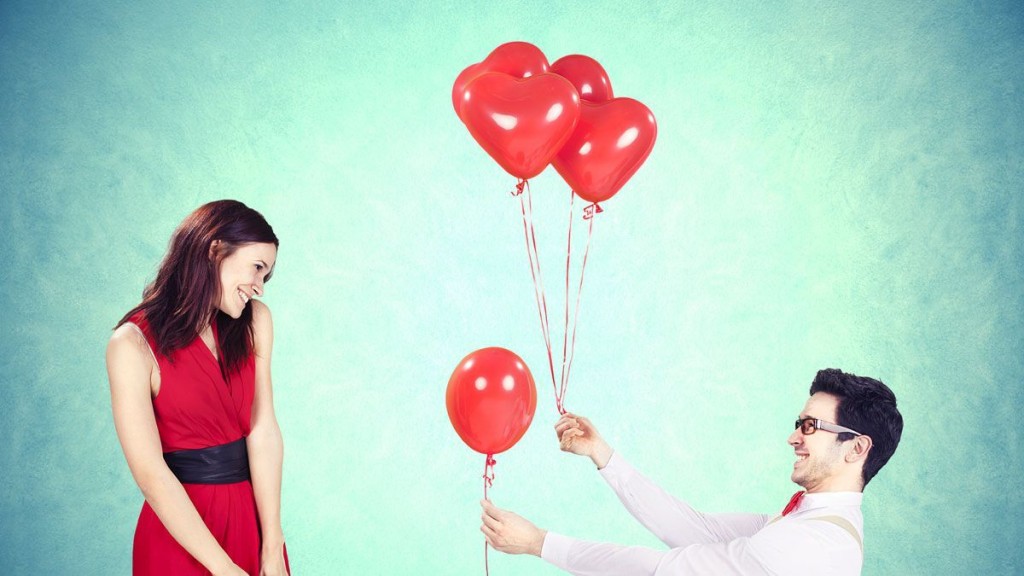 All chocolate lovers are fond of this day as they get lots of delicious and mouthwatering chocolates and confectioneries from their partner. Valentine's Day morning starts with fresh, fragrant and beautiful red roses accompanied with chocolates for most of them.
While couples love almost everything about this day, single people feel awful. They just don't understand how to react on this day. Strange but true.
Also, the day nowadays has become extremely commercialized. People just don't understand why we need to show off and spend so much on Valentine's Day. This day was dedicated to the celebration of love but now it has become a day dedicated to expensive gifts and lavish dinner.
According to some people, the most awkward thing about Valentine's Day is that even news channels will become full red and telecast those sensational Valentine's Day news. They might not be knowing that blue is the color of love in some countries.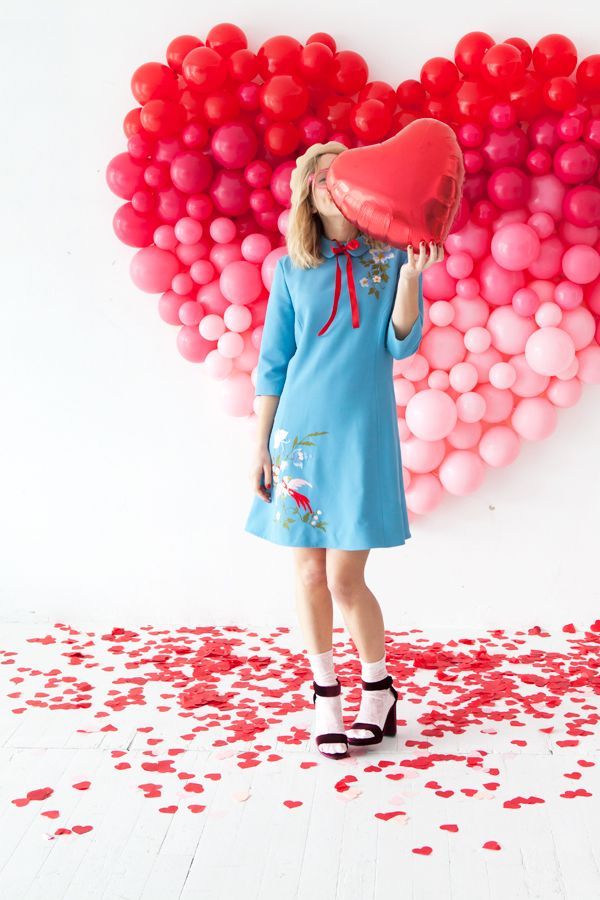 Well, whatever be your opinion, what's wrong in celebration the most awesome human feeling called love. Wish you all a Very Happy Valentine's Day.