Raksha Bandhan- a day of celebrating the eternal bond of brother and sister. A day celebrated with much fervor in India every year on the full moon day of the month of Shravan (August).  Raksha Bandhan means "a tie or knot of protection." On this day, as a ritual, a sister ties a rakhi on the wrist of her brother, a sacred thread that symbolizes the love between siblings, and the brother in return, vows to protect her from all adversities. The festival starts with performing aarti and concludes with prayers for good health, prosperity, and happiness. After prayer, the sister applies a colorful mark on the forehead of her brother, Tilak. Every year, my brother renews the promise by giving Raksha Bandhan gifts to a lovely sister.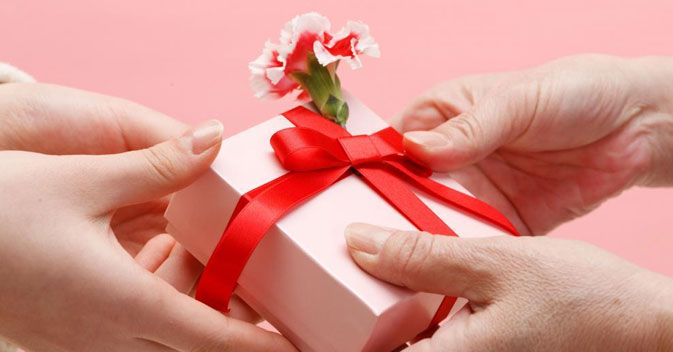 Gifts play a significant role and also symbolize the token of love and affection. For making this occasion memorable for each other, rakhi gifts are exchanged with each other. It is the best way to celebrate the unvarnished sheen of brother and sister relationship. Even if your brother is married then you can buy a gift for the sister-in-law. Giving gifts to brother's wife symbolizes the prayer for their secure and happy married life. 
The Best Raksha Bandhan Gifts you can gift to your sister are 
Accessories: A new scarf, necklace, bracelet, or earrings are all great accessories that your sister can wear to dress up her outfits. Choose accessories that match her style and personality, or get her a gift card to her favorite accessory store so she can pick out her own accessories.
A chocolate box: What would be better than gifting chocolates? Chocolates are the sweetest delight on the earth. It will adore the moment in a lovely way and fill the sweetness of love in the beautiful bond between brother and sister. The day of Raksha Bandhan is incomplete without a chocolate gift, just like a birthday is incomplete without a tempting birthday cake. So, come on, gift this heart-melting delight to your sister on the auspicious occasion of Raksha Bandhan.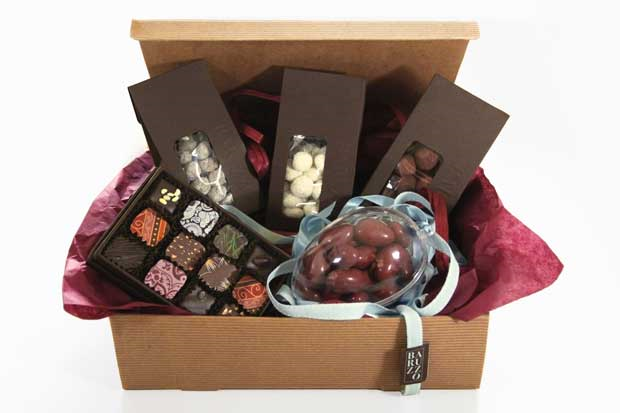 Soft toys gift: Teddy bear is cute and their effect on a female is marvelous. Soft toys are another way to say "I will support you in every hard time of your life." So it's quite apparent that sister will love this present given by her brother and one of the best ideas. You can choose teddy bears, bunnies, or puppies that will adore your dearly loved sister.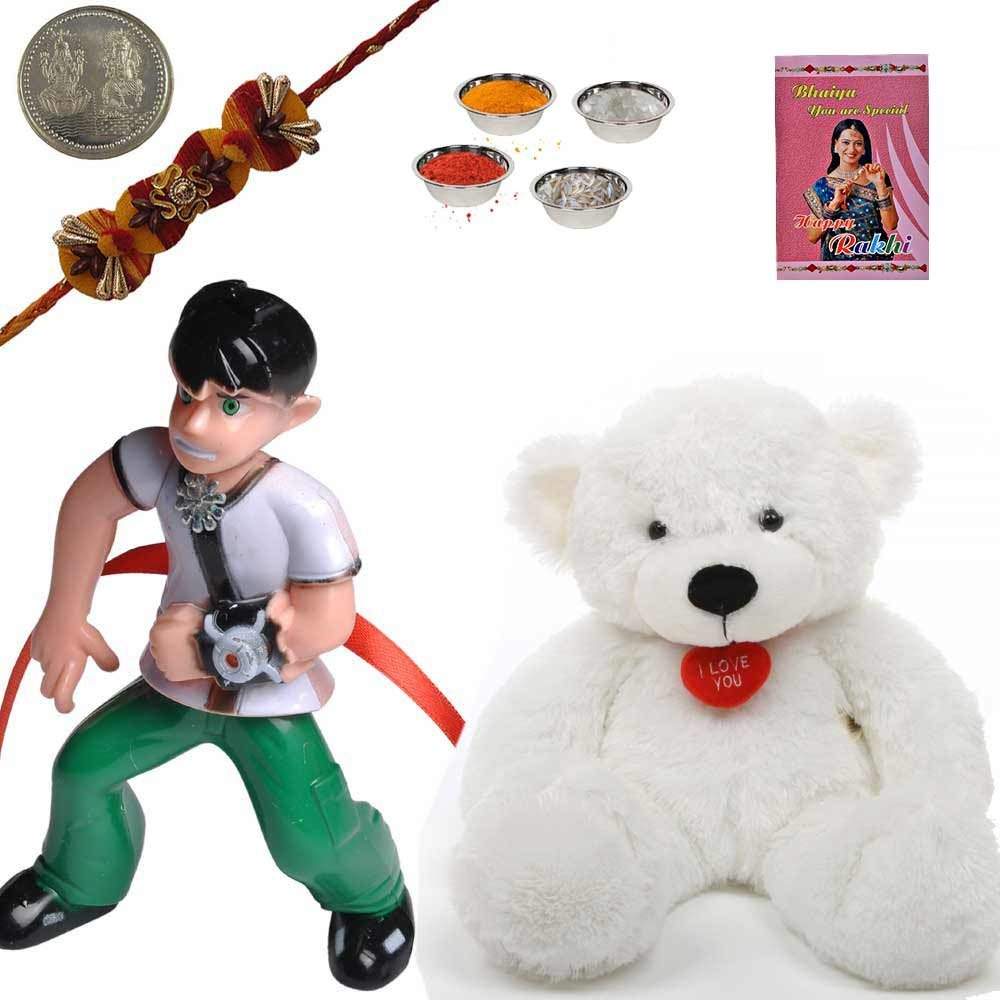 Rakhi greeting cards: Greeting cards always help in expressing your emotions. It is a thoughtful and genuine idea that you can avail for your lovely sister. You can write self-composed poems and wishes on rakhi greeting cards. This gift will be an unforgettable one for your sister.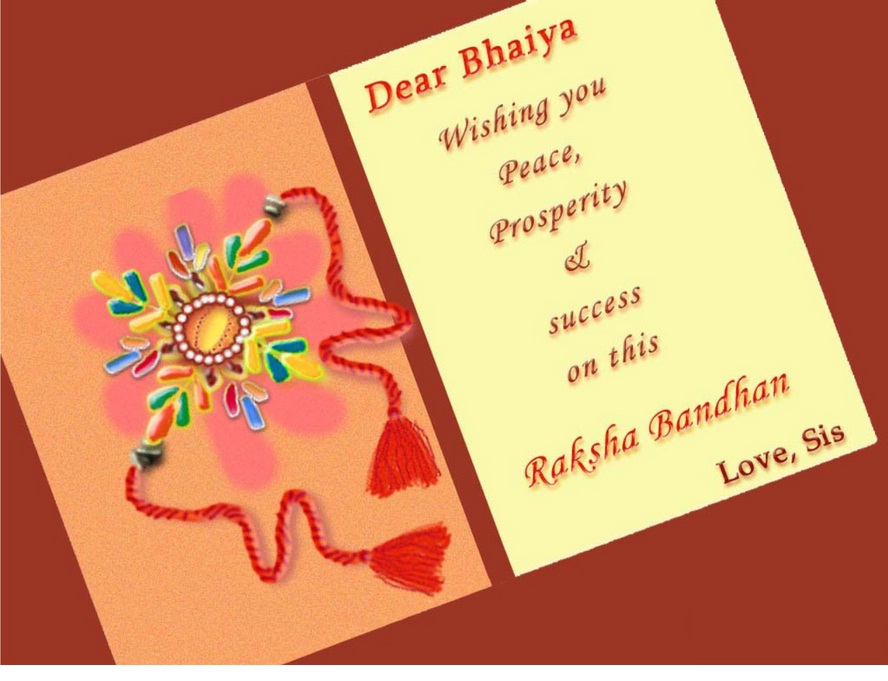 Cosmetics: These are Raksha Bandhan Gifts that every sister wants. Ladies of every age love to appear pretty. You can gift a hamper that includes branded cosmetics and beauty products. When you present this gift to your sister, she will be filled with loads of happiness and excitement. A set of beauty products is a great way to help your sister pamper herself. Choose from a variety of products, such as makeup, skincare, or haircare
Perfumes: Choose the favorite scent that your sister uses. A perfume will be an aromatic gift hamper that will amaze your sister with its sweet-smelling fragrance. It is a complete aromatic kit that will be admired by your sister. Send Rakhi with a beautiful gift hamper of perfumes to your sister even if you are staying in another city. 
Flowers: Flowers are the best creation of God that has the power to make any celebration beautiful and memorable. Send your wishes accompanied with flowers to your sister even if you are living away from her.
Read Another Blog: