Teenage is an age that every child dreams of and waits with eager eyes. The moment he or she enters this beautiful phase of life they are on cloud nine. They wish to fly high without any restriction and just want to go higher and higher.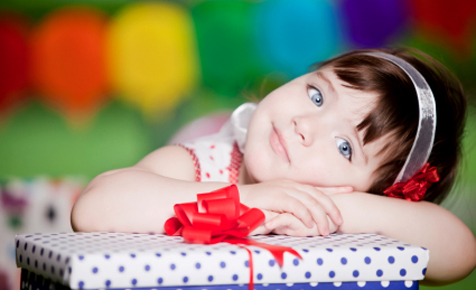 Best gifts for girls of this age are quite a task as their minds are greedy for more. Not only this but also that their minds are too fickle. What seems to be apt for you seem a waste for them so quite a bit of research is needed. Thanks to many online gifts that the task gets simplified.
Until the attainment of teens girls are forbidden to wear certain kind of dresses. Fashionable and vibrant dresses can be presented which the most are talked about. They can change the look completely by the way of their attire. The tight jeans, the sleeveless tops, the short skirts and the like are adorned by the girls when they were not allowed to try them. So when these so called restricted clothes are presented they will love you more for that.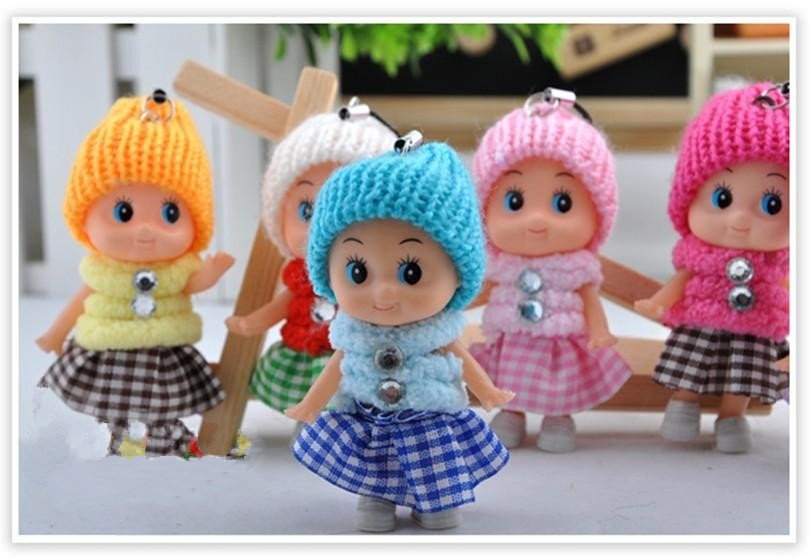 Talking of fashion, one cannot forget about the new age nail polish. Neither the schools nor at home are they encouraged to grow long nails and decorated it beautifully. A nail-art kit can be extremely appreciated gift you can ever give. The various designs and patterns will make them fall in love with themselves.
Same is the case with fashionable jewelry. The funky type of beads and hair bands which once was their dream can be made real. To add to the list you can choose sunglasses, body lotions and perfumes. Two things that little girls are also passionate about are lipsticks and hand bags. They crave to color their lips and also do it sometimes thriftily in the absence of their mothers. This is of course the age that they can be glamorous and that means gift the best shades of lipsticks.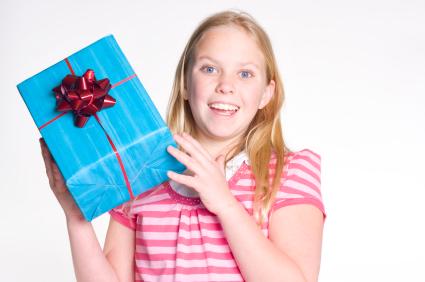 Some girls also like to have their nose and ears pricked to hang some kind of hangings. Allow them to do so and enhance their beauty. Care must be taken that it should be done under your supervision lest they catch infection. Same goes when you wish to present a makeup kit.
You may even find such teenage girls who simply love to be treated as kids and for such kinds stuff toys especially teddy will not be a bad idea. Identify the kind of personality and go ahead to choose the best. After all this is the age to show off and showcase their beauty. Give them wings but keep their feet with you.