Valentine's Day is one day every couple waits for. What makes them wait is to express their love and to receive love. And every girl expects the love to increase in size every year. Nothing funny about it! I am talking about the love wrapped beautifully and presented to them. Well, you got right. Gifts! The bigger the gift the happier is the girlfriend. How mean these girlfriends are! I sometimes feel fortunate as my girlfriend is quite understanding. In fact, she herself gives me ideas about choosing Valentine Day gifts. She was the one who recommended Giftease for romantic Valentine's Day gifts online. I am surprised at the variety of pocket- friendly Valentine Day gifts available without pinching my pocket.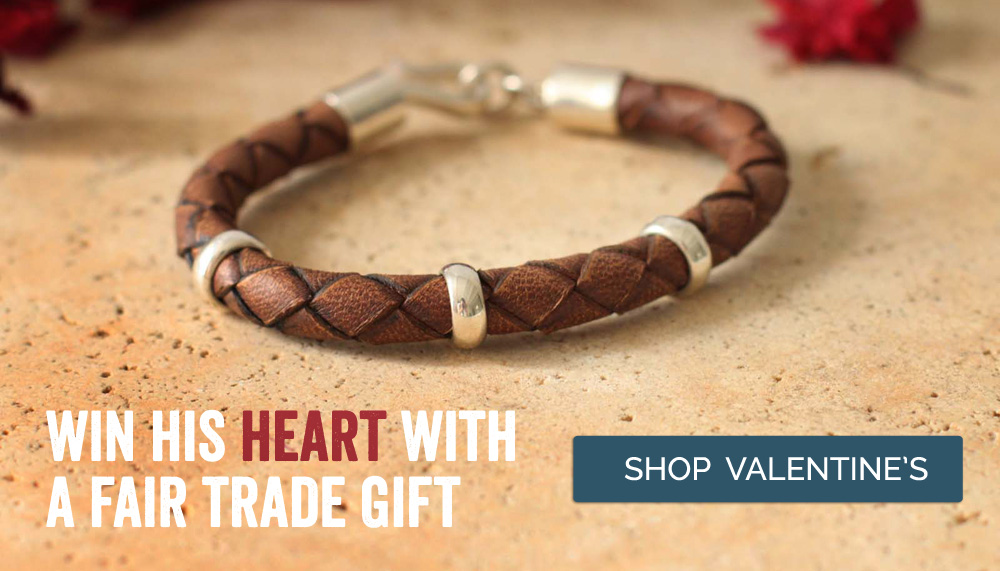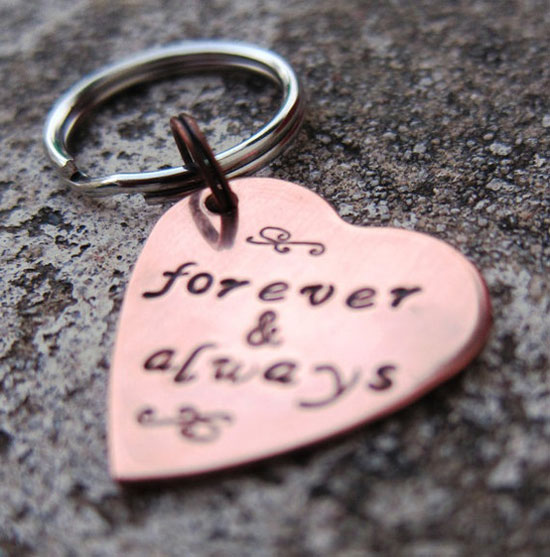 I think watches can be a great choice. She loves watches and keeps changing them every now and then. Sonata watches are a well-known brand and are available in more than one color. Sure, she will love it because the watch is also in purple, her favorite color.
My girlfriend will be quite happy if she gets something different yet trendy. I found some bags, what these girls call it as a sling bag, tote bag, handbag and so on. My god for that matter, a bag is a bag, isn't it? Well, there appear to be good with some lovely color combinations, eco-friendly ones and even with some pictures on it.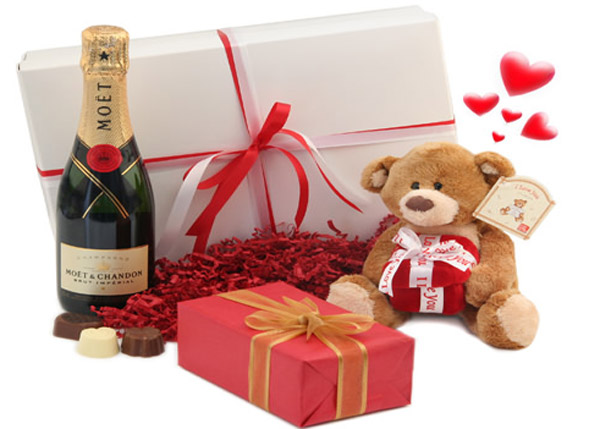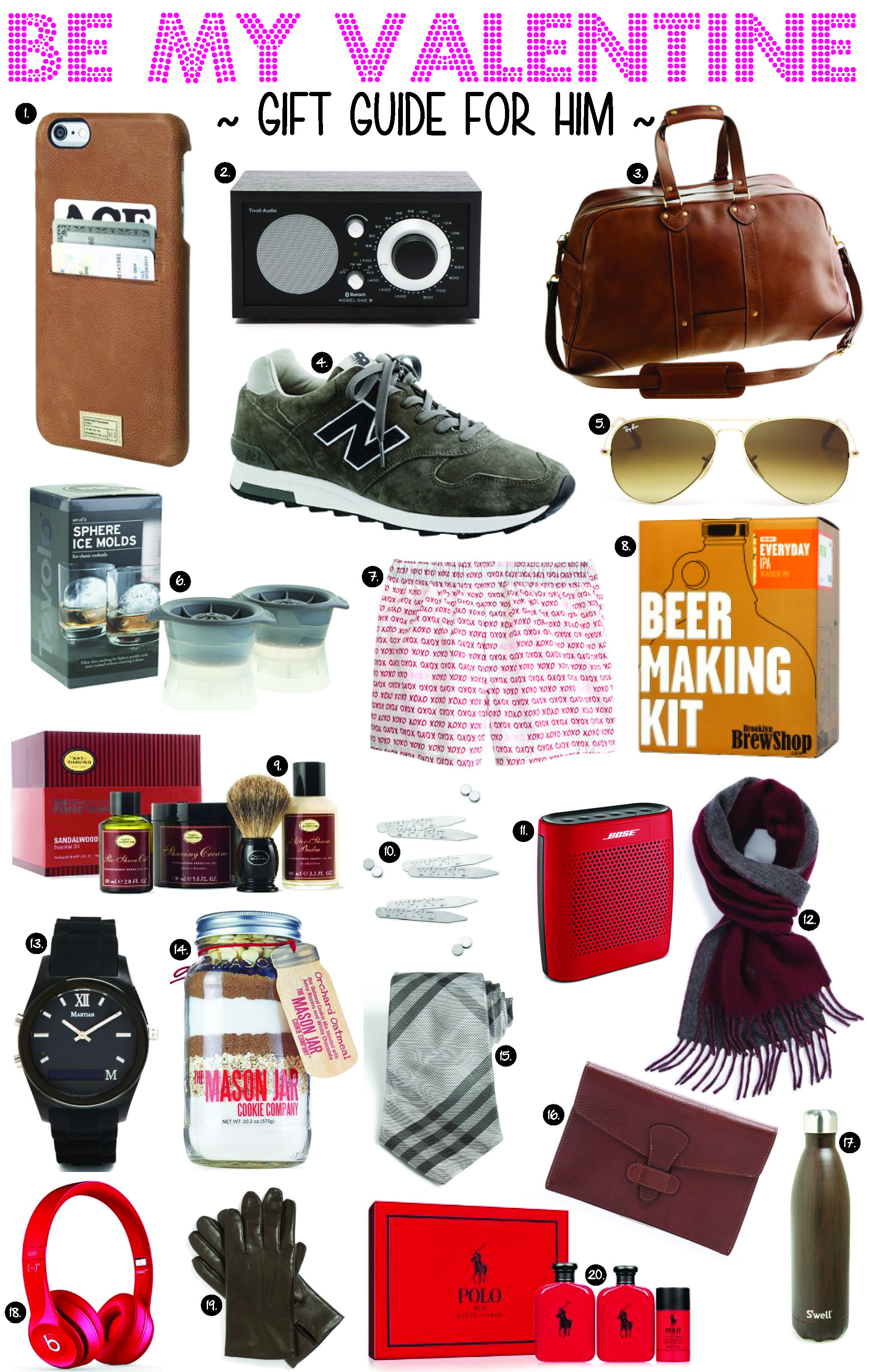 I just remembered, that she keeps telling that so and so gave so and so personalized gifts. On research, I am also impressed with this idea of customizing gifts. The same bag can be customized with some pictures of our choice or some romantic messages. I am not too good with expressing my love in words, so, may be such gifts echo my feelings to her. I will try.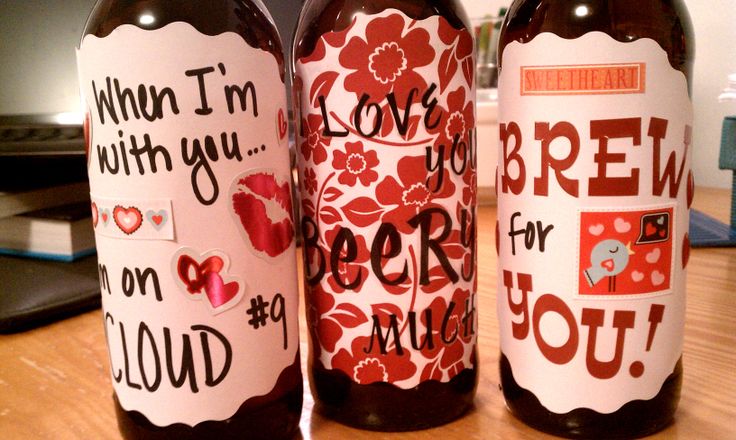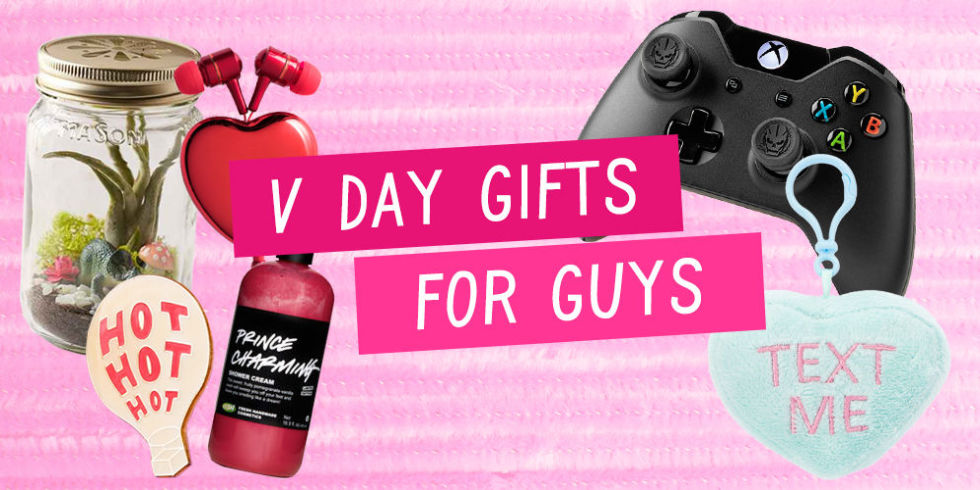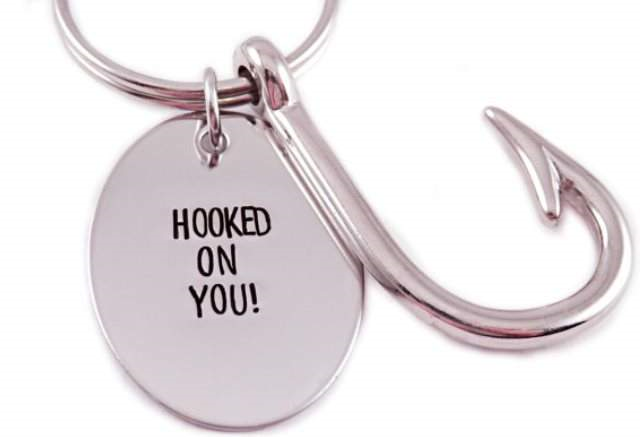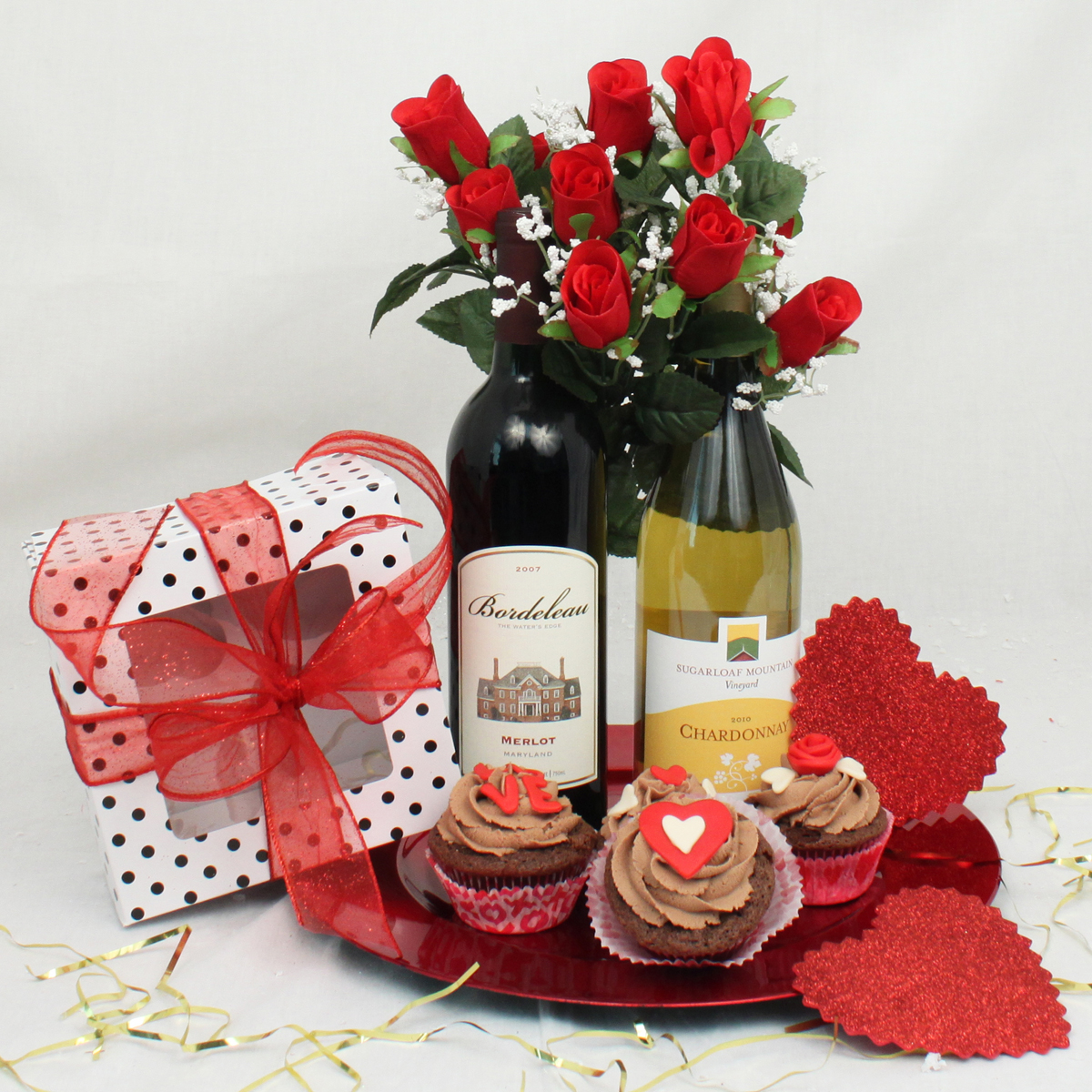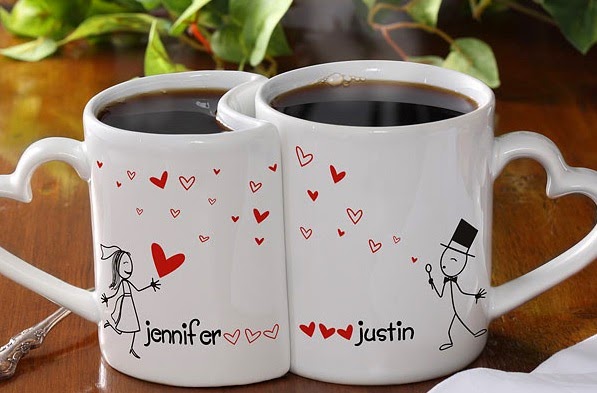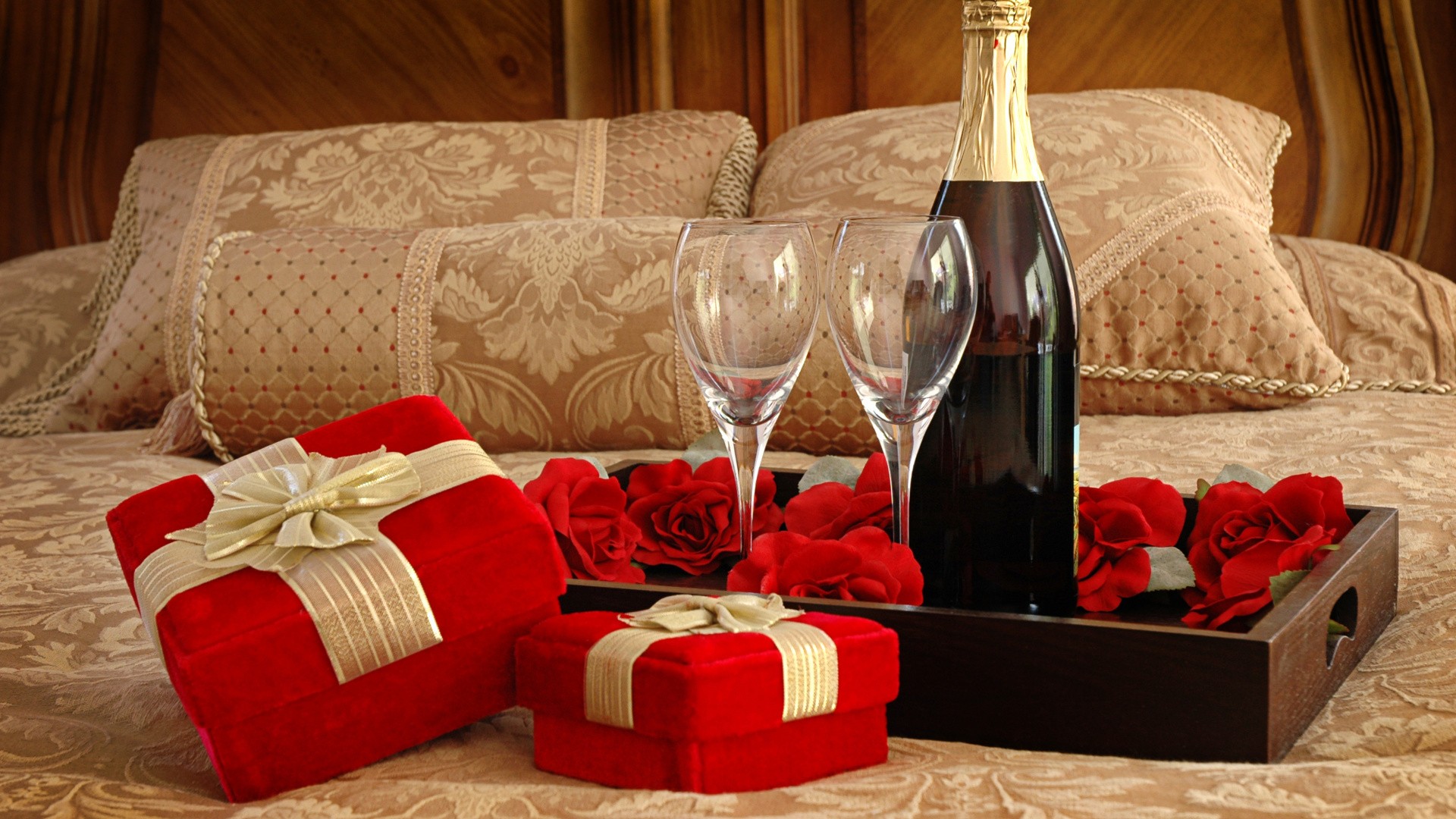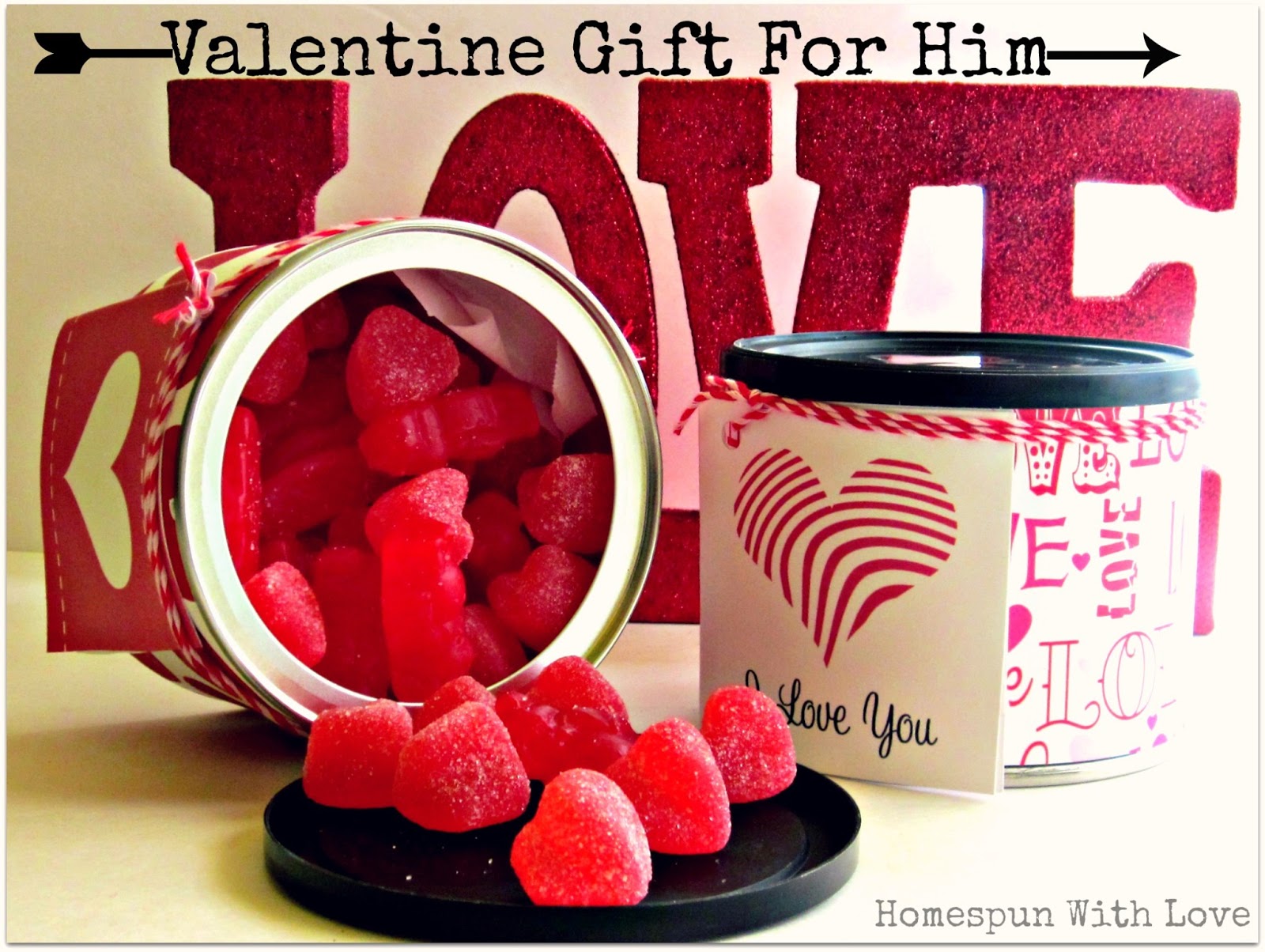 Today pollution is the culprit which is spoiling and damaging our skin and hair. We, men, do not worry much but for women, it is a real curse to go outdoors and face this culprit. If I want her skin and hair to be as good as it is now, I should choose some herbal body soaps and oils for her. Khadi hand- made soaps and oils are on display. Tatva hamper also looks interesting. They seem to be as they are shown.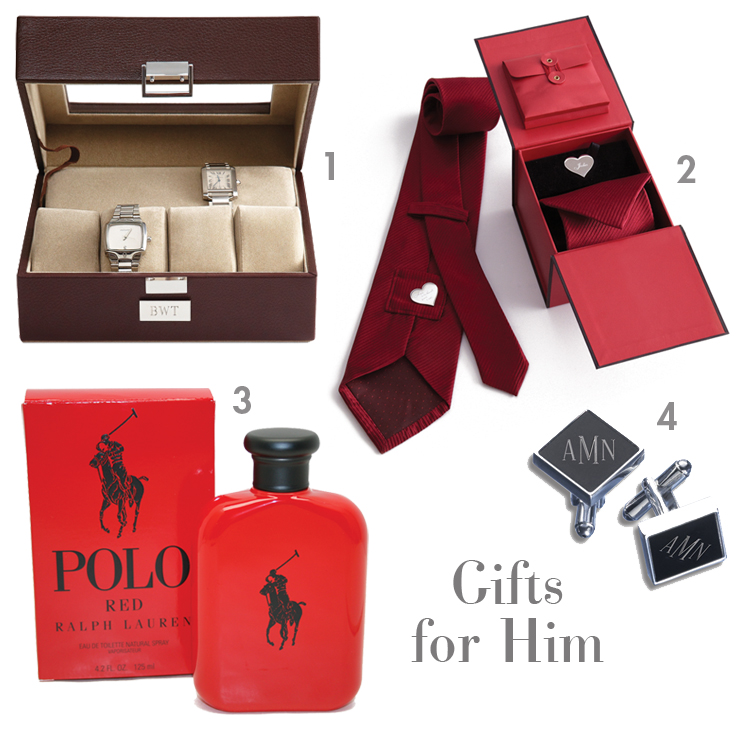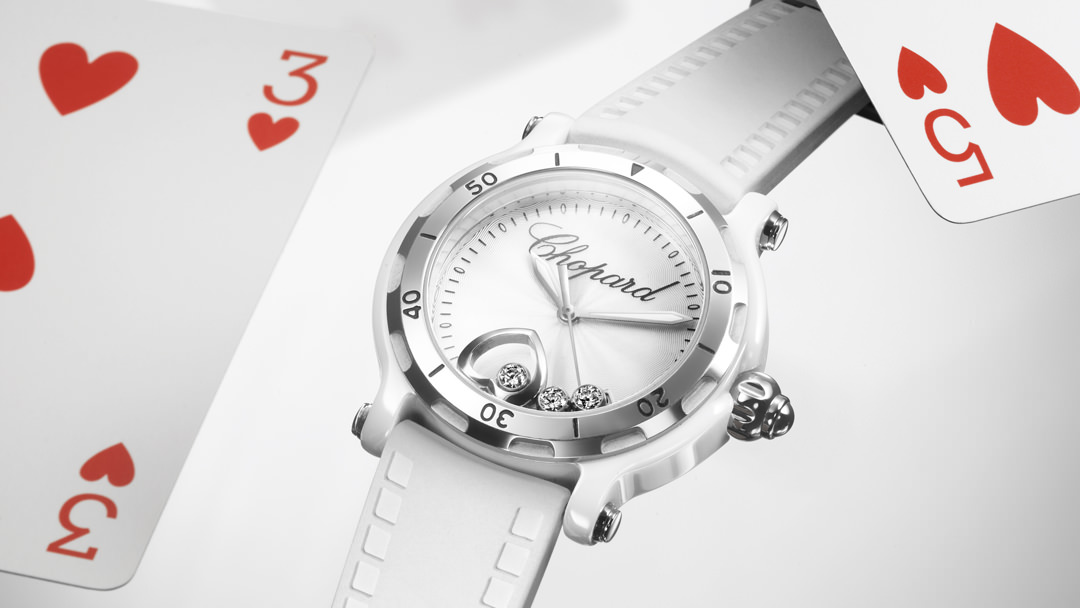 There are many gift articles that are seen in gift portals. Some are expensive while others are not. Love is beyond all these gifts. The gift is only an expression of love. Even without gifts, Valentine's Day can be celebrated in a cozy and secluded place. With just a cake, some flowers and chocolates and the two of us. A quiet evening with candles lit and hand in hand will love won't flow between us. No gift can give an idea of what she means to me, I won't disappoint her but present her with the best gift she ever expected. Wait for me, my Valentine!