Wedding is a union of two souls for a lifetime. The memory of wedding lingers on to everyone's mind for a long time. It is thus a great joy to gift something that is cherished for long. Customized Wedding gifts for the Newlywed Couple should be chosen on the basis of their personality and their attitude and of course your love to them.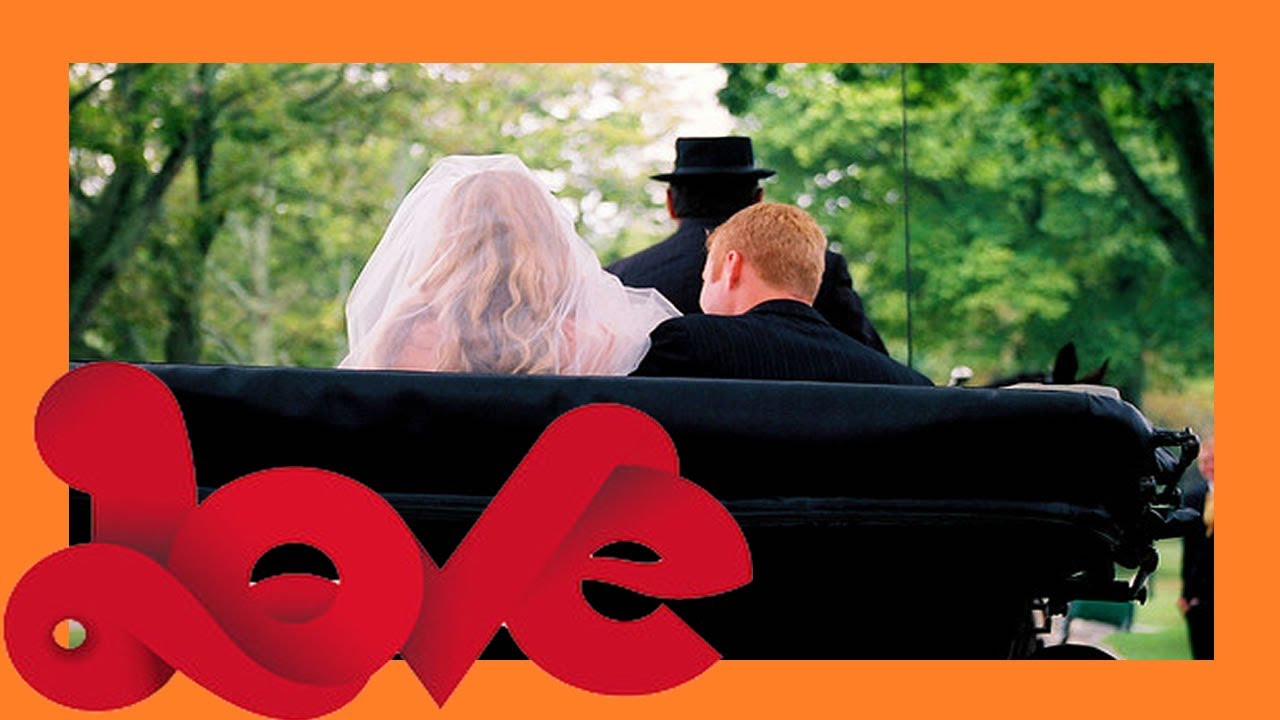 Wedding gifts for bride is rather simple lest you know her likes and dislikes. An up to date kind can be presented with the latest trendy watches, handbags or tote bags. These just mentioned ones can also be customized and made it more special as it is not generalized. Silver of gold jewelry as the choice of the bride may be a good option. What more, the pendants, bracelets and even ear rings can be personalized with their name on them. For a beauty conscious bride, one can choose various make up kits, self grooming kits or even hampers for a beauty salon.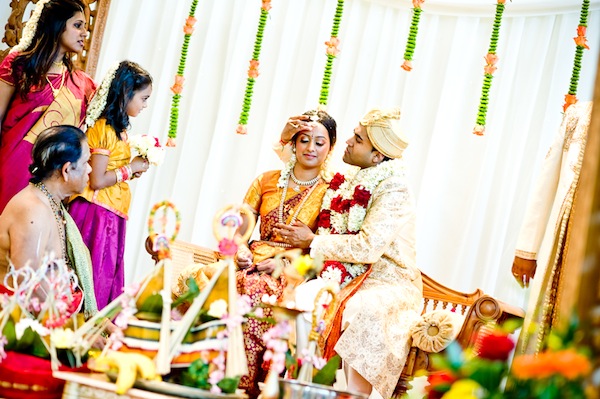 Bridegroom often receives the routine gifts that may seem to general. Wedding gifts for Groom also can be made interesting. Personalized laptop bags, coffee mugs, wine glasses, calendars and book covers and magazine covers can be given a thought. Pocket watches and neck ties to enhance his formal look is not a bad idea. If these are customized then it will be icing on the cake. Toiletry bags, trekking or fishing equipment may not be a bad idea. Travel bags, office bags and of course wallets can be chosen. Remember if all these are customized ones it will be great idea.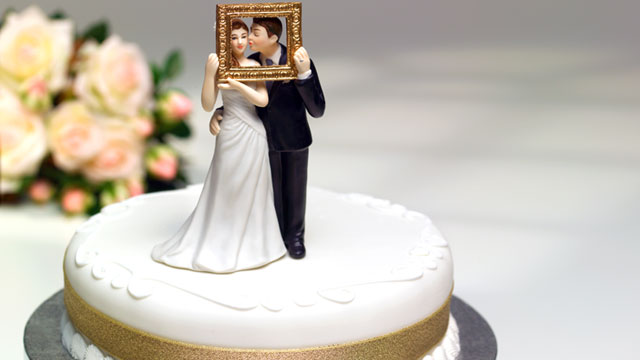 Though we can find 'n' number of gifts separately for the bride and the groom, it would be a better idea, if we chose couple gifts. Personalized is the word today and personalized wedding gifts for the newlywed is apt. You name it and you get it is the norm presently. Customized gifts for him and her include, bath towels, bed linens, cushion covers, bath robes, jackets, beach towels and other fabric among many of the choices.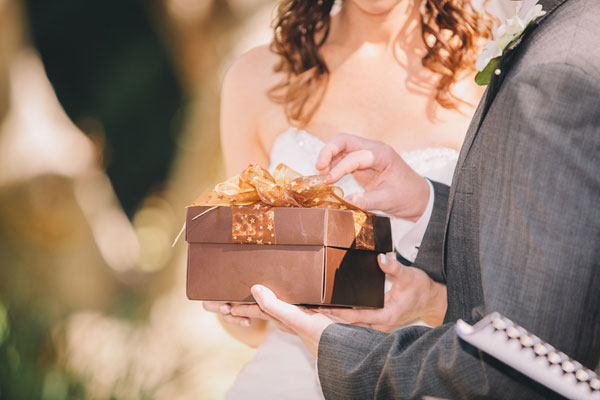 What to say about those other personalized gifts that include photo frames and wall decors and keep sakes. Photo canvas, caricatures and abstract paintings are adorning the walls. Such gifts make the recipients feel so wanted as the giver has taking special care to choose this. The journey from single to being a couple can even be depicted in these photo frames and wall decors. Personalized candles, lamp shades, tea coasters, wine glasses, everything will bring a spark in their eyes. Imagine your love is enhanced by the light that spreads out from you on the lampshades. Another unique idea can be to present a wall décor with the wedding card. The vows of wedding or sweet times spent together can be embossed that will say bounds of your wishes.
Do not forget to season all the gifts with your blessings.