Love is in the air. Hearts adorn window displays everywhere. Valentine's Day is around the corner. A time to celebrate the most wonderful feeling called love. This same feeling however can be tricky depending on your relationship status. And this poses a dilemma that is faced by many year after year. How does one celebrate Valentines Day according to their relationship status? Fear not! Giftease.com brings you the answer to this question.

New Relationship – The red-hearted day can seem terrifying for a couple who has just been on a few dates. Easiest thing to do is discuss with your new partner about what they would like to do. Keep it simple. Exchange a greeting card. Maybe head out for coffee in the evening. Nothing too fancy. Giftease.com has a wide range of greeting cards and Cafe Coffee Day vouchers you can gift as Best Valentine's Day gifts.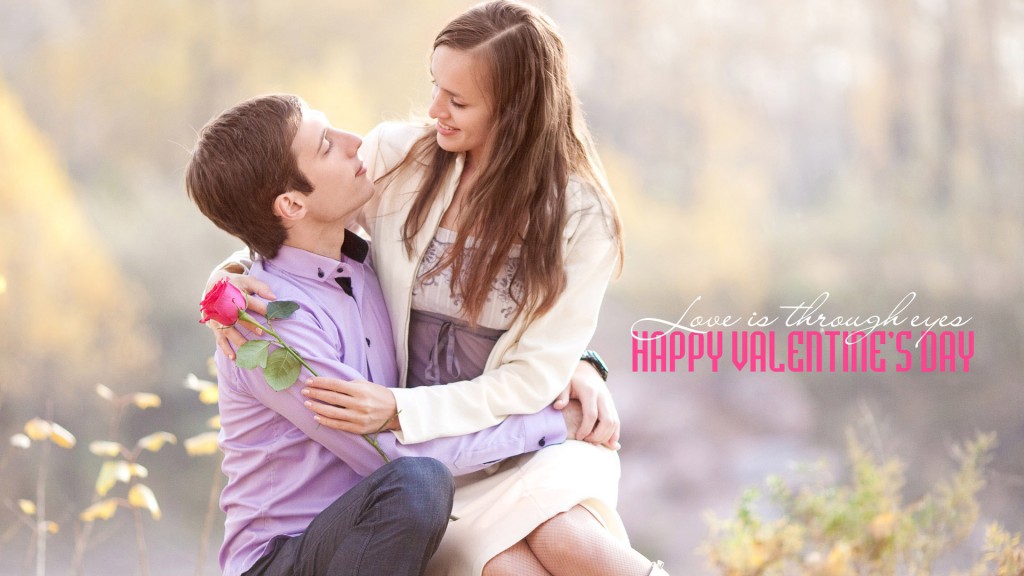 3 to 6 months – You have been together a while to know that you want to still hang around with each other. How about gifting a book or a CD? This will tell your partner that you know their likes and dislikes and you have been listening to everything they have been saying. Perfect Valentine's Day gifts for girlfriend. Head out for a good meal if your budget permits.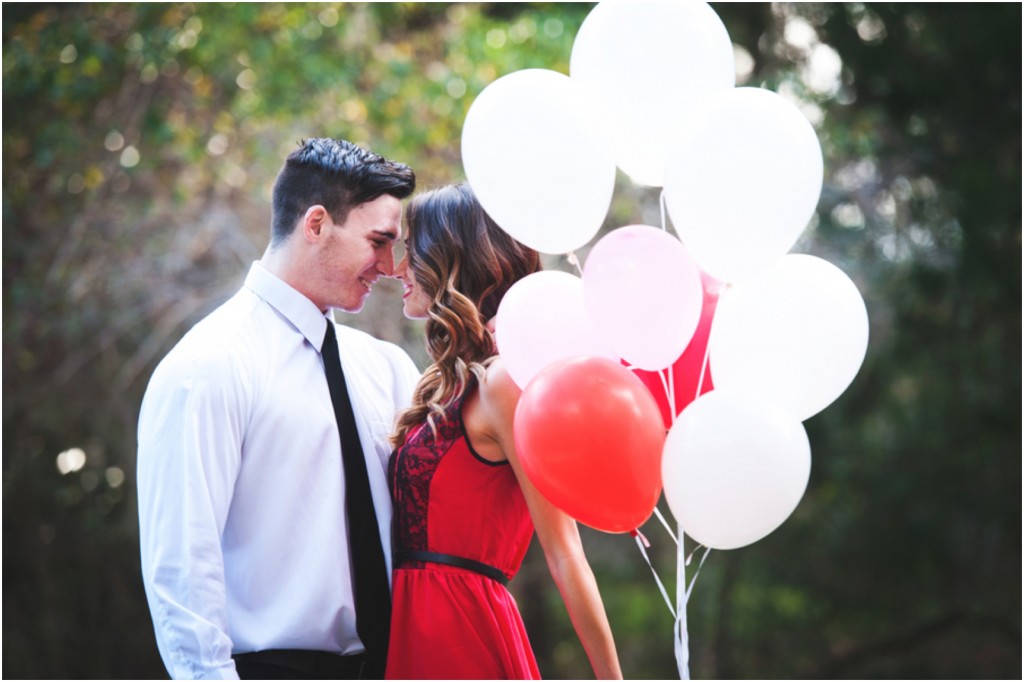 6 months to a year – Ok, so this is serious. So you can go all out and all mush! Roses, candles, box of chocolates, a bottle of champagne and a romantic dinner are all you need to emphasize your commitment to this relationship.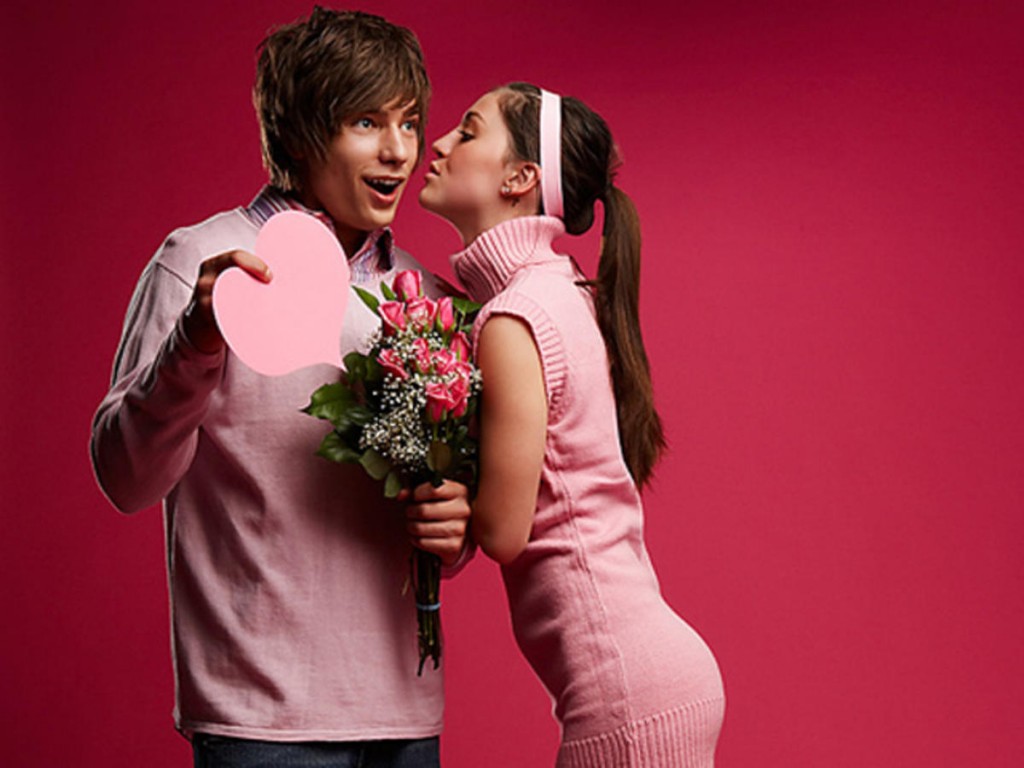 1 to 2 years – Indulge in some serious pampering. Aromatic toiletries, a day at the spa for both of you, matching comfortable robes and slippers are all great ways of saying that you still can't get enough of your partner after all this time.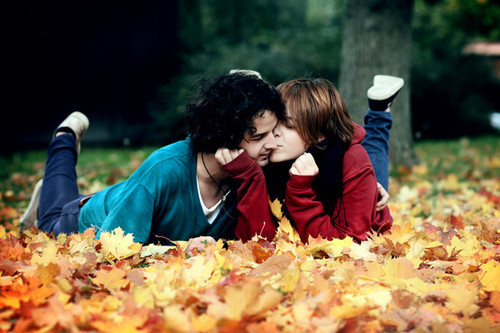 2 to 5 years – The longer you are in a relationship, celebrating Valentine's Day starts getting harder for most. The initial romance is over and the taking for granted starts to set in. You need something more than candles and dinner. You need a new experience, together. Something that will create memories for both of you and you can cherish together for a long time. Giftease.com has an incredible range of experience boxes that make amazing Valentine's Day gifts for husband. With mind blowing options like getting a tattoo together to recording your own song, dance lessons to adrenaline pumping outdoor sports, make this Valentine's Day one you will never forget.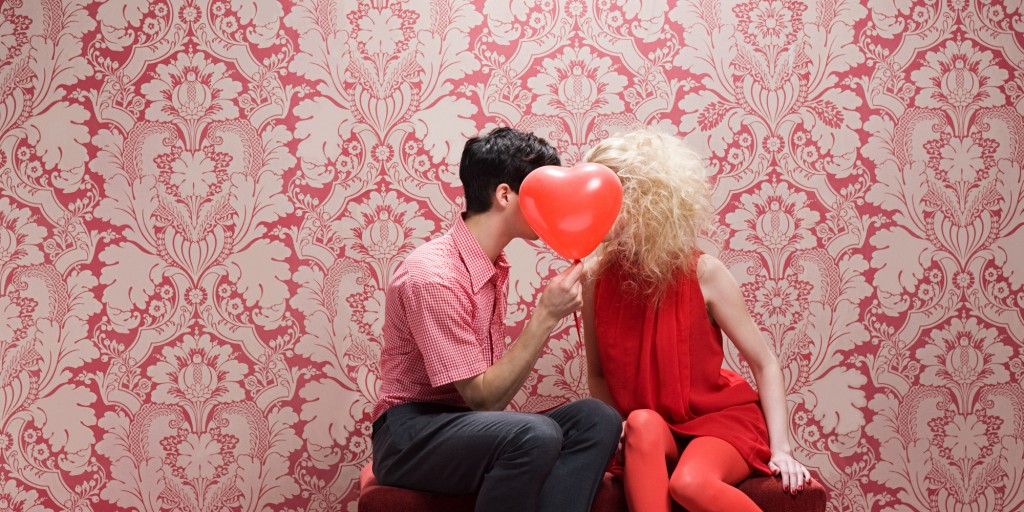 5 years and above – You are probably married or in the relationship for the long haul. It's a time to reaffirm your love. A home cooked meal, a scrapbook of memories, little notes strewn around the house telling your partner why you love them are the simplest but most beautiful gestures your partner is sure to love. How about whisking them away on a surprise vacation? If your partner has been talking about taking a break, now is the best time to do it. Buy them all they need for their vacation and throw it into a suitcase and off you go! Giftease.com has an assortment of fashion accessories, travel accessories, women's fashion, men's fashion and other travel knick knacks you might need on the trip. All these can double up as your gifts which you can purchase as Valentine's Day gifts online.