As a kid, it was always easier to give gifts to impress your mom on Mother's Day. You could do anything like making creative bookmark, frame, etc or making toast for her breakfast to make her smile or behave properly on that day. Now it may take some time and thought. We have put a few Mother Day ideas that can help you to celebrate the day in a unique way.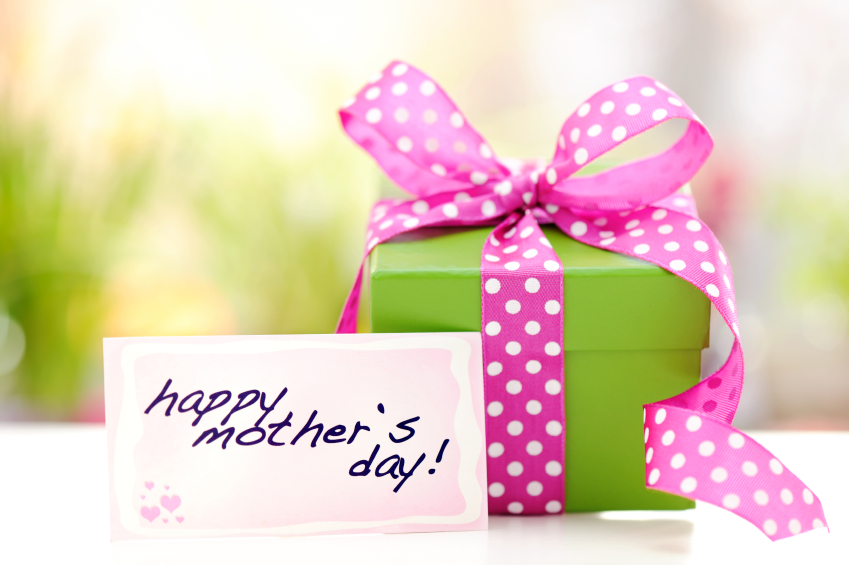 Mothers Day is to express your gratitude towards your mom. Some exclusive Mother's Day ideas are:
Use the power of social medias
For each hour of the day, post on social networking sites to show how grateful you are. Try to be as creative as possible on Mother Day 2019. Attach videos, post images, etc and share it with everyone.
Go and make the most delicious breakfast in bed for your mother this Mother Day. Try to make dishes that she would love to have. Take pictures of all the special moments and present it to her on this special day. Give your mom something to show your gratitude towards her.
Gather your friends, family and the people who know your mom well for a camera interview that states her best qualities, memories and ask them why they think her to be a good mother. Combine all the compliments and give her thank you card.
Long distance quality time
Are you unable to stay with your mom on this mother's day? Schedule a video date with her. Dress up properly and have dinner together. Plan to watch movie online or just talk to her.
Flowers are the easiest yet thoughtful gift. Think about long term with floral affection rather than depending on florist. Buy beautiful vase and fill it with seed packets of her favorite flowers.
Set aside all the plans and treat your mother as queen for the day. Gather all the family members and go to your favorite place. Spend time together and perform activities like hiking, gardening, etc together.