Santa Claus is called by several different names throughout the years. The tradition of Santa Claus for the evolution of modern-day Santa is based on the early Dutch legend of Sinterklaas that originated in the 1600s. Santa Claus started getting famous when the American author Washington Irving published stories about him. They referred to him as Saint Nicholas who used to arrive on Christmas eve and bring presents for children.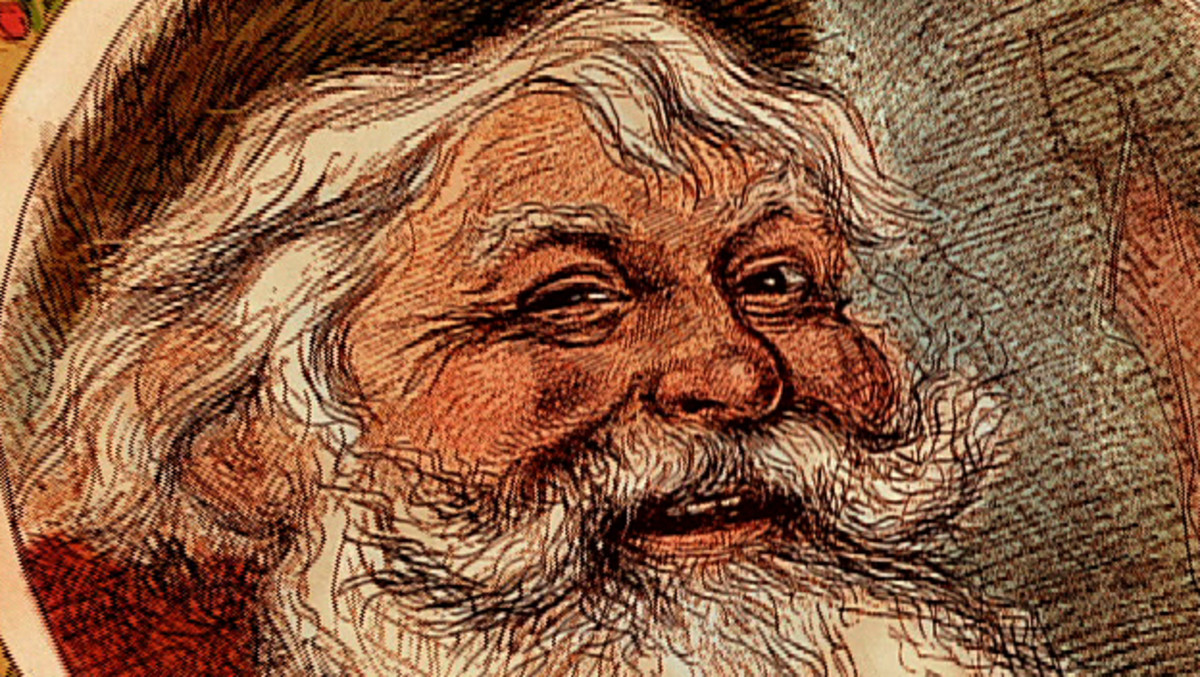 Santa Claus changed and became more famous when Clement Clarke Moore, a writer, wrote a poem in 1823 about the Christmas eve visit from Saint Nicholas, who is better known as "The Night before Christmas". Millions of children could have a consistent description of Santa Claus and all his eight flying reindeer.  In some European countries, children leave their shoes or clogs out to be filled with presents on Christmas day. They believe that if they leave some hay and carrots in their shoes for Santa's horse, they will leave some sweets for them.
St. Nicholas was a bishop who lived in the fourth century in a place called Myra in Asia Minor (Turkey). He was a rich man and had reputation for helping the poor and giving secret gifts to people who needed it the most. The story tells how the custom of hanging up stockings to get parents in first started. Because of the kindness of Nicholas, he became not only the saint of children but also of sailors. It is believed that he stood on deck before them to save them.
St. Nicholas was exiled from Myra and put in prison during the persecution by Emperor Diocletian. No one when he died. In 1087, his bones were robbed by some Italian merchant sailors and his bones are kept in a Church named after him. On St. Nicholas feast day, the sailors of Bari carry his statue from the Cathedral to the sea so that he can bless water and give them a safe voyage throughout the year.
Everyone believes that Santa travels through the sky on sledge that is pulled by the reindeers and he comes into houses down the chimney at night to give presents to children. The image of Santa is complete with a big red belly, a sack full of toys, and a smoking pipe. Let us see if this year Santa Claus is coming to town with his sacks of gifts and is wishing everyone Merry Christmas or not.
###