The countdown for Diwali festive has begun. All kind of preparations are going on to commemorate the festival of light, happiness and cheerfulness with higher spirits. It's the occasion that represents the victory of good over evil and light over darkness. Hence, it's the perfect day to shred off all the negativity from life and light up the fire of optimism and cheerfulness. You can nourish your relationship with your friends, family, relatives and fill the relationship with optimism and happiness. Gifts work wonders when it comes to nourishing relationships. Therefore, Diwali gift should be something that can easily profess your emotions towards your dear ones. Make this Diwali blissful for your beloved ones by surprising them with fantastic gifts.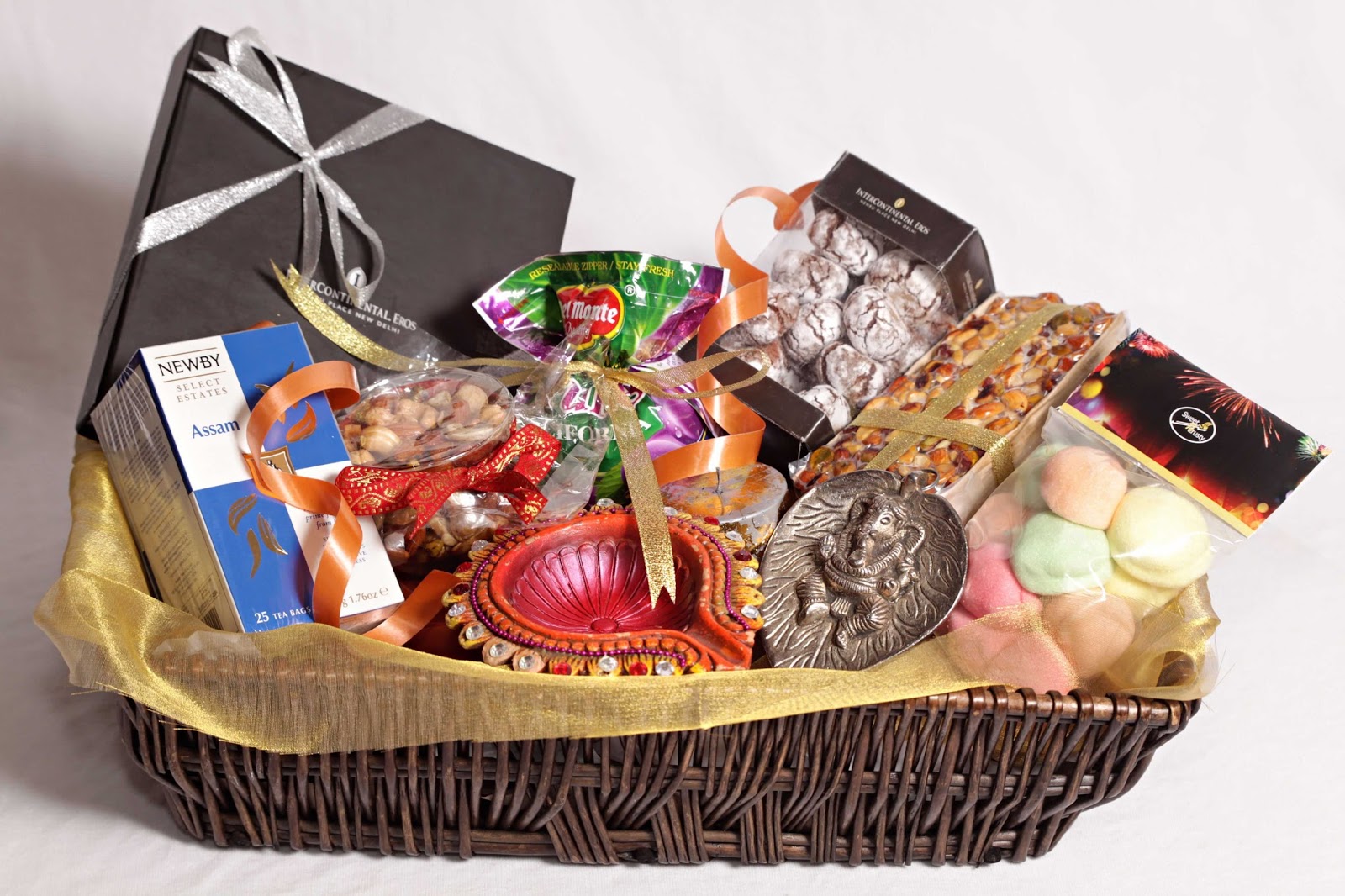 With the festive season in full rhythm, everyone is perplexed for choice when it comes to presenting gifts to near and dear ones. You may be wondering what to gift to your friends and family on this Diwali occasion. Here are interesting diwali gift ideas that you can prefer to buy for your loved ones.
Diwali Coins
The coins of Goddess Laxmi and Lord Ganesha are considered the most divine gift during the occasion of Diwali as it epitomizes good fortune as well as success. These Diwali coins are available in gold and silver plated and they are the most exquisite Diwali gifts. Therefore, you can gift Diwali coins to your friends, family members and loved ones to convey good luck, prosperity and blessings.
Decorative Diyas and Candles
Diwali occasion is all about lights and decorations. No matter how remarkably the time may change, lighting diyas and candles never lose its importance in this festival. Send a token of long-standing tradition with decorative diyas and candles as gifts. For the purpose of gifting, pick a set of fancy diyas and candles illustrating outstanding craft. You can also search them in gorgeous colors and designs too.
Sweet Desserts
Sweet desserts are the lifeline of Indian festivals and occasions. Desserts are the stupendous delicacies that can infuse sweetness and happiness in the occasions and celebrations. When it comes to Diwali festival, it seems to be colorless without the presence of sweet desserts. That's why sweet desserts play a vital role on occasions and celebrations. There are different kind of sweet desserts however cakes and sweets are the most preferred one when it comes to gifting. Hence, you can sweeten your bond with your friends or dear ones who live far away from you in some other part of India like Bangalore, Pune etc by presenting cakes and sweets. You can send cake in bangalore or any other place along with some more sweets to make the Diwali more interesting for your dear ones.
 Chocolates
Chocolates are another enticing gift that you can present to your loved ones on the occasion of Diwali. A box of Ferrero Rocher will be an ideal choice if you want to gift something crispy, crunchy and sweeter. Dairy milk silk, KitKat, 5 star and many more chocolates are there that you can gift to your special ones without giving a second thought. Apart from all these, you can also gift personalized chocolates.
Appliances
If you want to gift your special ones something useful this Diwali occasion, then appliances would be a great choice. From coffee maker to refrigerators, glasses to bowls, waffle makers to toasters, you can gift anything. Your loved ones will surely appreciate when they will receive such a fantastic gift from you.
Dry Fruits
You can also gift crispy and crunchy dry fruits to your friends, family, relatives or dear ones. You can easily find dry fruits packed in stunning pouches, boxes, potlis, cans and bowls. So, wow your loved ones by gifting healthy delights on the auspicious occasion of Diwali. These dry fruits are not only the token of Diwali wishes but also the symbolism of health and care.
Above are some of the amazing Diwali gifts that you can present to your loved ones to greet them Happy Diwali. Apart from these gifts, you can also give flowers, jewelry, clothes, etc to your loved ones. So, go ahead and make this Diwali exciting for your special ones by presenting amazing gifts.