To remark the transition of sun the Makar Sankranti festival is celebrated in winter. The movement of the earth from one zodiac sign into another is called Sankranti and as the Sun moves into the Capricon zodiac known as Makar, so this occasion is named as Makar Sankranti.On this day people take dips in the holy waters of river Ganga to purify their souls. This is an important festival for farmers. Sweet made up of jageery and til is prepared on this day. Different fairs are arranged and the festival is celebrated by flying kites.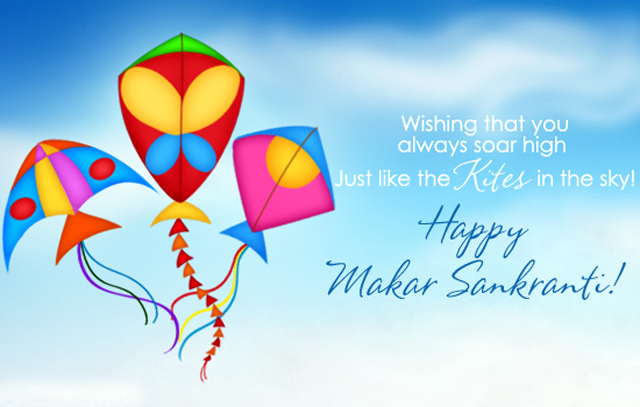 MAKAR SANKRANTI CELEBRATIONS IN INDIA-
CELEBRATIONS IN MAHARASHTRA-
The first sugarcane harvest of the year is carried out in Maharashtra on the day of Makar Sankranti. They reap the sugarcane and convert it into jaggery. During Makar Sankranti festival, sweets made from jiggery are distributed among neighbours and relatives as a part of the tradition. The sweet made from seasame and jiggery known as 'Tilgul' is exchanged among the people on this day. Children fly kites on the day of Makar Sankranti. People wear new clothes and spread love and happiness all over.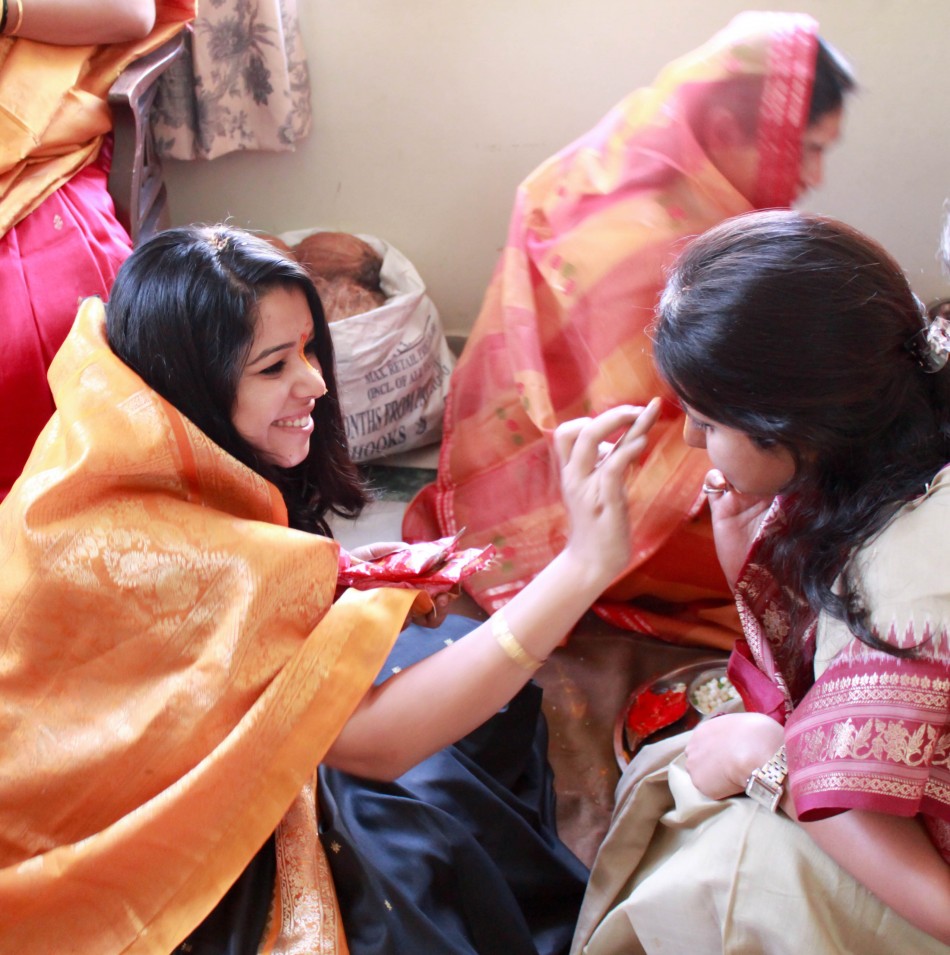 CELEBRATIONS IN ANDHRA PRADESH-
Makar Sankranti festival is also known as harvest festival. This festival is celebrated in southern parts of India. Pongal is celebrated for 3 days and is similar to Makarsankranti festival celebrated in Maharashtra. The three days of Pongal are- Bhogi Pongal, Surya Pongal and Mattu Pongal. On Pongal festival cattle races are also conducted in some parts of Andhra Pradesh. It is colorful festival and Sun God is worshipped on this day because Sun helps the farmers to cultivate their plants in their fields as agricultute is their occupation. On this day houses are cleaned and colorful rangolis are drawn in front of houses.
Searches related to Makar Sankranti
makar sankranti 2018
makar sankranti in hindi
makar sankranti information
makar sankranti in marathi
makar sankranti essay
makar sankranti essay in hindi
makar sankranti songs
makar sankranti greetings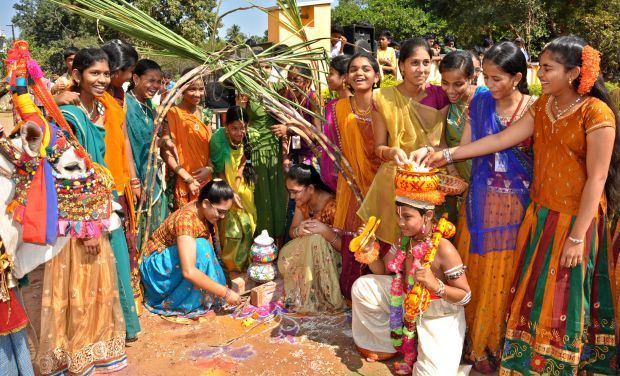 CELEBRATIONS IN KARNATAKA-
Makar Sankranti festival is celebrated when harvest season comes. This festival is also known as Sankranti. Ellu is one of the special dish which is prepared on this day. The ingredients of this sweet dish are coconut, sesame seeds and sugar. There is a tradition of exchanging this sweet dish with friends and relatives. Cattles and bullocks are also part of this festival. People decorate their bullocks and cows on this day.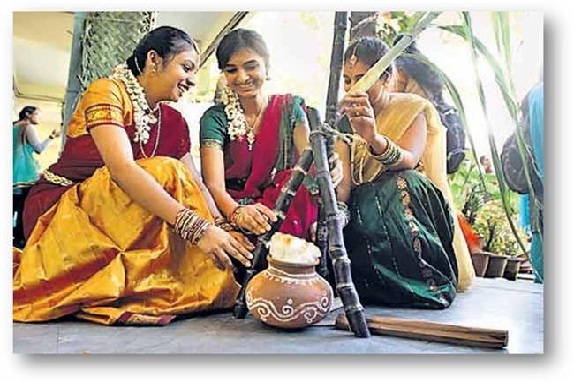 CELEBRATIONS IN GUJARAT-
In Gujarat Makar Sankranti is a two day festival. On this day sky is filled with colorful kites of various shapes and sizes. In Ahmedabad the international kite festival is held which coincides with the festival. Exchange of gifts and sweets takes place during the Makar Sankranti festival.