Introduction
Make some samples of gifts, and it is important for advertisement. You have to make some samples so you can show your customers. This will also give you an idea of cost; you will find the cost of making a gift so this will help you when you set your selling price. And you can upload pictures of gifts on the internet so this will help you to promote your business on social media as you now that nowadays social media is the biggest and easy platform to promote your business.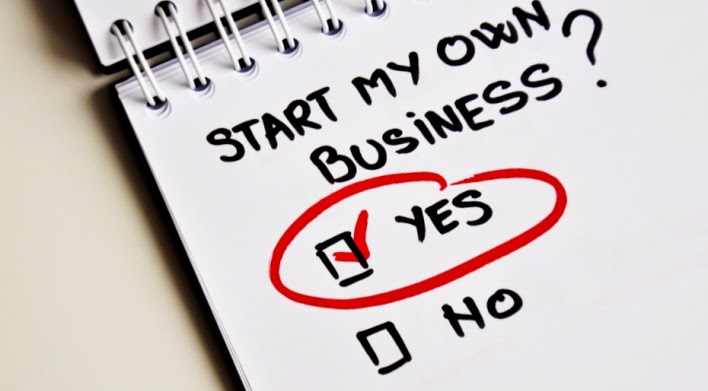 After making of samples you have to set your price and have to make a catalog for customers so it will help to the customer for deciding their gifts and you can upload your catalog on social media as above mentioned promotion is important for your startup, and it will bring customers.
Choose a place where you want to open your gift business, you can set up your business at your home also, and you can start your business with a shop for which you have to get a shop act license which is mandatory to run a shop, you can obtain the Shop Act License from the Local Authority of your city.
Hire people for making gifts and selling gifts. Your business will need a good team for making and selling gifts, you can also make your business online where you can take an order and have to deliver to them for this you need a delivery boy.
You have to comply with all Legal requirements; it is mandatory for any business to comply with the laws in case of failure of legal registration you may have to face legal consequences.
Important Legal Registration
Incorporation Certificate of your business- This certificate is very important for gaining benefits from the government schemes and without this, you may have to face many problems. You can incorporate your business with Online Company Registration/Partnership Registration/Sole Proprietorship/ LLP etc. If you want to make your own gifts company then you have to comply with the rules and regulation of the Ministry of Corporate Affairs, you can start your own company with minimum 2 people and you can register your business online through Portal of MCA. If you want to incorporate your business as a Partnership Firm then also there will 2 persons required for incorporation and you can register your Partnership Registration with the registrar of firms, you have to make an agreement deed between all partners. If you are a single owner of your business, then you can make your own One Person Company as it requires only one person for incorporation. Incorporation Certificate will give protection to your business under the laws, and it makes your business as a separate legal entity.
GST Registration- It is an important registration as it is mandatory for those whose turnover is more than 20 lakh rupees and in some state limit is 10 lakh rupees, in case of failure of registration you may have to pay fine or you will get the punishment of imprisonment. A process of Registration is very easy and simple you can register your business with GST through online mode for which you have to visit the official website of GST. It is very important because you have to mention your GST identification number on your invoice.
Conclusion
If you want to start a gift business then you should consider the above-given things as it is important to get your registration done, in case of failure of Registration you may have to face some legal consequences so you should be done your registration with concerned authority.