This day, perhaps is going to be the most memorable event for your entire family. The eldest member of the family is turning 100 and you are set to make the D –day, a grand event. And all you need is proper planning and execution of ideas. Well, no need to worry; we are there to help you.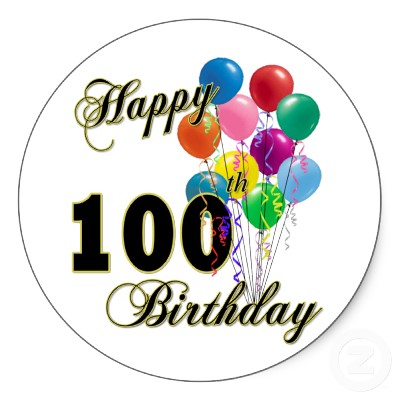 Start with midnight celebration. Bring home a big and beautiful cake at the midnight and play his/ her favorite song. Present him/ her new dress, a new wrist watch and his/ her favorite deodorant. Whether it is the birthday of your grandparent or great grand- parent, you need to do an effective and efficient planning. Invite all your close relatives for the function. Send a personalized voice greeting card as the invitation. A personalized voice greeting card gives you the option of recording the message in your voice. You can ask your grandparent to record a message of invitation without telling them the purpose.
Don't forget to book the venue for evening party well in advance. Keep a theme party and ask all the invitees to follow the theme. Decorate the venue with fragrant flowers and balloons. Play his/ her favorite music throughout the function. Perform a small skit on his/ her life journey with the help of your family members. Also, make a small video of friends and relatives wishing him/ her and surprise him/ her by playing this video as soon as the person enters the banquet hall. Also, plan the birthday menu with his/ her favorite cuisines.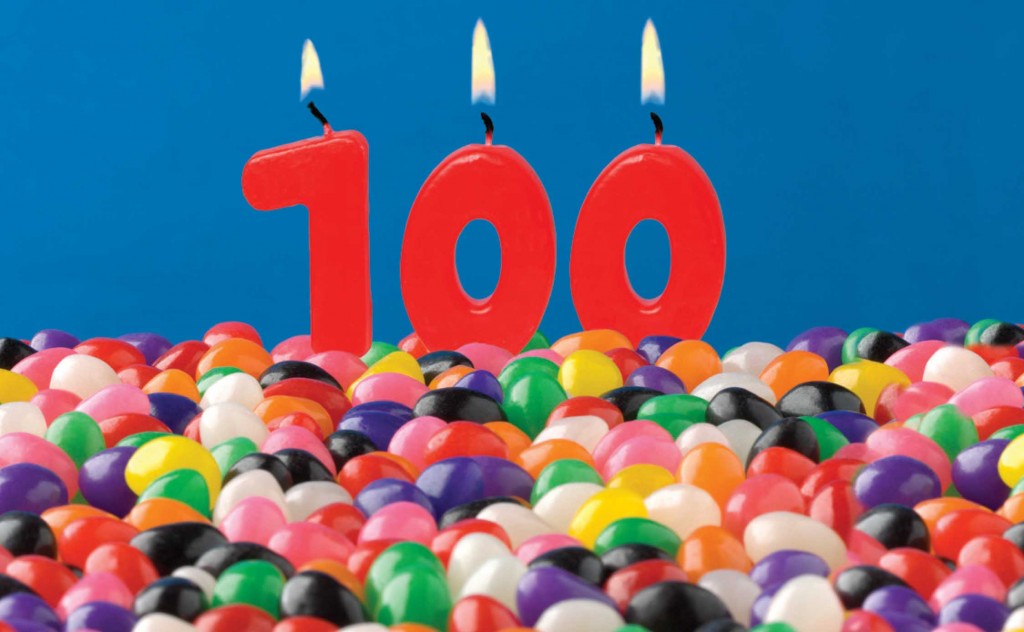 You can also present a gadget, he/ she needs in this age. The gadget can be a fitness band, a hearing aid or an easy to use mobile phone. How about gifting him/ her a pair of new glasses on this mega occasion. Spiritual items and devotional idols are the perfect examples of gift items for elderly people. Renovate his/ her entire room with new bed linings, curtains, showpieces and artifacts.
And the good news is, all this can be planned and executed without roaming on market streets. You can now plan a 100th birthday celebration from the comfort of your home or office. Giftease is one such online gift portal that holds a respected position in the online gifting industry. The website offers a large number of beautiful gift ideas at affordable prices. They have announced more than 20,000 online gift ideas with the option of standard fixed date delivery option. The website has also announced exciting discount offers.  And, all your gifts will be delivered to your dear and loved ones in beautiful gift wraps.
Wish you good luck! May your grand- parent stays healthy for many more years!