Small businesses don't have unlimited time and money. Lead generation requires you to invest your time and effort. The good news is, all you need is to be a little creative to generate leads for your business. For any company that wants to grow, lead generation is extremely important. Maintaining momentum with a steady stream of leads is important if you want to grow your business with time.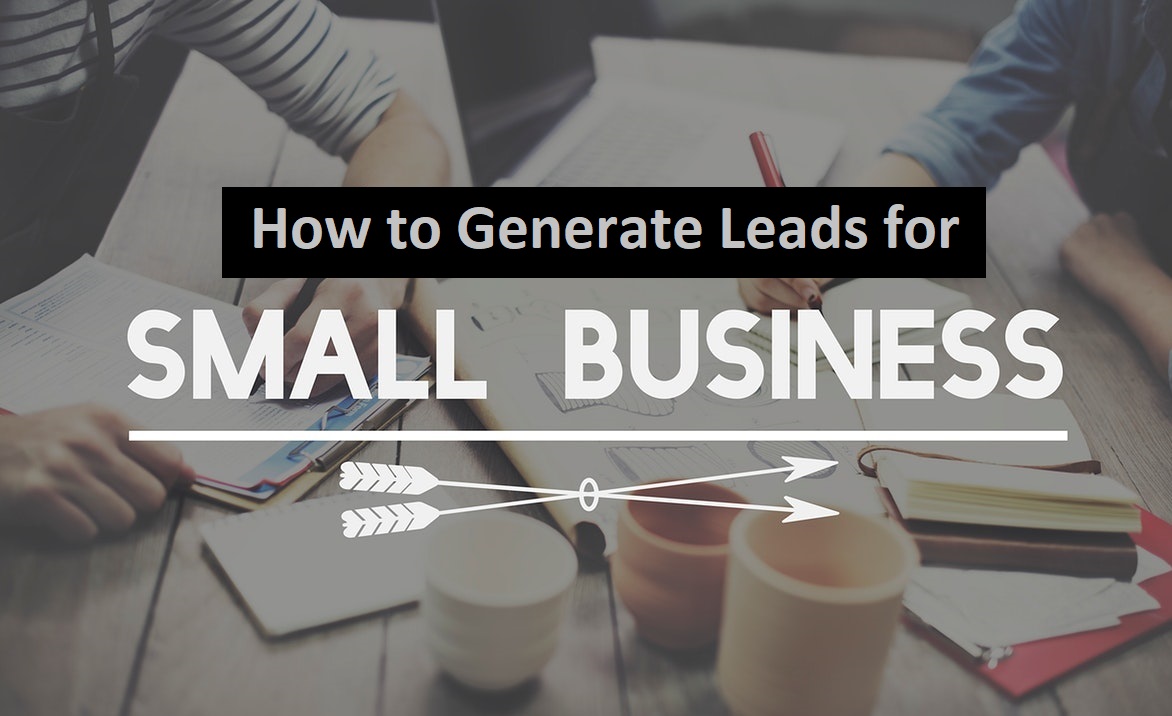 Of course, you can pay for lead generation but not every business can. In fact, even for the most established businesses paying for leads is the last resort. The best strategy for businesses to opt for is investing their time in looking for free lead generation sources. This allows you to invest your money in more important and money-generating aspects of your business (or you can use the free time for traveling). You can improve your products and services to attract more customers and make more sales.
If you are looking for free lead generation resources, this article is for you. Today we are going to share with you how to create a system that identifies and generates leads for a small business. So without further ado, let's get to the details.
Today influencer marketing is one of the most popular ways to spread the word about your business. This marketing tactic allows brands to communicate their message through consumer representatives also known as influencers. These influencers promote a brand by showcasing their content, product, or services to their fans.
The best thing is most influencers don't charge you for product promotion. They share reviews about your business in exchange for free products, services, and a shout-out to your audience or a guest spot. This makes influencer marketing one of the cheapest ways to generate leads for small businesses.
Every website needs search engine optimization to reach out to the right audience. Blogging has its own set of benefits when it comes to lead generation. This lead generation channel is for businesses that want more people to visit their website.
There are two methods you can use to generate more lead using this channel:
Extensive research:
If you want more people to look up your website you need to learn what your readers are interested in and create content that satisfies their interest. You need to make sure you are using the right keyword and key phrases while you are at it. This will help you earn a high rank on search engines. Various online tools help you find the best keywords to target the most suitable audience for your business.
Create content with unique value:
While creating content your focus should be offering unique value to the readers. You need to make one-of-a-kind, highly readable, and relevant content. This content should help readers find a solution to their problems. It shouldn't contain fluff and should be to the point.
Another great way to generate leads for free is to tap into another brand's audience. Guest posting allows that. You can build backlinks to your website and get ranked higher by Google and other search engines. This tactic benefits you and the company whose audience you have tapped into.
Cold calling and cold emailing are two of the best ways to generate leads for a small business. These marketing tactics are far from dead. However, like other lead generation channels you need to do your best research and come up with the best practices to get the desired results. The best way to generate leads is to be concise and clear in your message. Add a personality to your email that reflects your business and stick to it while following up.
Go for third party listings:
Going for the lowest hanging fruit helps you sometimes when it comes to lead generation. All you need to do is to provide your audience with the answers they have been searching for. Quora is one of the best platforms where people are always open to advise. All you need to do is to find the right audience. This platform is not for direct selling but you can directly communicate with people who can benefit from your business.