In spite of being such a colorful and joy festival, there are a variety of aspects of Holi which makes it so significant for our lives. Though they might not be so evident but a closer look and a little thought will reveal the importance of Holi in more ways than meets the eyes. Ranging from socio-cultural, spiritual to biological there is every reason why we must thoroughly enjoy the festival and cherish the reasons for its celebrations. So when, it's time for Holi, please don't hold yourself back and take pleasure in the festival to the hilt by participating with full eagerness in every small tradition related to the festival.
Holi Festival
Read also >> – How Different Parts of India Celebrate Holi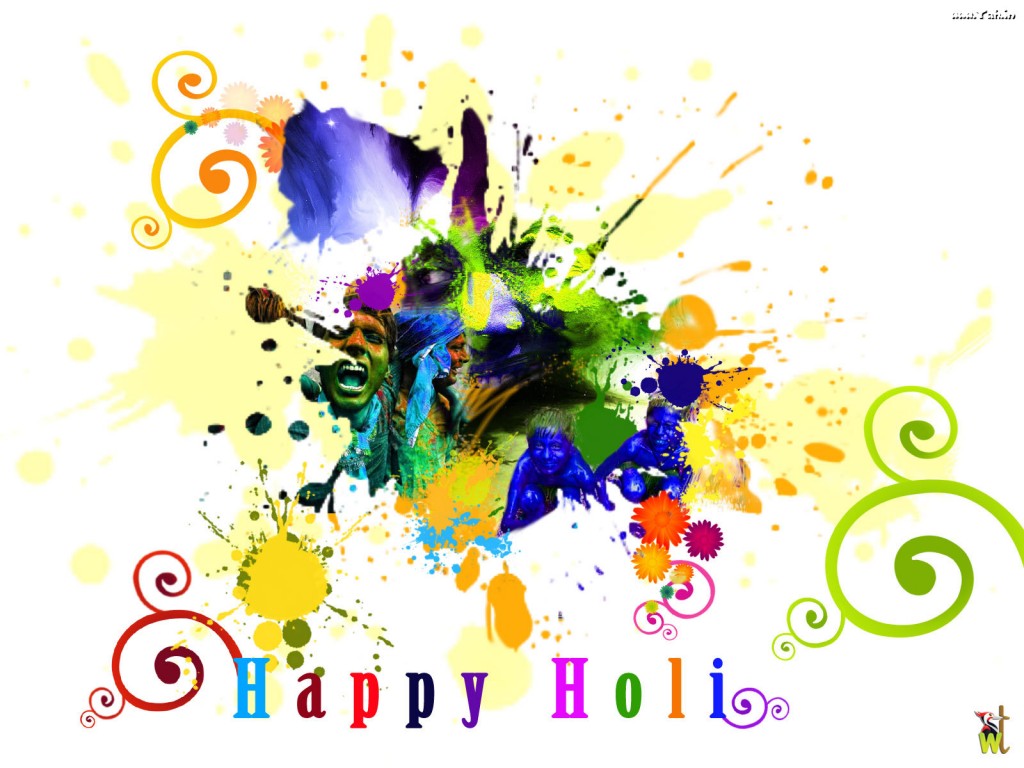 Mythological Significance
Holi gets us close to our religious conviction and our mythology as it is fundamentally the celebration of various legends related with the festival. Foremost is the legend of Prahlad and Hiranyakshyap. The legend says there once lived a evil spirit and powerful king, Hiranyakshyap who considered himself a god and wanted everyone to worship him. To his great rage, his son, Prahlad began to worship, Lord Vishnu. To get rid of his son, Hiranyakshyap asked his sister, Holika to enter a blazing fire with Prahlad in her lap, as she had a boon to enter fire unharmed. Legend has it that Prahlad was saved for his great devotion for the lord while Holika paid a price for her sinister wish. The tradition of burning Holika or the 'Holika dahan' comes mainly from this legend.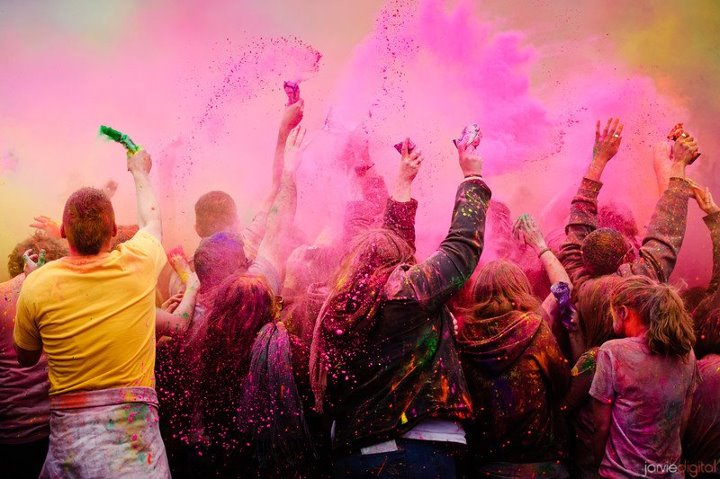 In brief we have tried to provide you information about Holi Festival – Why & How Holi is celebrated? Forget all your grudges and indulge yourself into beautiful colors.