A very happy Krishna Janmashtami to all our dear friends! As we all know, India is nothing if not the land of festivals. Every month there is a particular festival celebrated in some or the other part of the country. Our religious festivals are the most important part of our rich culture.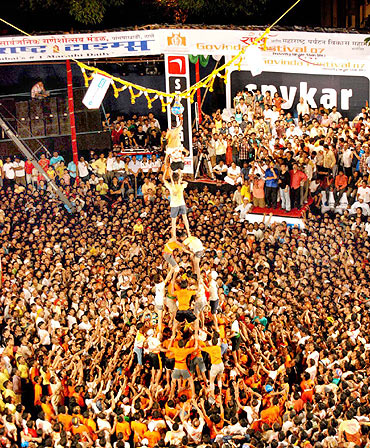 As the end of monsoon nears by, a season of fiestas start arriving one after another. As we bid goodbye to the celebration of Eid, Independence Day, Onam, and Rakshabandhan ,we start our preparations for the celebration of Krishna Janmashtami.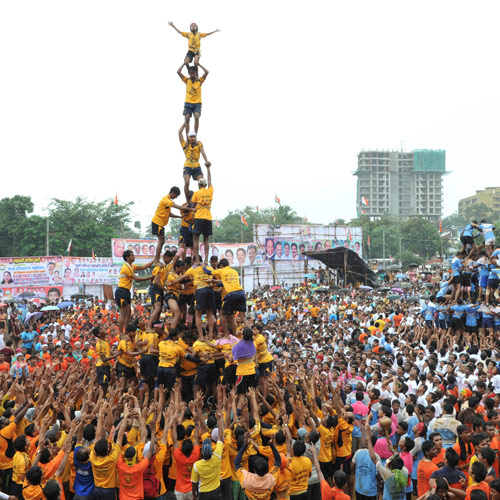 Janmashtami is probably one of the most important of all the Hindu festivals. The importance of Janmashtami and the story behind the devotion and enthusiasm of this day is very powerful and noteworthy in our scriptures. Janmashtami is celebrated as a mark of celebration on the Birthday of Lord Krishna. According to the Hindu calendar, the 8th day of the dark fortnight in the month of Bhadon is celebrated as the birth night of Lord Krishna, who is considered the most powerful human incarnation of the Mighty God Vishnu.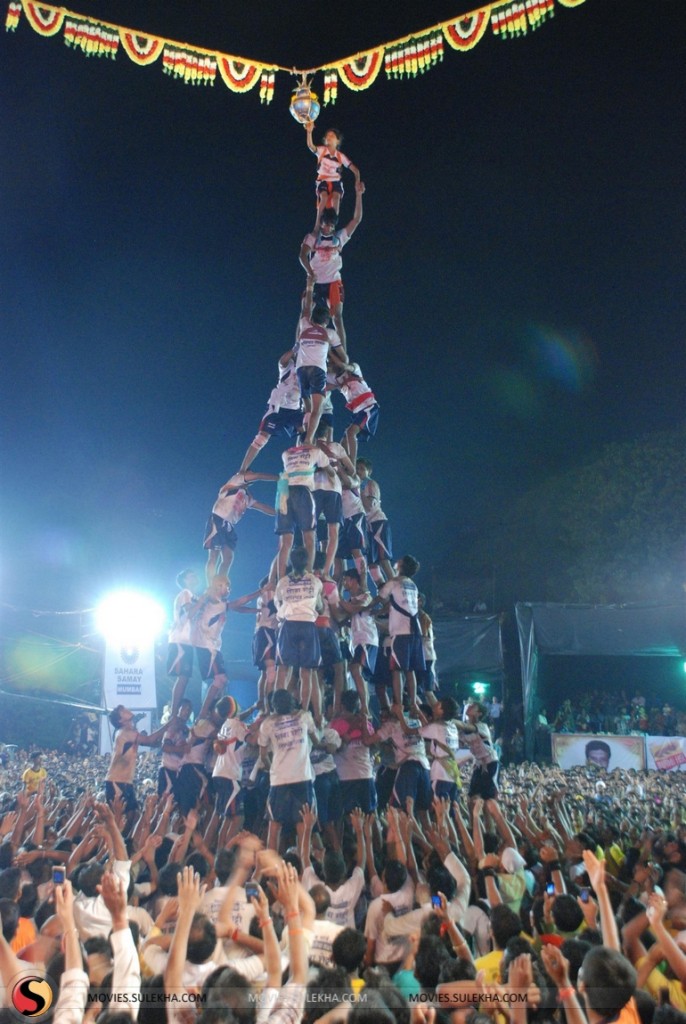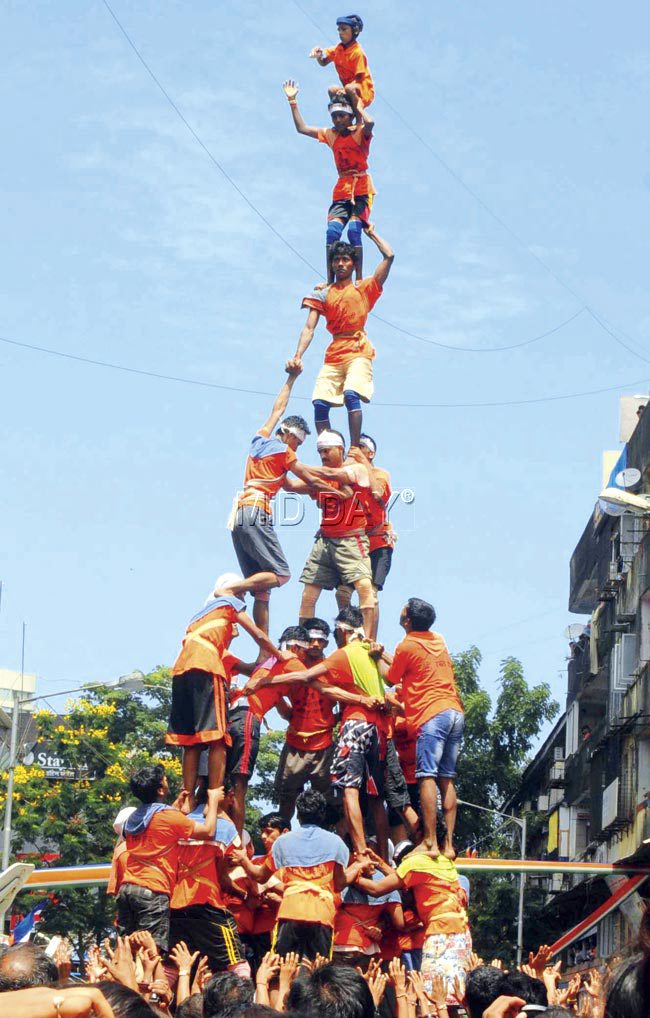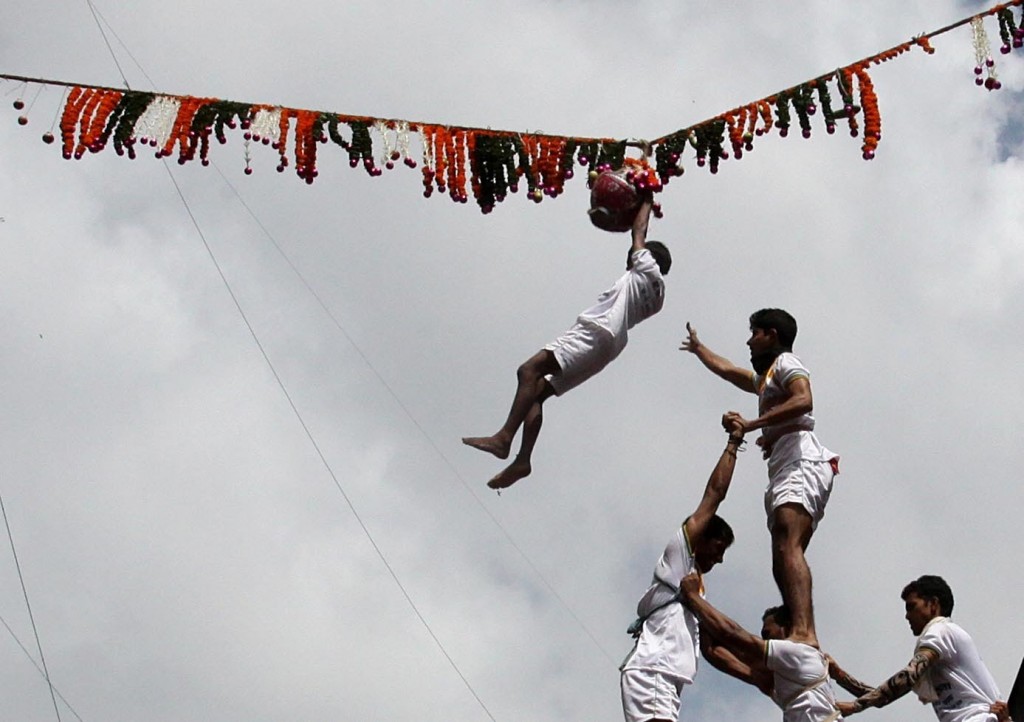 Lord Vishnu in the Bhagwad Geeta narrates that, every time on earth when evil will rise above the good and predominate it, I will reincarnate myself to restore the balance of nature and restore the faith in goodness.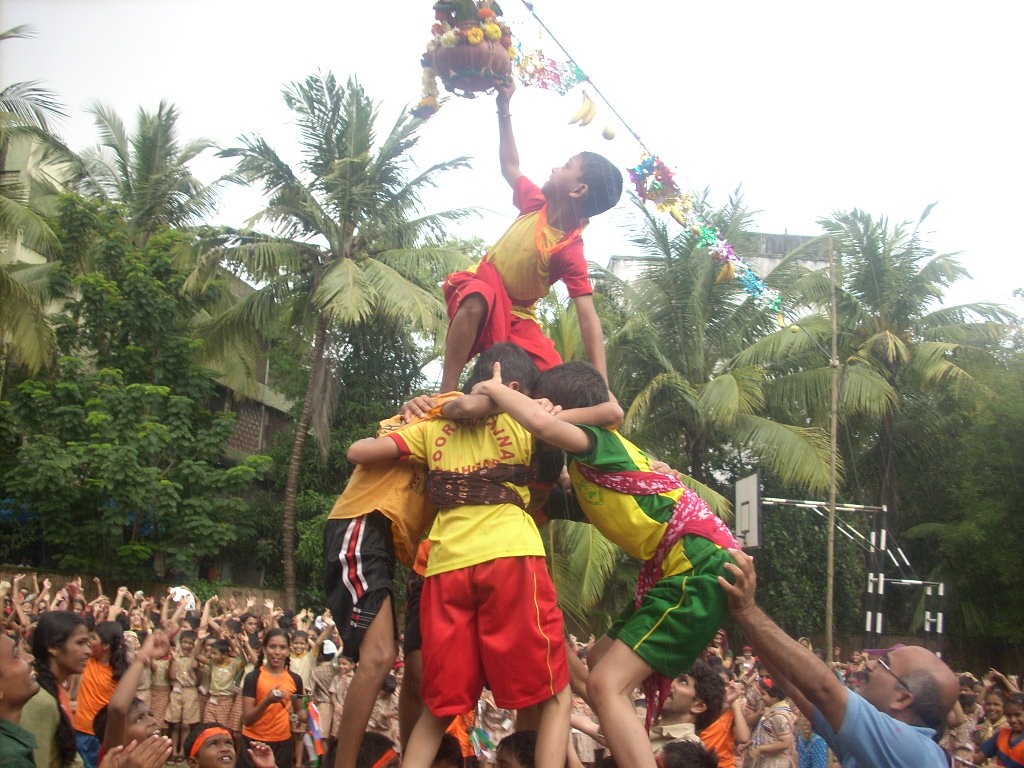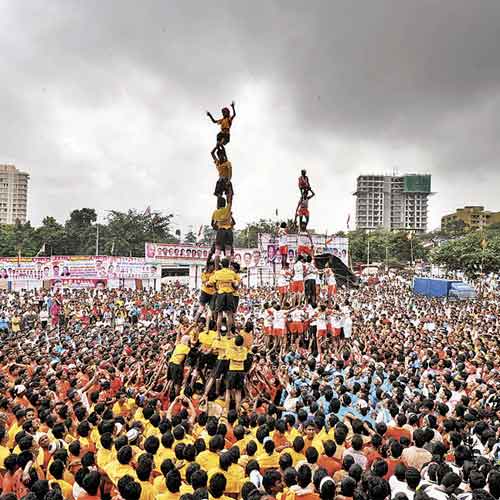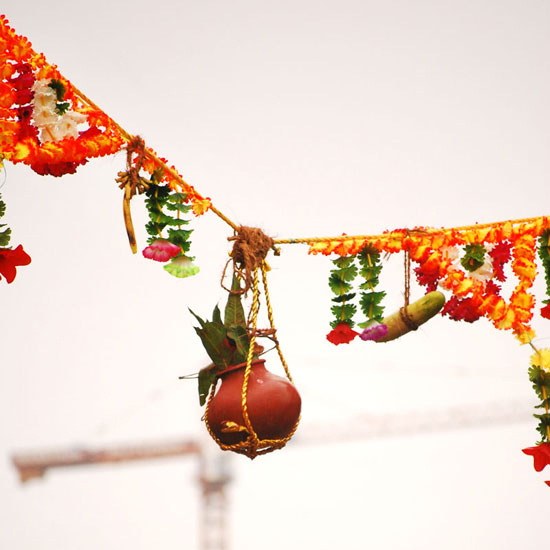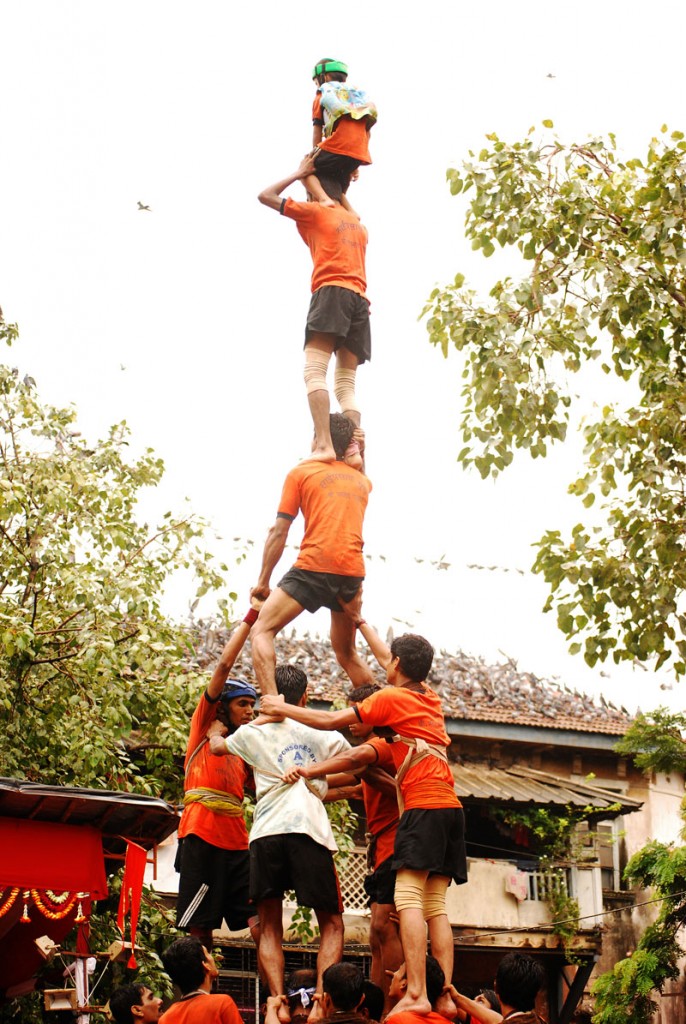 The objective of celebrating Janmashtami in the modern times is a reminder that good always conquers over evil. The birth celebration of Lord Krishna brings people together, friends and family gather to celebrate this auspicious day. All over India this day is celebrated with bhajan ,kirtan ,dances, poojas, arti and rocking the cradle of baby Sri Krishna at midnight, followed by Dahi Handi, or breaking of the pot the following evening.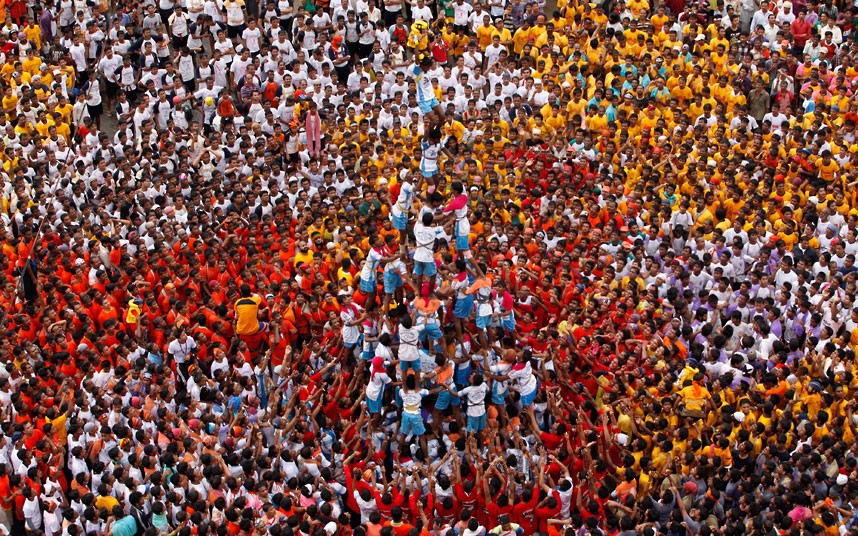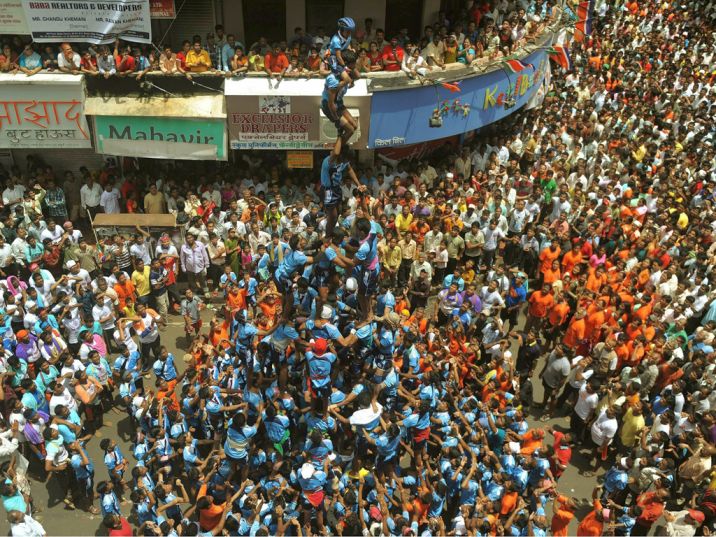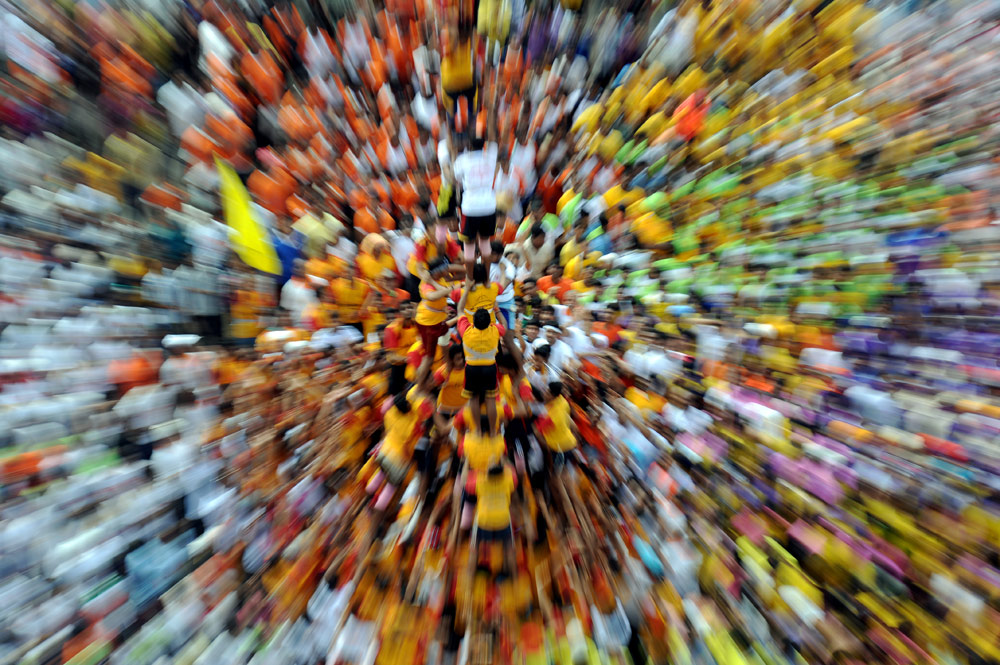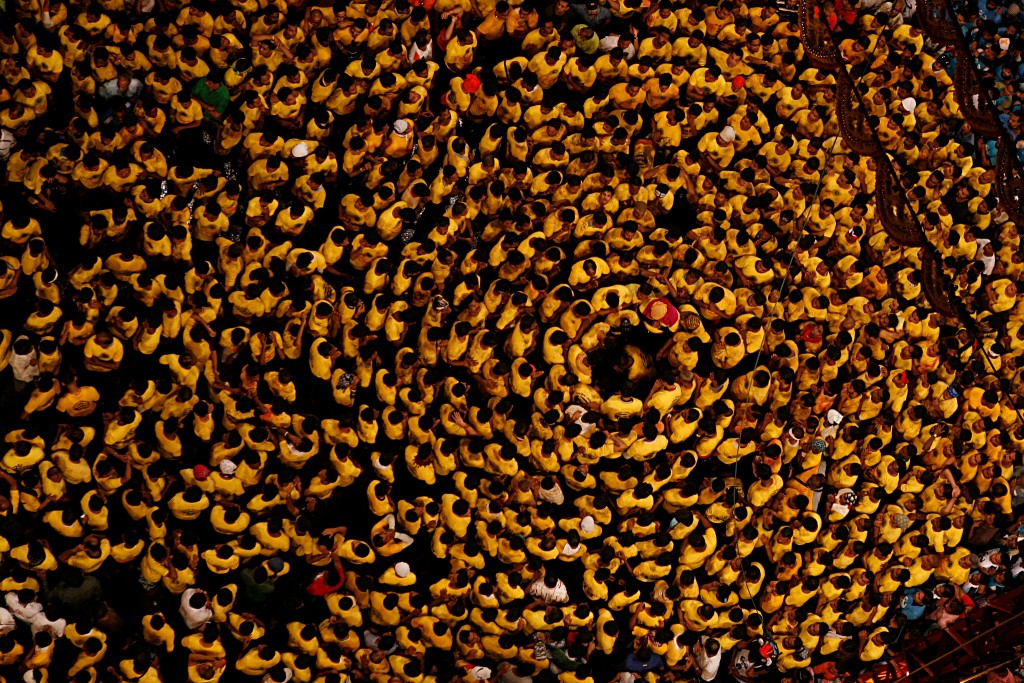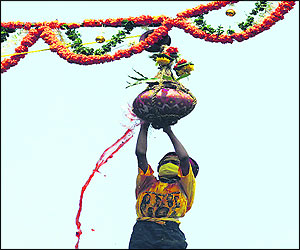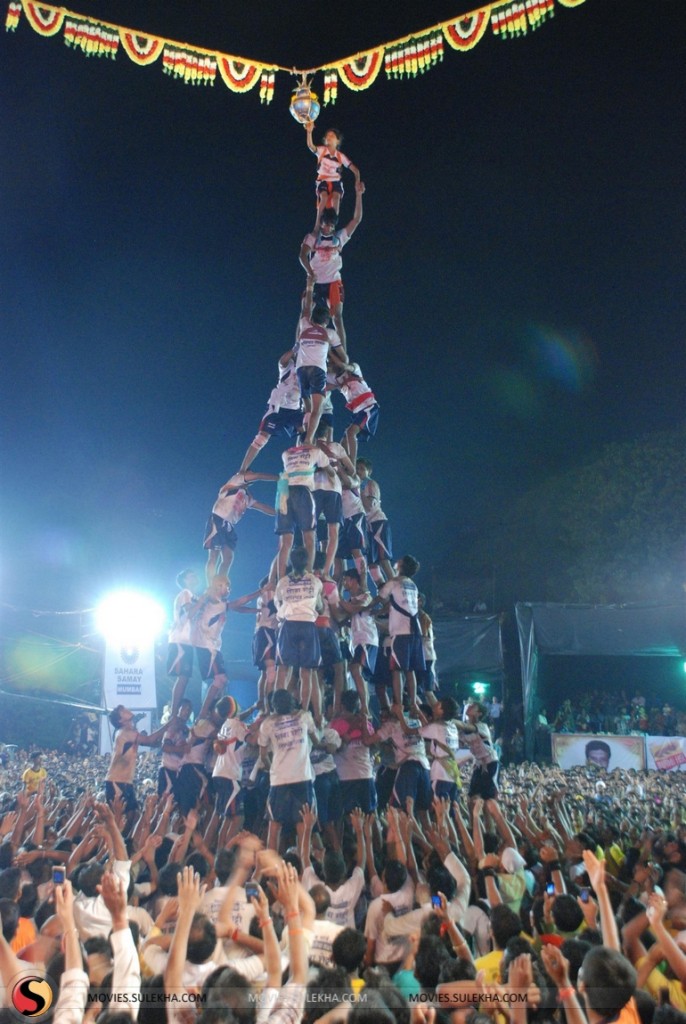 As a part of our culture, we never greet our family and loved ones empty handed. So this Janmashtami let us pronounce our traditions by gifting our near and dear ones with tokens of our love. Gifts for Krishna Janmahstami can be very simple and traditional.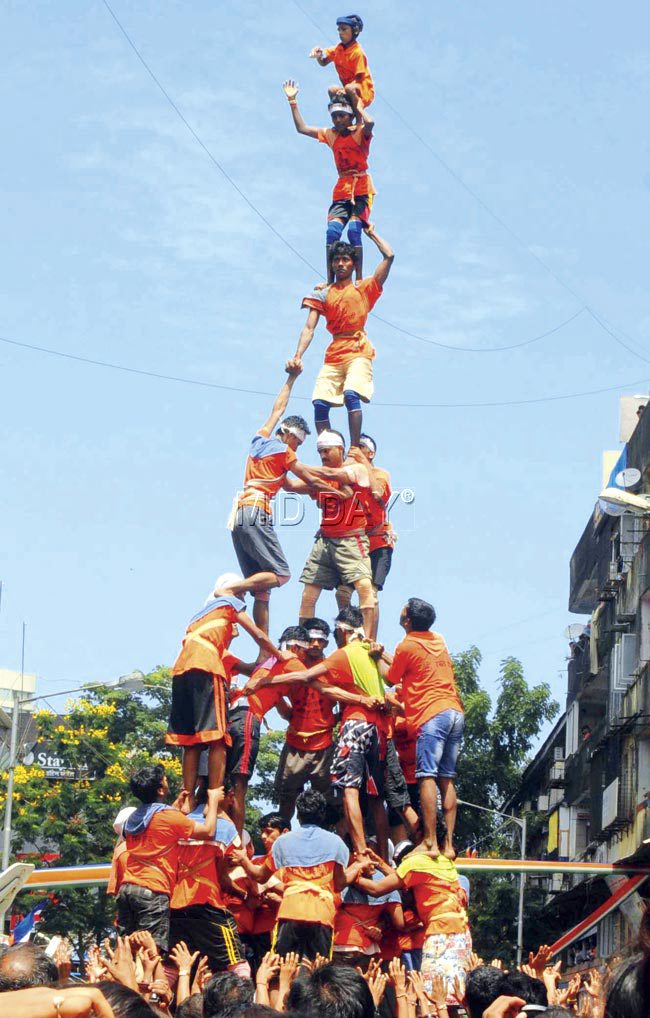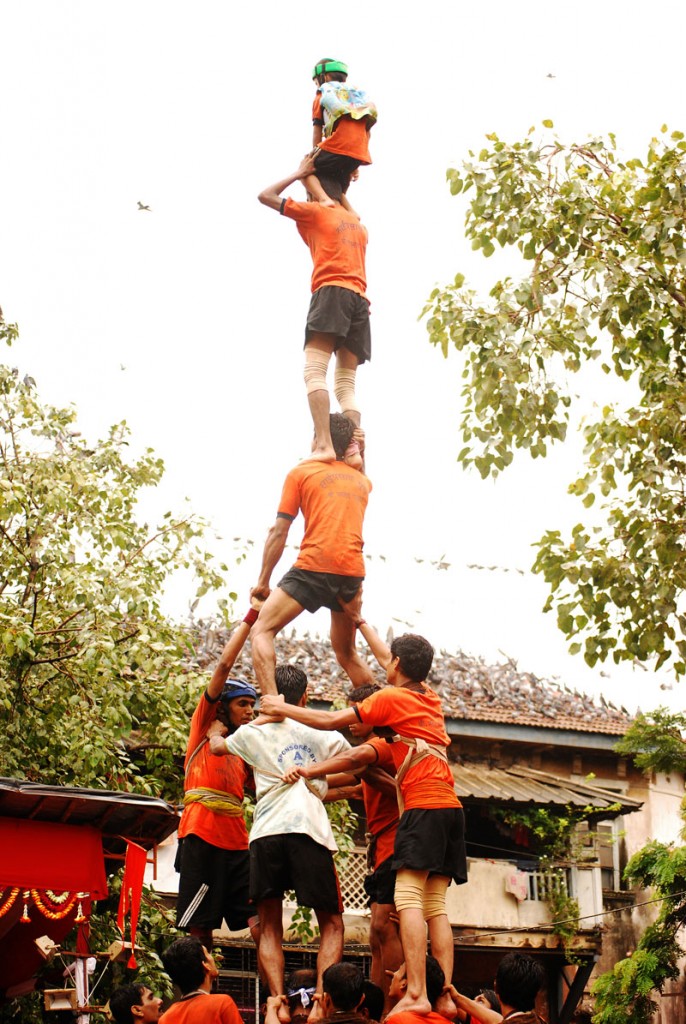 Mithai , Dryfruits and Choclates: There is no celebration in India which is complete without sweets and mithai. Share some Happiness along with some sweets with your relatives on this day. Take a box of dry fruits when you visit your family or a box of chocolates for your friends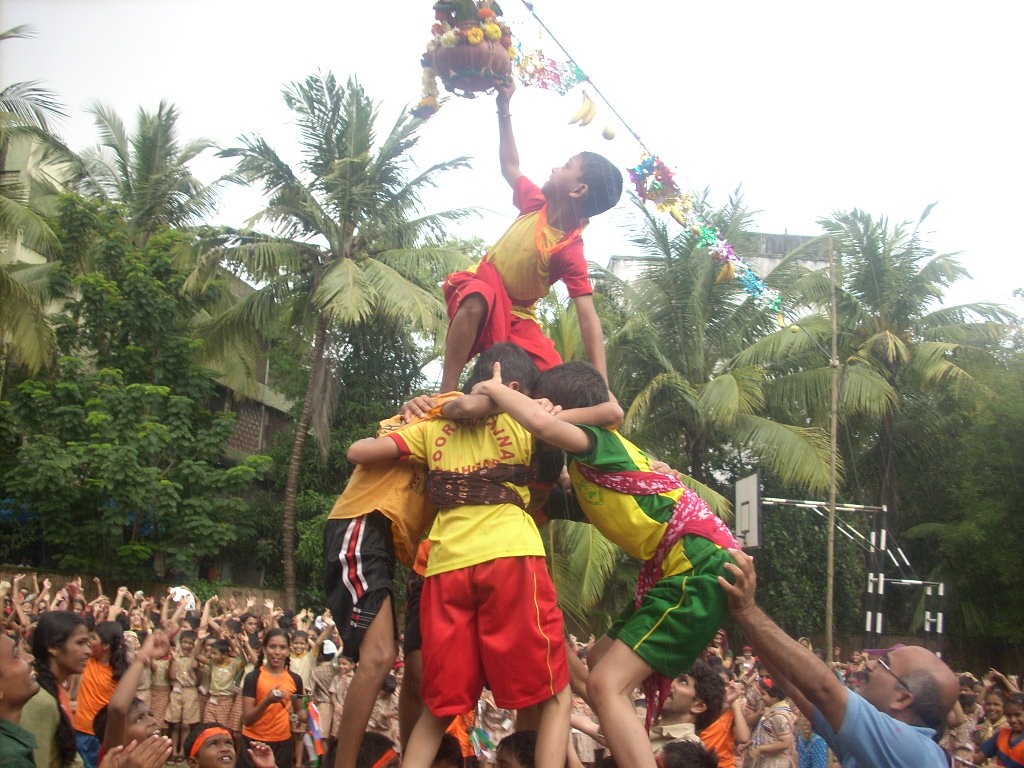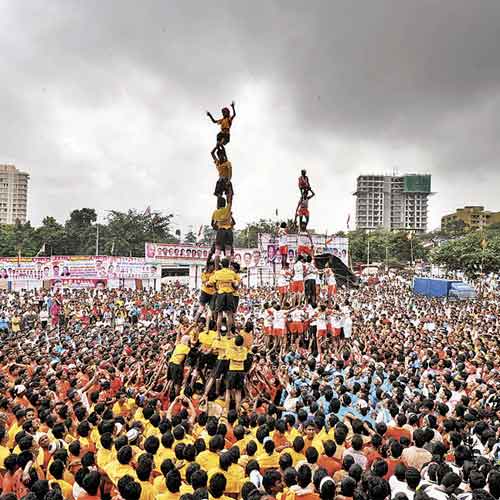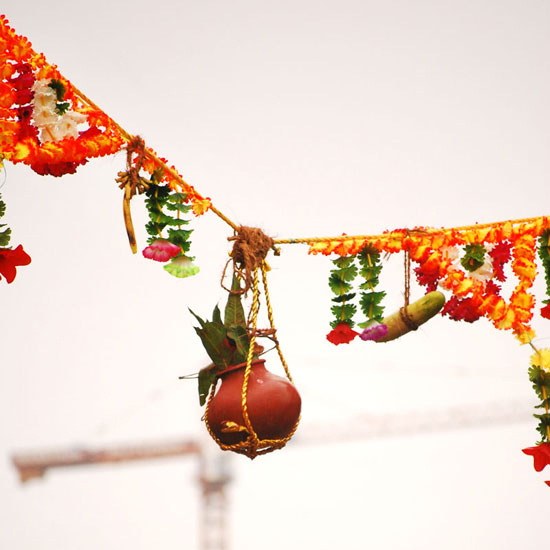 Idols and Murti: One of the best and most liked gifts on religious occasions are the idols and sculptures of Deities that we worship. What better to present then a sweet adorable idol of 'Bal kanaiya' or 'makhanchor'.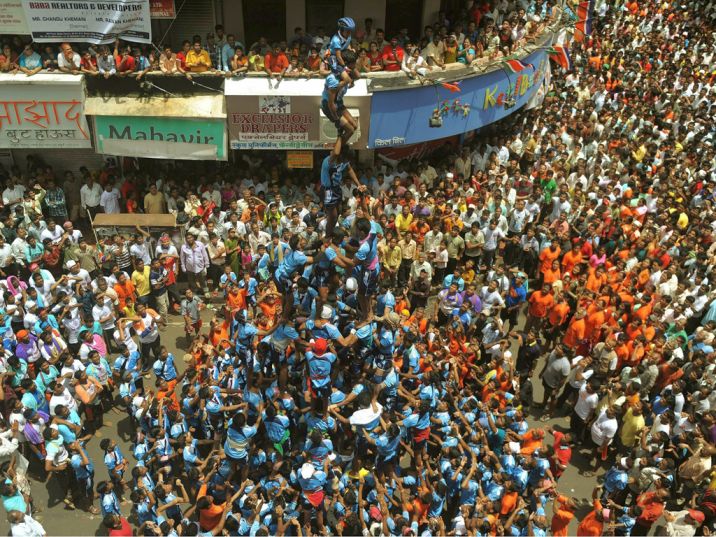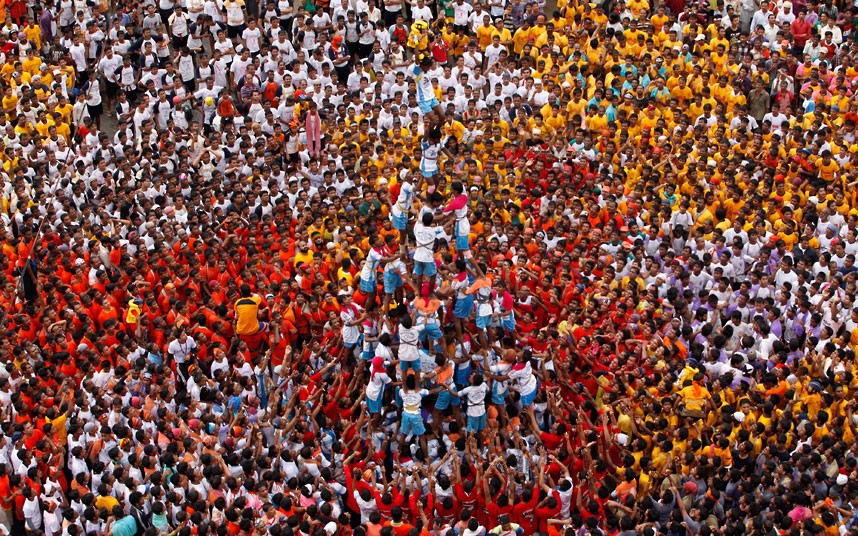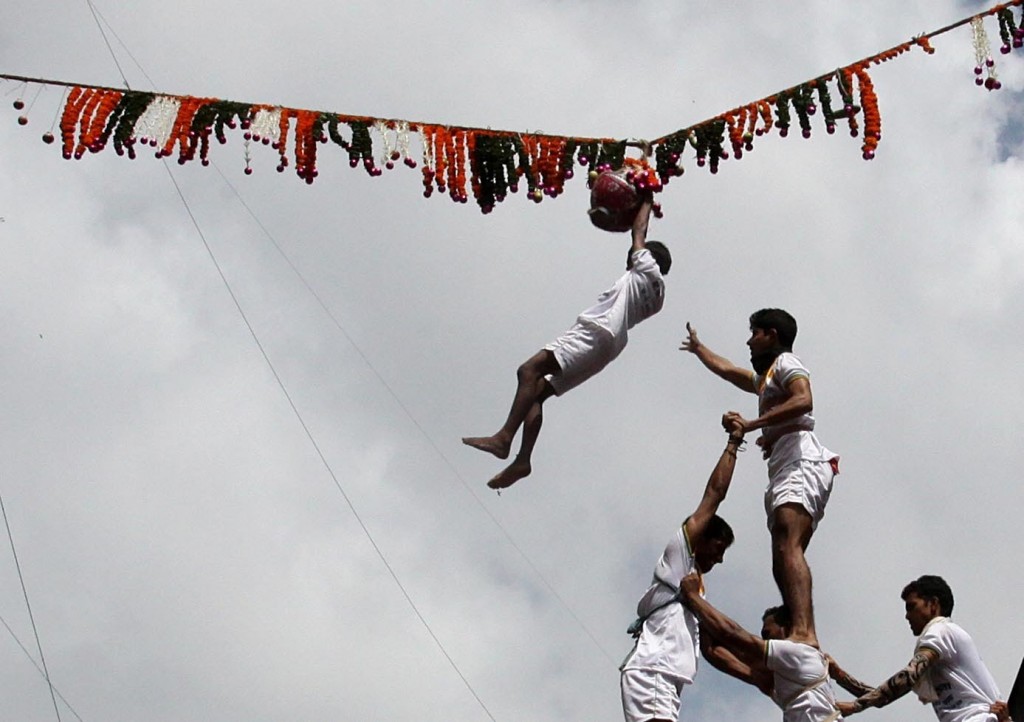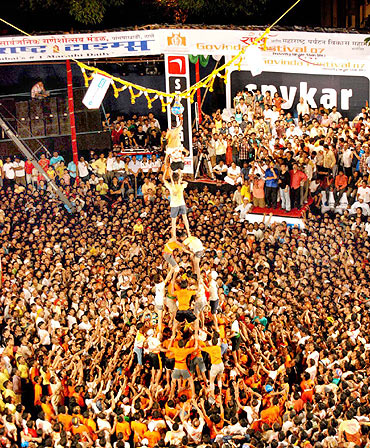 Flowers and decoration: As a part of celebration lets decorate our homes beautifully with our exclusive flower arrangements or present them as gifts to brighten your relatives and friends houses. You can also beautify your homes with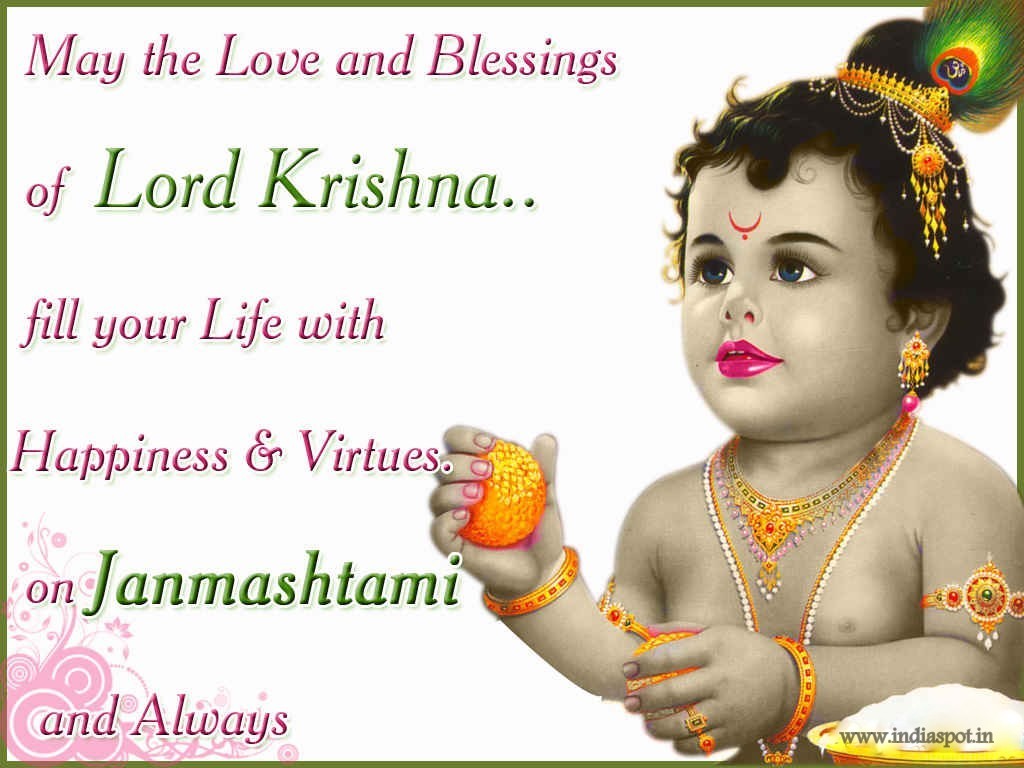 Decoration Utilities – Pooja/Arti Thali, Wodden Rangoli, Roli Tikka Holder : We do not leave any stone unturned when it comes to our celebrations and decorating our houses in the most traditional and beautiful way possible, then why settle for a simple regular decorations. Instead use a ethnic meenakari decorated Pooja Thali, or a beaded Roli Tikka Holder in shape of a peacock and a wooden rangoli with vibrant colors.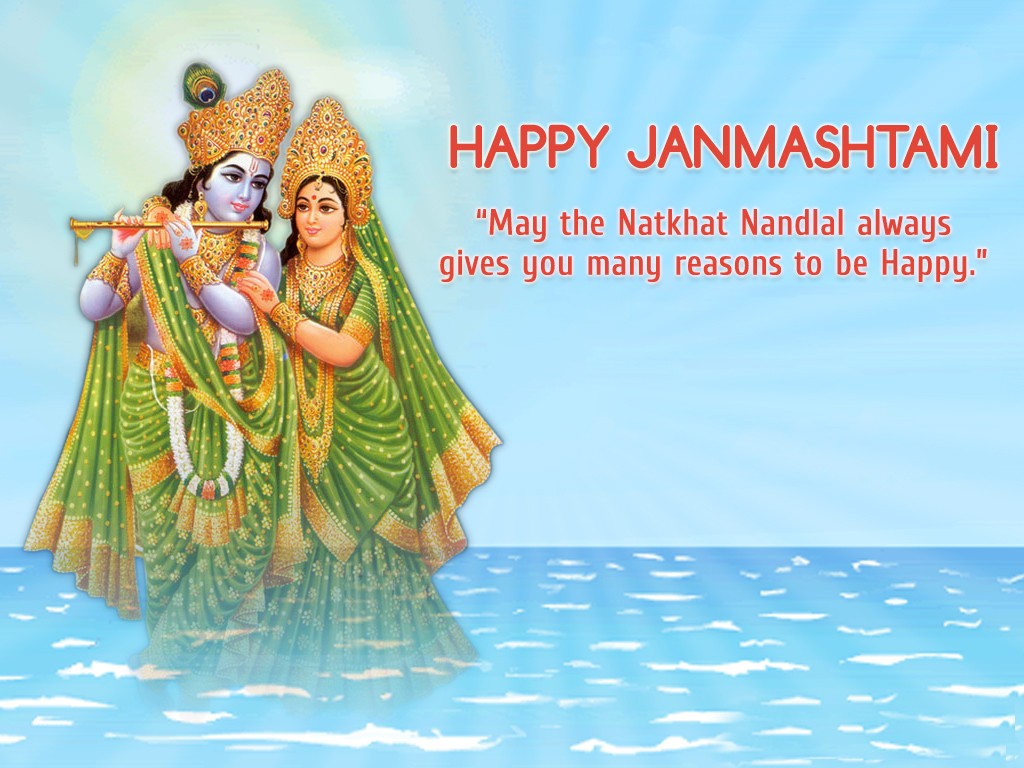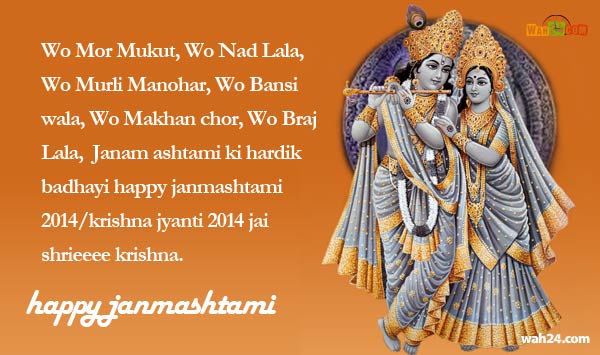 Silver Coins: A very traditional ascpect of our culture, is to present out hosts with Silver Coins as a mark of Goodluck and Goodfaith.
Bhagvad Geeta: As a part of the rituals, verses from the Bhagvad Geeta are recited during the midnight festivities. A religious text can be a very auspicious gift not just for elders but also for children.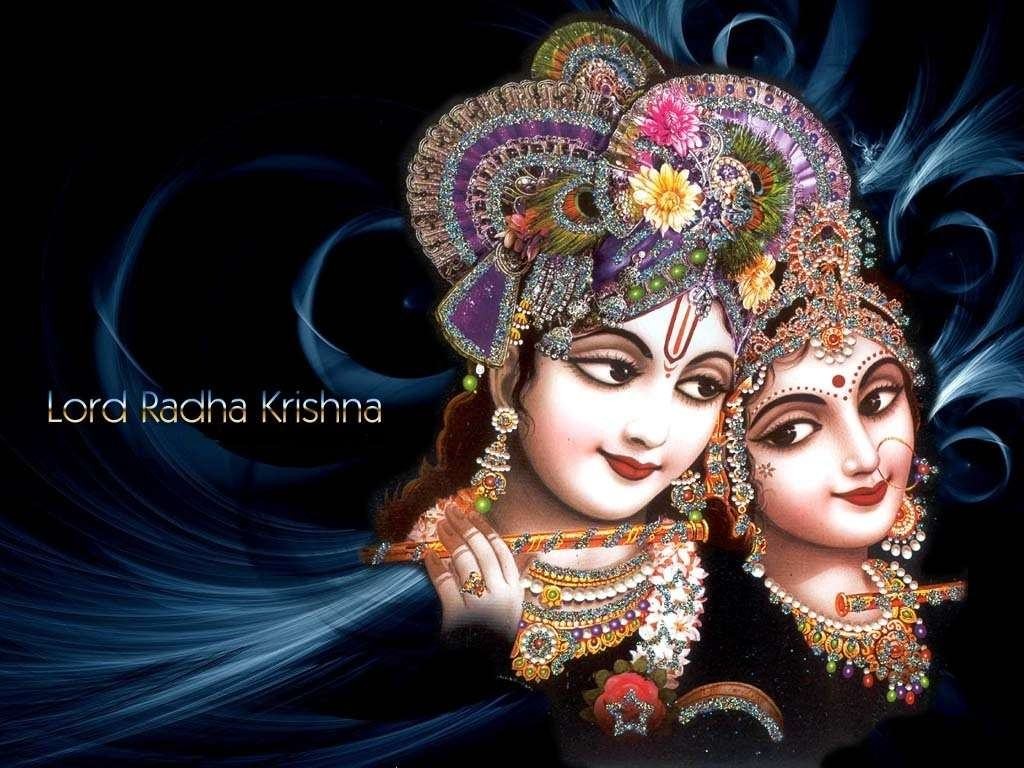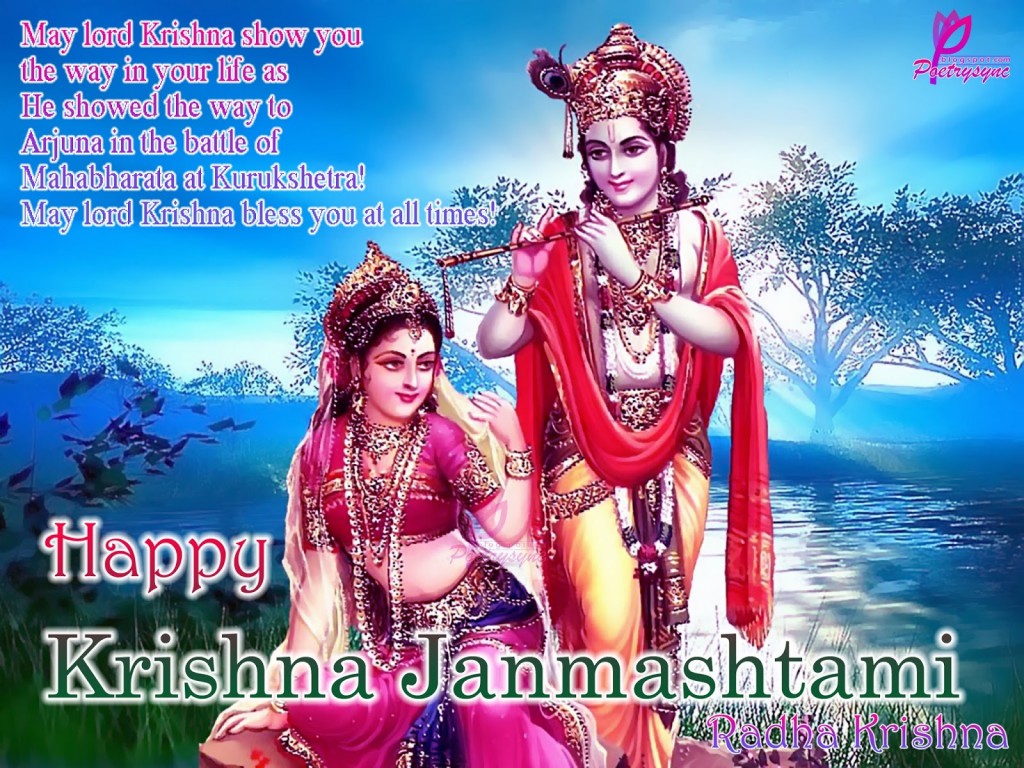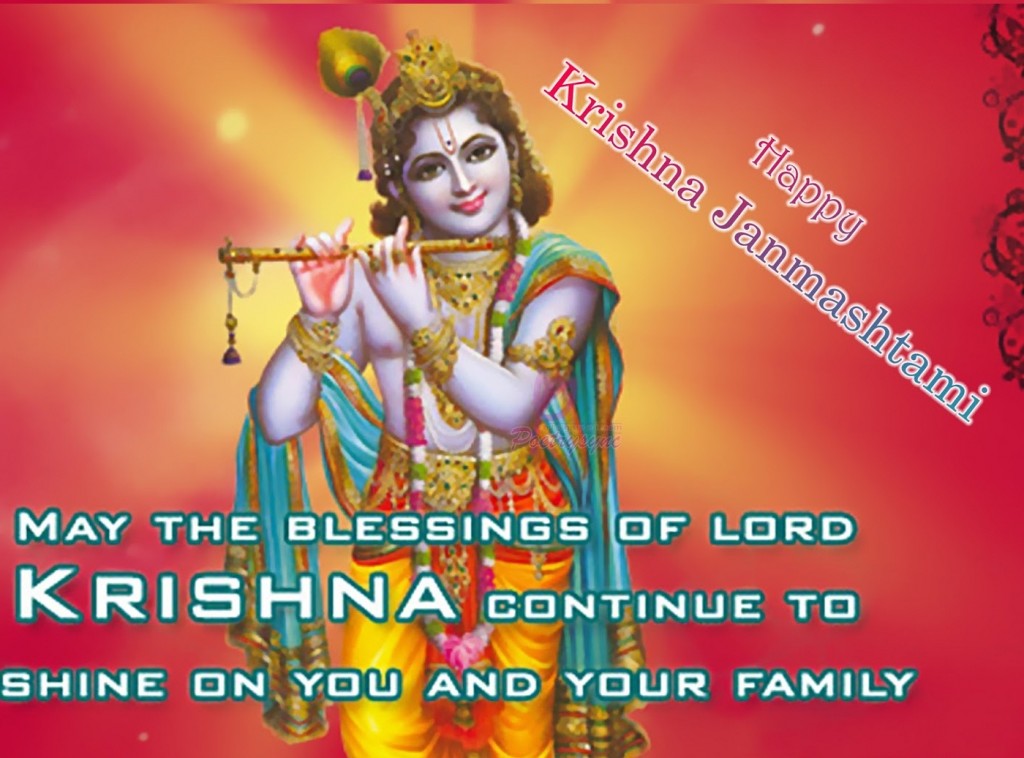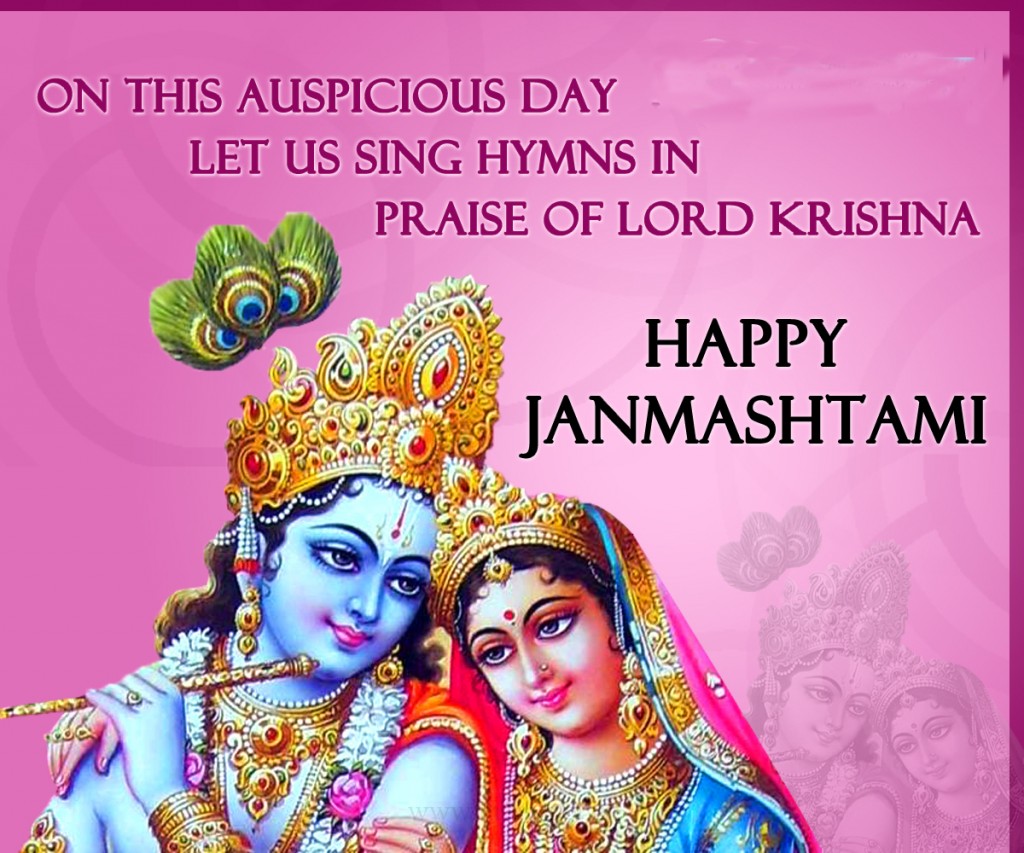 So let's prepare ourselves and boost our enthusiasm to welcome Balkanaiya and celebrate the day with our family and loved ones. Happy Janmashtami To all!
Searches related to Dahi Handi Images 2015
dahi handi wallpapers
dahi handi images free download
dahi handi 2015
dahi handi songs
dahi handi festival
dahi handi pictures
dahi handi video
dahi handi photo 2015