March 8th is a very important day for every woman anywhere in the world. The women are everywhere in one's life. I am sure every human being, even may claim to be quite mechanical in their lives, need some emotional quotient in their relationships. This balance is kept by women without any doubt.
The question arises how to repay them or show that we acknowledge their love towards us. I usually am not very emotional but when it comes to some people in my life, yes, I am. I too like to show my gratitude, love and affection to them. But unlike them, I cannot express in words. I will have to find gifts for women from online gifts so that I get an idea what to gift.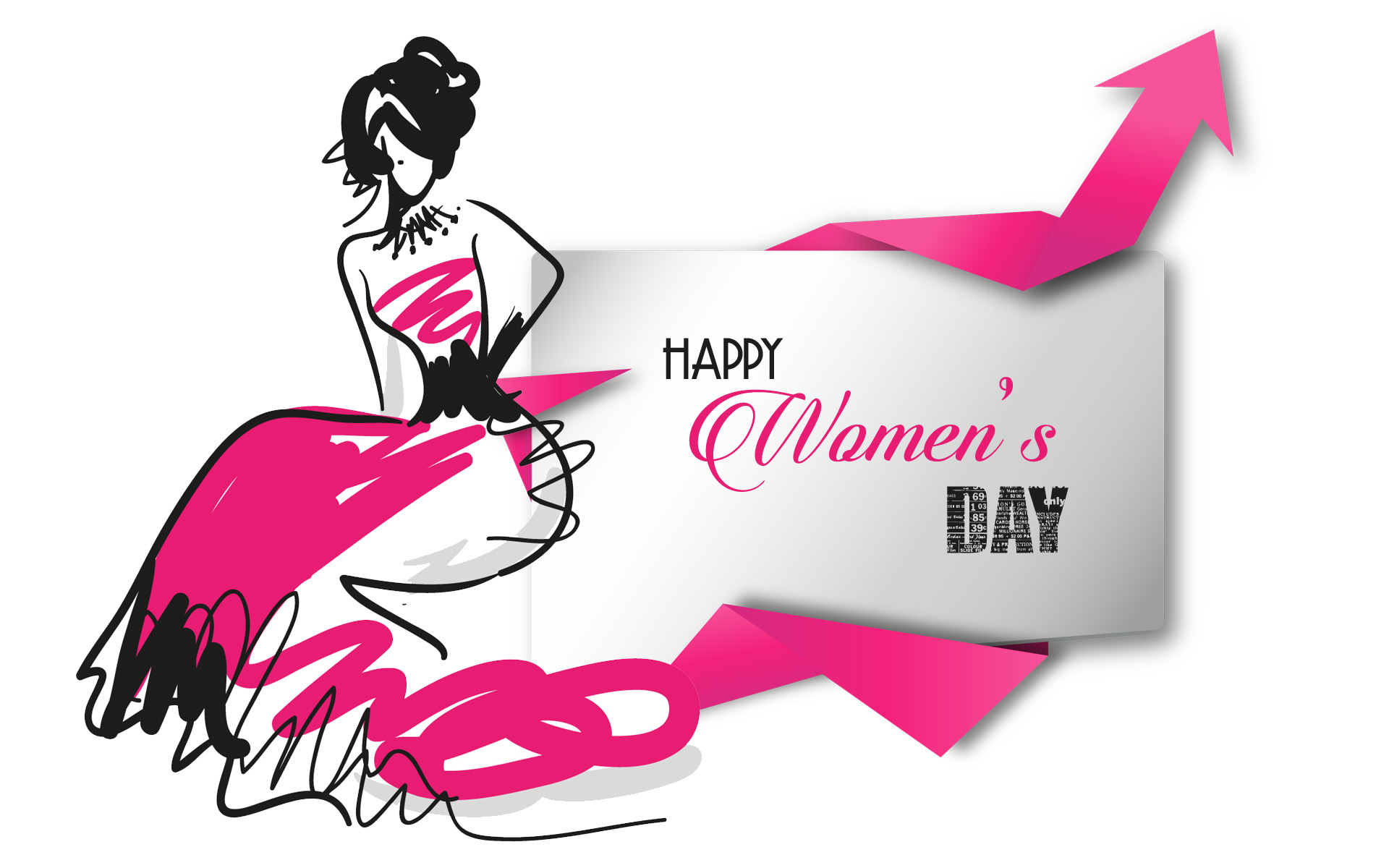 I need to send gifts to not one but three people in my life.
1. Devotional/spiritual gifts: First and most important of all is my mother who was the reason for what I am today. Does this seem a routine dialogue? But I can't help using it again as it is true that she was the one who influenced my life a lot. She did not do petty jobs to raise me but actually left the job to be my side all the time. She is quite old now but I still can show my love to her any time and every time. Lakshmi Ganesh Saraswati on a lotus base, Lord Ganesh with Masand, standing Buddha, Laddu Gopal and many more of such kind can be the best one for her.
2. Table-Kitchenware: No guesses to whom I will gift this, for my darling daughter. She is just 25 and got married recently. She is more interested in decorating her kitchen than anything else. Her version is that the kitchen and table should look inviting in order to get people eat. Well, I have found a few interesting and innovative tableware gifts for girls in Giftease.com. I am sure she will love them. Be it Arttdinox Heritage pickle set, Gold twig and leaf spoons or stylish tea set: any of these are sure to catch the eye every visitor to her kitchen
3. Jewellery: My wife, my life. This is my mantra for life. She is really an inseparable part of my life. I can never imagine a life without her. Strangely, she loves nose pins. Whenever I ask her what she would like to buy, she readily says nose pins. I thank her for this as I do not have to scratch my head to buy a gift. Will it be right as a women's day gift, is immaterial to me.
4. Bookends and book stands: My teachers are the other women in my life who I always look up with gratitude. Not all but a couple of them who are in constant touch. I even ask for their guidance sometimes now. These gifts will be apt for them as both have a flair for reading.
5. Personalized gifts
6. Bags, fragrances and bath accessories
7. Sunglasses, shawls, and stoles: Well I have left these for another event as I feel they are too specific a gift. I will make a thorough research by then about their choice and use them for my next gifting. Happy Women's Day – Best Gifts & Free Wallpapers
Anyway women, thank you for being with me all the time. Happy Women's Day!
Happy International Women's Day 2016 HD Wallpapers Free Download
Searches related to women's day wallpaper
womens day wallpaper 2016,
women's day wallpaper in marathi,
women's day wallpaper hd,
women's day wallpaper with messages,
women's day wallpaper for facebook,
women's day wallpaper free download,
women's day wallpaper with quotes,
women's day wallpaper download free,
women's day images wallpaper,
happy woman day message,
happy women's day quotes,
women's day graphics,
women's day images and quotes,
women's day images and messages,
women's day images in telugu