Teacher's day has never been more significant than it is in today's times. Our culture,our mythology gives us examples of teachers who motivated and inspired their students to believe in their dreams and showed path to them to achieve their aim.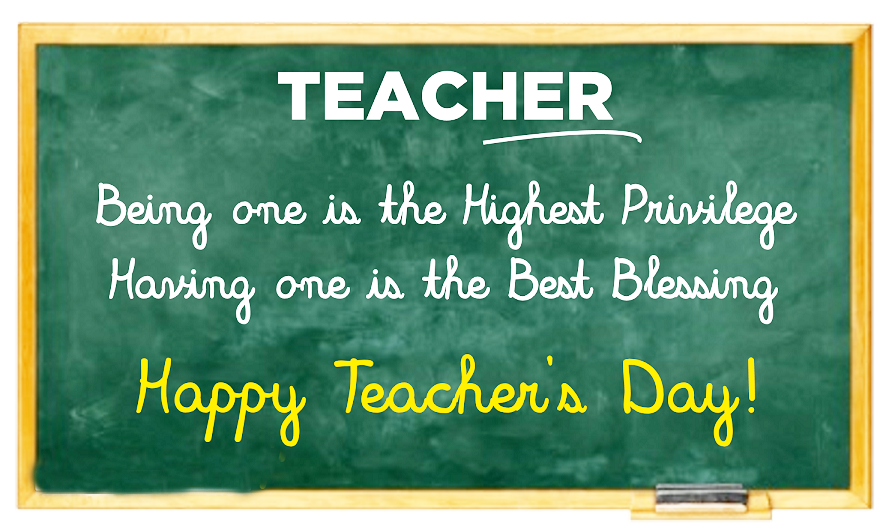 Happy Teachers Day Quotes in English, Hindi, Marathi for Teachers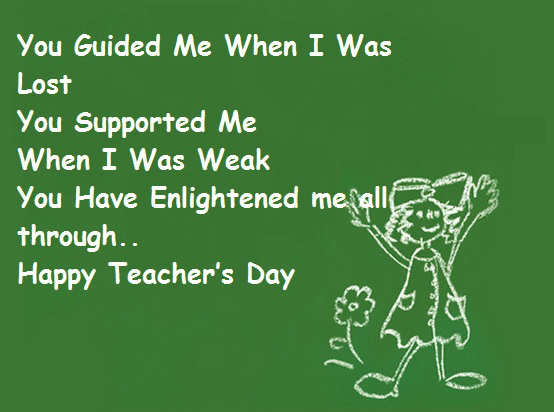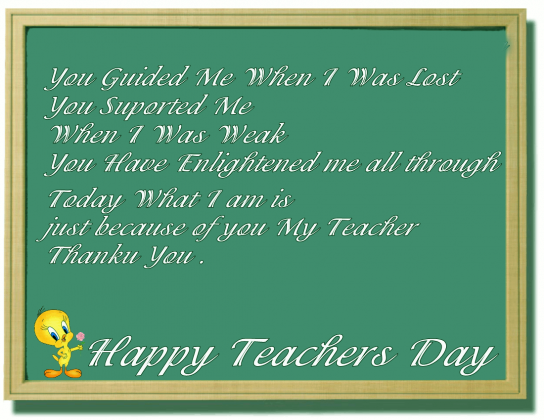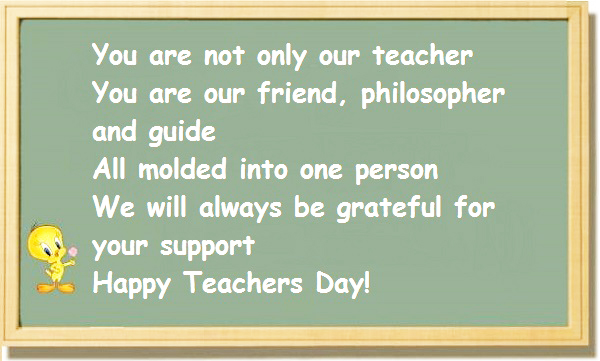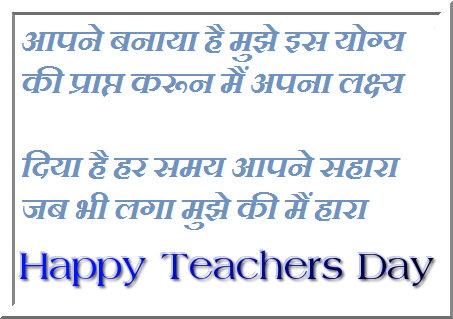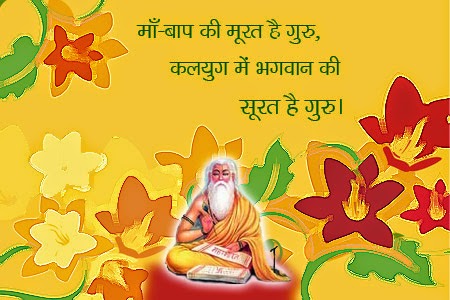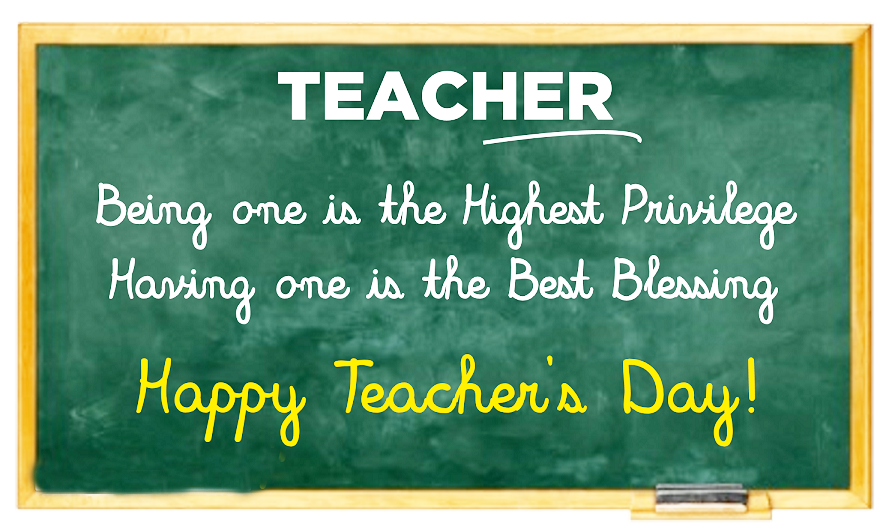 Earlier Gurus were given importance same as god and the students would sacrifice anything for them even their families,friends etc.Yhe feelings of students at that time towards their teachers can be expressed by these lines
"Tum hi ho mata,pita tum hi ho,
tum hi ho bandhu,sakha tum hi ho".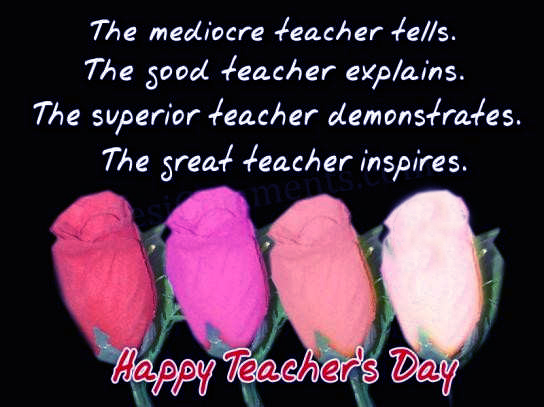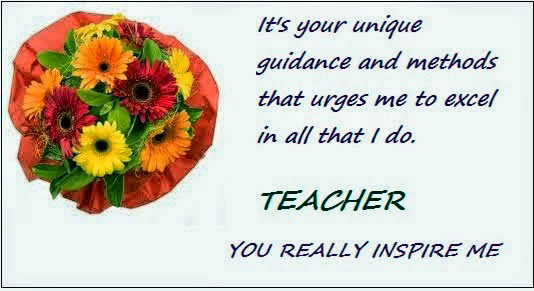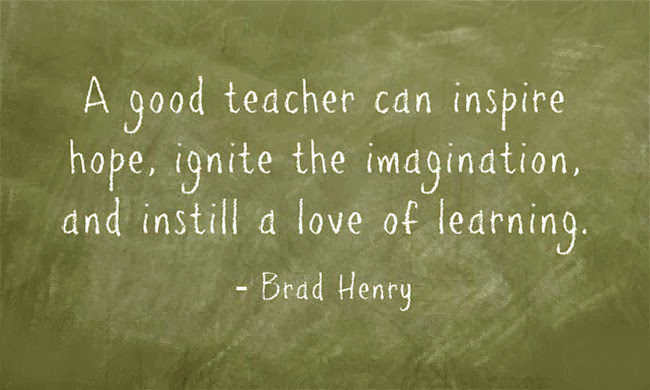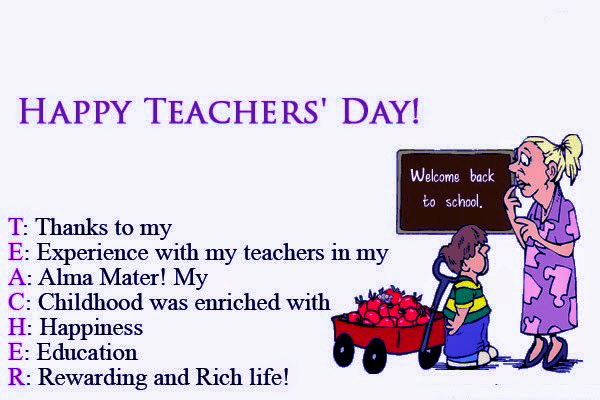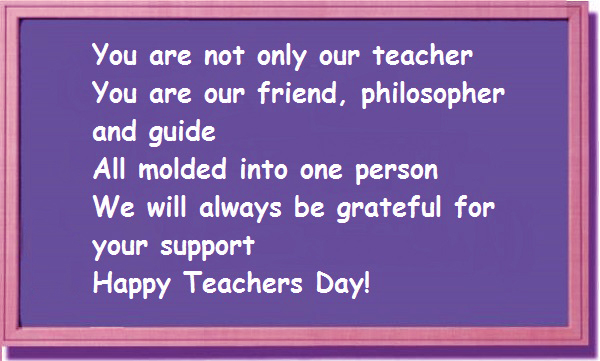 Now the scenario has completely changed.Students do have respect towards their teachers but not like as it was in earlier times.The respects
Which students had for their teachers is vanishing now.Now a days we see that some turn towards the teaching profession only after they have faith to pass the civil services exams!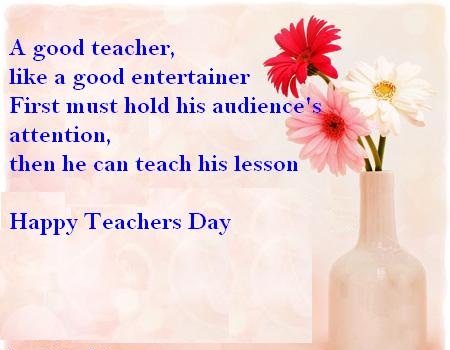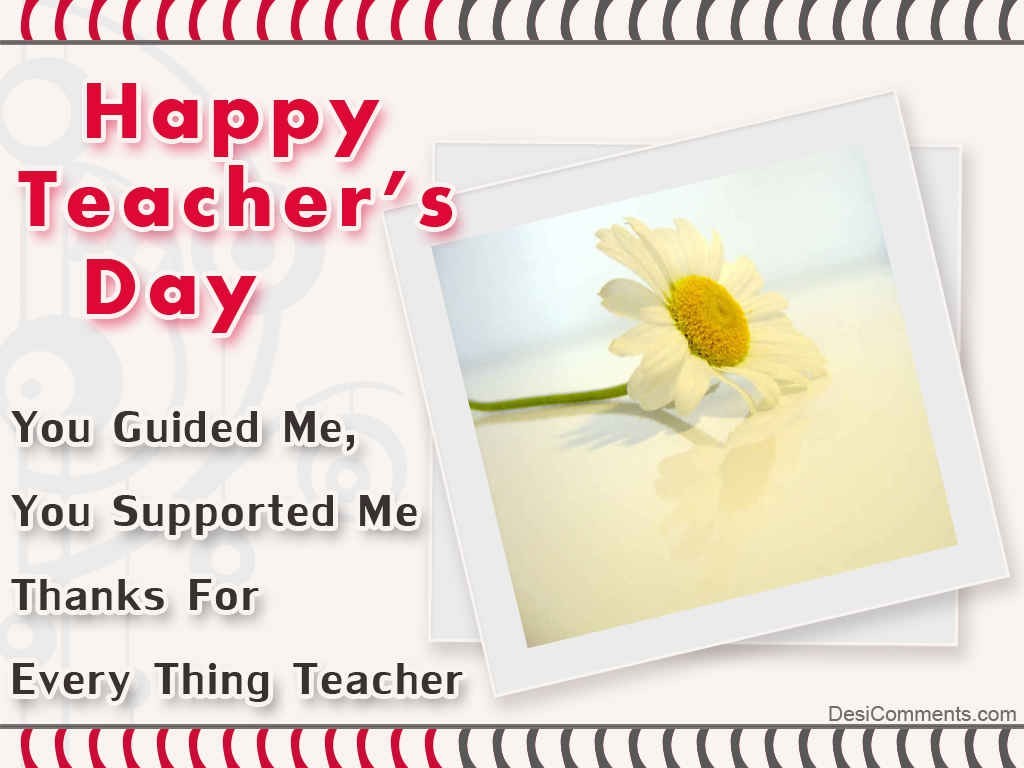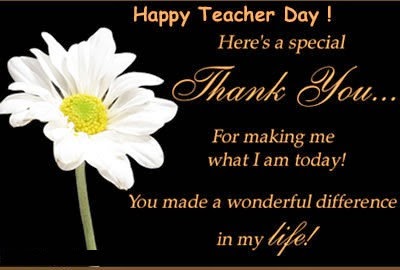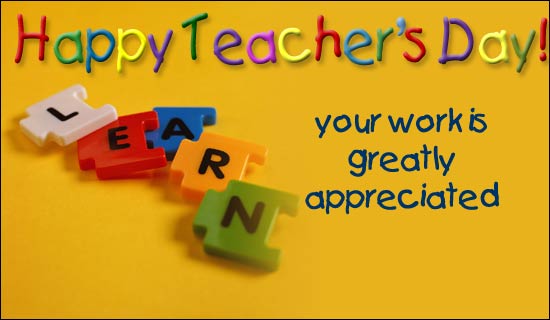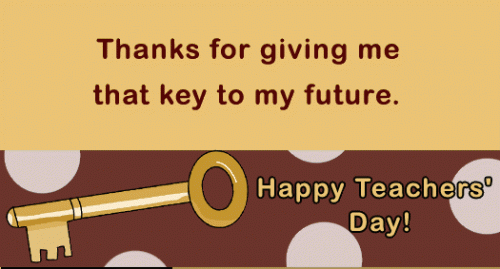 There is a story that tells us the importance and significance of teachers in our lives.The story goes like this.There was a get together of some familiesof top executives.Directors of the firm showed the profit that they have brought to the firm,the other who was engineer narrated about the bridges and dams he had built and so on.Finally everyone turned towards a lady in the group.The lady was a teacher by profession.They all asked her,that what did she make?She turned to them and smilingly said,that she made lawyers who fought difficult cases,she made directors of firms who gave so much profit and so on.There was silence in the room as all of them realized that the lady was greatest of them all!She had made all of them.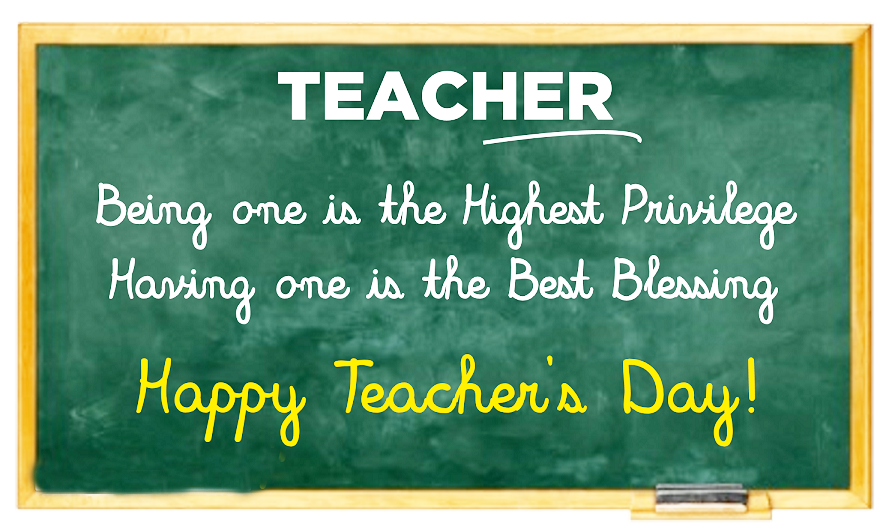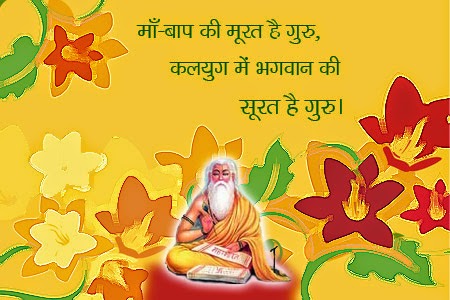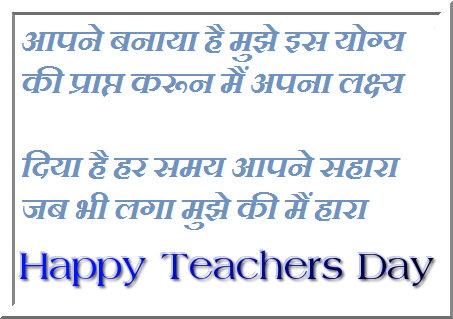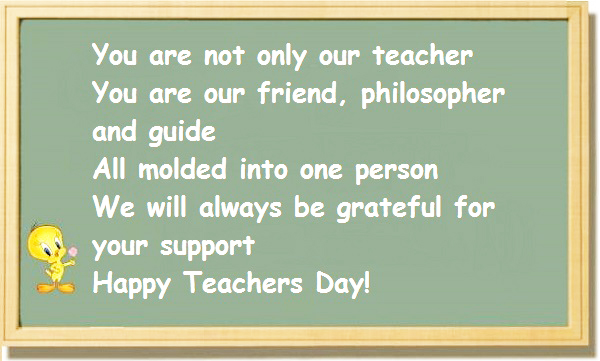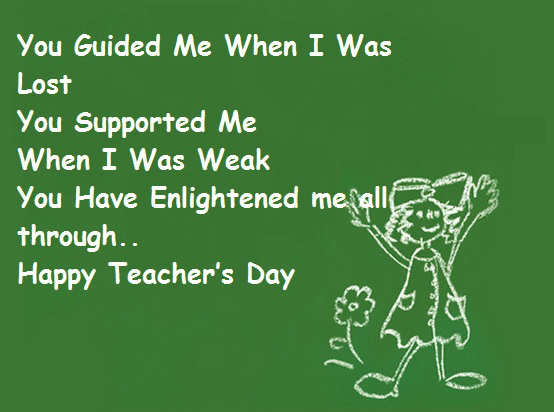 This story tells that even if we cannot become Elalavya to our Dronacharya,but atleast we can try near to that.So it is important to understand and value the qualities of ideal teachers.
"The mediocre teacher tells.
The good teacher explains.
The superior teacher demonstrates.
The great teacher inspires."