We all know that Valentine's Day falls on February 14thof every year. Many of us are not aware of the Propose Day that comes on second day of Valentine's week i.e. February 8th of every year. Actually Valentine's week list goes like this – starts with February 7th Rose day, Propose Day, Chocolate Day, Teddy Day, Promise day, Hug day, Kiss Day and then Valentine's Day on 14th each day having a significance and unique way to celebrate.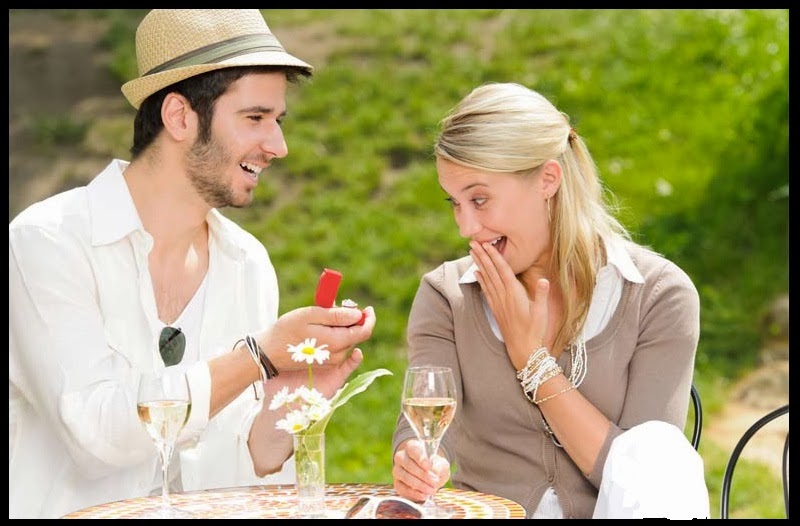 You must have finally decided to pop the big question to your valentine and Propose day seems like the perfect occasion for it. The day is filled with romance, love and joy. Undoubtedly you will feel everything at once; jittery and gleeful and what he/she would say. Believe in yourself and follow your own style while proposing. Now plan how and where to propose her. Select the venue according to his/her taste. Plan a beautiful and quiet evening at a beach. Make little surprises all along and let it go till you propose. Take her for a walk and propose her with a ring. The ring is going to be very special for lifetime so make sure that he/she will love it. Bring a bunch of her favourite flowers or can get some chocolates too. It must be like a dream come true for your girlfriend. Take some time and plan things correctly. Surely it will be worth every rupee when you see your Valentine break into smile you love.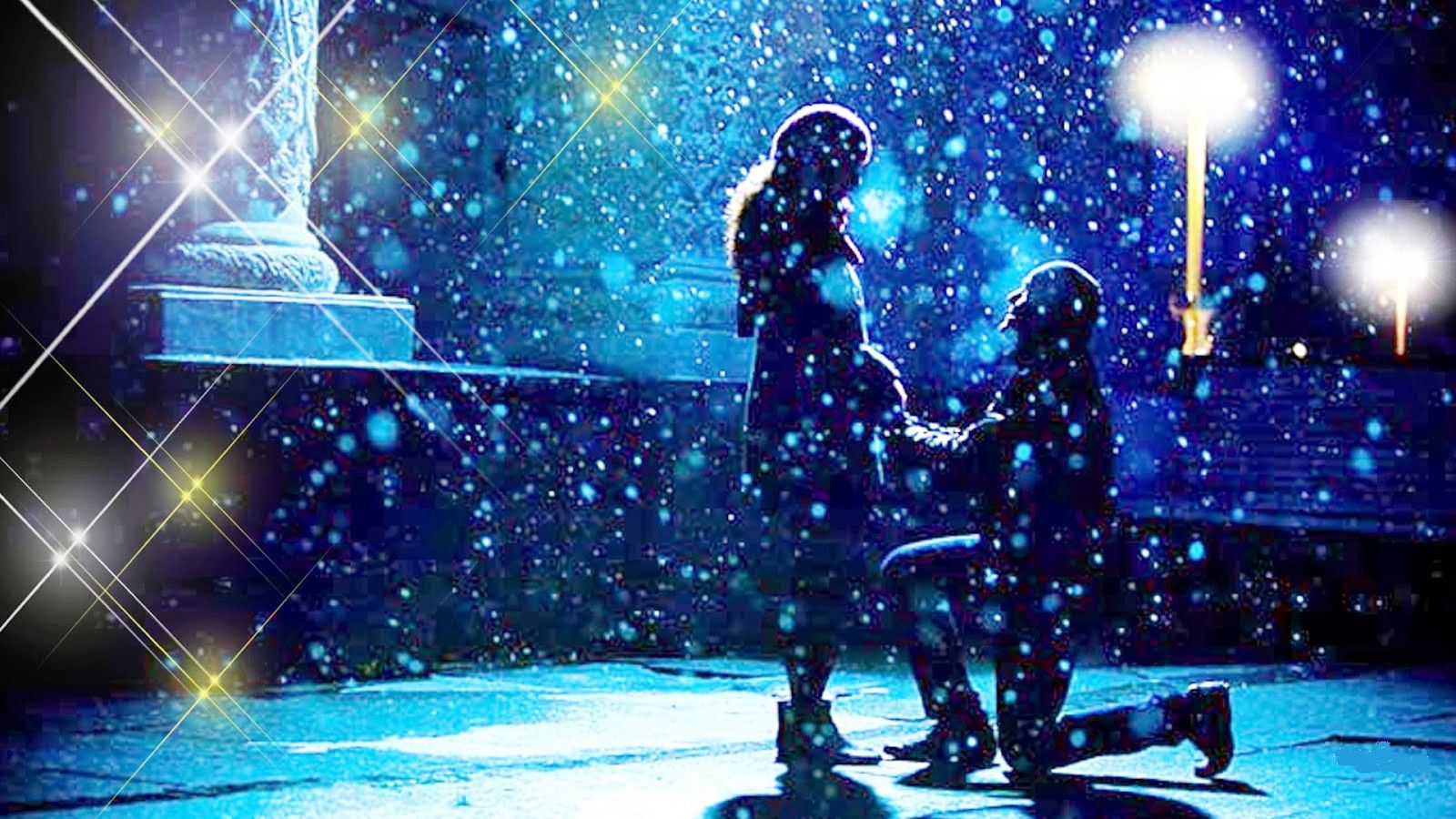 Valentine's week is popularly known as holiday of love. Most valentines plan in advance how to spend, propose and soak her/him in love. Study the personality and preferences of your girlfriend and plan the day accordingly. If she loves crowd, then propose her at a concert or theatre in front of hundreds of people and you are sure to see her blush. If she likes being home then plan a simpler surprise. Place beautiful roses all roses. Light candles that add ambience to the moment and now slip the ring on to her finger. Watch a romantic movie together. In case she loves to be with family then arrange a surprise party and propose her in front of them. If your wife is a romantic lady then go for a holiday and have some fun together.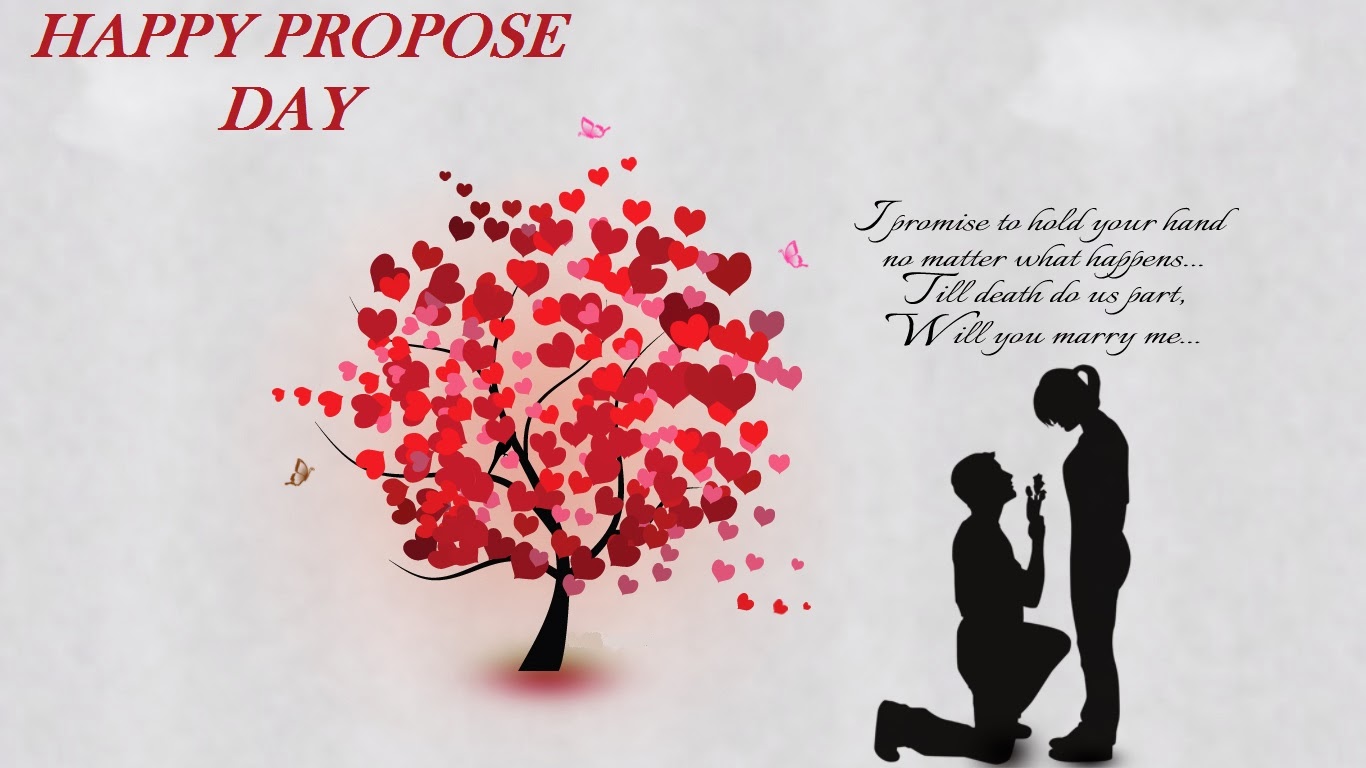 Love is best part of everyone's life. So make the most of it and have a wonderful life. Now there are many ways to propose and they solely depend on the personality of your special someone. If you are not sure what to plan for him/her, then go for gifts which will never go wrong. Giftease.com provides you abundant romantic gifts to give on Propose Day. Roses are the perfect way to express your feelings. Along with them gift a combo of Cadburys or cake. Present your girlfriend a ring which suits her taste. Artificial scented flowers are available with teddies. Grass love pots are unique and also floral frames as well. Beautiful floral arrangements come in various colours and lasts longer. Along with these gifting ideas you can plan the Propose Day as per your own style and the likes of your Valentine. Good luck to all those going to propose.