One of the special days when we can tell our daddy dear, how much we love them, is inching closer. Though many will argue the fact that Father's Day is just a hyped day and that there is no need to have any such day; we counter-argue, why not? If you are getting a chance to express your love towards your Dad, why not celebrate it! Father's Day is just around the corner, and I am sure most of you would be running helter-skelter for buying Father's Day gifts for your Daddy. Words have greater impact on your loved ones than just plain gifts. If you are one who is not a very pro with words, we have a collection of SMS and messages for recordable voice greeting cards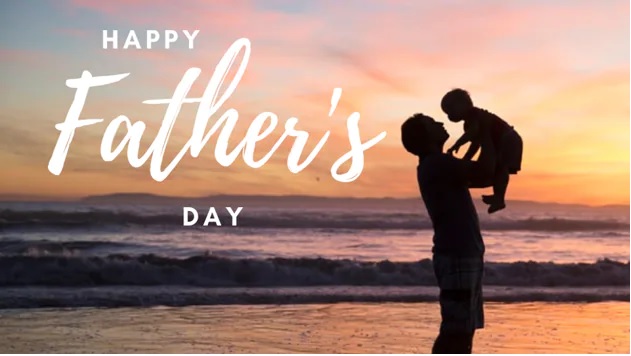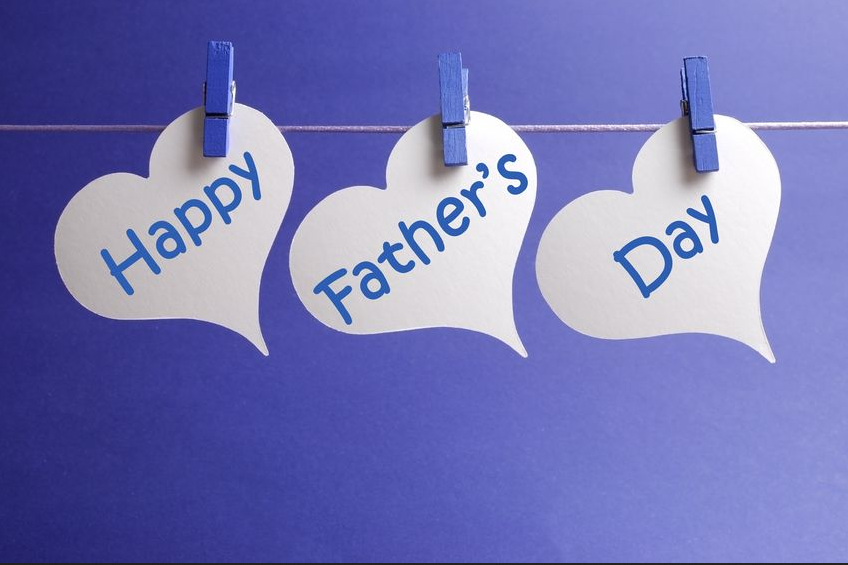 The below mentioned messages are taken from various sources from the Internet.
DAD – A son's first HERO and daughter's first LOVE
Thank you for being a great dad to us! Your memories will always live in the very core of my heart.
A Father means so many things..
An understanding heart,
A source of strength and support right from the very start.
Happy Father's Day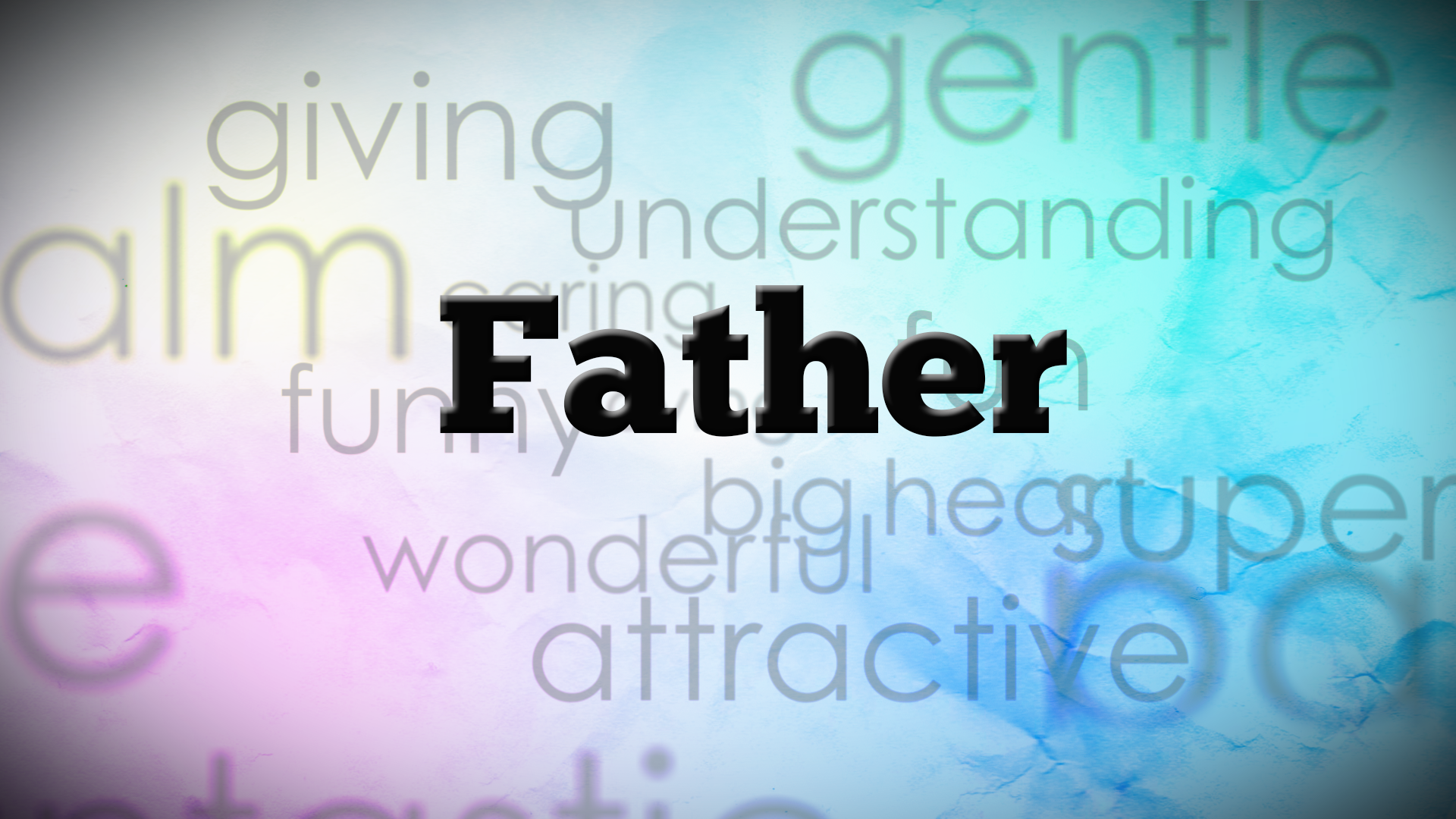 I can't promise that i'll be here for the rest of your life but I can promise that i'll love you the rest of mine. Happy Father's Day!
One father is more than a hundred School masters. Happy Father's Day!
Anyone can be a Father, but it takes someone special to be a Daddy. Love You, Daddy!
I may find my prince, But my dad will always be my king… I Love you Daddy! Wishing you a very Happy Father's Day…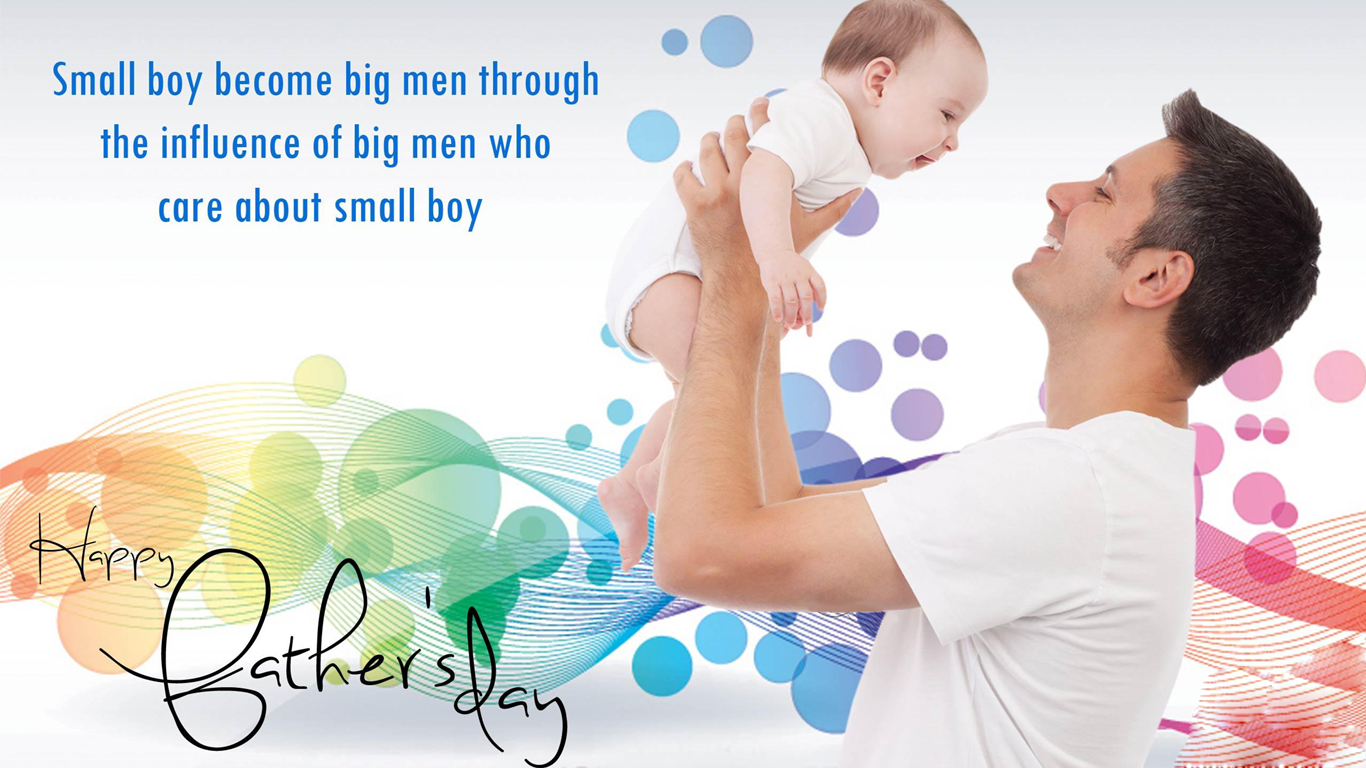 Thank you for being a great dad to us!
Your memories will always live in the very core of my heart.
I miss you Daddy…
Your humor is a staple in our lives; how quiet our house would be without laughter!  They expect tickles with your hugs and whiskers with your kisses.  You're teaching them to smile, to find joy, and to feel happiness.
Dad, Thank you… For INSPIRING my LIFE.For GIVING me LOVE.For being FORGIVING.For being Affectionate, Kind & Caring
You are THE BEST.
For You, I Pray Love , Peace & Happiness. Happy Father's Day!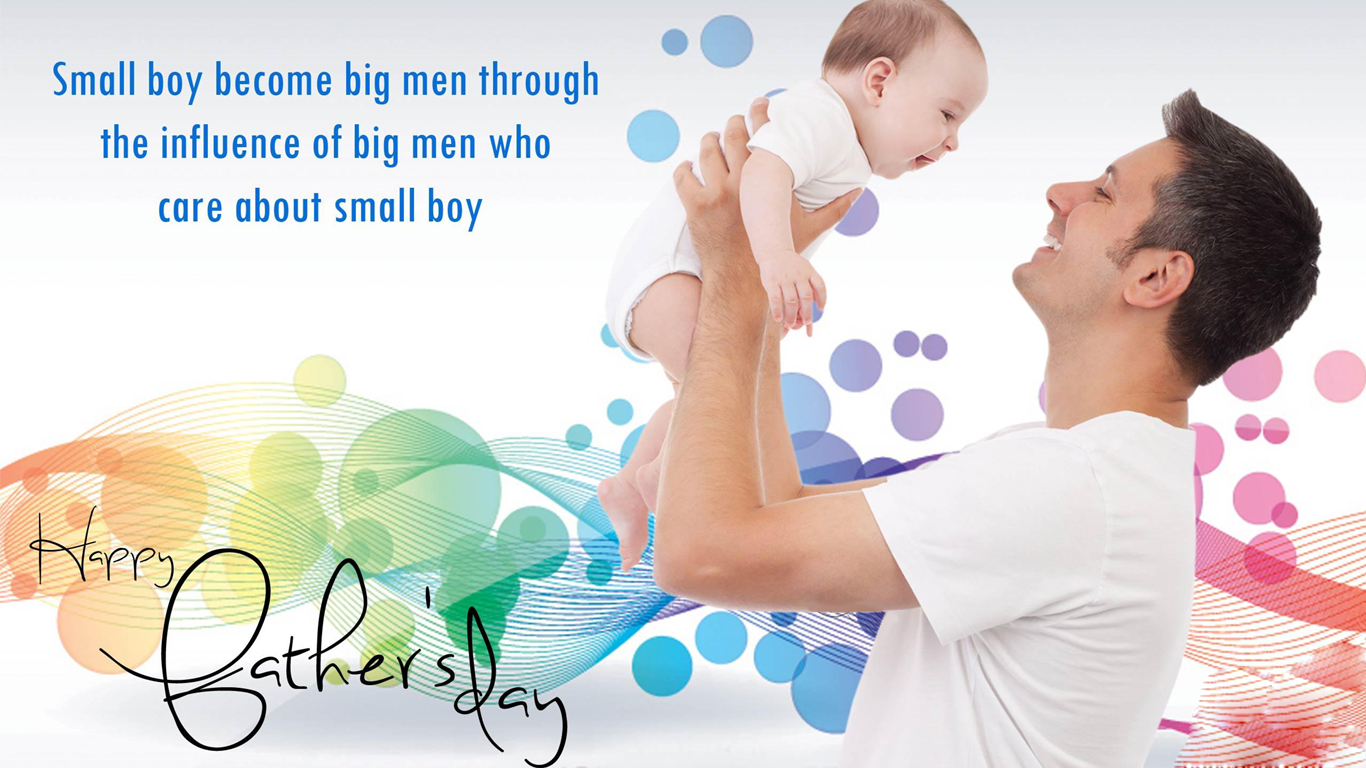 To me the name of father is another name for love! Wishing you Happy Father's Day with lots of love Daddy…
Walk alongside me, daddy
and hold my little hand.
I have so many things to learn
that I don't yet understand.
Teach me things to keep me safe
from dangers every day.
Show me how to do my best
at home, at school, at play.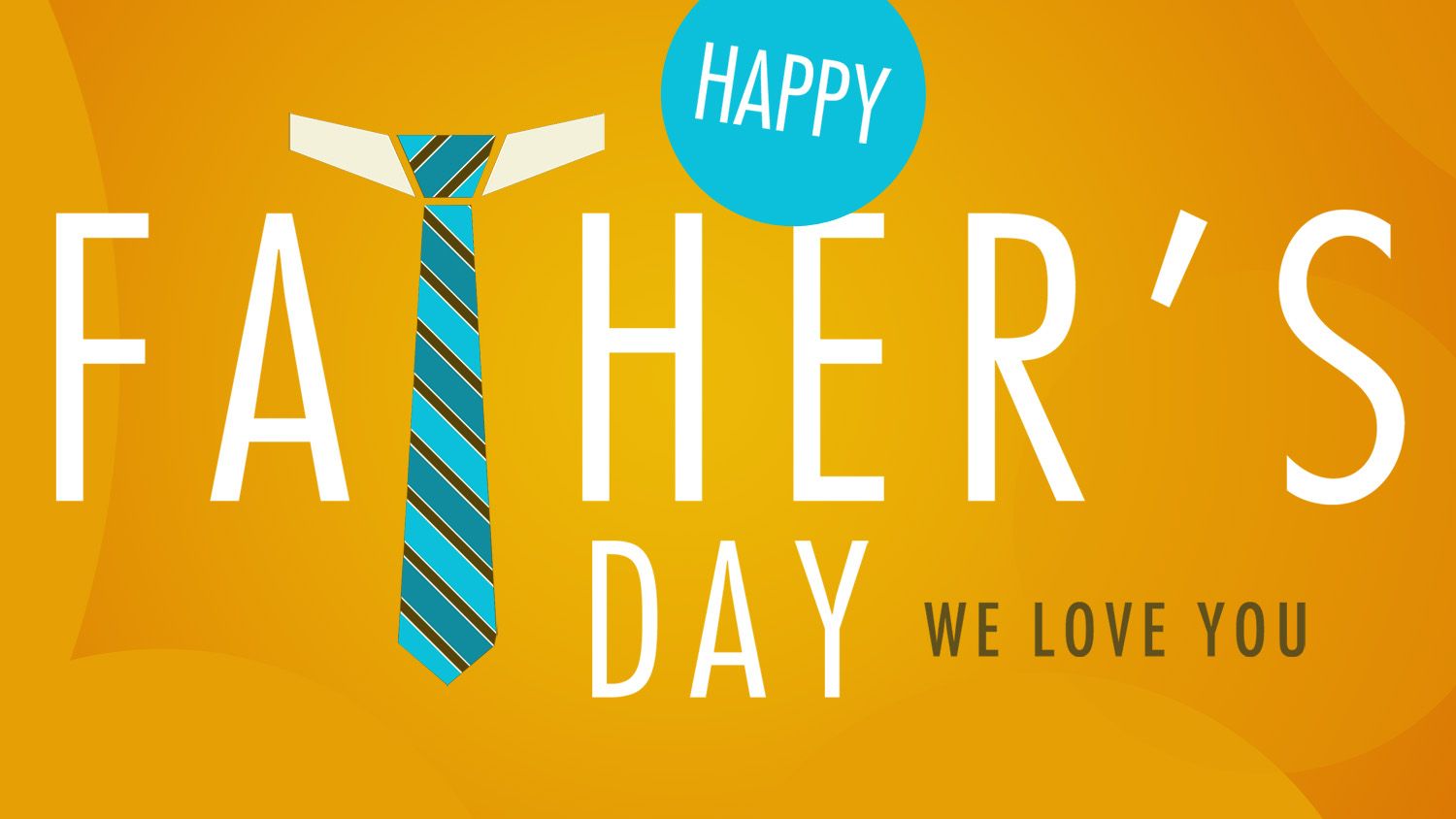 Every child needs a gentle hand
to guide them as they grow.
So walk alongside me, daddy –
We have a long way to go.
Author: Helen Bush
Send these messages either by SMS or in voice greetings to your Daddy and express your love towards him!
Happy Father's Day 2021 Free HD Wallpapers and Quotes