I have a memory of different colored eggs displayed in various ways in childhood. The fact that I studied in a convent had an exposure to this festival. In our school, there would be a place where any display regarding any festivals was kept. Be it holi, Diwali, Ramzan Id or Christmas, we used to have a full-fledged display of that festival. Easter used to be a special kind of enjoyment for us as we could see eggs being decorated variously. Happy Easter Wallpapers & Greeting Cards.
The resurrection of Lord Jesus is celebrated as Easter festival by the Christians. This falls on the third day after Good Friday and the first Sunday of Spring season. In the school, we had to decorate the eggs and present them. Everyone used to put their creative caps on and color it or put it in a basket or in a bag or in a box and present them to the Sister. And what Sister used to do is more interesting. She would pick any of these and gift each child.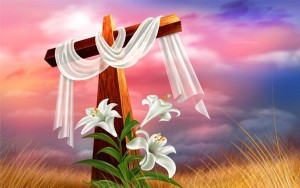 Now that we are grown-up, we need to do all this on our own. Decorating or, in fact, making gifts is a distant thing now. What I can do is buy them but select the best of best. Now that we can send gifts online, the struggle is less. I have literally thought of dropping the idea due to the raging summer heat but thanks to Giftease and other gift portals which give a wide choice of online gifts for easter.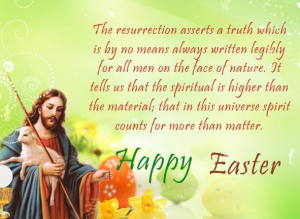 I browsed the whole web and found that there are gifts ranging from apparels, wall decors, electronic gadgets, home appliances, jewelry, bags, to chocolates, fragrances, flowers and greeting cards. Having seen such variety, I was terribly confused. What if the people I would send these gifts already have them or want to buy of their own choice?
So I decided that I should play safe and go with traditional, old method of gifting, i.e. flowers and greeting cards. I have seen several flowers in bunches and baskets. The red, pink, white, orange, red colored roses arranged in an assortment of fashions that catch one's eye instantly. Not only roses but even lilies are so attractive. I can choose these flowers according to the taste of the receiver so that the purpose is served. Even Gerberas are bunched so beautifully, you can't take your eyes off them.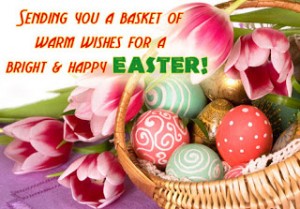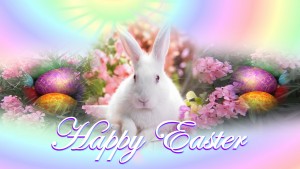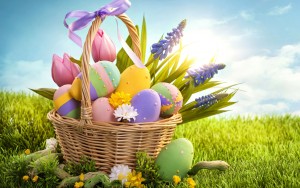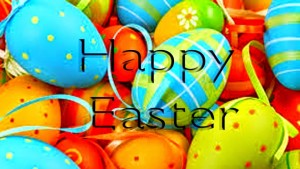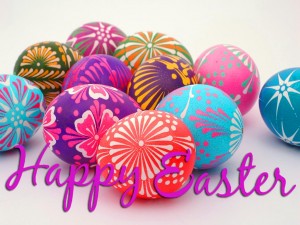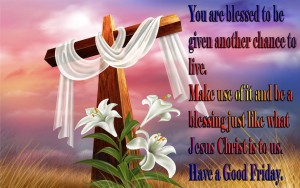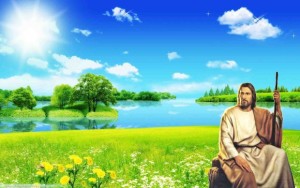 I suppose I will send a greeting card too. This will be a complete gift. I shall Pick a greeting card with a recordable option so that I can record the greetings in my own voice. I like this facility as what and how I would wish to wish people I can. Moreover, the people who receive will feel my presence and my touch in this. Thank you modern technology that I can send a voice greeting card!
Well, I am all set to send my wishes to my friends celebrating Easter and folks if you are still thinking, follow me immediately.