Do you want to know what Diwali is all about? To quench your excitement, we have brought Diwali facts and details. We also have some wonderful suggestion about Diwali greetings cards 2019, invitations, and celebration options. You'll surely learn a lot about this special occasion by the time you read this.
Happy Diwali Greetings Cards, Wishes & Wallpapers
Whether you are throwing a grand Diwali party, or would just prefer to send your loved ones good tiding on this special occasion, find the Diwali greeting card 2019 you're looking for on happywalagift.com. Add customized images and your personal messages to one of our striking design greetings card or you can make a completely unique greeting card design from the scratch! Ether one your loved ones will love, especially because it was particularly designed by you! So what are you waiting for?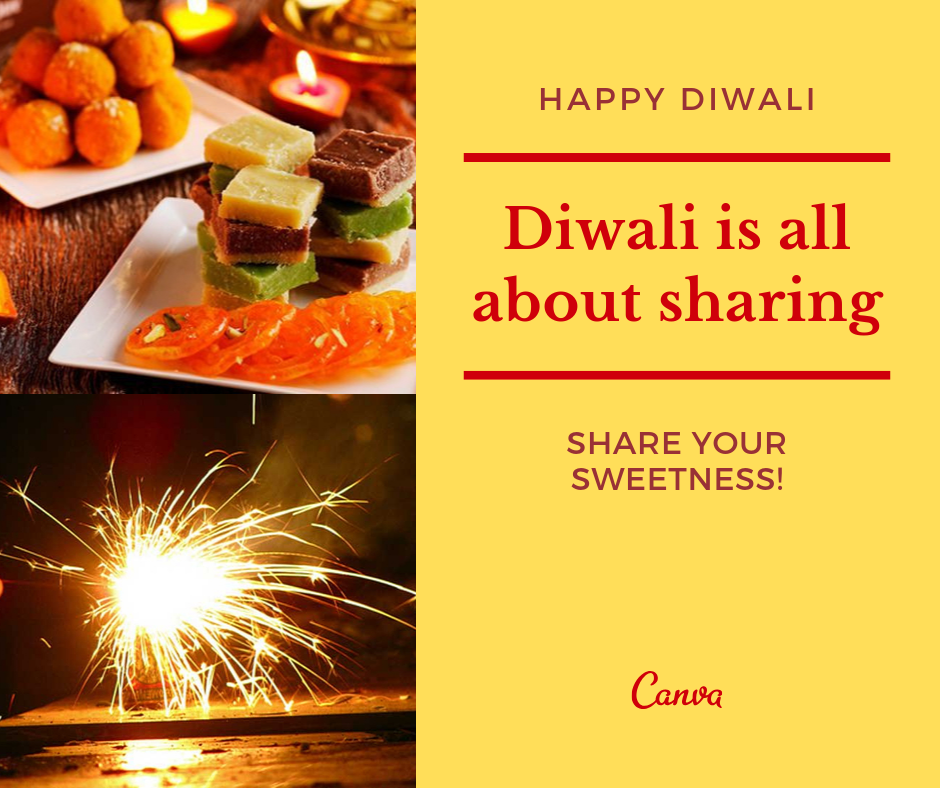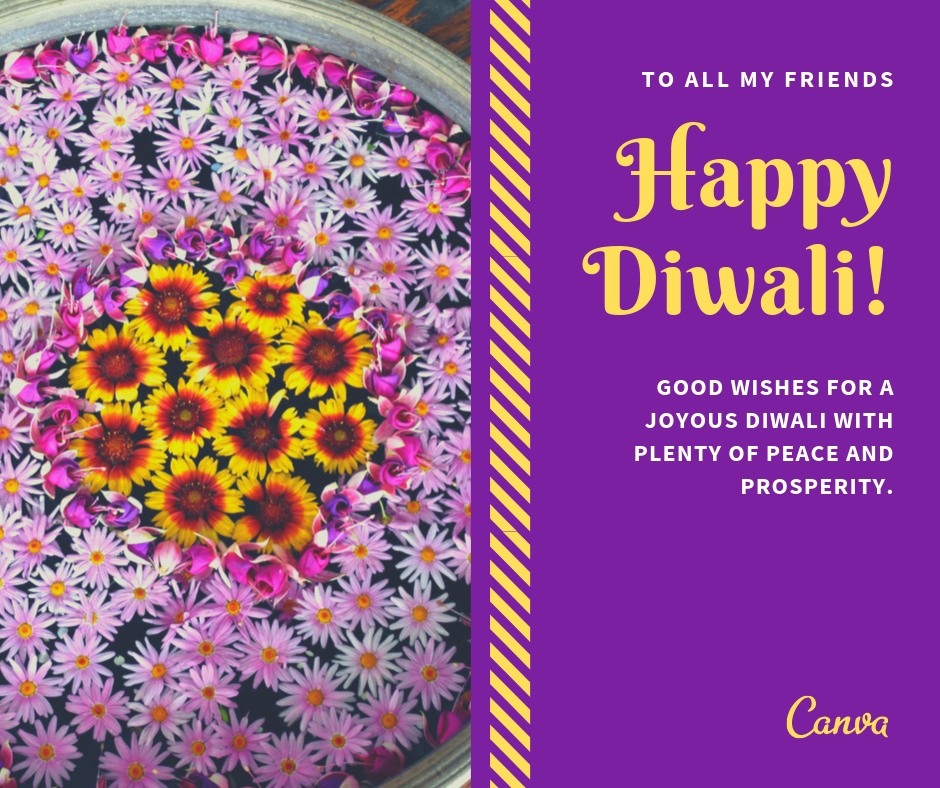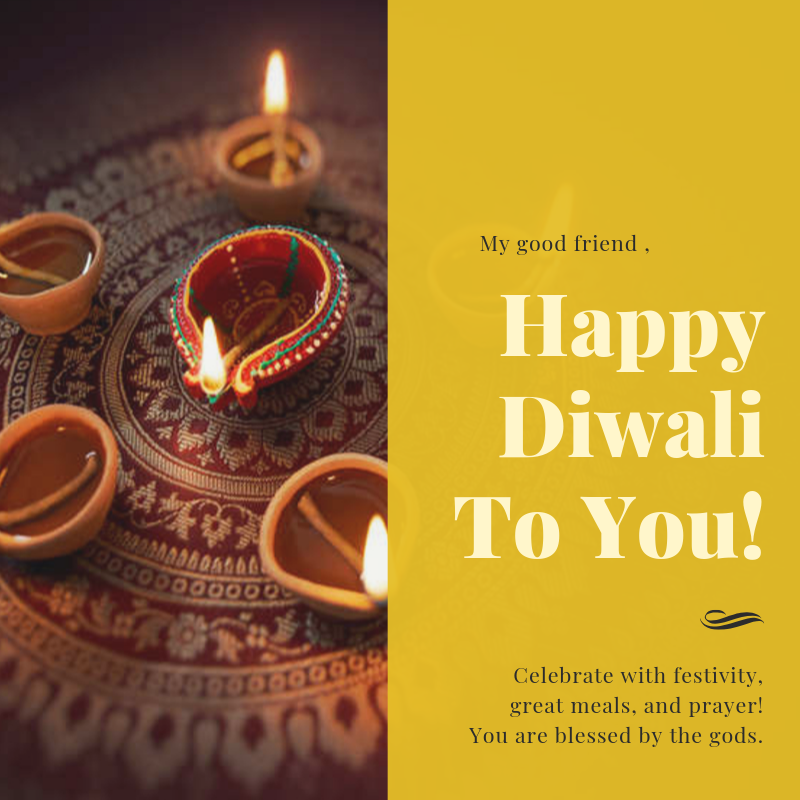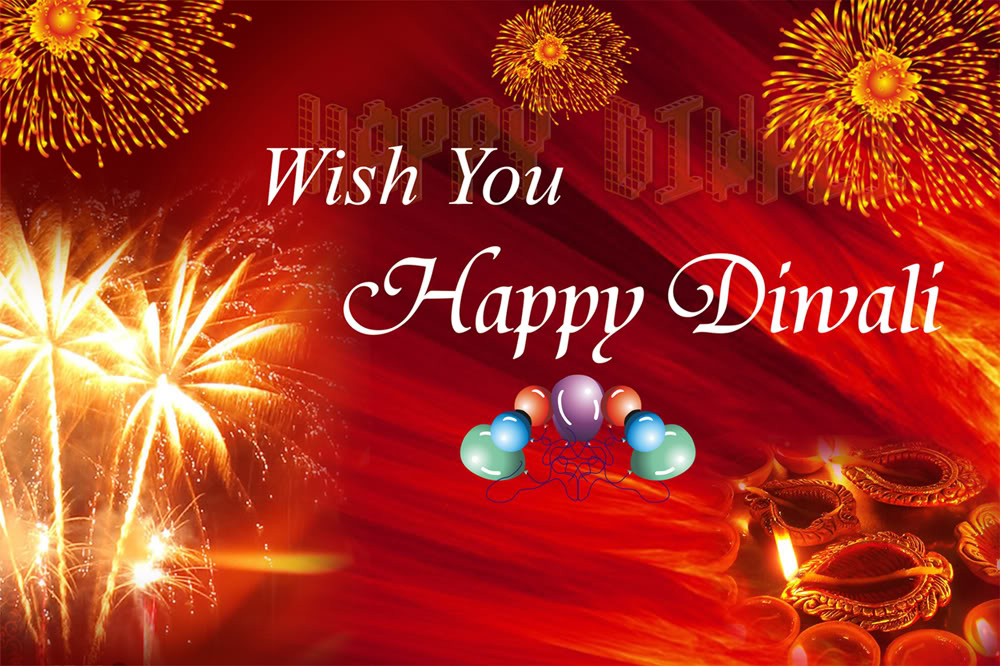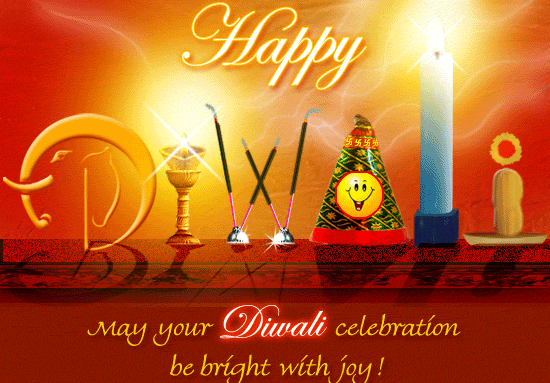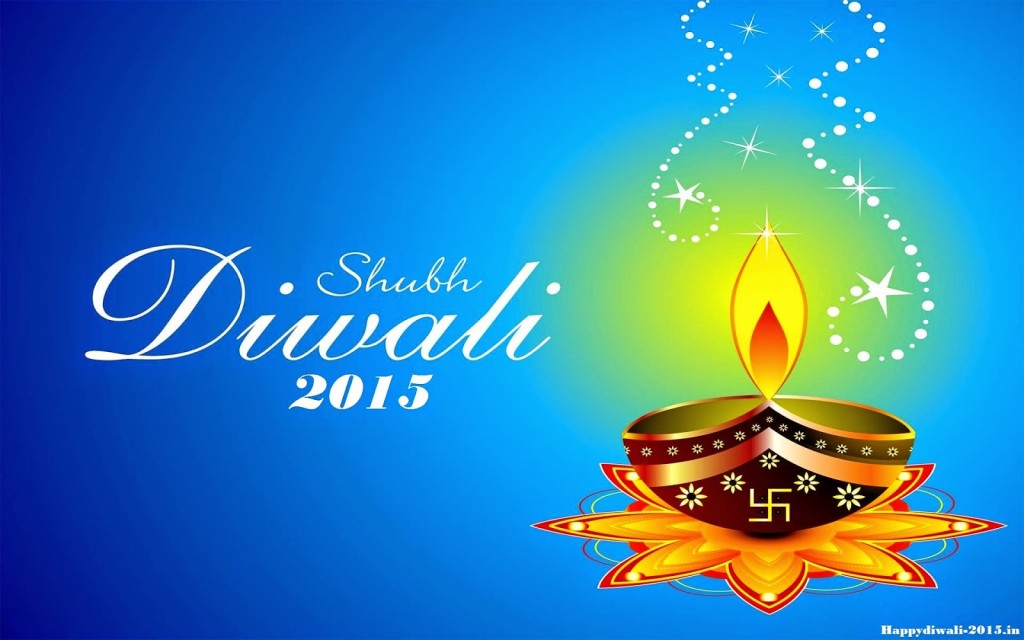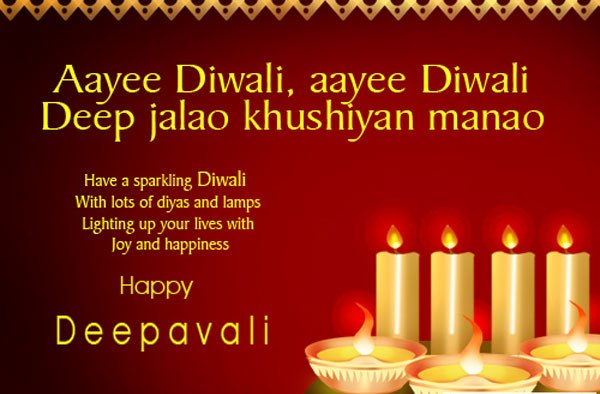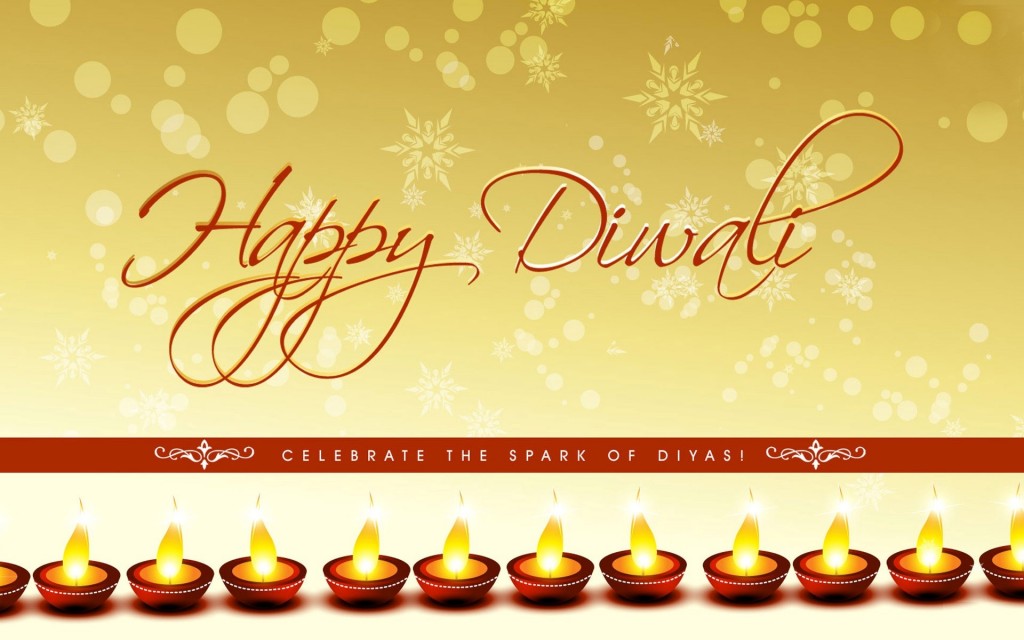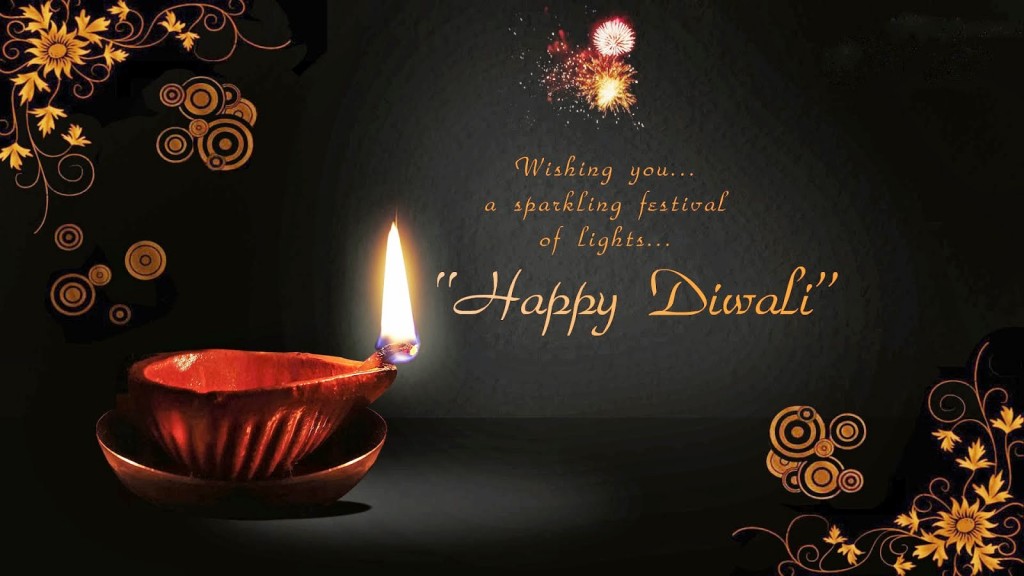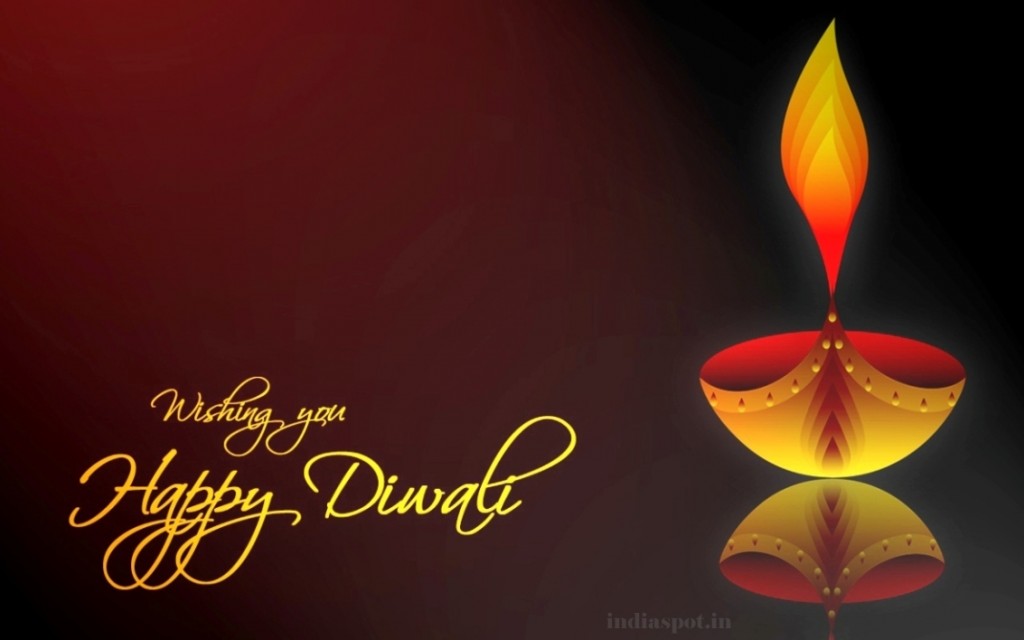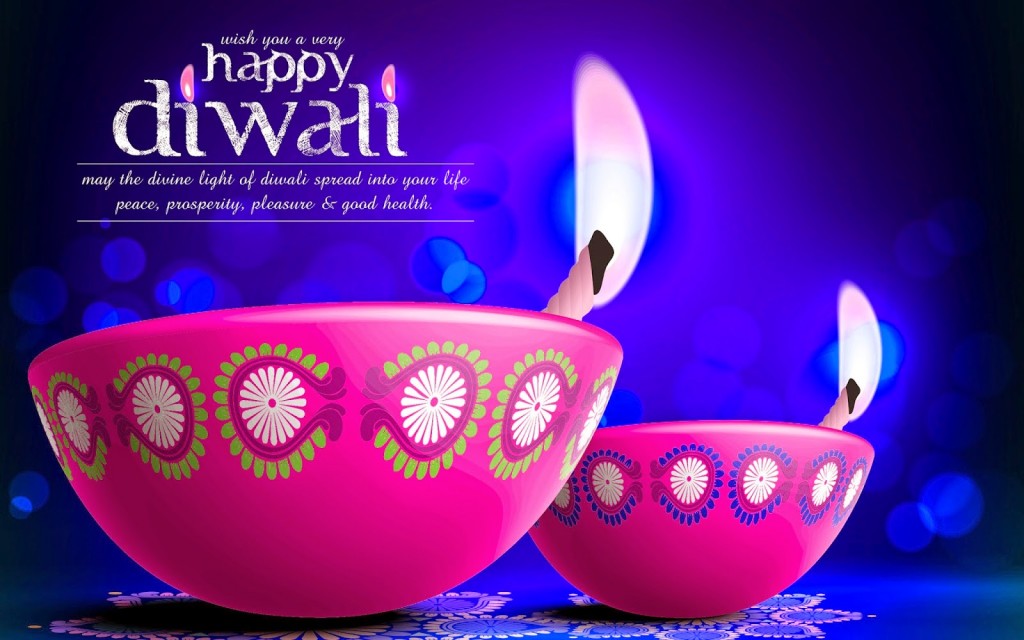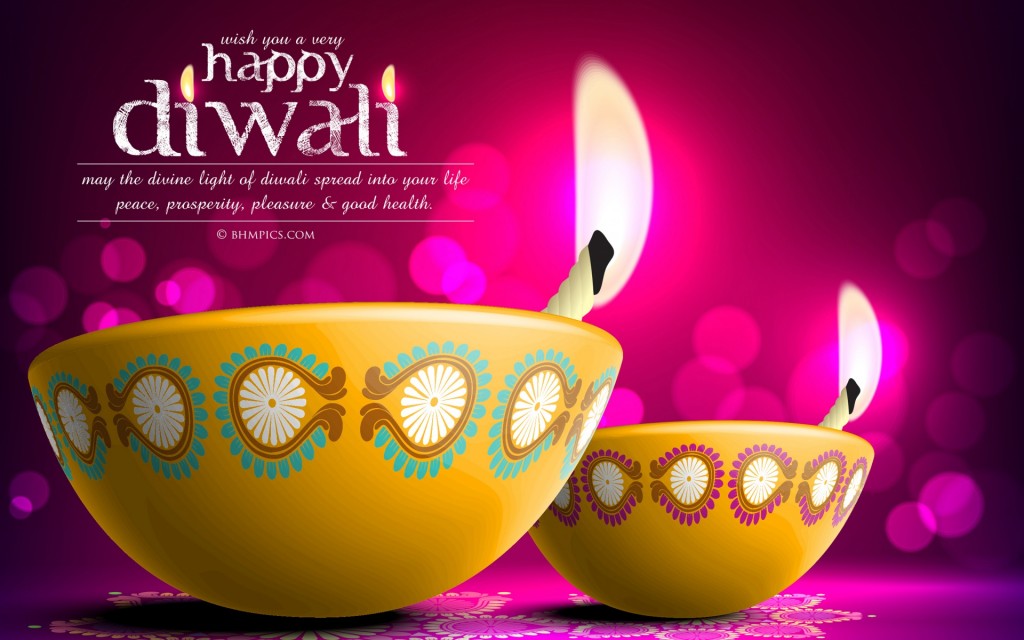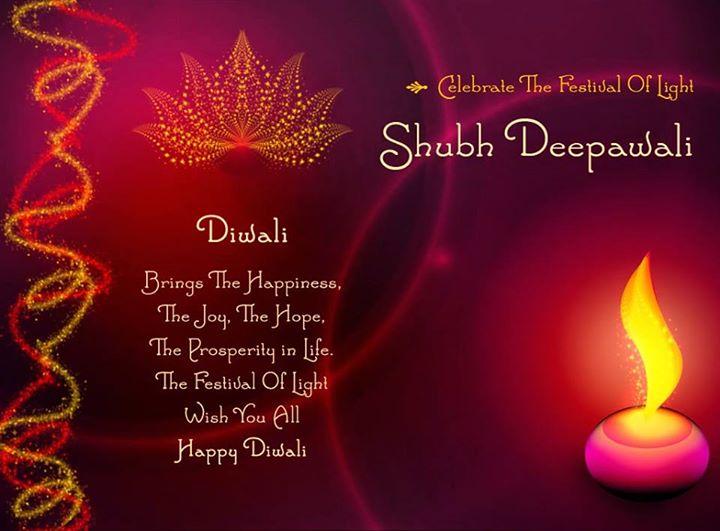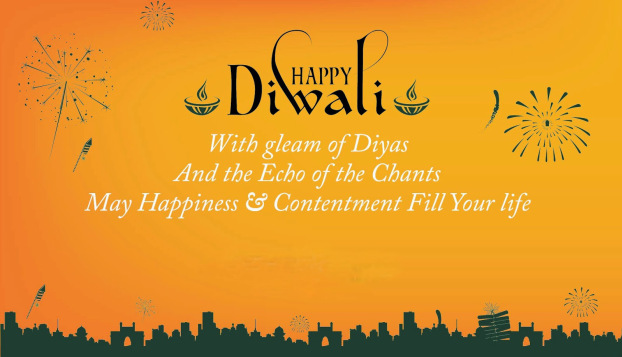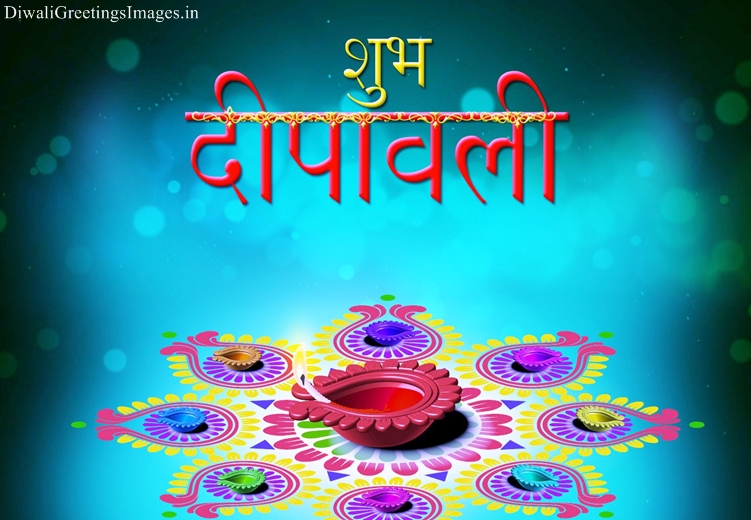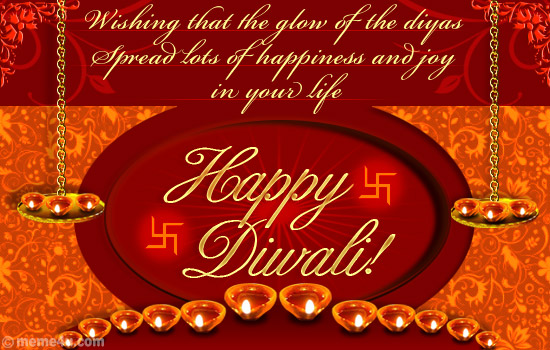 We wish you and your family a very Happy and Shubh Deepawali! We hope you enjoy celebrating this special festival with all of your family members, friends and loved once. For more innovative Diwali ideas, you can visit www.happywalagift.com
Play safe and stay safe!