"Guru brahma, Guru vishnu hu, Guru devo Maheshwaraha ……." goes the sanskrit verse. Guru is given an equal status with the Gods. The teacher is considered to be the creator (brahma), a mentor (Vishnu), and a protector (maheshwar) to the student. Guru is the most revered of all the people as they lead us through the path of learning.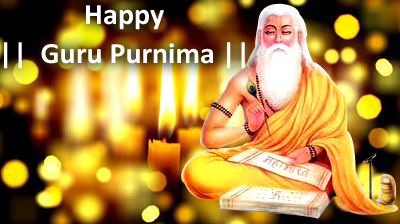 As a student I had Gurus who guided me through thick and thin. Never there was a time that I needed their guidance and they refused to do so. My weakness were turned into my strengths, my vague ideas transformed into vivid actions, my failures were defeated and emerged triumphantly. Whatever I am today is only as a result of their blessings. It's my turn to thank them on this auspicious day of Guru Purnima.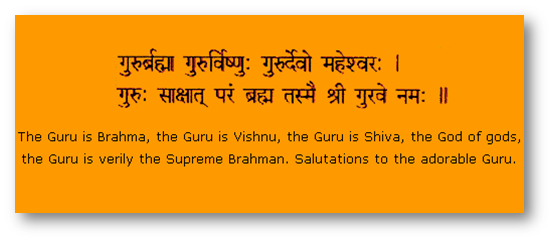 I have jotted down some Guru Purnima Gift options. The ones that I felt would be apt were like bags-wallets. Actually the teachers have a lot of things to carry and so thought of the idea of bags. And now a day you get such lovely bags; a bag for all purposes, in various shapes and sizes. On the other hand a wallet also is not a bad idea, if sometimes they want to carry something light and handy.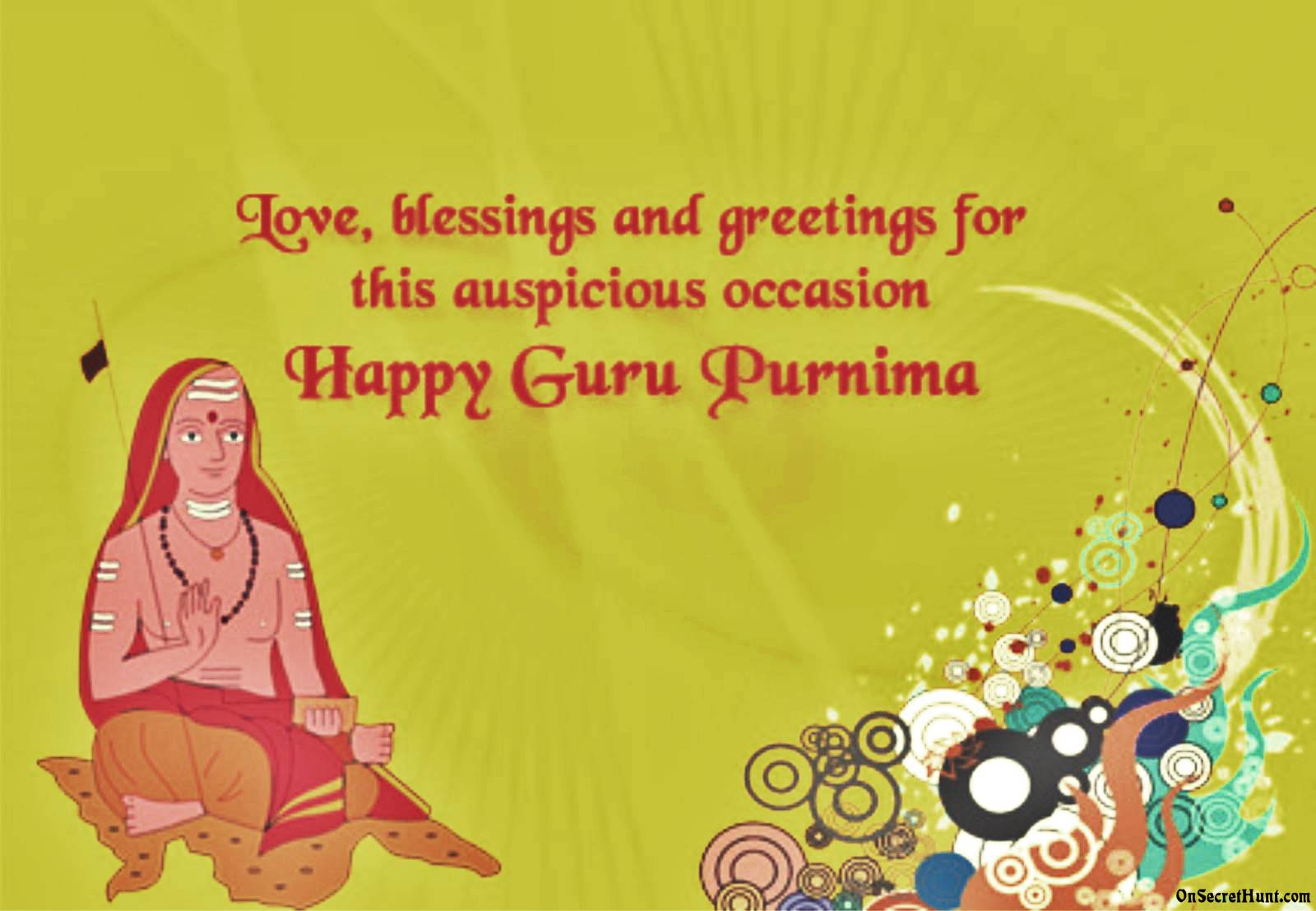 The second best thing I feel is a watch. It won't be an exaggeration that teachers love watches, only because they insist everything to be on time. Homework on time, exams on time, assembling for the prayer in time, the list is never ending. It is not a complaint, sorry teachers, I don't mean anything offensive. Rather we were taught the value of time. A stylish watch, or a wall clock will be appreciable. What more we can personalize them with our sincere message on it.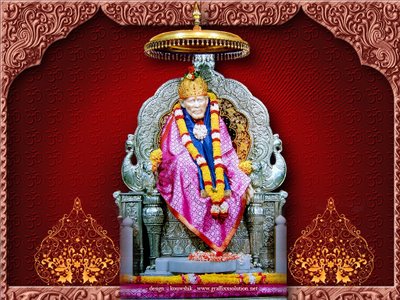 I browsed online gifts for teachers and found some interesting gifts. Feng Shui items like the laughing Buddha, the bamboo tree and pyramids are on my mind too. Academic personalized name plate will surprise my teacher. Premium stationery and Pens are to my knowledge the most important possessions a teacher has. The diaries, the files, the paper holders or even paper clips and stapler, all of them are integral part of the teacher's treasure.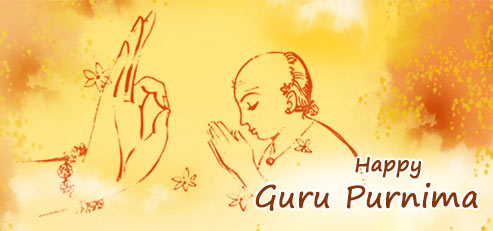 Pens and pen sets are obvious kind of gifts. I remember the number of times our class presented the teachers with different kinds of pens. Though at that age it was affordability that counted but now it is affability that matters. I suppose, I can with all my heart and soul spend more than on a pen, instead on pen drives, and other gadgets. With the passing of time my teacher no doubt became a tech savvy, thus electronic gadgets are not bad either.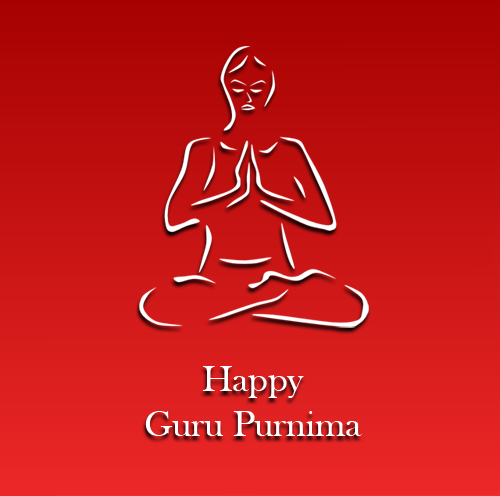 I know any kind of gift cannot measure my love for them and their worth. But teachers I seek nothing but your priceless blessings and pray for many many guru purnimas to celebrate. Happy Guru Purnima!