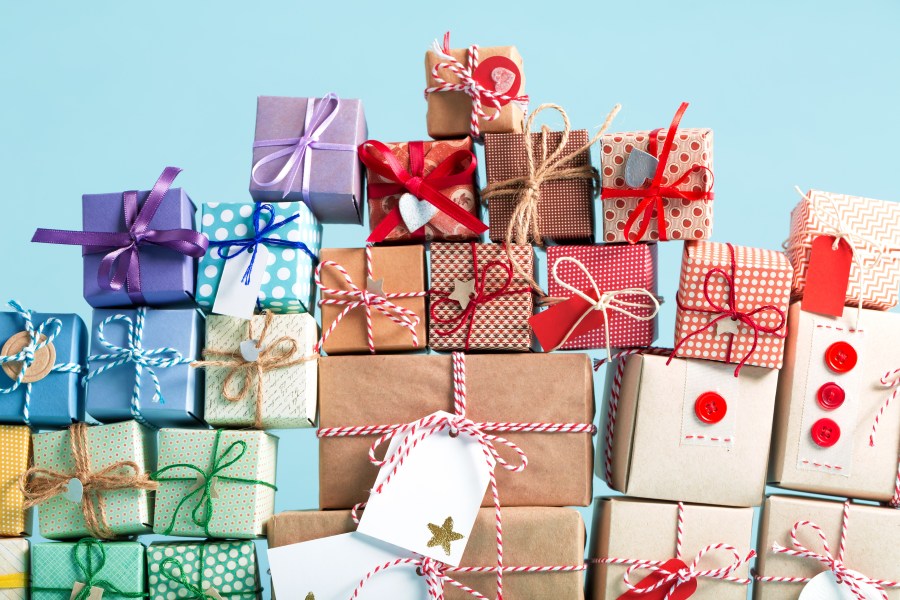 Buying wedding gifts that the special couple are going to enjoy can be a challenge and it can also get very expensive. Many items on couples' gift lists these days are pretty costly, and for some wedding guests it can be difficult to find something that they can afford to buy the happy pair.
One way to make sure that the couple are happy without breaking the bank is to go in with friends and buy a group gift. This solves the problem of excessive costs and it also ensures that the pair receive something that they're really going to appreciate rather than something which you can afford but which is sure to miss the mark – there are only so many toasters and tea towels that a couple can receive before they stop feeling the gratitude!
If you're considering clubbing together with your friends to buy something special for the happy couple's big day, it can still be difficult to decide what to buy. After all, if you're putting all of your money together you'll be able to afford something quite significant – you want to make sure that it's something that the recipients are going to truly love.
Here are some great ideas for group gift ideas for this wedding season that should give you some inspiration for gifting.
An Experience
If you're putting a lot of money together, why not buy the couple in question an experience that they'll never forget? They may never have thought of going hot air ballooning or attending a gourmet cookery course together, but you can make it a reality by giving them an experience day. There are lots of different experiences available, so whether the pair would love something thrilling like paragliding or bungee jumping together or whether they would prefer something more romantic like jewelry making or wine tasting, you can help them to forge memories that will last a lifetime.
A Honeymoon Treat
Why not give the couple something that they'll be able to enjoy on their honeymoon? Perhaps arrange for them to have a special couples' massage at their honeymoon hotel spa, or book them a private meal on the beach with a private waiter. You might want to give them a gift that they'll be able to use while they're away. For example, if they're a pair of keen scuba divers, you could invest in a high quality underwater camera so they can take great photos while they're under the water together on the vacation of a lifetime. It's a gift that they'll be able to get lots of use out of, and it'll also help them to preserve the memories of this most special vacation that will last for the rest of their lives.
Something For The Home
If the couple in question are moving in together for the first time after their wedding, they're going to need lots of things for their new home. If you're all putting money into buying one large gift, you'll have enough to purchase one of the key appliances that will get their married life off to the right start. A dishwasher, washing machine or fridge freezer might not be the most exciting gift, but it'll certainly be one that will be appreciated and it's something that will last for many years, serving a practical purpose for the couple into the future. Every time they wash their clothes or put some milk away, they'll be thinking of you!
An Entertainment Item
If you're buying a gift for a tech savvy couple, why not consider getting a more expensive piece of entertainment gadgetry. A Google Home or Amazon Echo device could be a great choice for the newlyweds, or perhaps a laptop or iPad for the couple to enjoy together.
These are just some of the ideas that we can suggest for group gifts for weddings. Of course, you could always simply peruse the couples' registry list and choose something which is a little more expensive. Whatever you choose, you can be sure that the real gift for the couple in question will be that you've taken the time to celebrate this most special of days with them.