Republic day is celebrated to honor the day, when Indian constitution came into existence on 26 January 1950. To mark the significance of this day, every year an event like grad parade is held from Rajghat. Pride of our defense system 'Army', 'Navy' and 'Air Force ',caparison the occasion by introducing to the world the different regiments as well as horses of cavalry. School children from different educational institutions also participate in the event. They perform drills , folk dances etc. Gift with pride this republic day.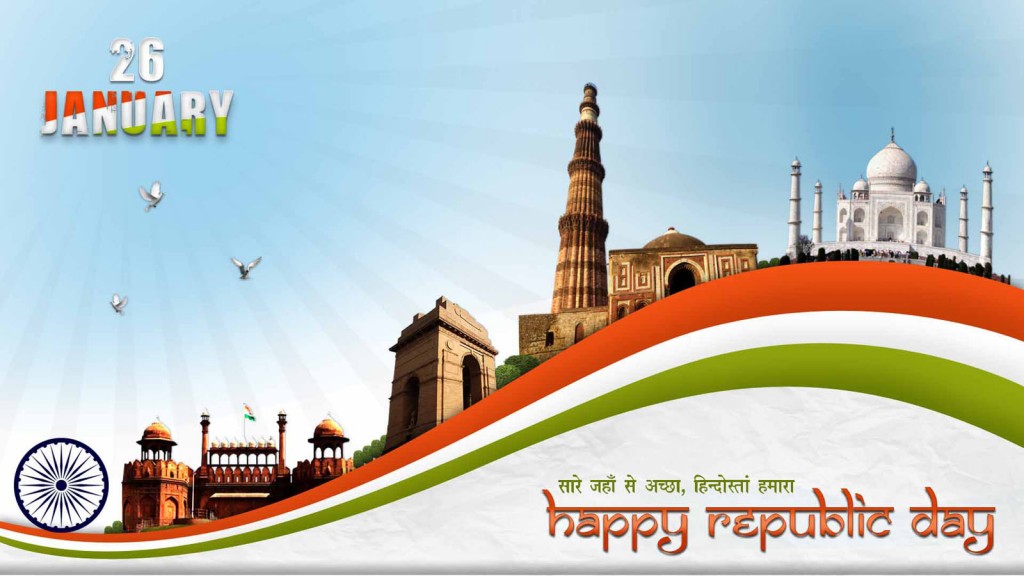 So book the date to pay tribute to the heroic past of our country with fabulous gift collection. From personalized gifts that raise novelty to the lifestyle range, this republic day, bring recipients close to the glorious history of our country. Patriotism runs in the blood of every citizen but the way of expressing love for the country has become more flamboyant than ever.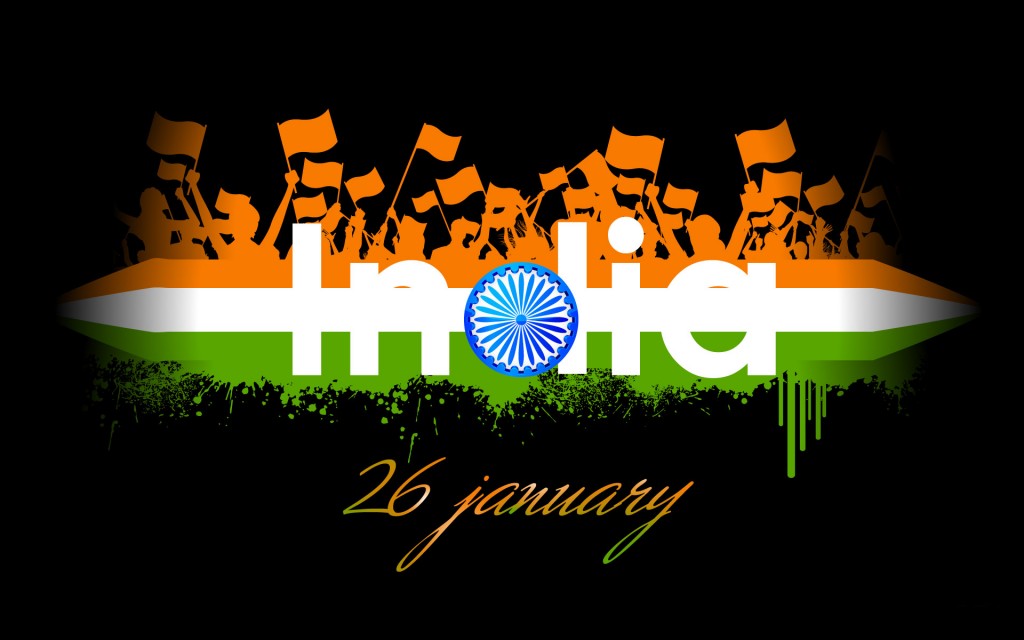 So showcase your patriotism with a patriotic twist in 2021.
Flaunt the Tri –Color – Want to keep the theme simple? Avoid going overboard with a tri –color attire. You can even shop for some creative accessories. Refine your style statement with voguish tote bags this Republic Day.
Hold the Tri –Color High – Indian flag definitely steals the show at all national events. Therefore, a must have furnishing products this Republic Day are tri –color curtains and cushion cover, available both online and offline in vibrant designs. Adorn your living space with these items or gift it to your ones. Patriotic coffee mugs are also available online.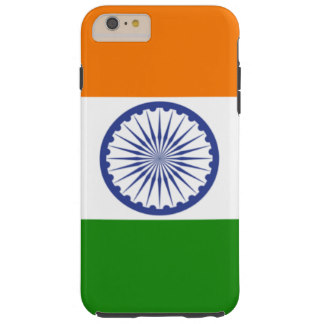 Decorate with Zeal – Planning on inviting your friends over a 'Republic Day 'party or are you shopping for items to decorate your workspace? Flag stands always make a perfect addition. You can even present it to your children or colleagues to share the spirit of 'Patriotism'.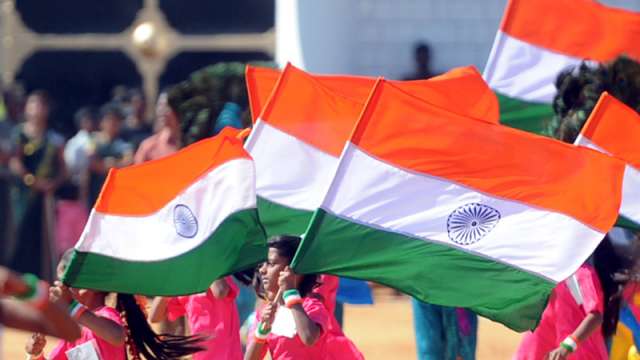 Match Up Your Fashion – Pick up a dress that has all the colors of Indian flag as a mark of pride for the nation. Girls can shop for their favorites e.g. tri –color Kurtis, dupatta and even t-shirts. Guys can opt for trendy kurtas or tees that have pictures or our national heroes like Bhagat Singh, Mahatma Gandhi etc printed on them