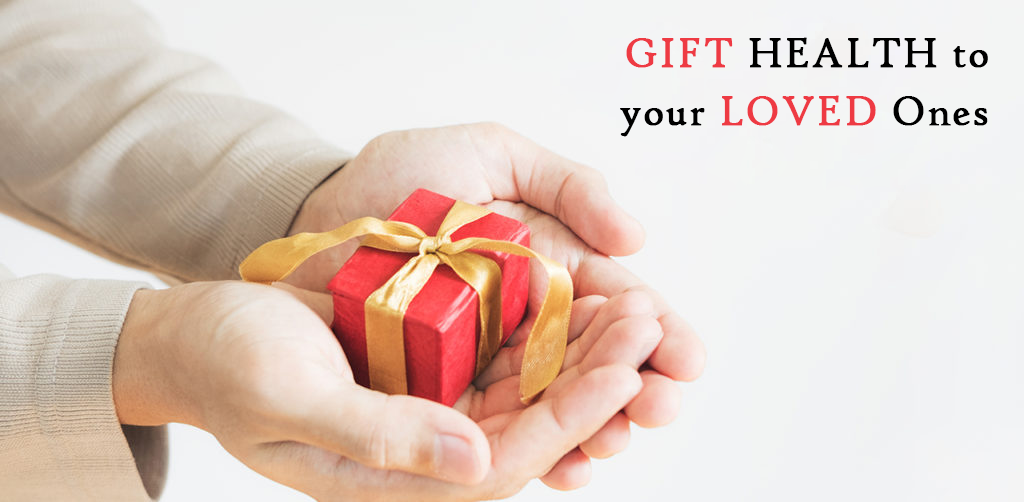 Whether your loved one is a fitness fanatic or whether they could just do with changing their lifestyle for the better, when their birthday, anniversary or other special occasion comes around there's no better opportunity to help them to stay healthy by choosing the right gift!
Here are some ideas for gifts which will help your loved one to remain as healthy as possible but which will also make them feel as though they're receiving something that they're sure to love.
A Cook Book
Does your loved one constantly survive on unhealthy foods? This could be the perfect opportunity to help them to change their eating regime. Staying healthy doesn't just mean staying active, it also means eating properly too, so helping them to find healthier options instead of fatty, sugary or unhealthy foods is a great idea.
There are lots of healthy cook books out there which would be a wonderful gift. With eye-catching photographs and tasty recipes, they are a brilliant way to inspire even the unhealthiest friend or family member to try something new and embark on a new healthier lifestyle.
Even if your loved one isn't a whizz in the kitchen, there are lots of healthy cookbooks aimed at beginners which can walk them through some basic healthy recipes and get them off to the right start.
A Gym Membership
If your loved one has always wanted to get fit but has never been able to find the motivation or perhaps can't afford to register with a gym, this is the perfect gift for you to give. A gym membership will give your friend or family member no excuse to not get healthy. They'll be able to enjoy all of the benefits of working out completely free of charge.
A Massage Session
Good health isn't just about the physical, it's about the mind too. If your loved one is totally stressed out, it's time to think about how you can help them to improve their mental state. Arranging a massage session at a spa could be just the tonic that they need and could help to make them feel much more positive about life. Or why not sign them up for a yoga class. Yoga has been proven to decrease blood pressure and heart rate by reducing anxiety and stress. Perhaps a meditation class could be another good choice for a stressed loved one. Psychological stress can be hugely reduced by learning more about mindfulness.
An Active Experience
If you have a loved one who is always keen to try something new, why not consider buying an active experience day for them as a gift? There are lots of active experiences available which could help get your friend or family member on the road to fitness. From rock climbing to signing them up for a fun run, there are lots of options open to you that are sure to go down well with the experience-hungry recipient.
A Fitness Gadget
There are more ways than ever before to stay fit thanks to the amazing gadgets which are on the market these days. Why not give your loved one a fitness gadget that enables them to take control of their own well-being more effectively? An activity tracker, a pedometer, a set of smart scales or a blood pressure monitor could be the ideal choice to help inspire the recipient to become healthier overall by making it much more effortless to track progress over time.
Something For The Home
Healthiness doesn't necessarily have to start with activity, it can start with the home environment. If your loved one is suffering from allergies or respiratory problem, it could be because their home isn't as healthy as it could be. Excess moisture in the air or contaminants and pollutants in the atmosphere could be causing a host of health issues. A simple to use dehumidifier or air purifier could resolve these problems and give the recipient the health boost they need.
These are just some of the ideas for gifts that will get your loved one on the right road to fitness and well-being. They're sure to be impressed, whichever of these options you choose.