The presence of Covid-19 caught all of us off guard, and the only thing we could do is lie on our bed, watch a good movie and eat the whole time to kill the boredom somehow. If there's a visible thing we gain for staying at home, it's probably our body weight; we're not engaged in many activities since a lot of our work has been canceled, leaving all of us stagnant and unproductive.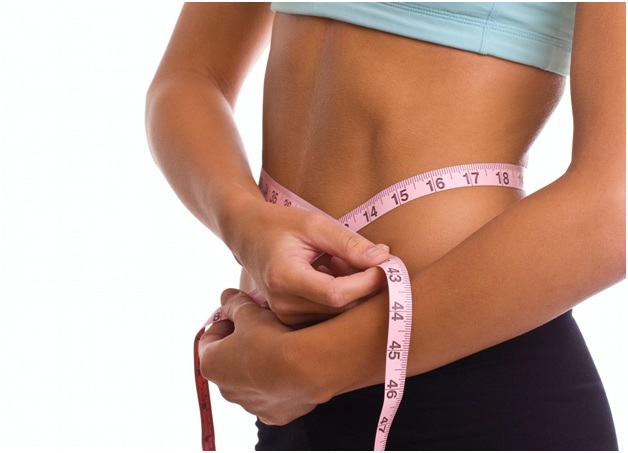 The good thing is, we have our phones with us to help us perform the things we used to do. Are you having a hard time decreasing weight for having no chance to go to the gym? Pal, your mobile phone has an answer to your problem! You can browse for exercises at home and accompany it with a fasting application to get back into shape. If you're still undecided about what app you'll use, download one of these apps to start having a healthy life.
Zero
If you're not familiar with Zero, it's the world's recognized fasting app; this application will help you track your planned intermittent fasting flows easily. Aside from that, the time you can eat, commonly known as your eating window, is also indicated in the app to be extra careful when to eat and not.
There are videos and articles related to dieting and fasting present in the app will be of great advantage to your side since it will help you throughout the process. This app is perfectly suitable for those who love to track their progress while doing the fasting; therefore, include Zero in your list, Pal!
Life Fasting Tracker
Are you trying to find a fasting app that allows you to connect with your friends? Then the Life Fasting Tracker must be the one for you! This app enables the users to change their fasting plans to a more convenient period; if they're following a specific type of fasting such as keto diet, it allows them to track how long they've been in ketosis. Don't worry; this fasting app is available on IOS and Android devices, Pal!
Ate Food Journal
Many people think that fasting means depriving yourself of food, but in reality, the word doesn't define that way. Educate yourself by understanding that fasting means restricting yourself from eating a lot of food, such as high calories. If you're facing difficulties finding an app that will help you organize your eating plan for the whole time, you can consider downloading the Ate Food Journal.
The advantage of having this app is you're able to visualize your food plan since it's like a personal journal; it's easier for you to look back on the food you've prepared before and used it if you're having a hard time preparing for a new set of food again. You can also share your food plan in your social media accounts to help those who aren't sure about what to eat.
Vora
If you doubt your plans, you can download the Vora application to help you find a coach you can follow. You can perform the coach's health advice and copy its meal plan to achieve your goal. This app can track your weight and body measurement, plus it has a timer for your fasting periods and eating windows.
Takeaway
Having an ideal body takes time. It needs discipline and perseverance to achieve it; once you have these two characteristics, your goal will be achieved. You don't have to restrain yourself from consuming food for the whole day; exercise more often, and eat good food to make your body healthy. Make use of your mobile phones by downloading these apps to learn the right way of fasting; stick to your plan to stay physically fit, Pal!