No matter how old you grow up, your father will always be the torch bearer of your life. He has always been your strength and you definitely don't want him to grow old. Don't you? Father's Day is one such occasion when you can tell your father all that you ever wanted to tell him, but never had words to do so. Let him know how special he is and what he means for your life and existence.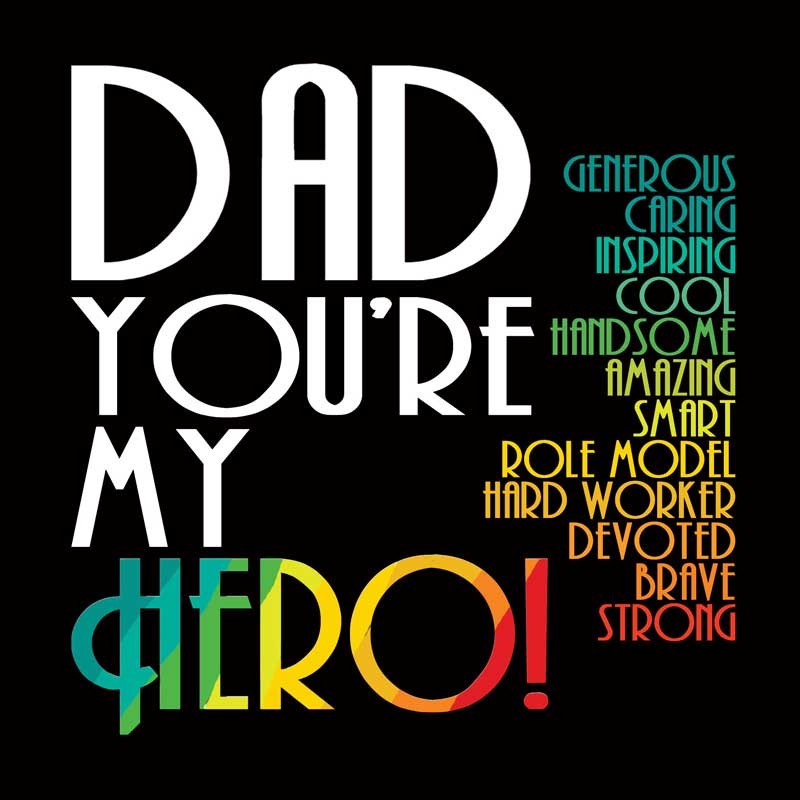 This Father's Day, gift him something unique and different. Though you will find numerous online gifts for Father's Day, yet no materialistic gift can replace your bonding with him. So, if this makes you confused and apprehensive, worry not as Giftease, the most trusted brand in online shopping has come up with exclusive range of personalized gifts. The website offers varied range of high- class and unique online gift items for all occasions at affordable rates. The genre of personalized gifts include photo mugs, photo posters, photo cans, shot glasses, photo frames, coasters, phone covers and more. All these items can be customized based upon your personal choice. However, the most revolutionary gift item in the personalized section is the Voice Greeting Card. And, if you are a new user to Giftease, the website has more to offer. You will get an instant discount of INR 200, the moment you sign up. There is no delivery charge or minimum value order that makes your shopping completely light on your pocket. Plus, the website also offers standard and fixed date delivery options and all your ordered items will be delivered to your loved ones in beautiful gift wraps.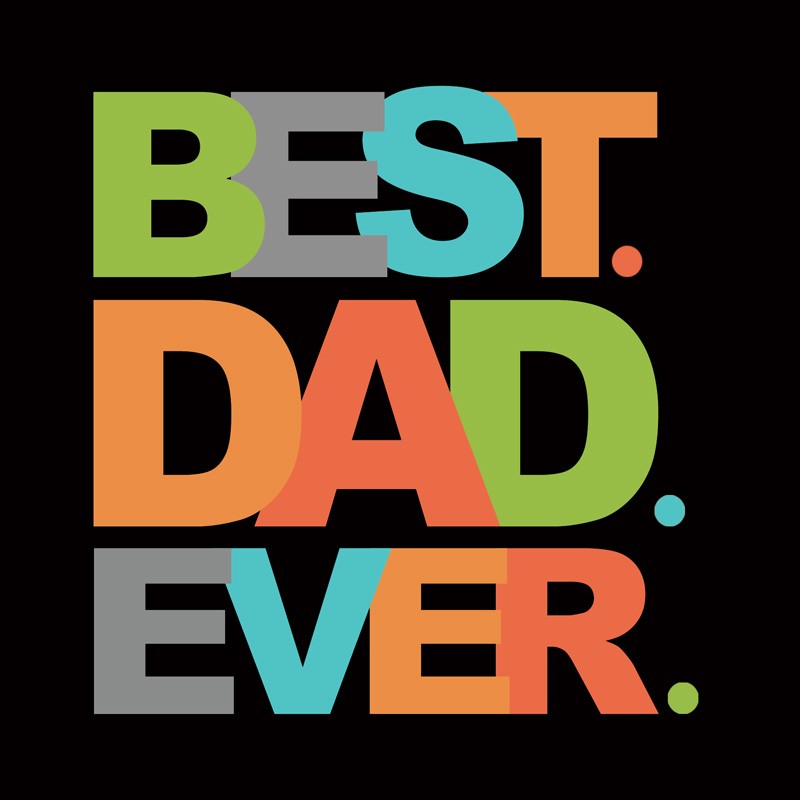 Personalized voice greeting card allows you to send a greeting card with your recorded voice. You can simply record a beautiful personal message for your dear father and send it across to him. You can record anything you wish, be it the song he used to sing for you when you were a child or just a Thank- You Dad message. However, the audio clip should not exceed 15 seconds and should be in the mentioned audio formats (".m4a", ".mp3", ".wav", ".midi" , ".mp4" , ".amr" , ".avi" , ".wma"). All you need to do is to follow the instructions and the card will play your voice message as soon as it is opened. This is going to be a real thrilling surprise. Now wonder, how your father will feel on receiving this wonderful greeting card. I am sure, your father will treasure this greeting card forever!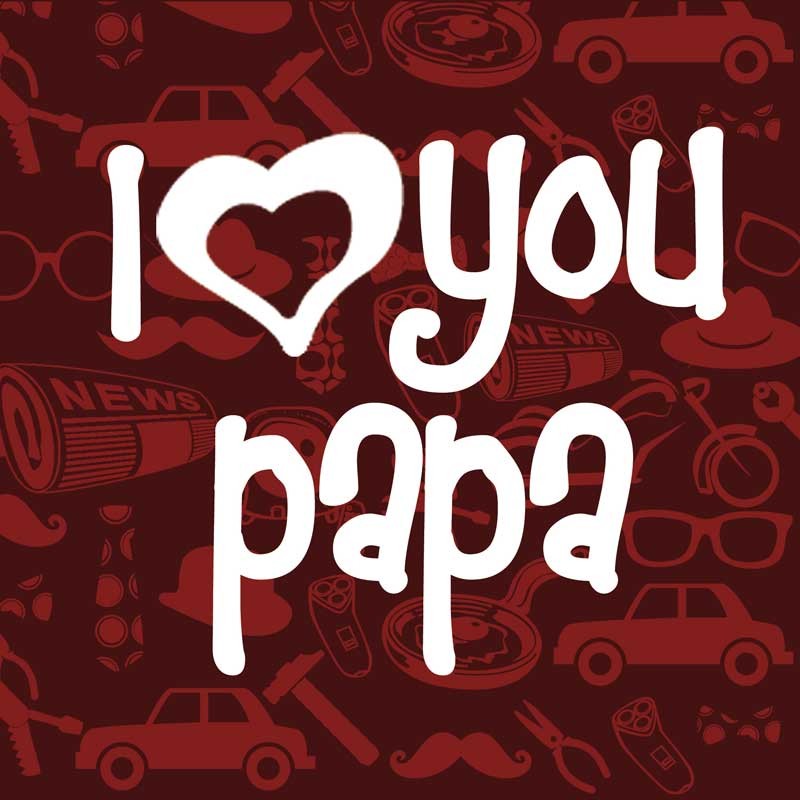 Also, treat your Father like king on this day. Take him out on a dinner date or prepare dinner at home for him. Serve him his favorite dishes and drinks, play his favorite music and watch his face glow with content and happiness. Spend some quality time with him and he will never forget this day. After all, he has been doing the same for you over the years and now it is your turn.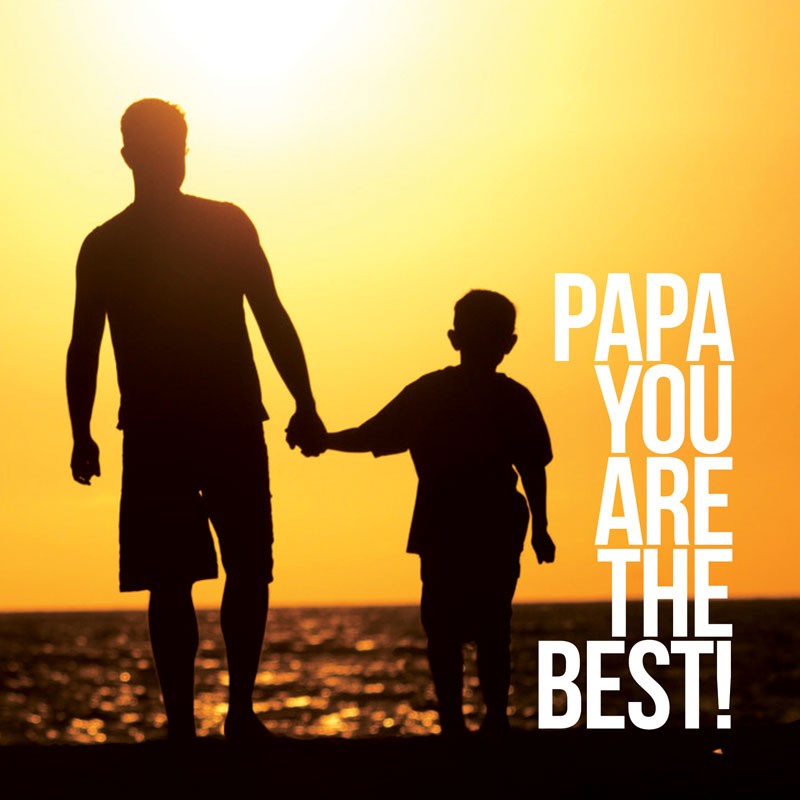 Wish your Daddy Dearest a very Happy Father's Day!
Free Download Father's Day Greeting cards 2021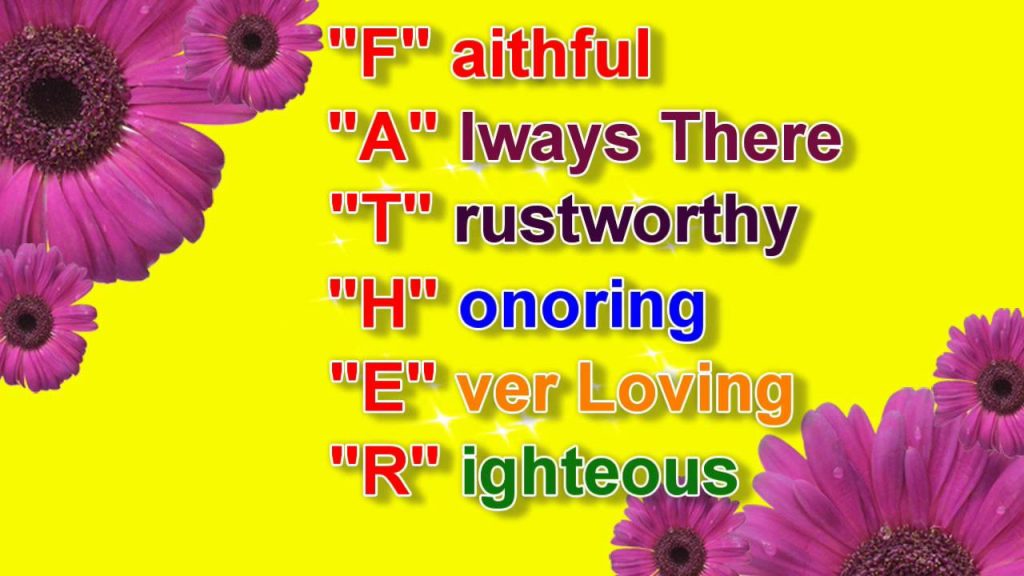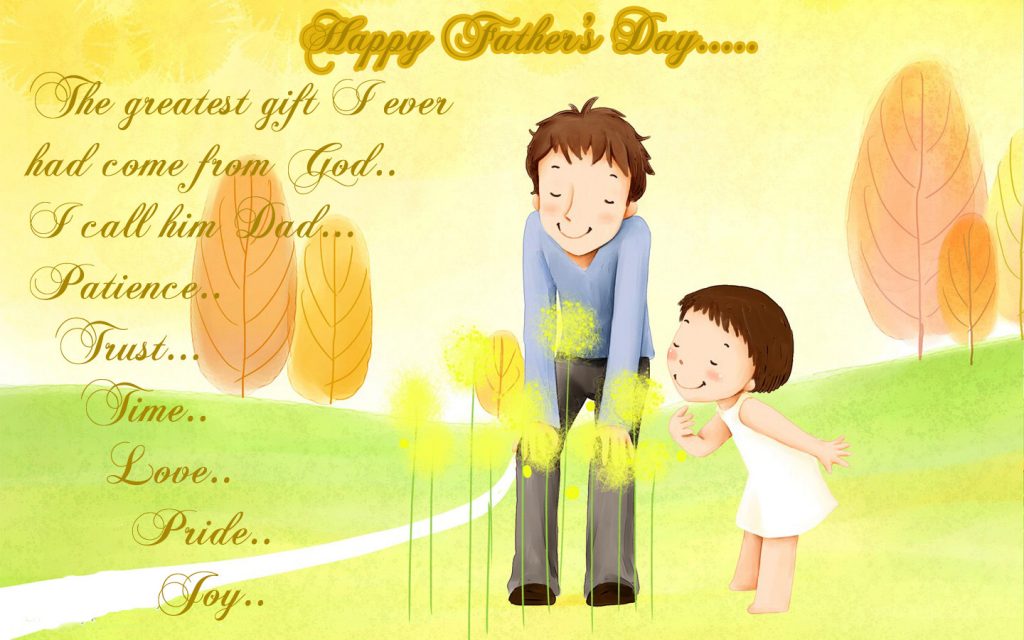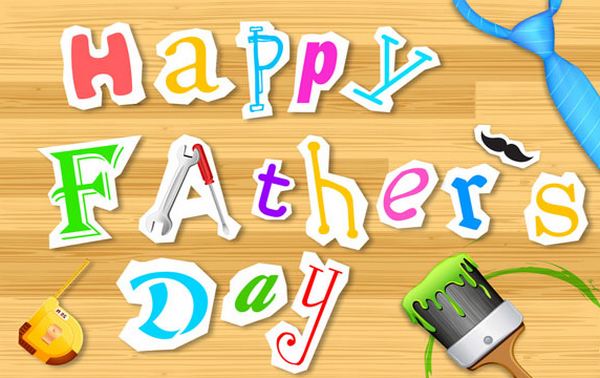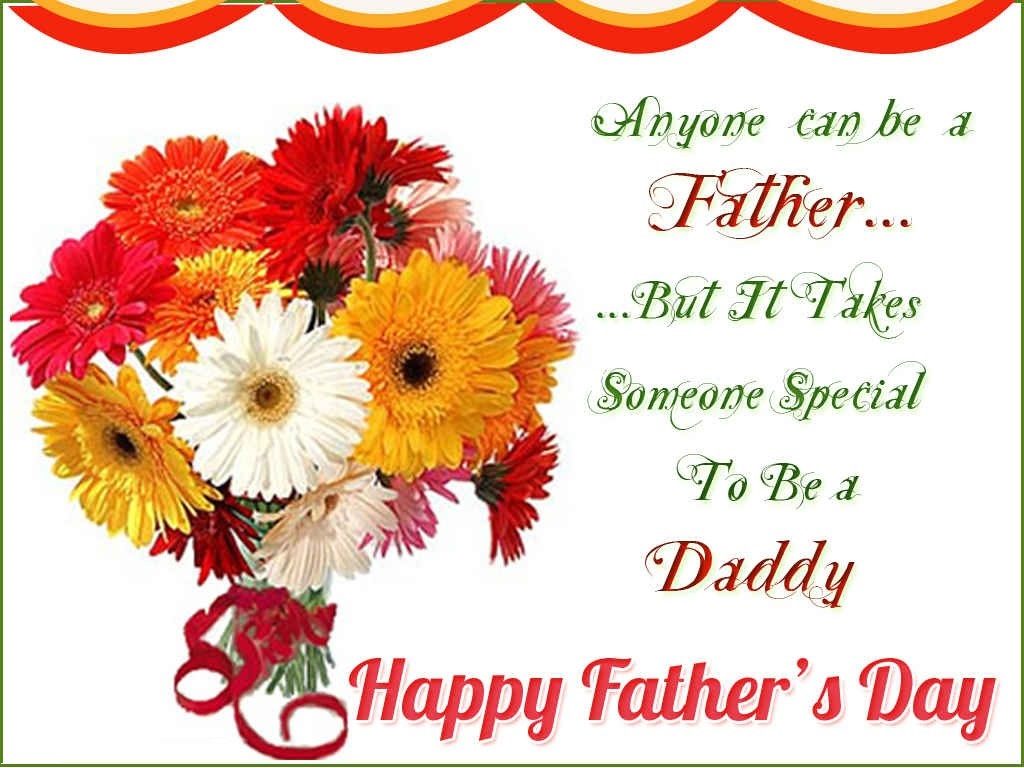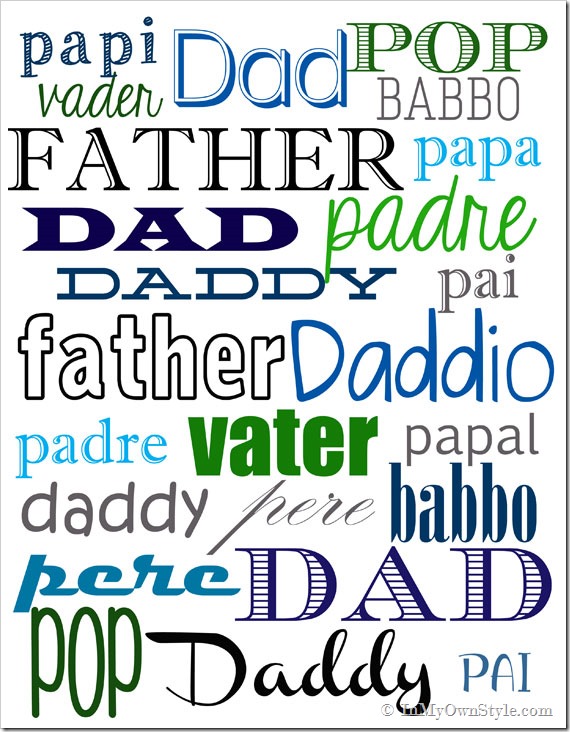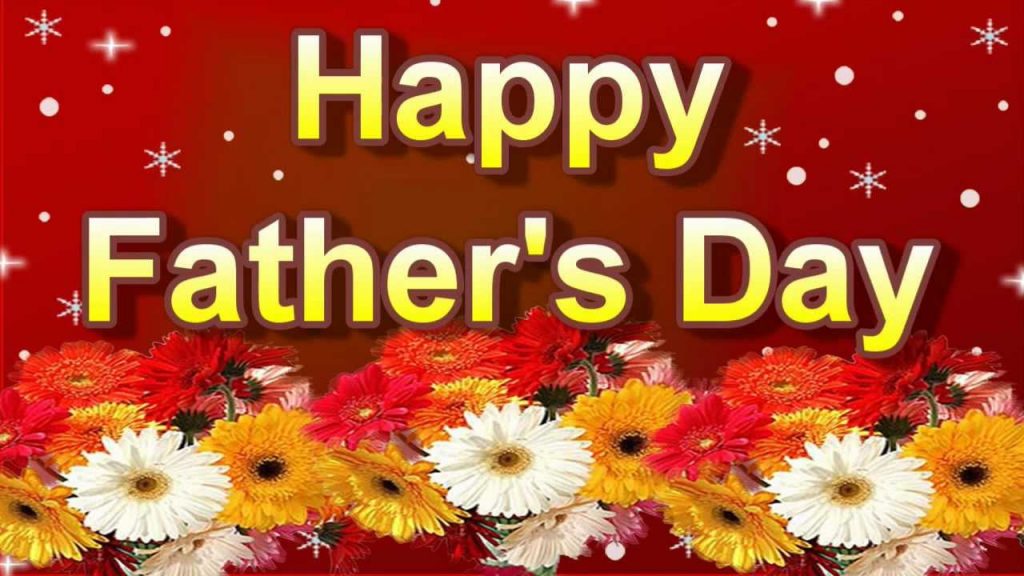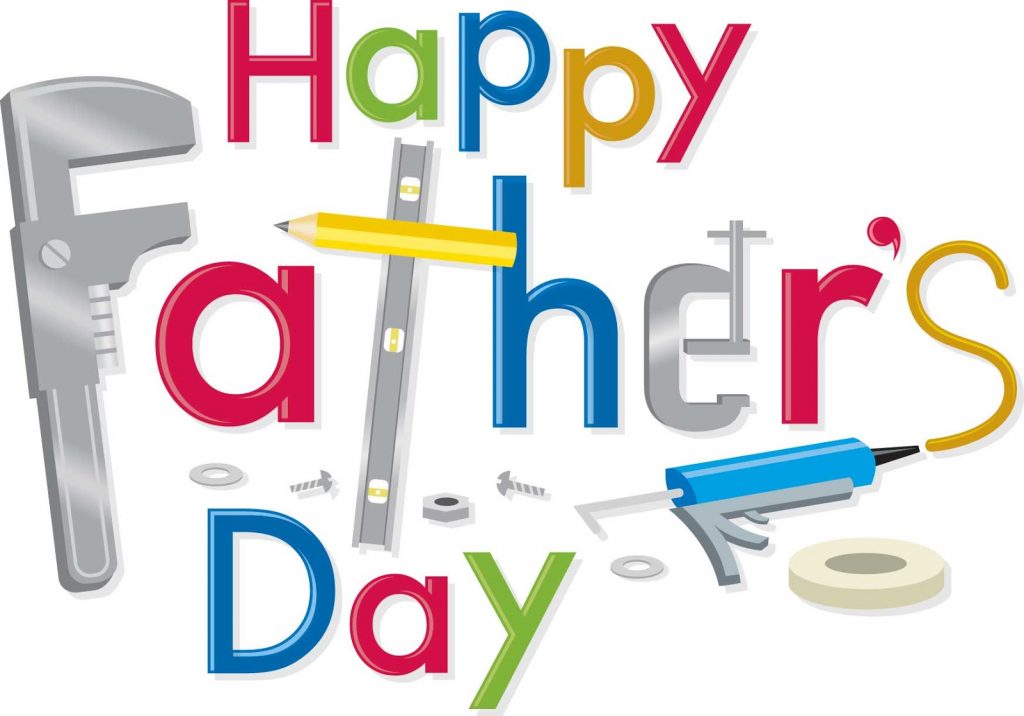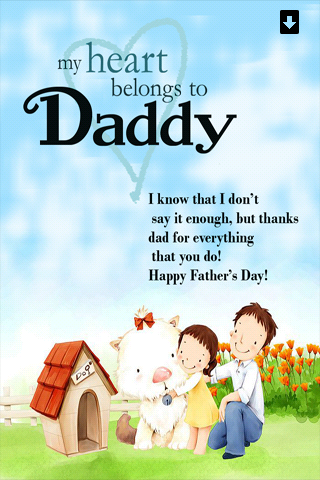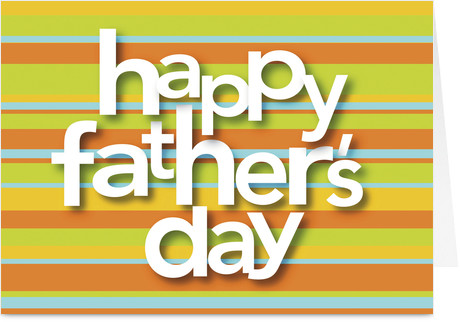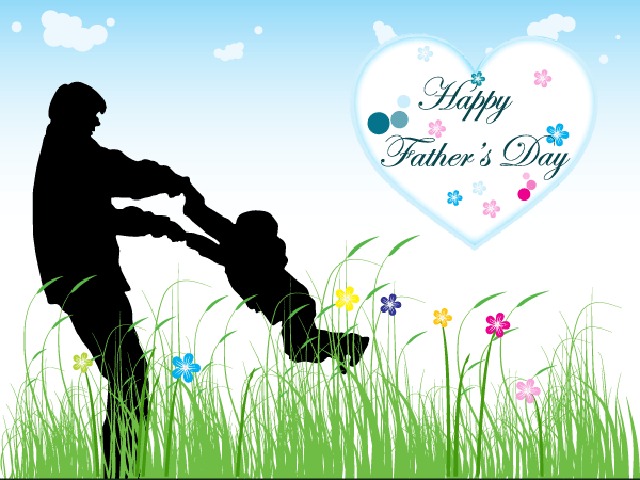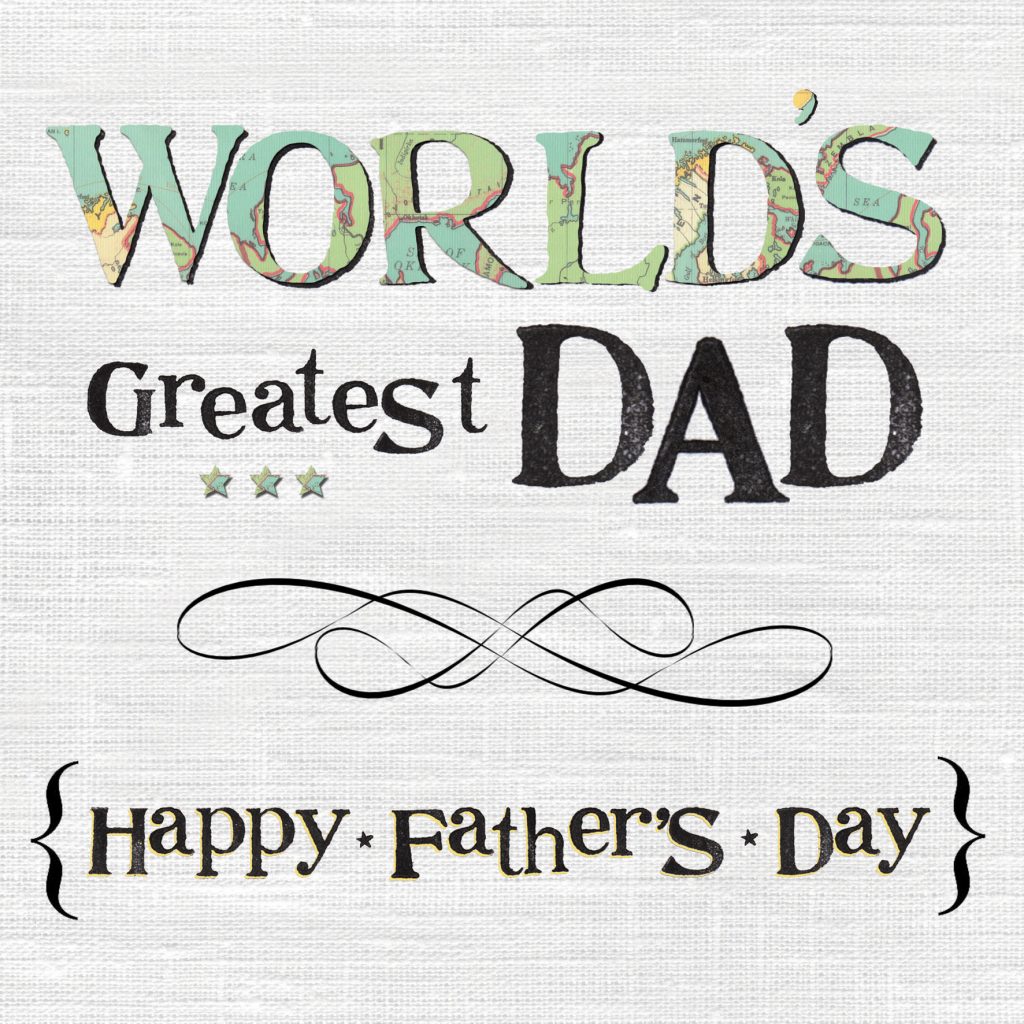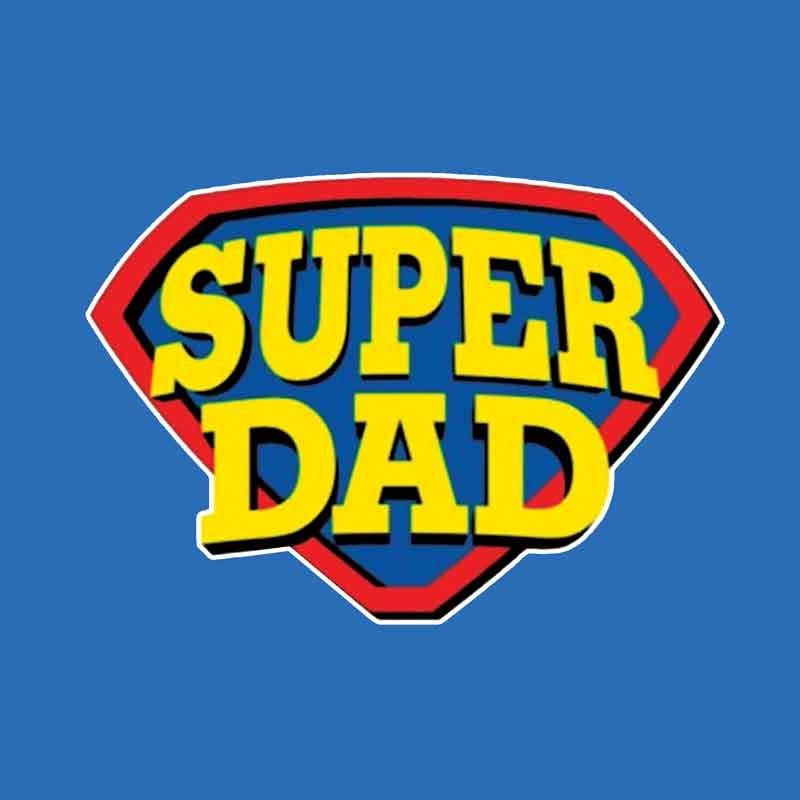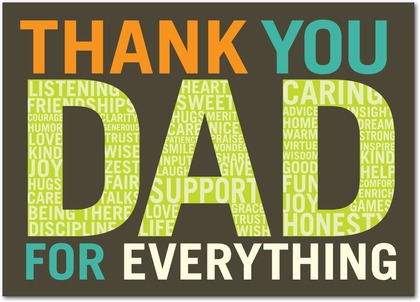 photo fathers day greeting cards
free fathers day cards
happy fathers day cards
funny fathers day ecards free online
happy fathers day ecard
greeting card poems
how to make greeting cards for father day
greeting cards for fathers birthday