Celebrating various religious festivals is a part of being an Indian. Diwali, also known as Deepavali is one of the most important and grandest festivals celebrated in our nation.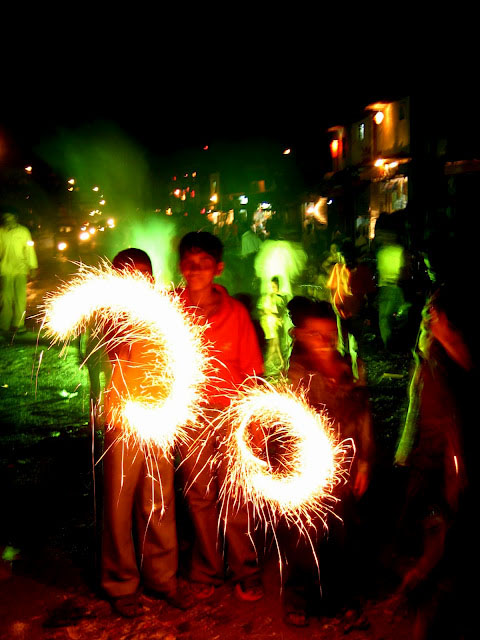 It is a time when all of us get together with our friends, family and relatives and spend quality time with them. As a traditional people wear new clothes, decorate their homes, light up diyas and candle, create beautiful rangolis outside their houses, prepare scrumptious food and sweets and celebrate this fiesta in the most joyous way possible.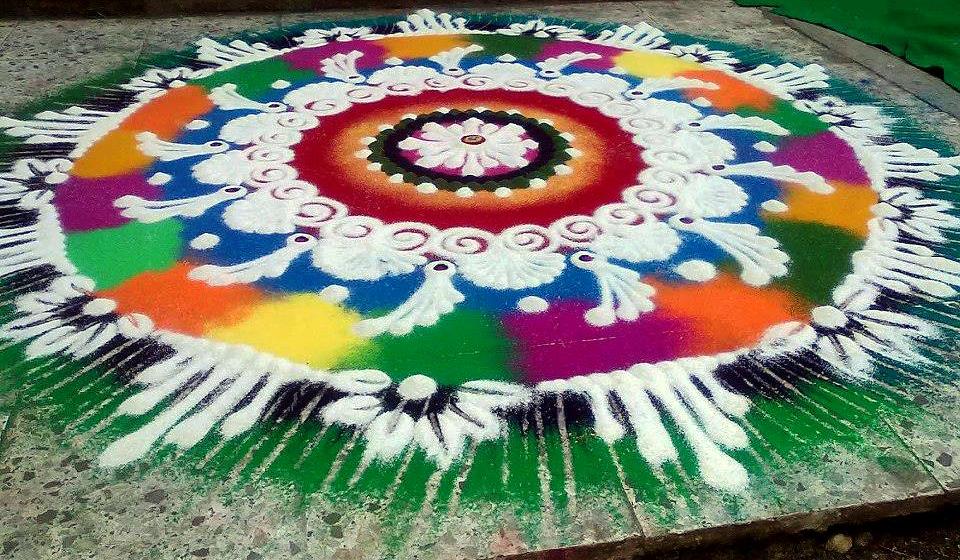 The lighting up of the lanterns and the bursting of the fire cracker has a historic significance to it. These gestures were a sign of the happiness that people felt when Lord Rama and Sita came back to their kingdom of Ayodhya.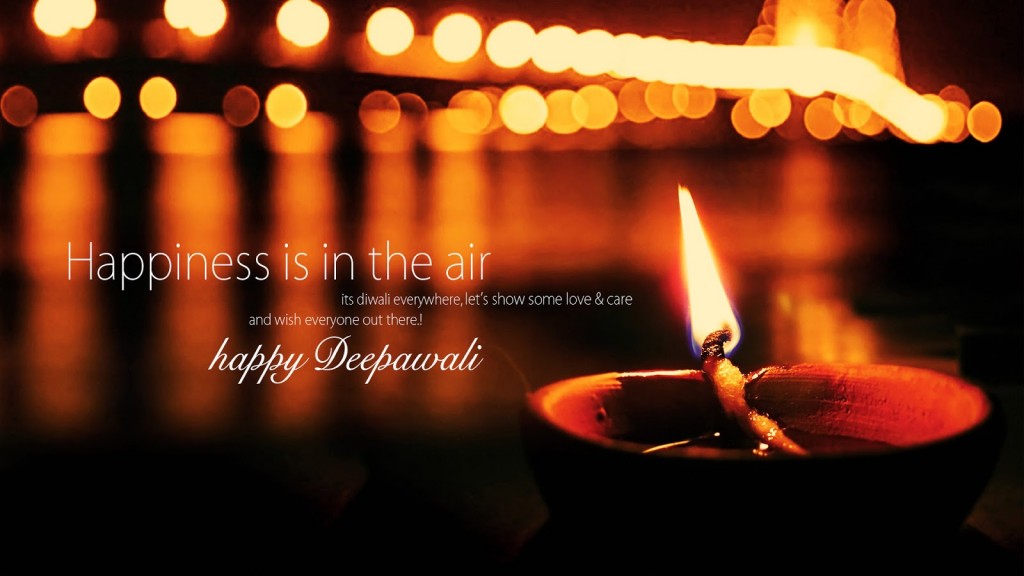 Diwali means a lot of things to all of us. To some it is a period of holiday that can be spent relaxing, to some it is a time to see their family and friends, and to some it has religious importance. No matter what the reasons, we all have no bounds to our excitement when the start of winter arrives and the season of lights and colors come closer.
Diwali is also a time of giving and receiving gifts. A time of the year, when every single one of us gets and sends out presents to our near and dear ones and show them our gratitude. This is why Diwali is always a major rush period everywhere. People go out on a shopping spree during this time of the year.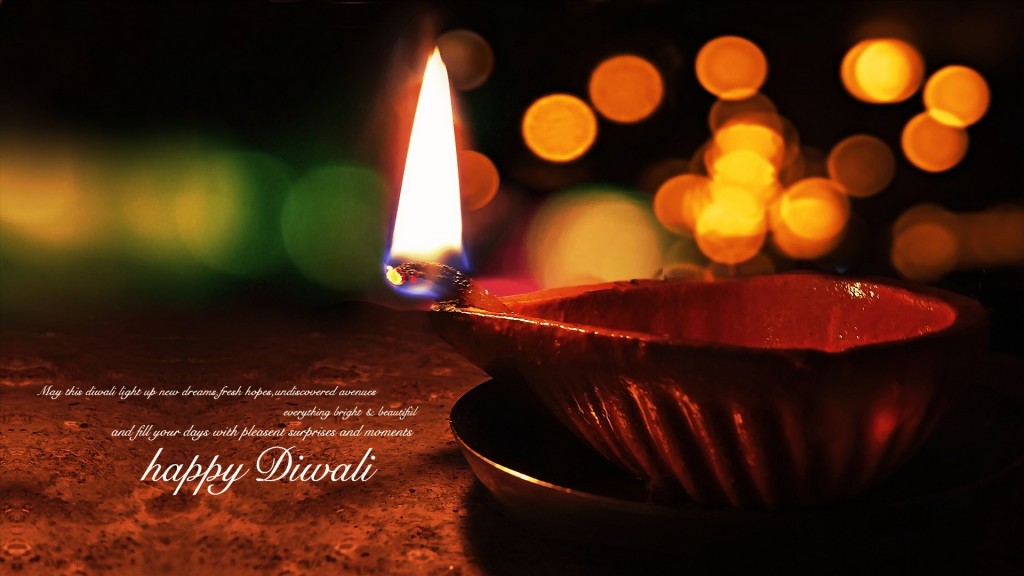 As we are now embracing new traditions along with our old ones, it's time we change the way we have all been buying gifts. Instead of getting pushed and shoved in the rush, it's the perfect time for us to switch to online shopping for Diwali gifts.
So this year, make Giftease.com your major destination for Diwali gifts.
Sweets / mithais, Dry fruits and chocolates are the most traditional gifts people opt to send out on Diwali. No occasion is complete in India without some mouthful of delicious sweets. Kids love this festival for the same reason, as they get boxes and boxes of chocolates during this holiday.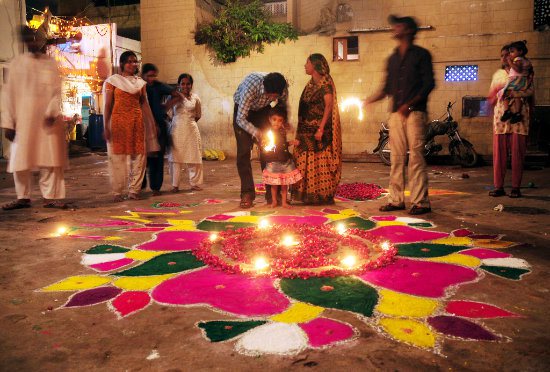 Silver coins are gifted by elders, as a mark of good luck and good faith on day of laxmi pooja.
Lanterns or kandils, Diyas with various designs, candles and Rangolis are traditional decorative used to enlighten homes during these four days.
Clothes are always a welcome gift during this occasion. Women love receiving sarees and jewelries for present. While buying gifts for elders one can give them Bhagvat geeta or a religious texts or a statue of a deity.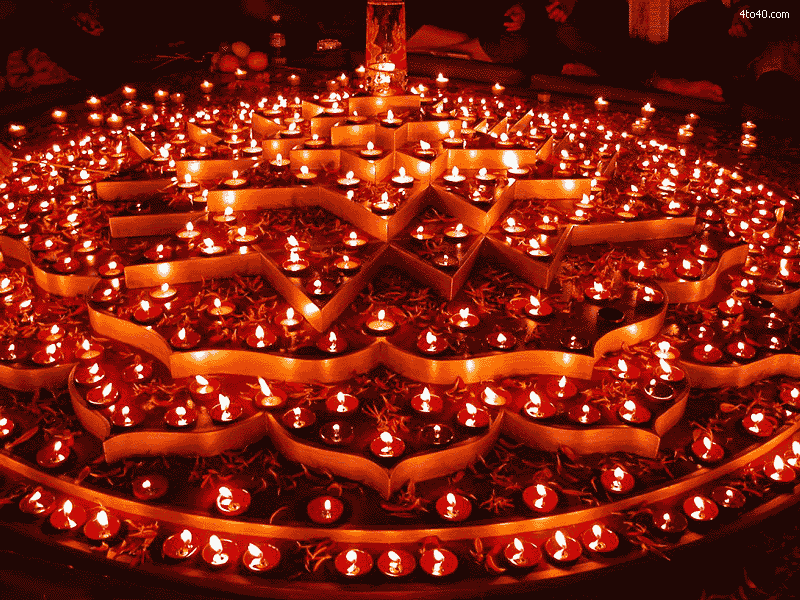 No matter whom you want to buy a gift for or what you want to buy, Gifease.com is the right place for you.
Make this Diwali special with us by buying Online Diwali gifts and turning this occasion into a fiesta of happiness and lights around you.