My boyfriend's birthday is due in this month. Please suggest some gifts. These will be often discussed among young girls. It is true that one wishes to give the best gift ever received by the boyfriend.

Things are not as complicated as you can pick from the gift ideas for men in general. Then your only job is to find the apt one for your man. The choices may be made on the bases of personality or the attitude of that person.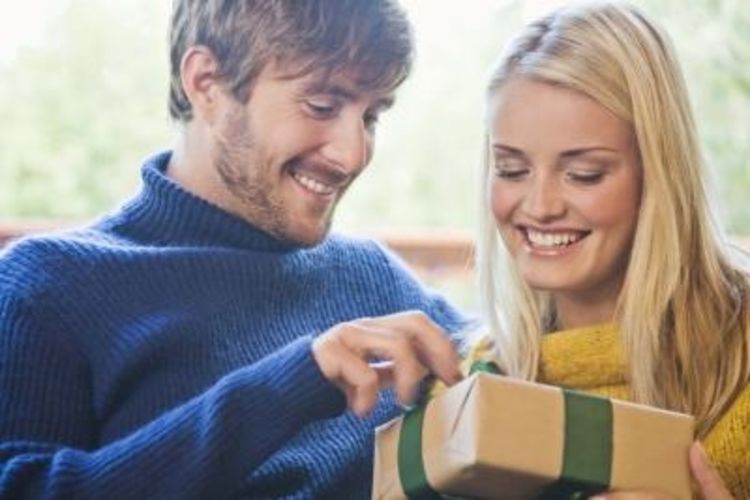 For a very punctual one, a watch can be given. Watches of course come in various sizes with colored straps or metal chains. Wall clock or pocket watch also can be thought of depending upon the persona of your boyfriend. Similarly, a neck tie with some lovely designs or formal prints can be tried. That execute look will be enhanced by the tie that you gift. Cufflinks add to the dignity of the suit that he wears. So get some nice and rich looked ones in order to complete his formal look.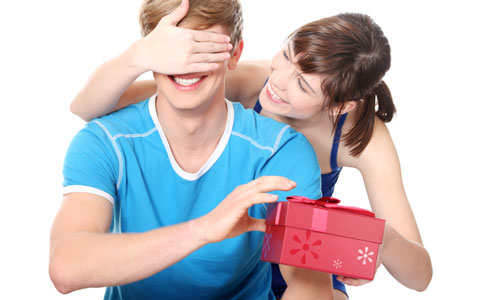 A Gift for Boyfriend should be such that he thoroughly interested to possess. Wine glasses of various kinds available with innovative looks or texture finish are available in the market that gives a lot of choice to choose from. Some cool boyfriend may appreciate a piece of jewelry such as a finger ring or a small ear ring, a real heavy look chain. If your pocket affords them go for it. Varied patterns of pendants ranging from the fierce dragons, scorpions to even soothing Buddha can well be thought of.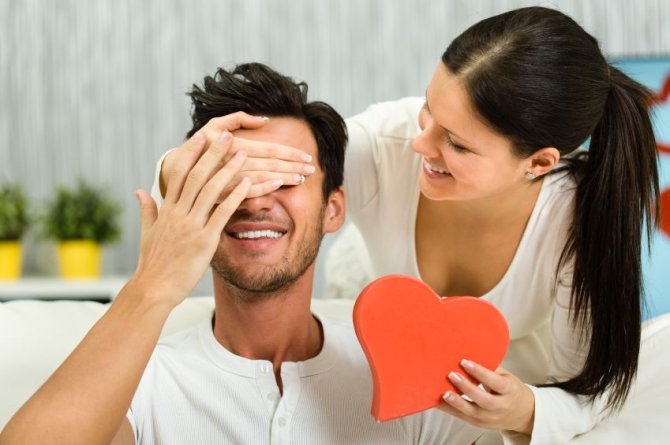 Clothing is not bad either as the Birthday gift for a boyfriend. Cool T-shirts, or shirts which you feel he looks awesome in should be your pick. If he is winter birdie then woolens in the form of a scarf, sweater or cardigan will be a better idea.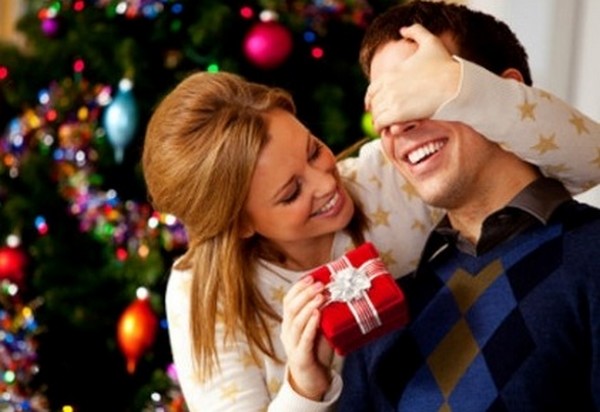 If nothing of the above you feel does not go down well with him, then go in for personalized gift items. A lovely message embossed on keep sake can be tried. Personalized paper weights, tea coasters, laptop skins also are available. In fact all those mentioned previously can be personalized or customized. The name or the photograph that is imprinted gives it a more special touch as you had to take efforts to design that.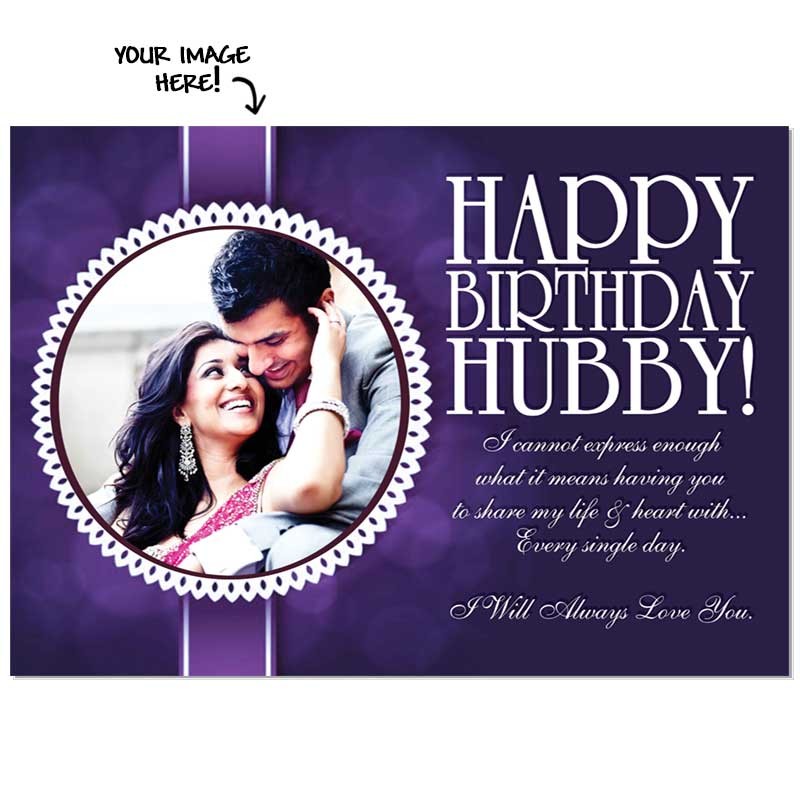 Perfumes, key chains, laptop bags, electronic gadgets, music albums; there are innumerable gifts available online to choose. But remember nothing is warmer as your love to him and that doesn't have any other perfect expression than your sweet words of love.