It is always a tedious task to pick a gift for the men in your life. The reasons for this can be many- he has everything, and you are confused. He is very choosy when it comes to his likes and dislikes. It always takes a lot of your time and effort when you have to decide a gift for your brother, father, husband or boyfriend. And, this is the moment when you realize- picking a gift for a girl is damn easy and they defame us! Jokes apart, the advent of online gift portals have somehow eased our burden. You can find all sort of online gifts for men on these gift portals and that too on affordable prices. Giftease is one such online gift portal that offers a variety of online gifts for men.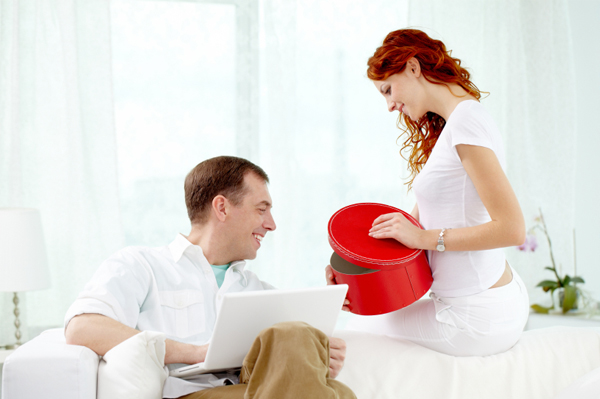 So, if you are looking for anniversary or birthday gifts for men, your search will end on Giftease.com. You can find a unique range of 15,000+ gifts online with an option of fixed delivery date. All you have to do is to give a thought over his likes- whether he is a sporty guy, a stylish geek, a fun freak or simply a gadget lover. You do this and half your work is done. Giftease offers a range of stylish & cool men accessories that include bracelets, pendants, rings, cufflinks and earrings.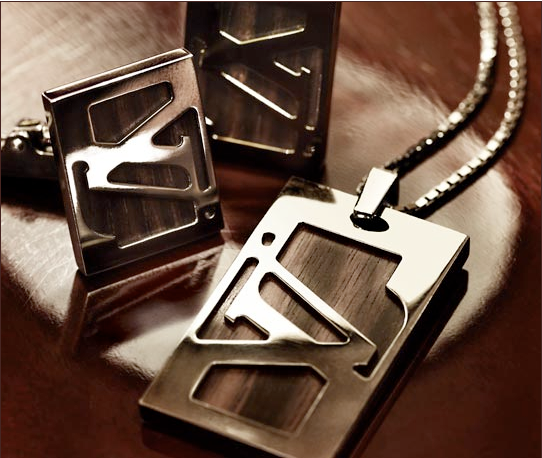 Men love games and you can never find an exception to this. Party games and accessories are another great gifting options for men. There is a wide range of trendy and classy wallets and credit card holders. You can have a look on them too. Wrist watch is yet another great option and a variety of them are available online.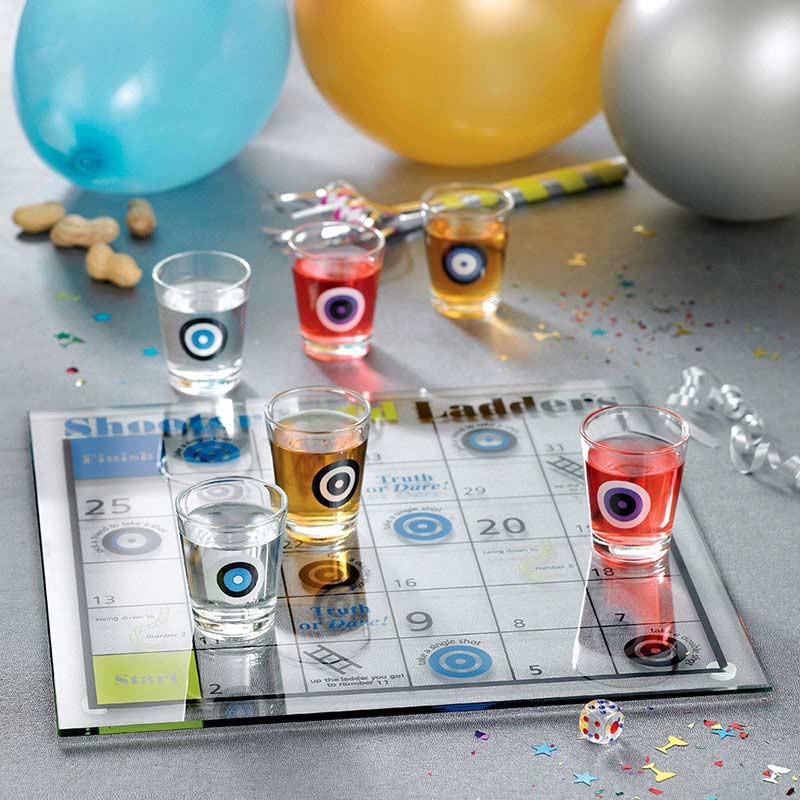 If you are looking for a perfect gift for your boyfriend or brother, nothing else can beat the genre of quirky gifts. You can also try them gifting bar and party accessories and watch them smile. Men love their huge collection of sunglasses. You can add to that collection by ordering a trendy pair of sunglasses.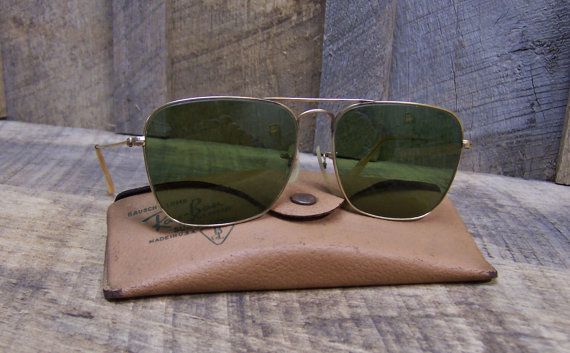 If he is a gadget freak, then half your worry is gone. All you need to do is to order a brand new gadget, depending upon his need and your pocket. You can also try gifting gadget's accessories like earphones and speakers or simply mobile cases.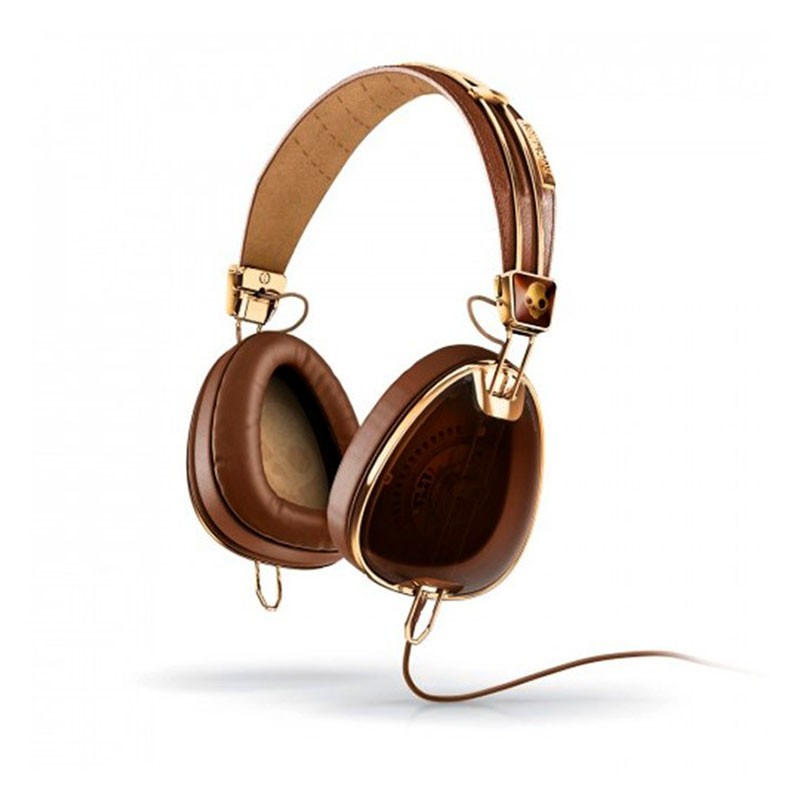 At last but not the least, men too love personalized gifts. Yes, that's true! They might never express their feelings always but even they are emotional. A personalized mug or poster alone can do the magic. Personalized voice greeting card is another great option where you can record a wish or message in your own voice and send it across to him.