Akshaya Tritiya or Akha Teej as it is also known as, is one of the most holy days for Hindus and Jains. It is the day of birthday of Lord Parshurama, the sixth incarnation of Lord Vishnu. This is the day when Lord Ganesha and Veda Vyas began writing Mahabharata.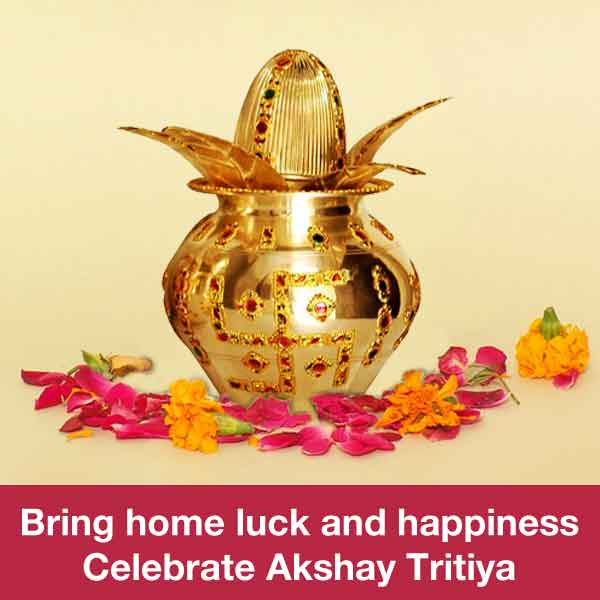 Akshaya Tritiya Date & Time:

2016 Timings to Buy Gold on Akshaya Tritiya

Tritiya Tithi Begins = 17:51 on 8-May-2016 (Sunday)
Tritiya Tithi Ends = 14:52 on 9-May-2016 (Monday)
Akshaya Tritiya Puja Muhurat = 05:38 to 12:17
The word "Akshaya" means "never diminishing" in Sanskrit language. This is the very reason why the day is considered to bring good luck and success. It is believed that Akshaya Tritiya is an auspicious day to start a new business, beginning work on a new project, and/or buying valuables.
Most jewellery shops stock their shelves with idols of Goddess Lakshmi, gold coins with Goddess Lakshmi's pic inscribed on the same, diamond jewellery, and gold coins with pictures of Gods and Goddesses.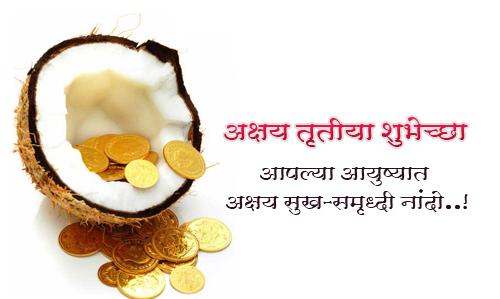 Though tradition says, buying gold on this day is one of the best things to indulge in! However, if you take a look at the various articles on the world wide web, they reveal that buying gold in this current economic situation might not be a very good idea. However, a well-read person will explain to you that Akshaya Tritiya describes four kinds of activities – Yajanam, Yaajanam, Daanam, and Pratigraham. So the day doesn't just represent buying gold but also performing some rituals, doing something for others and acquisition of wealth.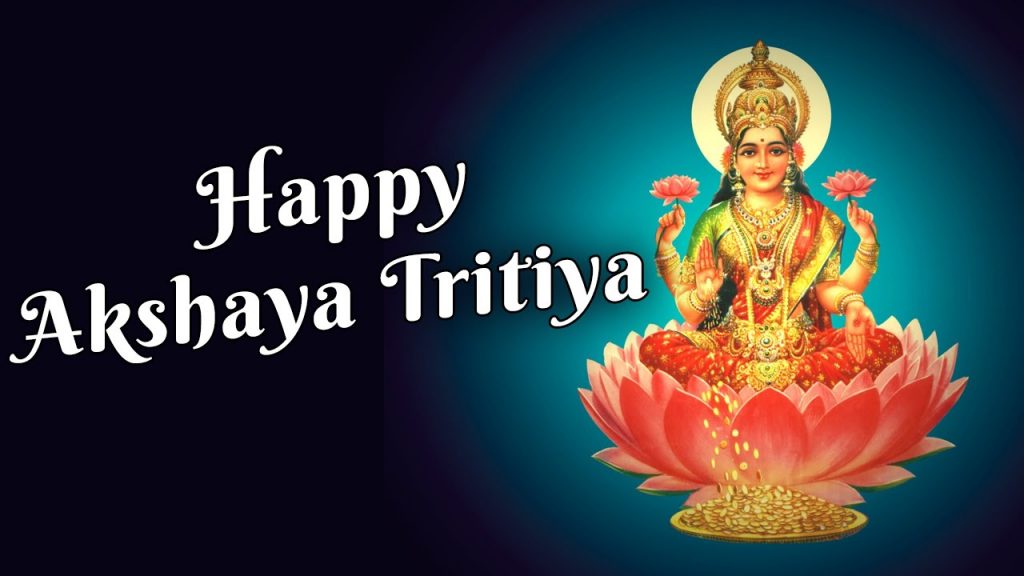 Now, if you are from the lot of people who don't believe in buying gold just in the name of tradition, well there are other things to buy and even gift to your loved ones. You can look for traditional idols of Gods and Goddesses on Internet. You will get innumerable idols of Goddess Laxmi, Lord Ganesha, and the like. On gifting portal like Giftease.com, you will be spoilt by choices. If you are looking at other devotional items like diyas, platforms for performing pujas, Pooja thalis and so on.
While we are talking about celebrating an auspicious occasion, how can we miss out on apparels! They make the perfect gifts for men as well as gifts for women. You can check out different online portals to pick the perfect outfit for the day.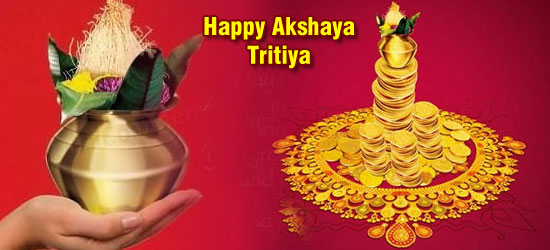 Alongside apparels, accessories are equally important. You can look for watches, fragrances, bags, wallets, watches, sunglasses, handbags and slingbags, stoles and other products that enhances one's looks even further! You can also get some amazing bath & body products for your loved ones. Trust us…they will love the thought put behind such gifts.
If you want to take the conservative route, you can go for the tried and tested option of gifting flower bouquets along with some cookies or chocolates. We are sure your recipient will be more than happy to receive such gifts!