Birthday celebration of kids may appear to be a regular annual affair, but it requires a lot of your time and effort. Deciding upon the birthday venue and menu, shopping for birthday dresses and return gifts and making invitee lists, require a lot of patience and time. While you are still trying to figure out the basics of throwing the birthday party, your child has already shared his or her expectations regarding birthday celebrations with you! Already feeling the pressure of expectations from your kiddo?
Birthday Return Gifts for Kids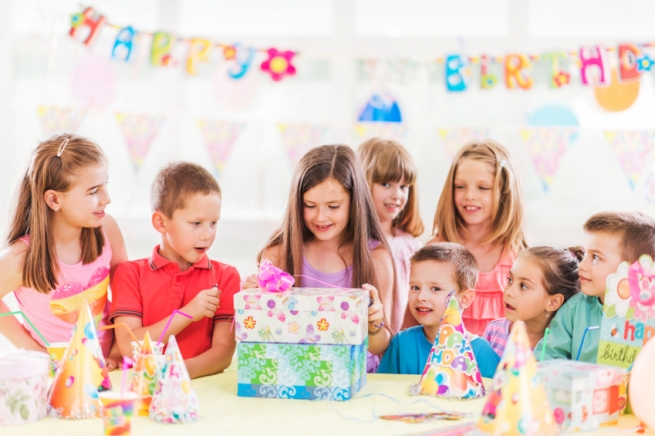 Worry not, Giftease, a well-known brand in the online gifting industry has come to the rescue of working parents. Now, you can arrange your kid's birthday party while lying down on your bed from home. Easy! Isn't it? You will find exclusive birthday gift ideas online. Giftease offers a range of kids' party props online and at affordable rates. They are also running several discounts offers on their website. Birthday items like theme balloons, theme paper napkins, theme paper hats, theme paper cups, jungle paper bags, paper plates, paper mats, and paper banners, etc. are available in various options.

Also if you are looking for perfect return gifts for your cute, naughty guests, Giftease is the best platform for that as well. Birthday masks, theme paper cut- outs, party poppers, thank you stickers, Ben 10 mask, silver pirate hat, glow sticks, kids' party accessories can be considered as perfect examples of return gifts for kids. Additionally, some of these carry an extra discount of 10%. Also, all these gifts will be delivered to you in beautiful gift wraps and thus you are saved from wasting extra time during wrapping these gifts. Giftease also promised to provide standard delivery options, so you can pay for these gifts when they are delivered at your doorstep.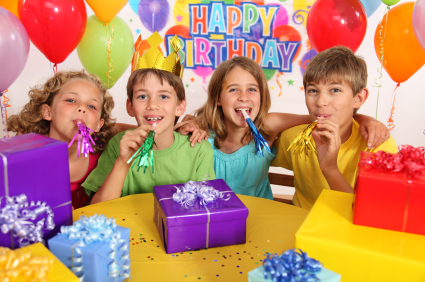 You can make your kid's birthday memorable and can set an example before his/ her friends by gifting personalized mugs as return gifts. All you need to do is to customize a mug of your choice with a photo of your kid with his friends and gift the same on your kid's birthday to his/ her friends. You can also customize a mug or poster for your kid on his/ her birthday.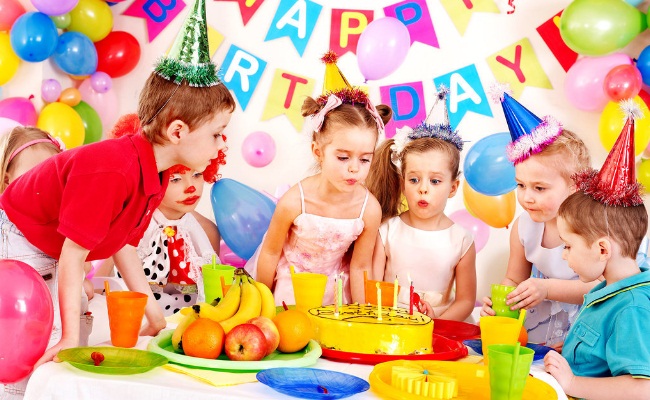 Coloring kits, bracelet with compass, kids' watch, teddy bear, water bottles, hot wheels, remote control cars, soft toys, country collectible cards, Play Station etc. can be also given as birthday return gifts.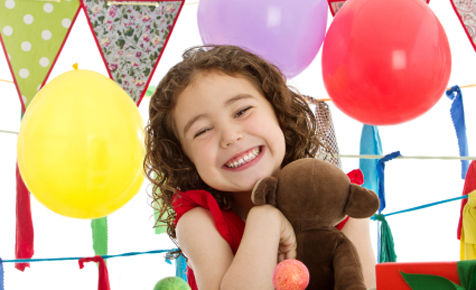 I am sure you must have made up your mind by now that this year, you are going to trust Giftease for all your birthday needs for kids. However, Giftease offers a wide range of exciting gift ideas for your family, friends and loved ones at affordable prices. And, all this happens from the place of your choice!
Wish your kid a very Happy Birthday!