'Teenage' is like a blessing to all those who await this milestone. The twelfth year just drags itself and the later half at a top speed as they near 'thirteen'. Now they have a name for their age group 'teens'. It is a feeling similar to a butterfly coming out of a cocoon. No more saying, 'You are a Kid'. They have their norms to live. Theirs is the world and theirs is the choice, Wonderful and dreamy!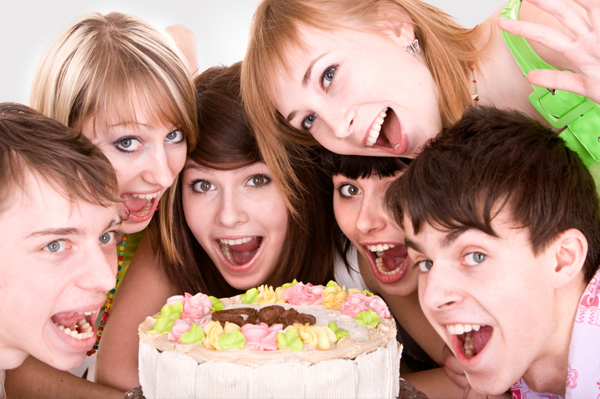 All said and done, what should be the birthday gifts to these new 'titlies' (butterflies). The birthday gift ideas have to be unique and out of the world as this is what they feel about themselves. They would no longer like the kid stuff: toys, cars, or games. They want something to flaunt, something to envy others.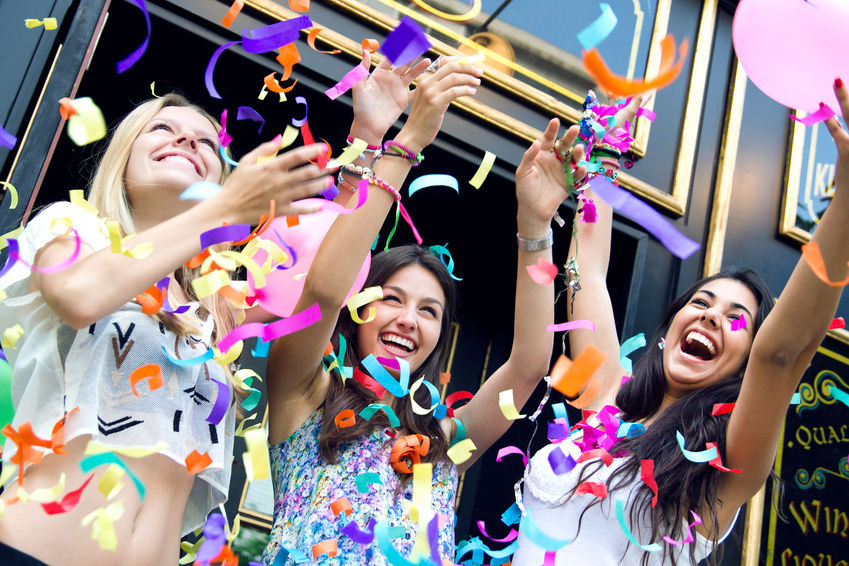 I am sure each one of you has experienced this when you had to buy gifts for them. Thankfully, we have birthday gifts online that saves out time from going around malls and stores in search of the right kind of gifts for the teens.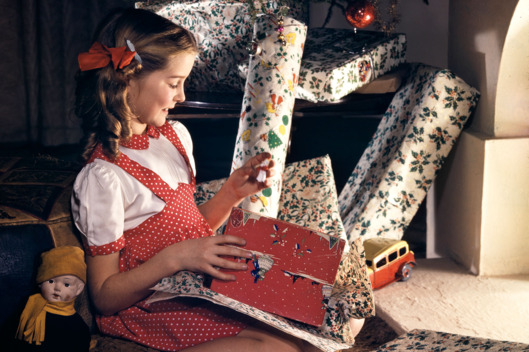 Clothing is the first change that is prominently seen. They are on an experimenting mode. The next they like to do is to match their accessories. Watches are a craze as they hardly get to wear a watch saying that they may lose it or as a matter of fact, it is not permitted. So, Pick lovely new trend watches, some even have a bunch of them together, a combo of watches.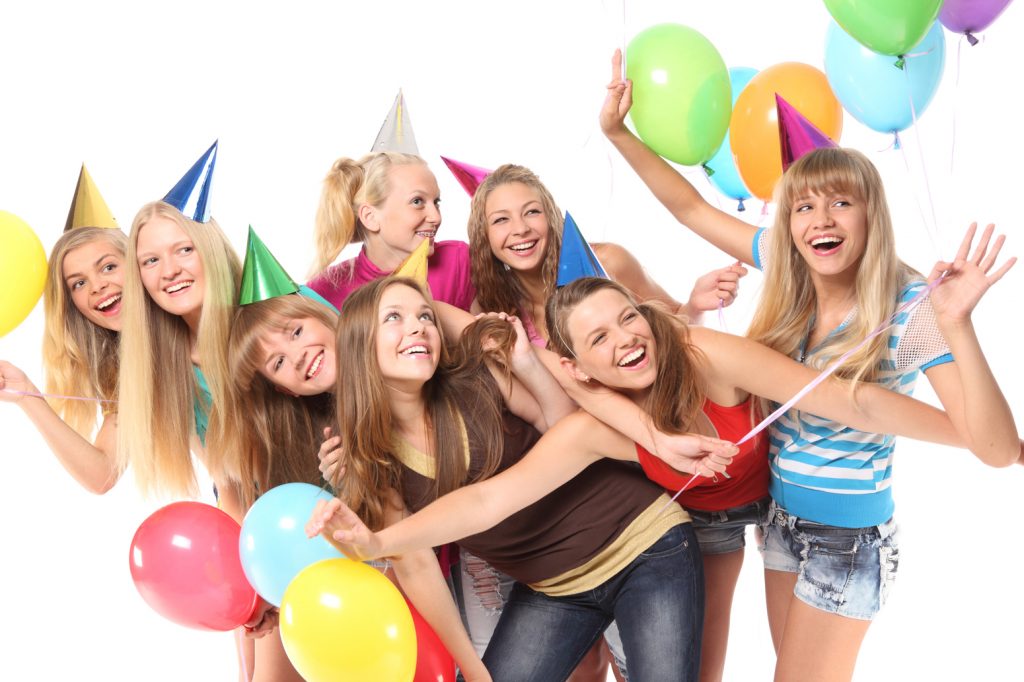 You might have seen your daughter stealthily take your make-up kit and paint herself red. If you want to safeguard your lipsticks and nail polishes, then order some real good make-up kits or some branded lipsticks. It will be wise if you can guide them rather than guard them.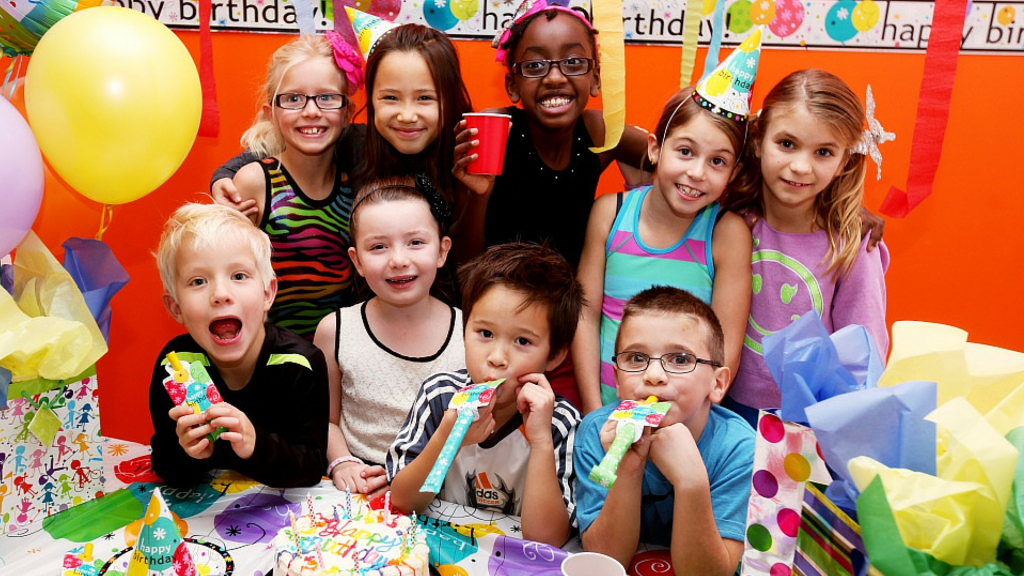 Along with this make sure you want to keep your handbags also safe. Get going and get a weekend purse or some tote or sling bags that add to their fashion. I remember how my daughter carried her little puppy purse until she grew up to college. I tell you they will just love you for this!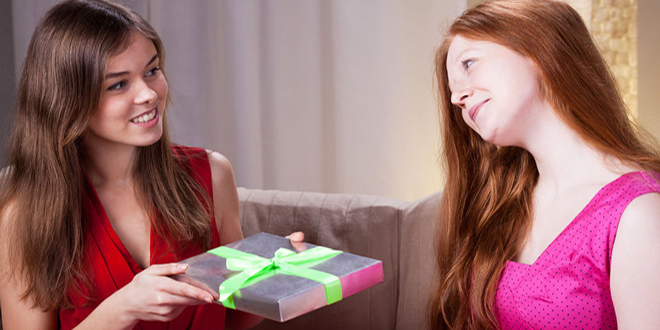 Birthday gifts for boys, especially teenage boys are even more a herculean task. They won't leave on cars and other toys but surely want more advanced and entertaining ones. Present them some models of Ferrari or star war games or even robot games.
If you are weary about their interests, then go for book coupons, as if the habits appeals the teen then you are developing a great hobby. When you ask a grandmother what book she would read as a child, she will say, Famous Five. Ask every generation till date, all will have this book in their hands once or the other time.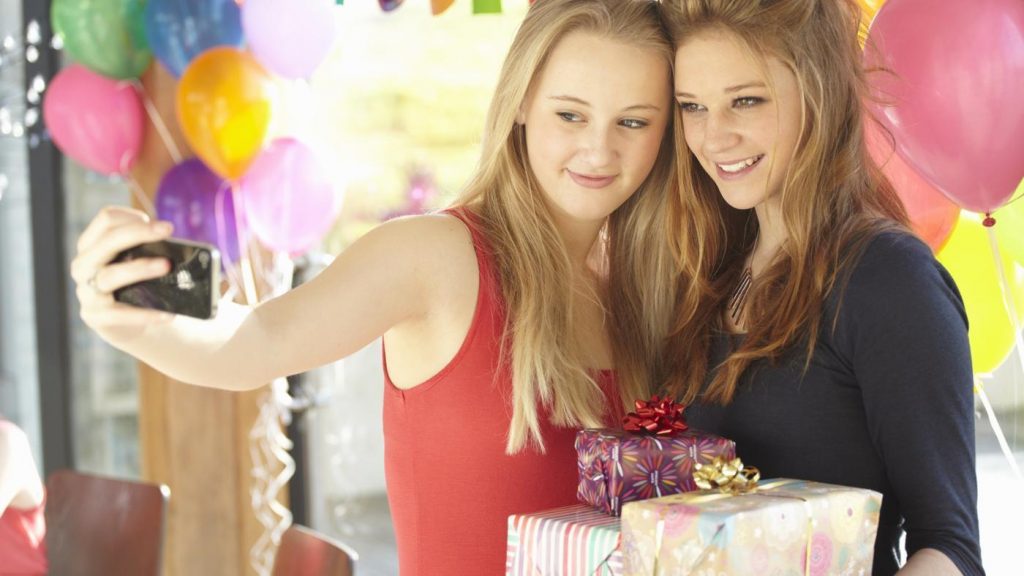 Bracelets, watches, sunglasses, badminton racket set, pool poker table, and the list goes on and on, on Giftease. This has attractive, yet affordable gifts and the best thing is especially for teens.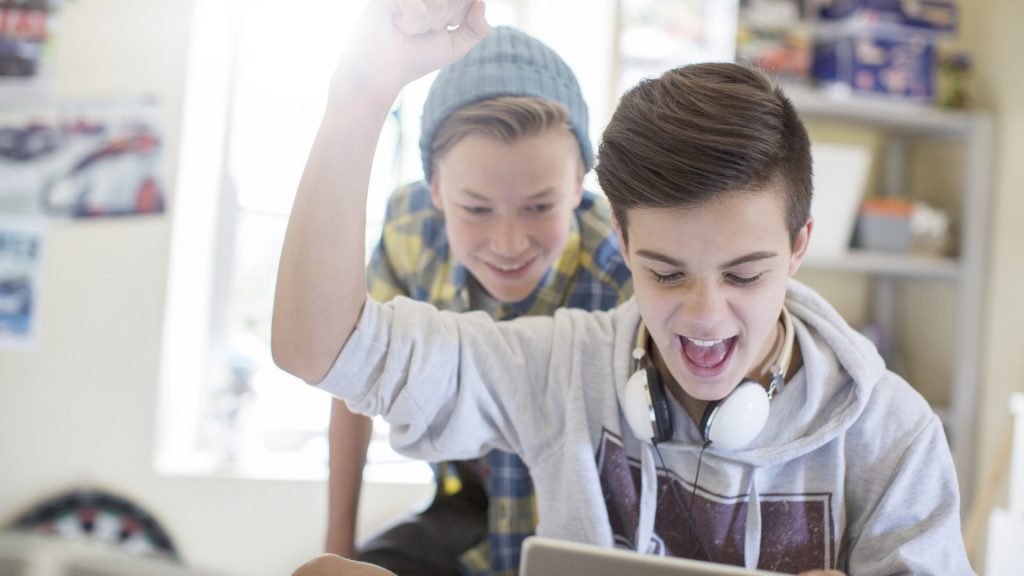 Adults often complain that teens are difficult to tackle. I am sure no one asks the teens as we know the answer is just the mirror image. But don't worry, this phase too passes off. But so far let them enjoy what is the most adorable stage of life. Happy birthday, Princes and Princesses!