Do you have an entrepreneur in your family who soon celebrates a birthday? Or is someone from your circle of friends planning on opening up their own business and you want to give them a good luck gift? Or perhaps you have acquired a colleague running a startup and don't want to come empty-handed to the next meeting? Finding a present for an entrepreneur is certainly a challenge. But fear not, we found seven gift ideas which anyone starting a business either needs or will appreciate a lot.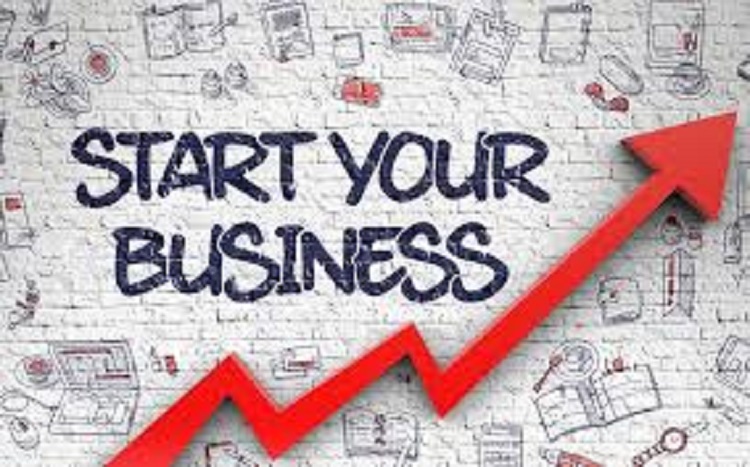 A pen and a notebook
Ideas come and go. Certainly, they disappear and get forgotten faster than they show up. The last thing new business' founder wants is to miss out of on a brilliant solution or opportunity because he or she didn't write the idea down. Help by getting them a good notebook and a pen. If you choose a stylish one with a cover that matches their style and personality, they will bring it with them everywhere they go.
Wireless charging station
For someone who most probably receives one phone call after another, it's annoying to keep plugging and unplugging a phone every time it needs to be picked up. To ease their life, get them a wireless charging station. Their smartphone will charge every time it's put on top of the device. An extra benefit is that they can leave it at the office instead of carrying a charger all-around every day.
Read also>> Roz Dhan App: Earn Money Easily Online From Home
Subscription to a business magazine
Even the most motivated entrepreneurs sometimes need to boost their determination to finish a challenging project. In those times they reach to magazines to read stories about other successful founders and business owners. Others turn to them simply for some inspiration and new business ideas. Depending on their preference, you can either buy a hard copy or an electronic subscription.
A gift card to a branding website
Every newly launched business nowadays needs to, sooner or later, invest in branding. Small business owners usually choose online contest-based websites to design their logos, brand identities, and packaging. Save them a headache of choosing the platform by buying them a gift card to one This way you can contribute to the creation of their logo.
Ticket to a startup conference 
If your colleague or a family member runs a startup, you can think about getting them a ticket to one of the many startup conferences and events held throughout the year. Such venues are extremely important for business as the networking possibilities are endless. Moreover, startup events are full of potential investors. One ticket can bring great growth opportunities. 
A big whiteboard 
Very often developing a business strategy and planning how to execute it requires a lot of brainstorming. There's no better way to think together with the entire team than to gather around a whiteboard and write down all suggestions. The bigger the whiteboard, the more space for creativity. Usually, however, it's not a priority on the shopping list so for you, it's a great gift opportunity!
A coffee machine
Busy lifestyle, long hours and lots of brainstorming definitely require some good quality coffee. If you want to give a gift that will be used every day, certainly go for a coffee machine. You can make the founder's life easier by getting one with simple functionality, for example, a machine using coffee capsules.