Diwali is a time of celebration. Celebration of everything: relations and business. It is a time to say thank you to those people who are responsible for the success of the company. They have a huge contribution in the progress of the company. I know that you all know about it. The assistance you need is only how to reward them. Diwali is the time to give back to these employees.
Best Diwali Gift Ideas for Employees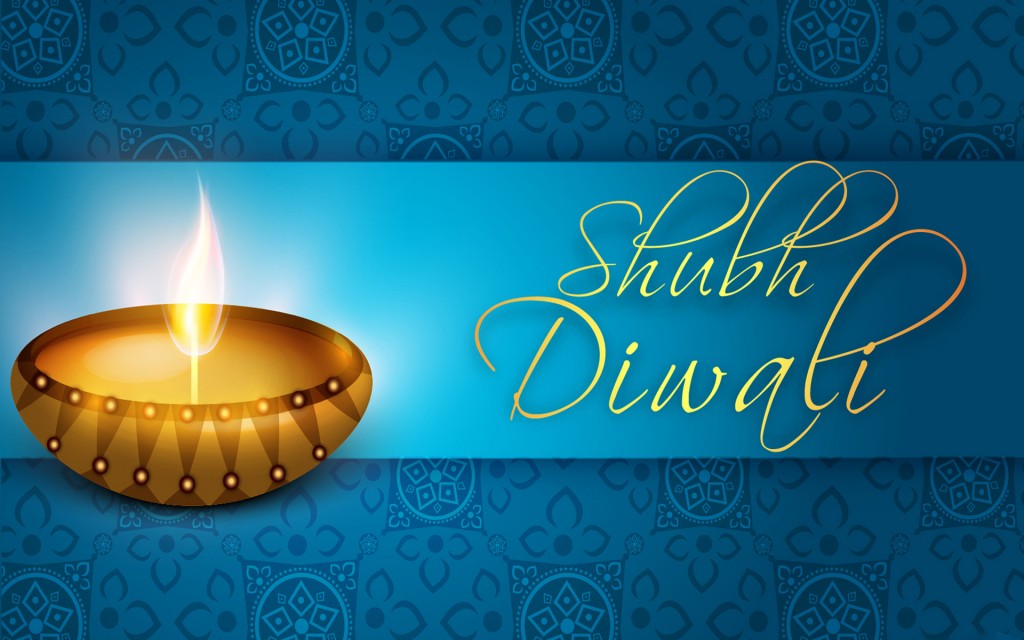 In many companies the Human Resource department is given the responsibility to find a good yet cost-effective gift. Before deciding upon the gift, study the market trends and also the one gift that will bring a twinkle in the eye. So what are we waiting for? Let's start exploring.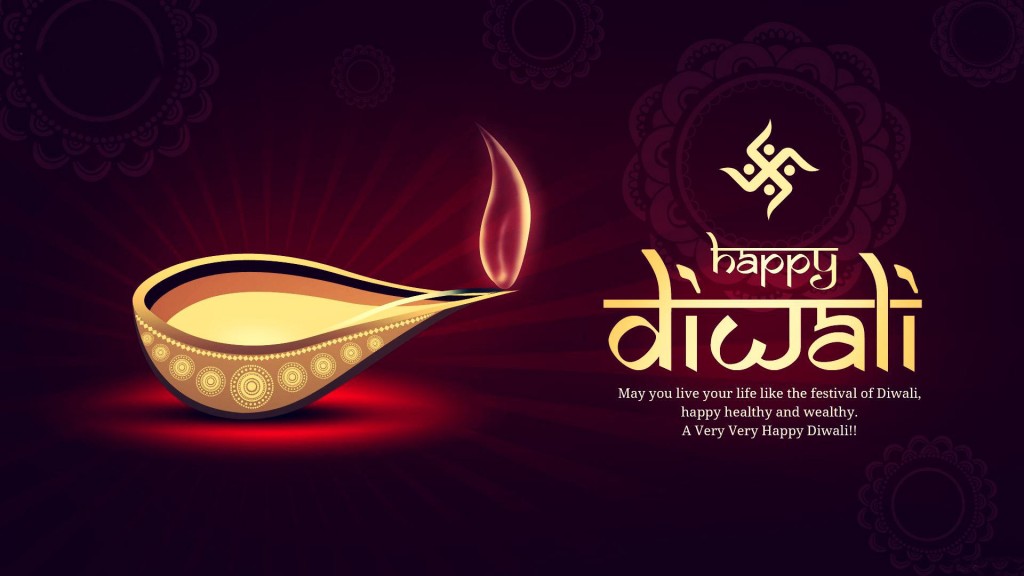 There is a practice of presenting T-shirts or Jackets with the company logo on it. This will create uniformity as the same present is given to everyone irrespective of their designation. Secondly, as it carries the company's logo, it will catch everyone's eye and automatically you are introducing the company to all.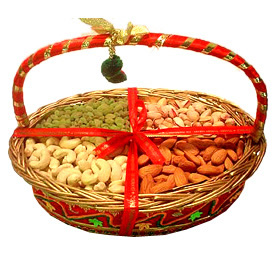 After clothes, it is idols of Goddess Lakshmi or any other deity that go well as gifts. It may be in the form of silver idols in frame or the idols themselves. Now a day there are a number of metals in which these are available. Gold-plated or silver ones can be gifted. I will tell you, this gift surely gives an edge over others as even to date Gold and Silver are not very affordable. The employees praise you and bless you from the bottom of the heart.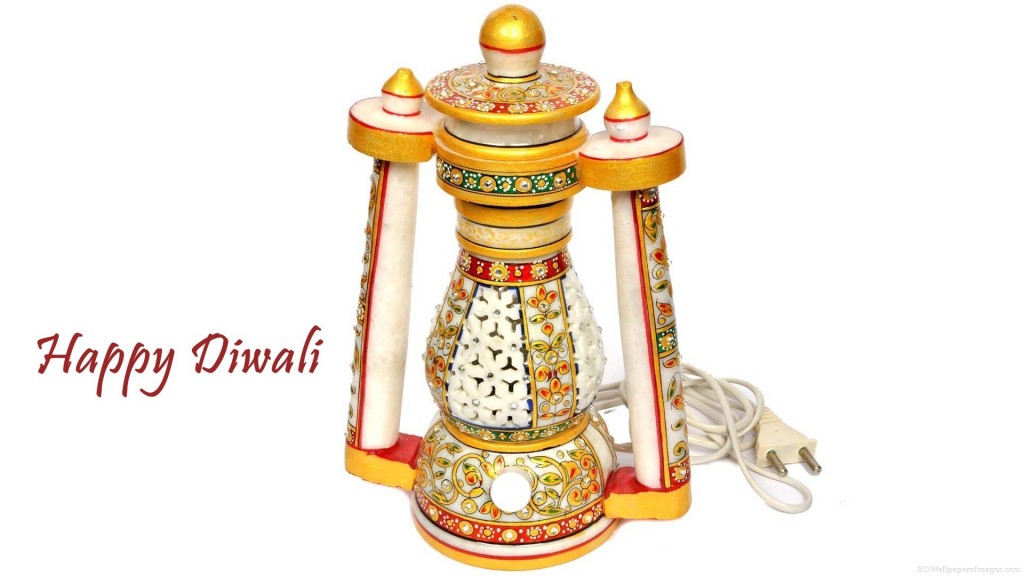 Online Diwali Gift shopping can also be referred to. You may be surprised that there are many online gift portals which take in bulk orders that too at a commendable price. Especially browse for cheap diwali gifts online and best diwali gifts for employees which will place a lot of options in front of you.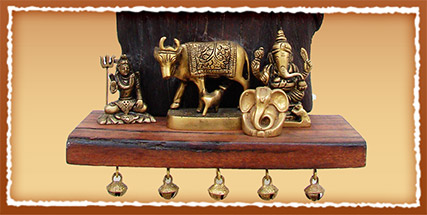 Gift cheques are a fashion. The employer often woos the employees by presenting them a gift voucher and also extending his goodness to the people. How? Well when you are given a gift and you don't like it you often say that it would have been better that one should have given money and I would have bought whatever I wanted. This same funda can be applied and ask the employees to spend this voucher the way they like.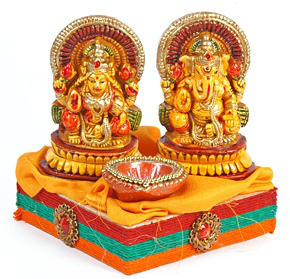 If you want to extend your affection to the families too, then the gift has to be useful for the whole family. Some crockery, Lemon glass sets, Dinner sets, and lamp shades can be gifted. Lanterns and lamps are quite suitable for the occasion too. Moreover even if this will be a repetitive gift in the house, still it will be appreciated as it is quite useful.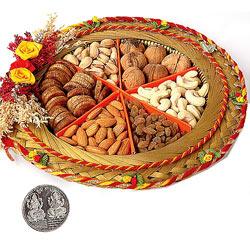 Diwali Gift hampers online can be thought of. Dry fruits are quite sort after but they are expensive especially during the festive season. A diwali gift dry fruits can give a feeling of elite. Employees feel thankful that for such an expensive gift. In the same line even diwali gift chocolate boxes make a good choice. Who in the world won't appreciate chocolate as a gift? if you are conscious about the brand enquire about Cadbury Diwali Gift pack price. I am sure it fits one's pocket.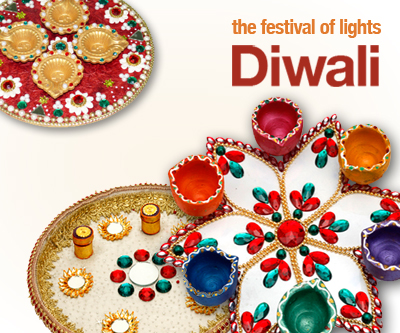 Let your employees feel great to be associated with you and the company. Say Happy Diwali with lot of love and sweetness.