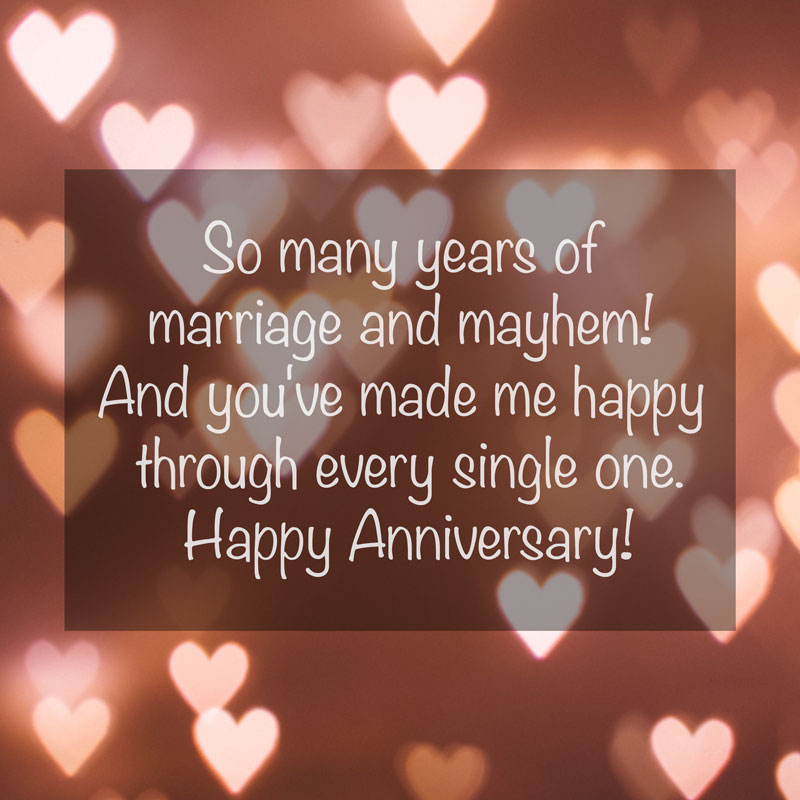 Anniversary is the day to make your beloved partner feel special with a smallest or biggest of surprise gifts. Each day becomes very difficult to spend time with your partner due to busy schedules but anniversary comes as a special day of promise to spend the entire day with the partner. Being the memorable day of marriage,it remarks as a special day of which one can recollect the memories every passing year on the day of anniversary. Here are few gifting solutions to adore your partner with sweet gestures.
Personalized Wall Art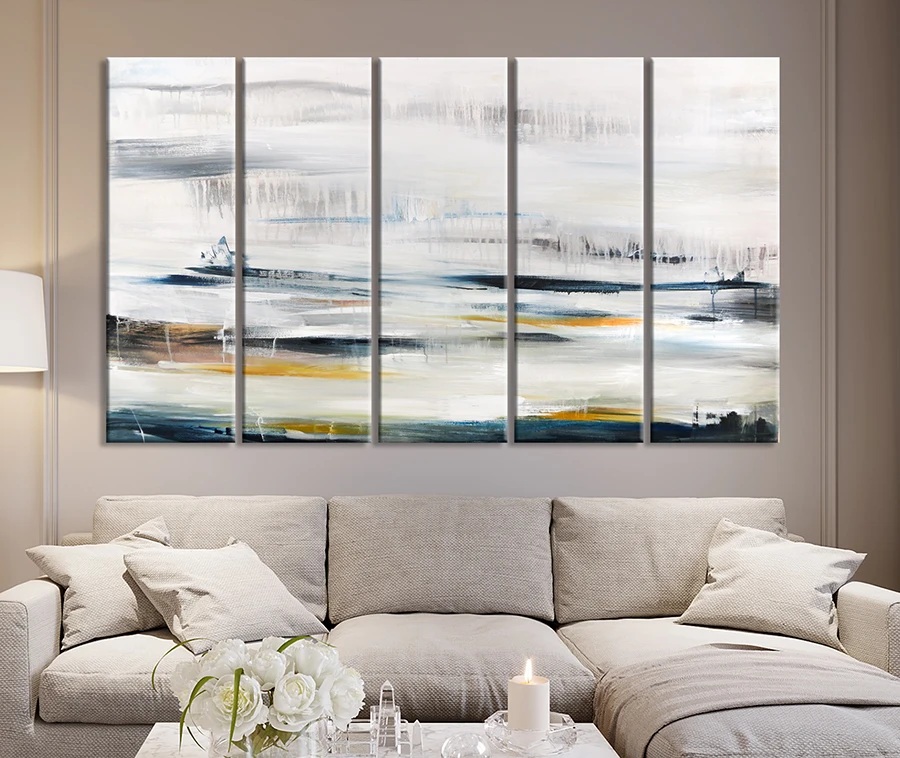 Also Read – Silver Jubilee Anniversary 25th Wedding Anniversary Messages (My Wishes Club)
The perfect way to bring the smile on your partner's face is to surprise him/her with the charming photo or a message on personalized wall art. This could be as a part of morning surprise or an evening after day out surprise. Personalized gift always holds a special attention as one needs to dedicate time and efforts to plan it which also means one need to exclude time from his/her busy day. With such gifting solution, the anniversary becomes special and memorable for your partner.
Couple Rings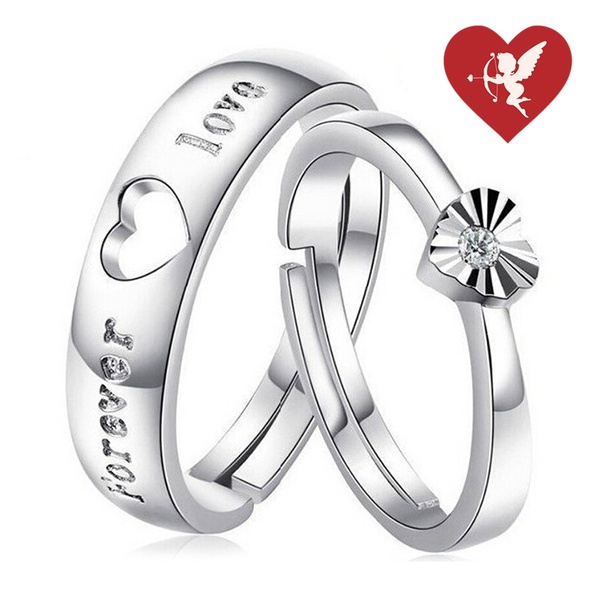 Read Also – These Might Not Seem Like Suitable Gifts, But Everyone Needs Them
If you haven't got the chance to tell your partner about their existence in your life, then proposing it with couple rings will help express your feelings without words. Anniversary is not just a day to be celebrated due to marriage but it can also help you show the unexpressed love which exists but is unstated. Make your anniversary a reason to celebrate the special feelings in your relationship with exquisite couple rings.
Bottle Art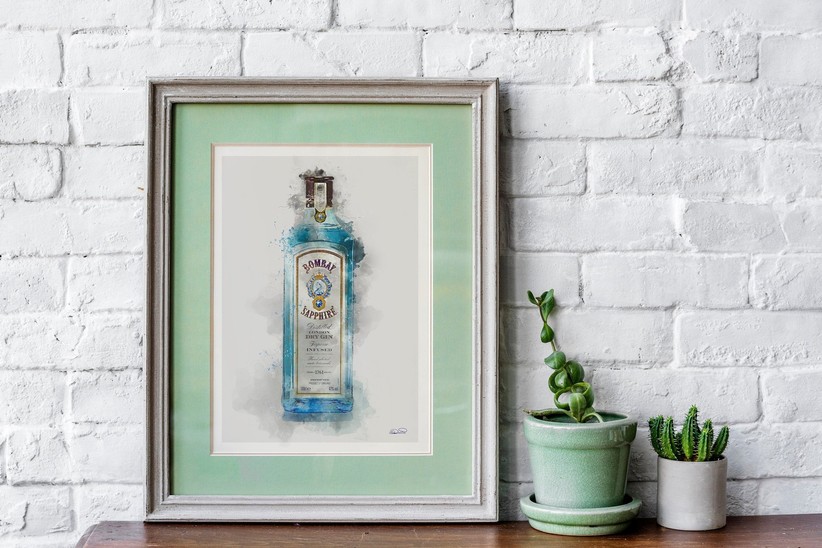 Lit up the glowing smile of your partner with a beautiful surprise of a photo painted bottle with an image of your partner. This gifting solution not only makes the anniversary day special but with each passing day, the existence of the gift will make your partner fall in love with you every day. Make your anniversary a reason to strengthen the bond with the smallest yet sweetest of surprise. You just need to find that perfect picture of your partner and give it to the artist to create magic on the bottle with exceptional color combination and creative lighting in it.
Read Also – Five Gift Ideas For The Man In Your Life
Neckpiece Charm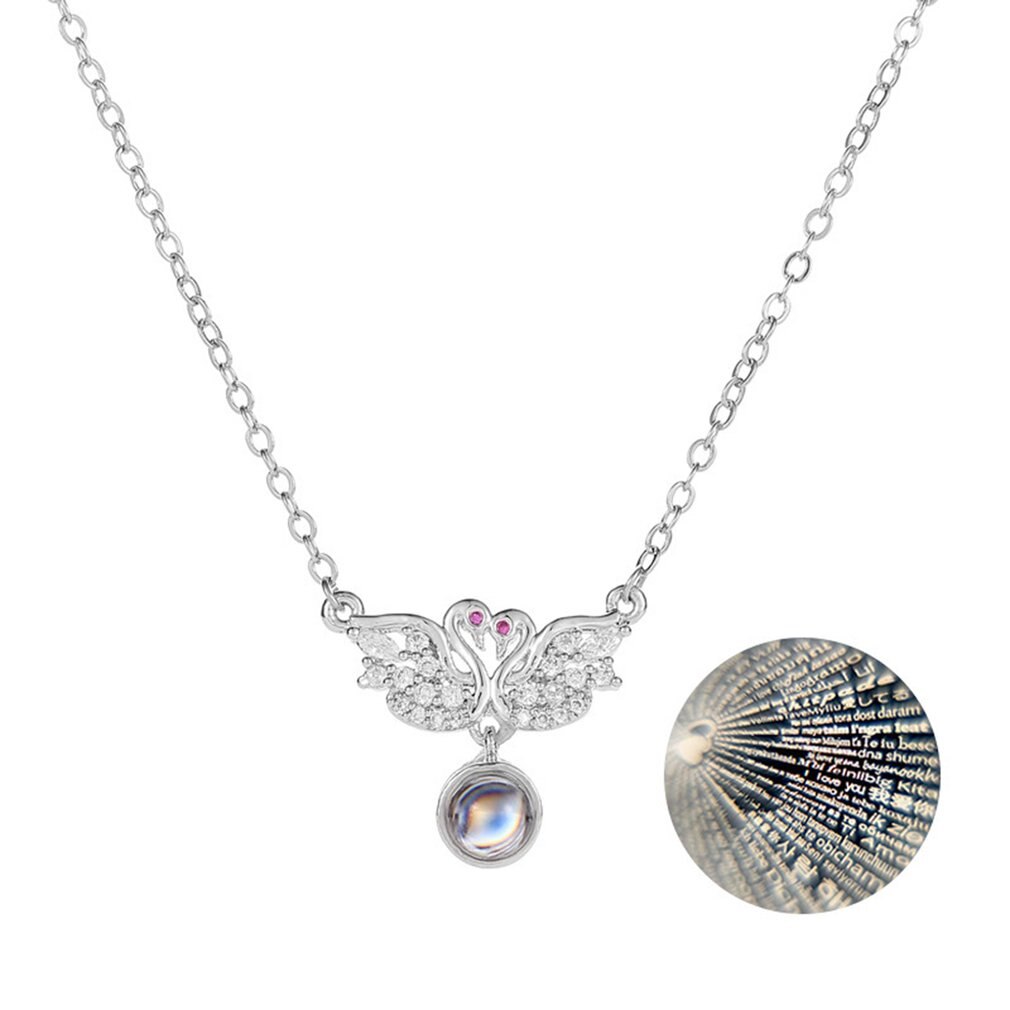 There is a famous phase which says "Diamonds are girls' best friend" but in the truest sense women are not charmed by diamonds.Their pursuit of happiness lies in the smallest of the gift or just a gesture. Anniversary can be celebrated with a diamond set or if tight on budget then it can be made special with a single pendant neckpiece. Making your partner happy lies in the time and effort you show in it.
Read Also – Gift Ideas That Will Help Your Loved Ones Stay Healthy
Stone Carving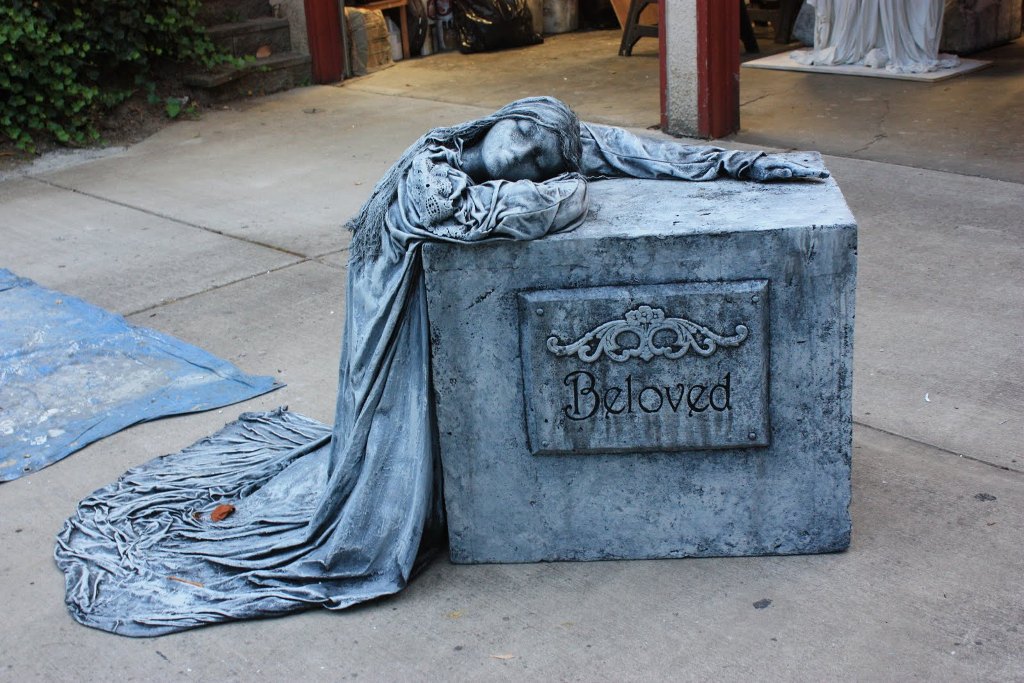 Customized carving with an initial of your names on stone makes a memorable gift to be cherished for years to come. A simple gifting solution like this will not only create an impression in front of your partner but will be remarked by everyone who will see it later. The more the gift is preserved, the longer it is being cherished by your partner.
Milestone Wall Art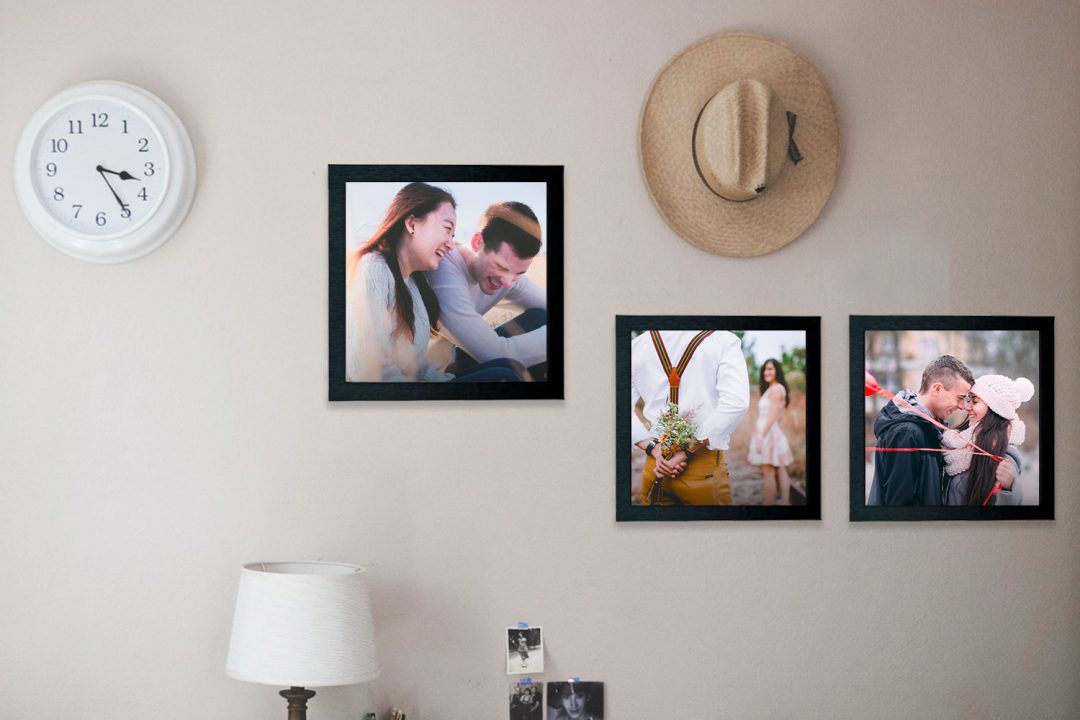 Creating a milestone of your journey, be it 1 year or 5 years, it will make your anniversary special as the roadmap will mark the significant events that will always remember your partner about the intimate bond you both share. A wall art will not only enhance the interiors of your home but also make your partner smile every day. Milestone journey can have every event or significant dates that you both have overcome together or the harshest time that have made you both grow strong.
Home Décor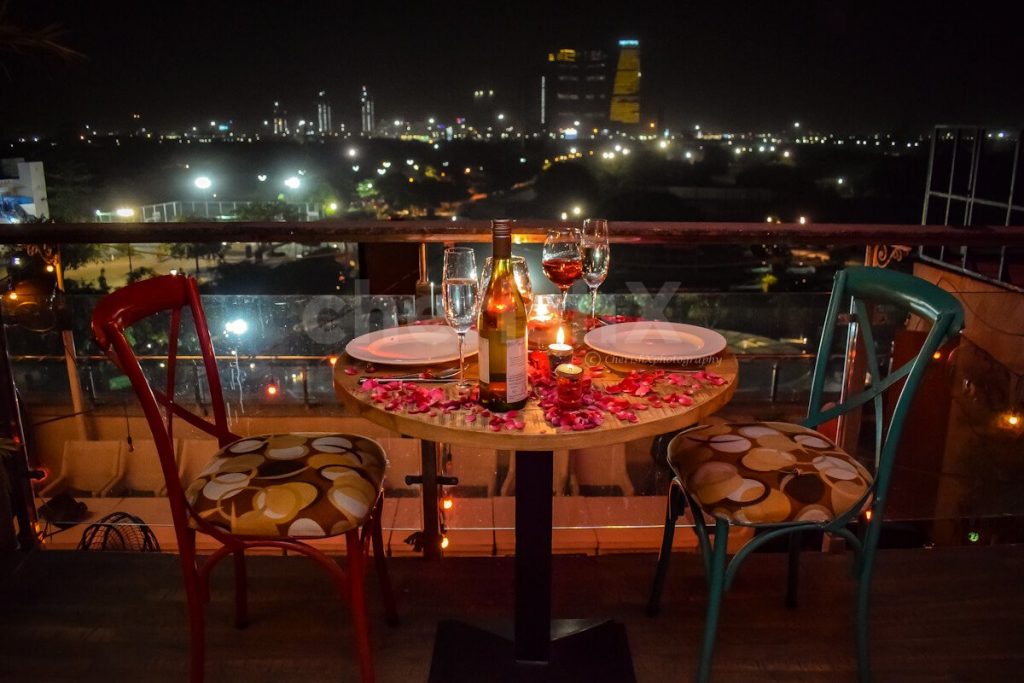 Home is the place where one finds happiness and once the home is decorated with the intimate moments preserved in the form of home décor items, it will perfectly delight your anniversary. Home décor items like printed pillows or message on pillows, photo frames or collage with the significant moments that you shared with your partner. A carpet never fails to get noticed instantly and with a beautiful message for your partner it will definitely create an impression that will not fade off with time. Designing the door of your bedroom with pictures or message or caricature is another creative way of expressing your love with a touch of humor. Humor being a part of life can also add happiness to your love.
So fellas, make your anniversary special and unforgettable with these intimate gifts while expressing your feelings in creative ways. Hope the gifts made your anniversary day more special for you.