Hello friends, as the most exciting Hindu festival of Diwali is upon us, you must all be rushing and must be on your heels to buy Diwali gifts for everyone you know. It is a beautiful tradition for us to give and receive presents on Diwali from loved ones.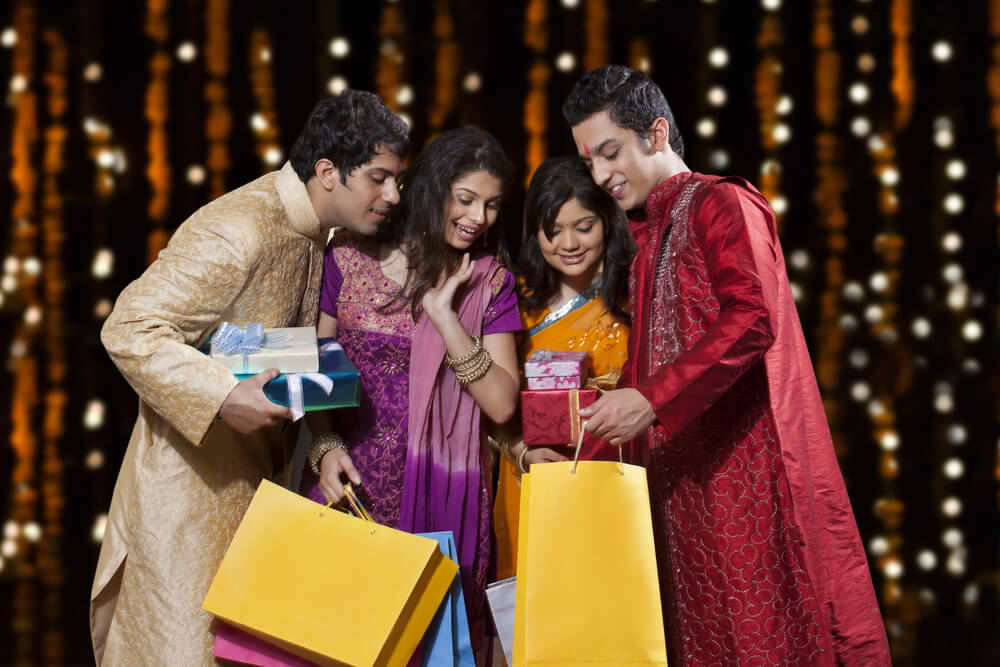 So if you are panicking that you are a tad bit late for your preparations this year and scratching your head to make a list of what to buy for whom, you need not worry because giftease.com is here to help you.
Scroll down to find out a quick list of 5 simple things that one should keep in mind while buying the best Diwali gifts.
Be creative while choosing the gift: – One should be as much excited while buying a gift as one feels while receiving one. The process of choosing a gift is not an easy one. Be creative while picking a gift, put a little extra thought to it, the affection and thought shows up in the final outcome and there is nothing as unique as being creative.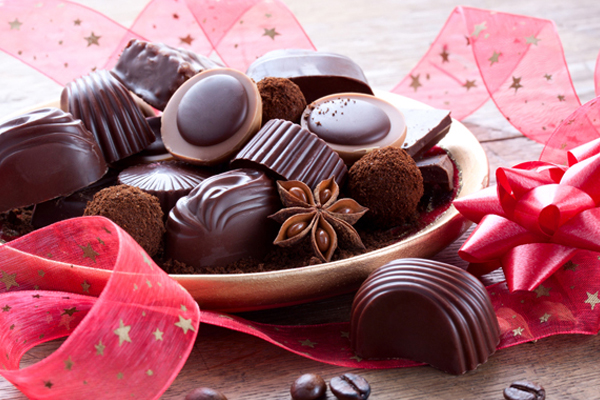 Appropriate gift for appropriate people: – Choose gifts according to the person you are giving the gift to. Generalization isn't always the best way to go when it comes to gifting. For example, a box of sweets or dry fruits could be an appropriate gift to give to your neighbors, but if you give the same gift to your best friend, it defiantly would not work. Your friend would defiantly be excepting something a little more personal, so always keep in mind to buy the gift as per the person on the other end.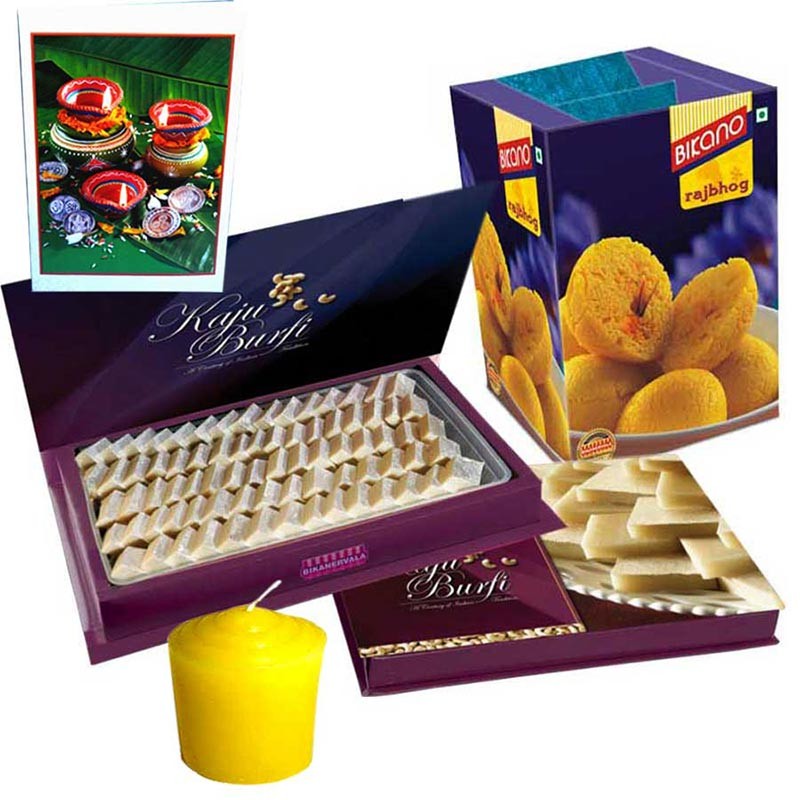 Always make a list: – (At the risk of sounding like Monica from F.R.I.E.N.D.S) There is no shame in being little meticulous and making a little check list. So go ahead and make a list of all the people that you need to buy a gift for; you parents, grandparents, wife, boyfriend, friends, cousins, neighbors, favorite uncle and aunts, work friends etc.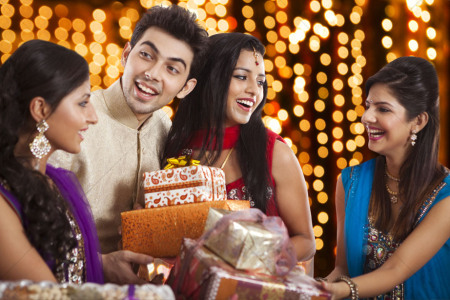 Options for choice: – Diwali gifts could be from wide range like sweets, chocolate boxes, candles, clothes, jeweller, lamps, dry fruits, a variety of personalized gifts, vouchers, greeting cards, devotional idols etc. All these gifts are idealistic for this occasion.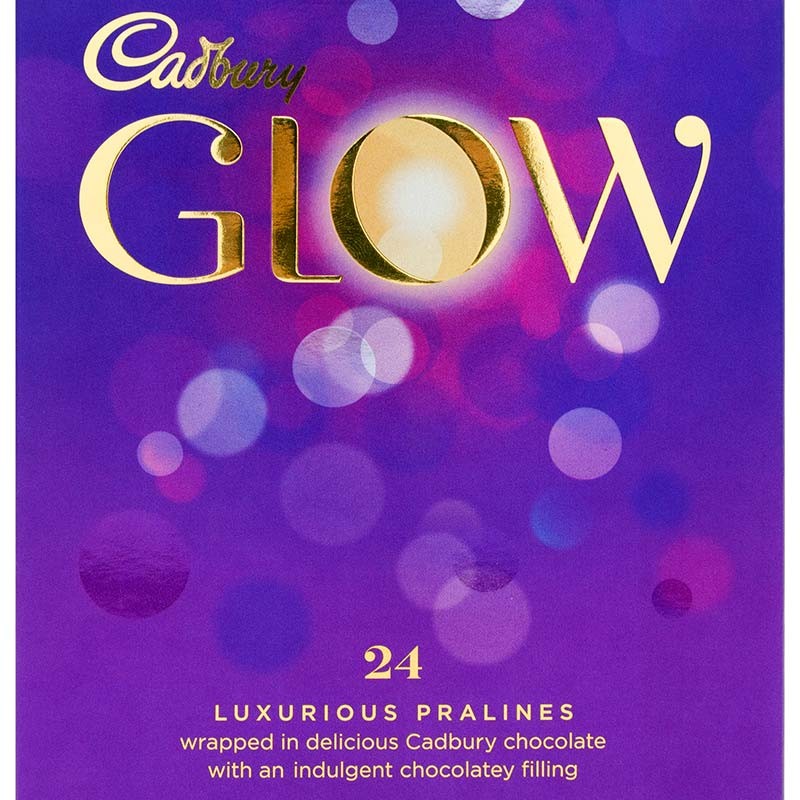 Adding a little something extra/ personal touch: – No matter what the gift is or who you are giving it to, it is necessary that you give the gift a little personal touch, it make it seem more warm and thoughtful. A personal touch can be anything like adding a little note, or card, or even giving the gift to someone personally instead of mailing it to them. After all these small gestures really count and makes the festival special for everyone.
So, pull up your pants and start shopping for gifts, and don't forget to check our website www.giftease.com to make your online shopping experience even more awesome