Propose Ideas- The idea of proposing to someone you like makes you shiver. It makes you feel nervous and fearful of thinking about how the person would react to it, whether it would be in a good way or the bad way. If someone accepts the proposal then it's good but if someone rejects it then there is a chance of having a hard time. So don't think much and go through this add a good element in your proposal and make it worth remembering.
5 Most Romantic Ways to Propose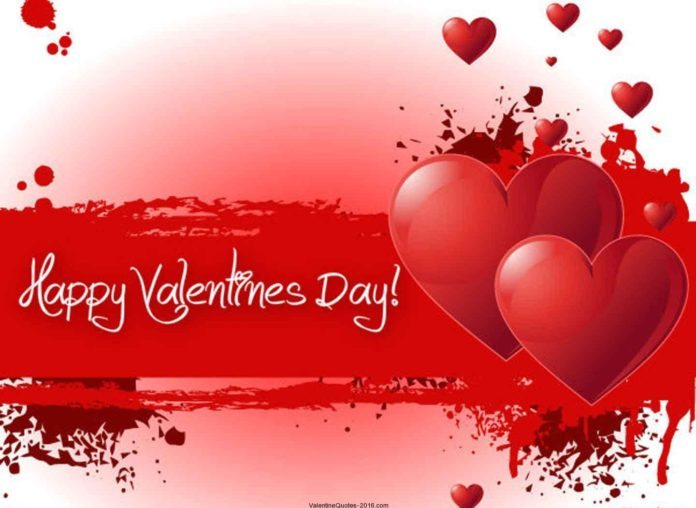 The good way to propose her on Valentine's Day is get a t-shirt having written "do you love me?" or "will you marry me" quotes. Wear the t-shirt hiding it under a jacket wore upon it and get your crush to your favorite place and then bend on your knees and get ready to propose her by showing your tee to your crush.
Get prepared a banner by yourself written you love your crush and don't forget to mention the name by which you call your crush. This is the best way to those who are afraid to propose in front or who are afraid of a rejection. But apply this idea only when you are sure that you are not going to get a rejection.
Candle light dinner-


It is the most romantic and classic way to propose your crush. Just take to one of her favorite restaurant or you can also set up a romantic evening at place comfortable to you and prepare her favorite food by your own. Simply lit the candles to create romantic mood and grab a perfect chance to propose your crush.
This is the most exciting way to express your love to your love one. You have to do is just get to know her favorite radio channel and her favorite jockey. Then just plan everything by making contact to the RJ and tell the RJ to tell her or even better option is you tell her your feelings which you feel for her. But during all of this do make sure she is listening to the radio.
Whether she is working or busy doing household stuff, this is the easiest way to surprise her. Just grab some nice bouquet of roses and her favorite gift pack of chocolates and then write a note with it expressing your love and writing some beautiful lines for her. This will surely make her day as well as yours too.