Gifting someone should not be a chore and come from the heart. It's like you are gifting someone willing without expecting something in return. Making him or her feel special should be our primary motive.Their happiness is more than enough reason for us to gift.
When you see the smile on the receiving end, a feeling of self-satisfaction is grown at the giver's end. Though the priority and style change as we grow up. As a child, we have the capability of gifting our parents with good results and make them feel proud. As we grow up it changes to materialistic things. But gifts can't be measured on the basis of their monetary value. It has been proved gifting makes us more happiness than the receiver. A simple act can provide you with immense pleasure.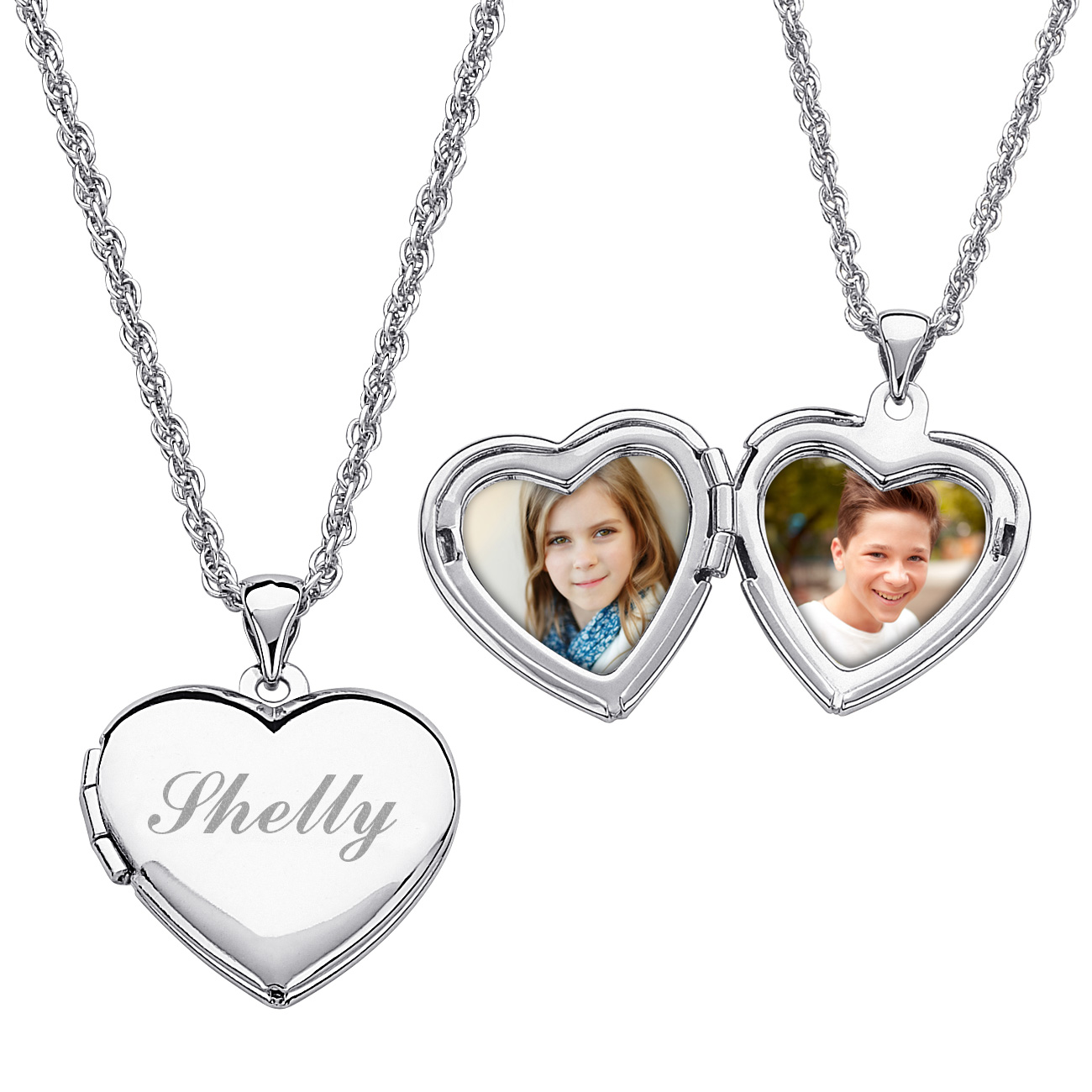 Lockets and pendants reveal your love for the person. Being perfect for storing photographs and messages. Gifts are supposed to express your feelings on your behalf holding sentimental values. Also, you can buy great designs in locket using Bluestone Coupon with exciting deals on jewelery. A locket proves to be the best option for gifting for various reasons:
Gives you an appealing look:
The main reason to go for a locket is that goes so much with the fashion ruling the changing trends. The look may vary and change with the time but its charm and vintage appeal would never be going to fade. You have varied options to choose from depending on the likes and dislikes of your loved one. The look and feel of the design may set the mood for every occasion without being too obnoxious. Try to be simple and elegant.
Added sentimental value:
Lockets can be customized designing your names, or love symbol. They can be pretty and easily accessible to add sentimental value. You can express your feelings and choose what to fill in there. It adds meaning to your life and relates to both whether it's you or your loved one. It constantly reminds of you and of your beautiful message you convey and help you to gift with such an orient piece of object.
It's hassle free:
No matter what design or model you choose from, it's always hassle-free. They are simple, elegant, compact, giving you a stunning look at the same time. Their light look helps them to fit into your modern look without being heavy on you. It's a hint of beauty and love which makes it more loveable as a gift. It represents a sign of style with no such efforts.
You can mess it up so easily:
If you are not crazy enough to gift your loved one with old-model, a rusted one – you really cannot mess it up. You are independent and have full freedom to pull out any design, size,and shape. The main matter concentrates on how to present it before her. Try to present it likely according to the situation and making her feel special.
They can be easily personalized:
You know your loved one the best. His likes and dislikes. And that only helps you to customize your gift. From its shape to design, the material all can be altered according to the situations and thing you would love to portray. Portray your golden times and love that you both share. You can also buy variety of personalized jewelery using Candere Coupon to get  great offers.
You can get a design a lock and heart to show your bond or you can represent a musical instrument to showcase a wishful representation.
Gifts help you to portray your efforts, your care for the other. May that be a simple locket or chain, it adds value to your emotions. It presents her, how thoughtful and how well you know her if you put your mind on her.