If there is one gift that transcends the confusion of being appropriate for an occasion its flowers. These accessories of nature are not only aesthetically pleasing, but they also have the ability to elevate the spirits of the person who receives them. All of us are hooked to the pleasing sights that vibrantly colored petals offer. Let's not forget about the luxurious scent that each flower carries.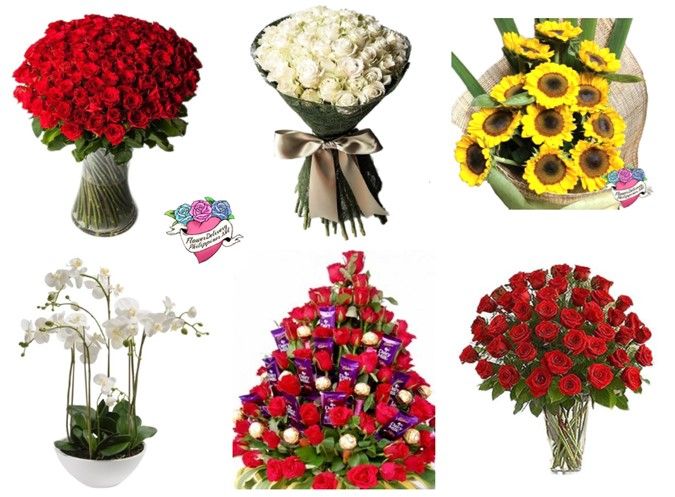 These qualities make flowers the perfect gift that steers through the test of time and occasion. Whether it is a romantic celebration of Valentine's day, or the birthday of your mother, going with a bunch in hand would never disappoint you. Let's establish some top reasons, that make them the perfect gift for every occasion.
They Are Vessels To Convey Emotions
There is a flower for every mood, and this quality makes them an appropriate gift for all occasions. The human condition is intimately linked with the display and expression of emotions, and flowers are vessels that can convey personal emotions to the person who receives them.
Take the example of a humble rose. Presenting a lusciously red rose to your romantic partner commemorates the purity of adoration and love you hold for them, and this display is universally regarded. Whether its a festive occasion, or a meek memorial, flowers are fundamental.
They Are Accessible To All
Perfect gifts have to be accessible to all people, and that is one onus flowers fulfill. You can retail them at seasoned florists such as Flowers los angeles, all around the world, and there are no limitations on the budget. Getting a single bloomed rose leaves the same impact on your loved ones as a loaded bouquet of elegant flowers. It is super-easy to customize the number of flowers according to your requirements and budget, and that's what makes flowers the best go-to gift.
They Have Multiple Uses
Selecting a gift is a daunting task, precisely because one can never truly predict whether the recipient will benefit from it or not. The whole rationale behind exchanging gifts is to add utility to the other people's lives, as a token of the admiration you hold for them. Flowers have a never-ending utility. After receiving these aesthetically pleasing accessories of nature, your loved ones can simply decorate them in a rustic vase, and hone their DIY interior decor game.
Flowers also become perfect bedside table companions. There are scientific studies that have vouched for the ability of flowers to leave a relaxing effect on people around, aiding them to de-stress after a cluttered workday, and sleep better.
Everyone Loves Them
If a gift brings you the hassle of driving around the city, honking around, and scouring through retail stores to find something suitable for both kids and adults alike, then there has to be an alternative way that is more convenient. Enter fresh flowers. There are beautiful options that range from graceful hydrangeas to refined roses, that are ideal for all ages.