Republic Day is around the corner and you will soon hear classic patriotic songs on radio, television, etc. A lot of new and modern patriotic songs from movies like Chak De India, Lakshya, Rang De Basanti and many more. In the last two decades, the new songs often overshadow unforgettable numbers that have an independence struggle hangover.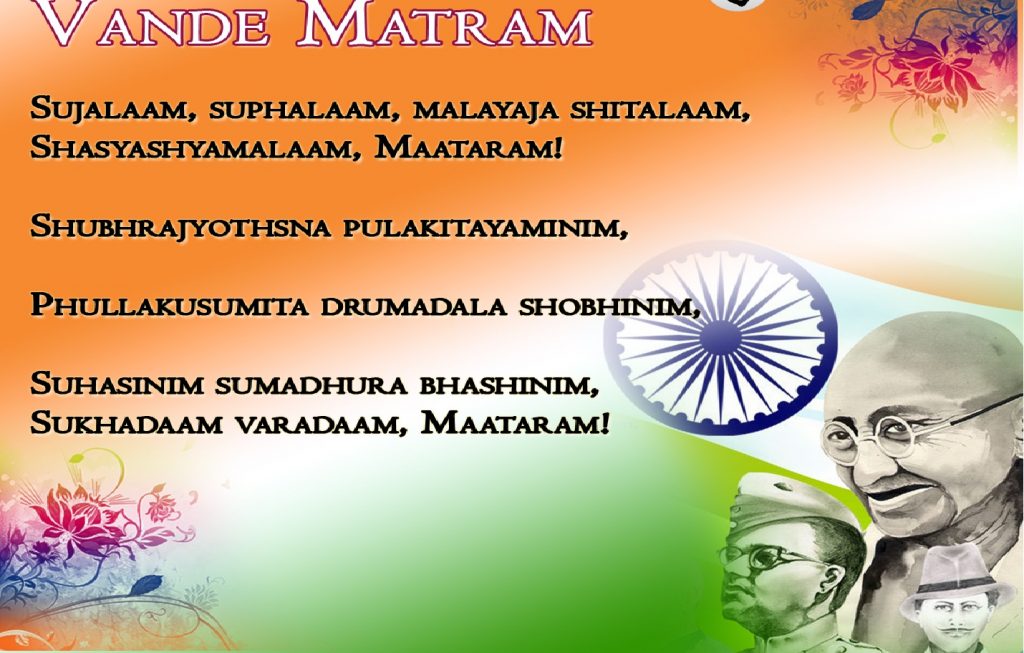 India would be celebrating Republic Day 2021 on January 26. As no celebration can be perfect without any songs, there are many all time hit Hindi patriotic song that can perfectly fit in your playlist on this very special occasion. Apart from these evergreen hits, some new patriotic songs have also come up recently.
New age patriotic songs of India:
1) Maa Tujhe Salam
2) Suno Gaur Se Duniya Walo
3) Yeh Jo Desh Hai Tera Swades Hai Tera
4) Rang De Basanti
5) Aisa Des Hai Mera
6) Des Mere Des Mere
7) Kandhon Se Milte Hain Kandhe
8) Bharat Humko Jaan Se Pyara Hai
9) Dil Diya Hai Jaan Bhi Denge
10) Aye Mere Watan Ke Logo
11) Mere Desh Ki Dharti
12) Ye Desh Hai Veer Jawano Ka
13) Aisa Des Hai Mera
14) Satyamev Jayate – Satyamev Jayate TV show
15) Chale Chalo – Lagaan
16) Kuch Kariya – Chak De! India title song
17) Suno Gaur Se Duniya Walo – Dus
18) Desh Mere Desh Mere – The Legend of Bhagat Singh
19) Sandese Aate Hai – Border
20) Phir Bhi Dil Hai Hindustani title song
Republic Day marks the date on which the Constitution of our country came into effect in 1950. This was the day when India became a sovereign nation. Bollywood has a list of patriotic songs that makes Indians proud of being of this nationality. Nation's Republic Day is a gazetted holiday every year on January 26. It is the day when constitution of India came into force and took a transition move towards becoming independent country.
Happy Republic Day 2021 HD Images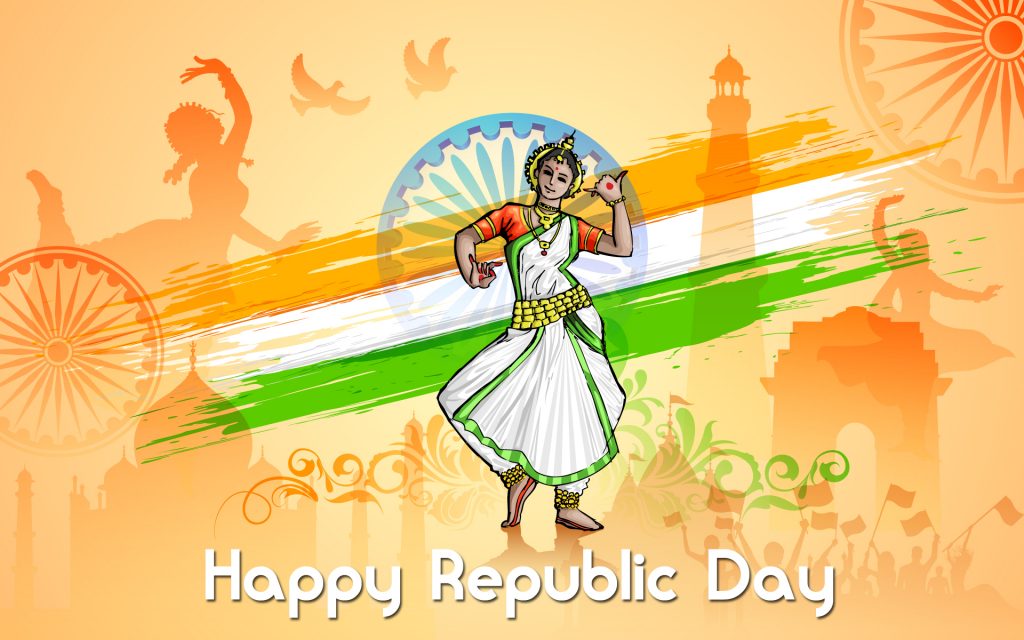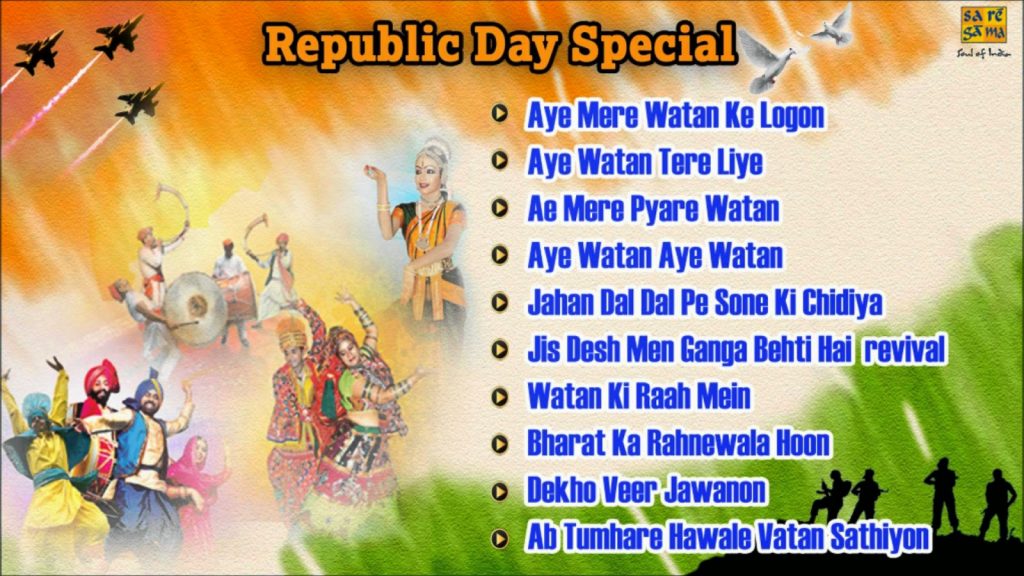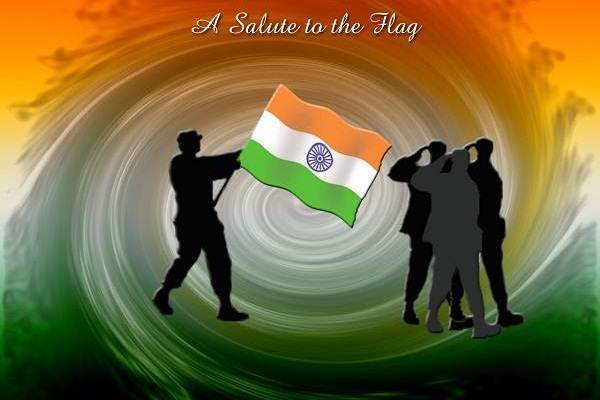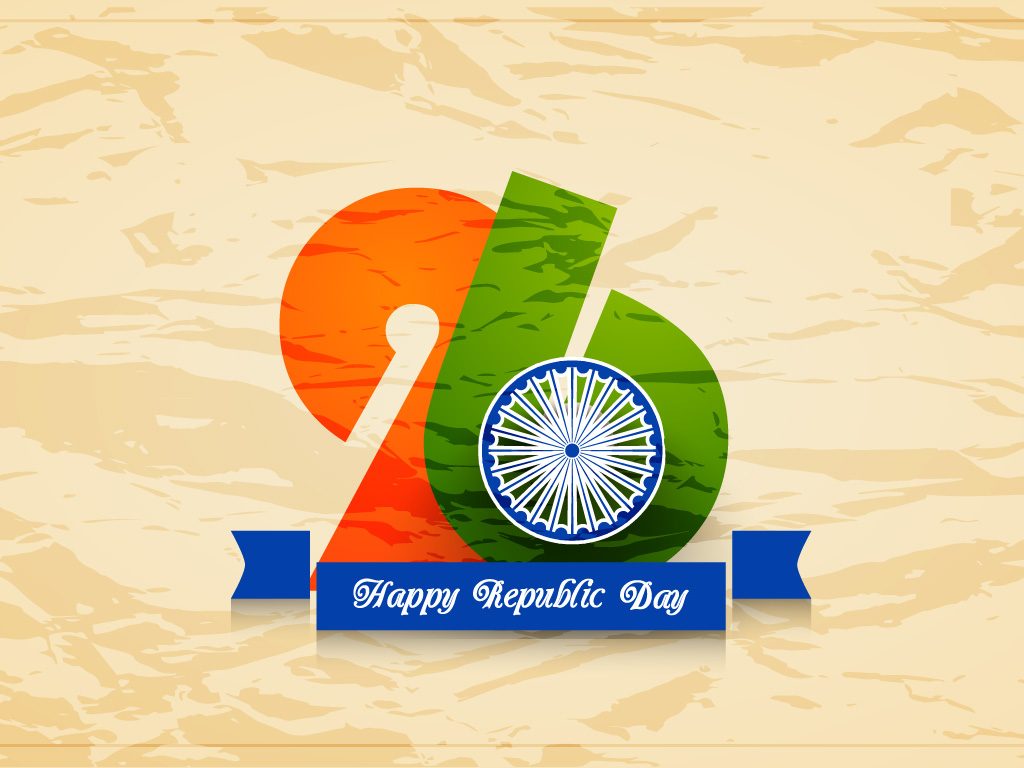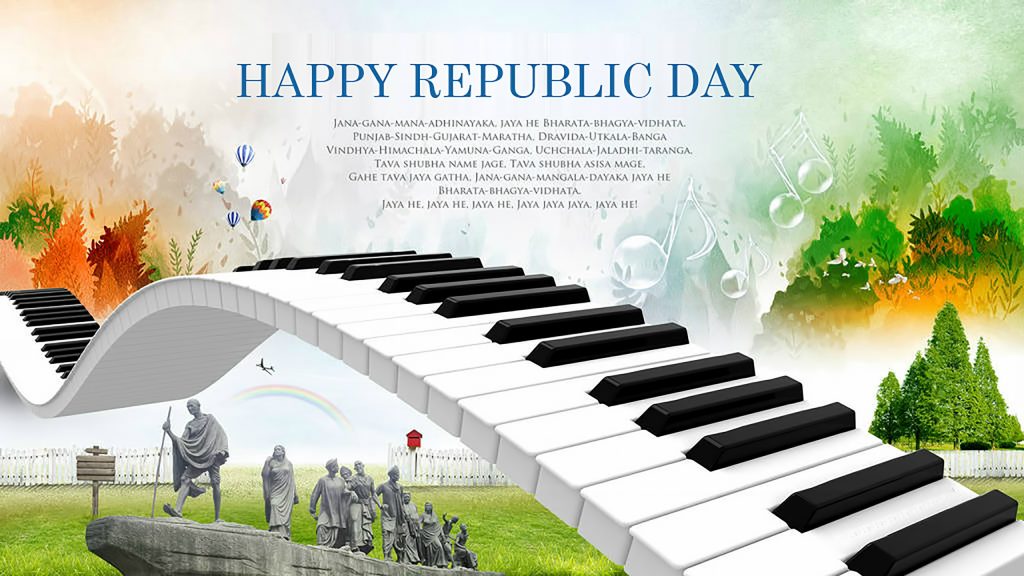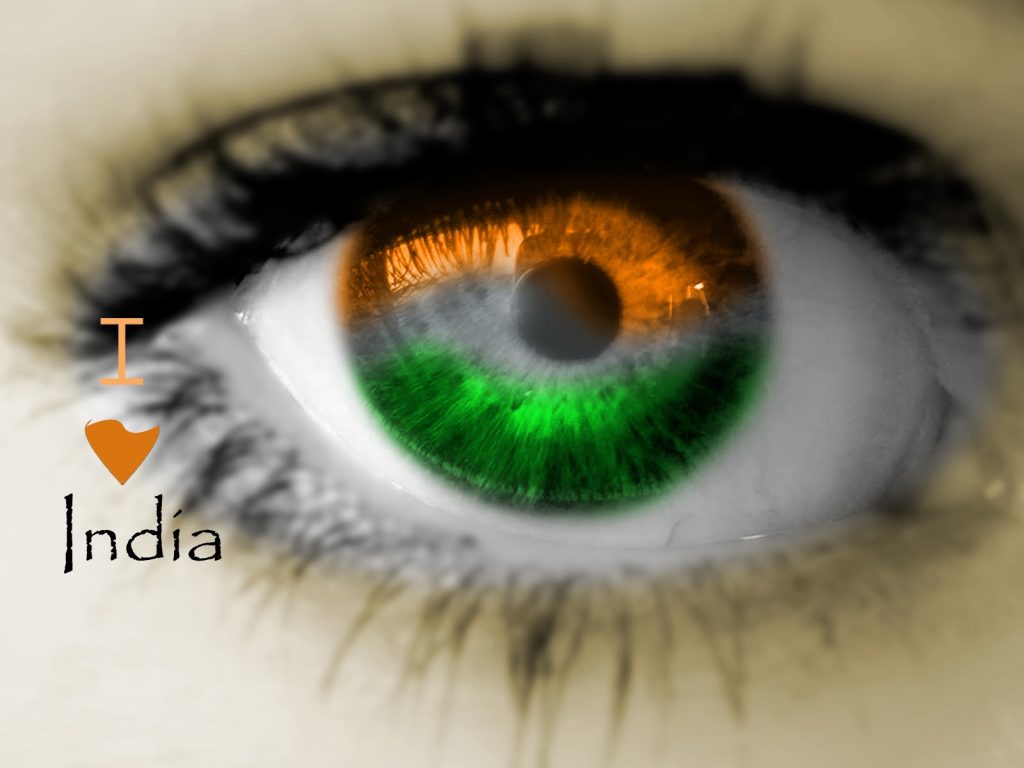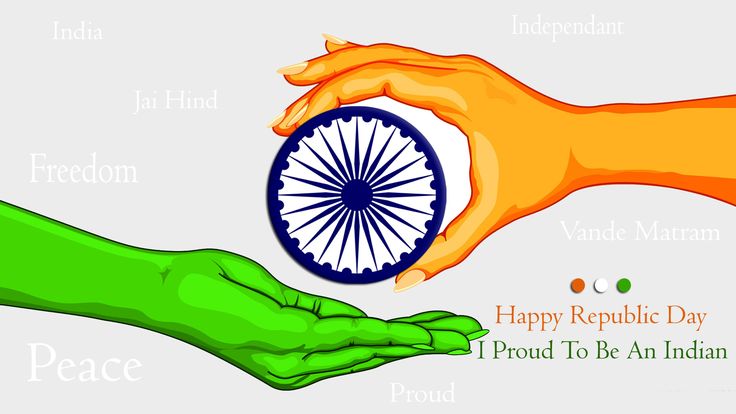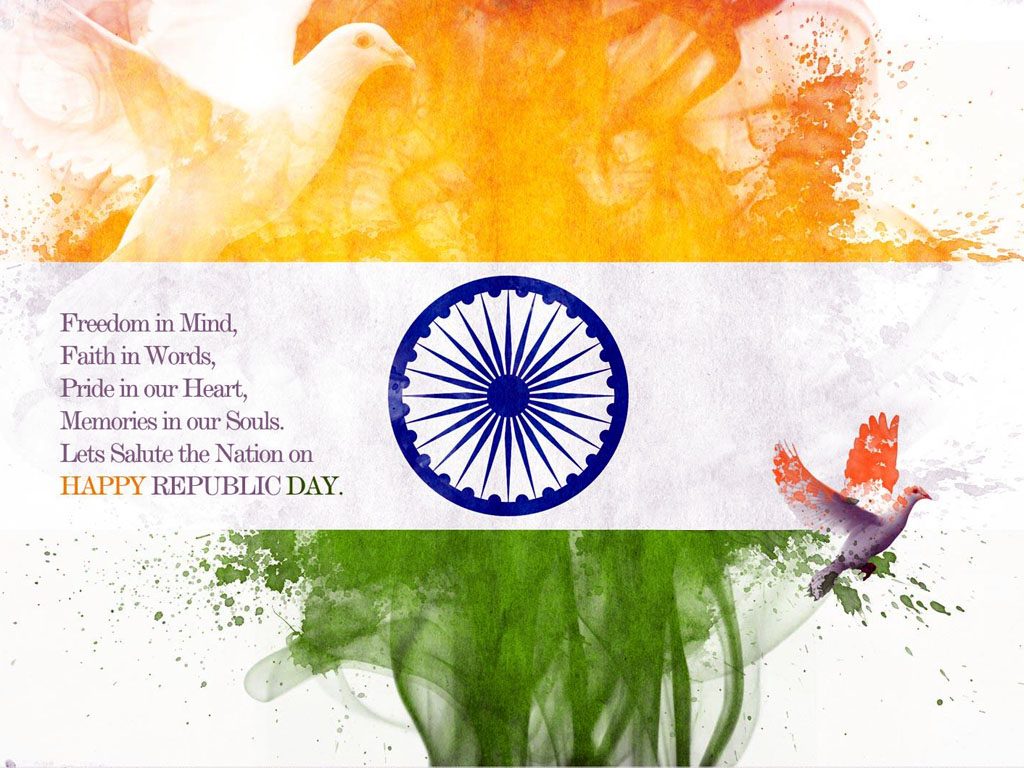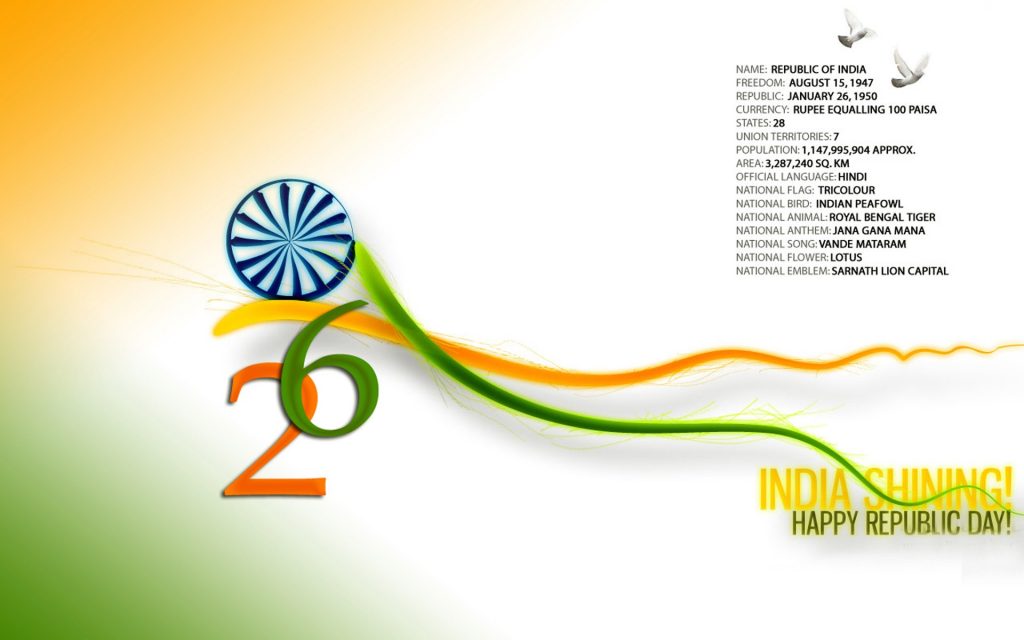 Here is the list of top Hindi patriotic songs (old and new) for celebrating Republic Day 2021. These songs are part of new political revolution of India. Coincidentally AR Rahman who is a symbol of communal harmony has composed many of these songs.
Zindagi Maut Na Ban Jaye – This is an apt song sung by Sonu Nigam in Sarfarosh movie.
Rang De Basanti Title Song sung by Daler Mehndi was inspired by the classic Mera Rang De Basanti Chola from Shaheed.
Bombay Theme – Bombay had an instrumental theme that was about communal riot in Bombay in 1992-93.
Satyamev Jayate- The first TV show of Aamir Khan had a patriotic song that was composed by Ram Sampath.
Maa Tujhe Salaam was a private album of AR Rahman that was named 'Vande Mataram'.
We wish all the Indians a very Happy Republic Day. You may browse through our complete collection of Republic Day and share it among all your friends and relatives. Spread great words and images on this Republic Day and arouse the patriotic feeling among all your lovable people. Here we wish you all Happy Republic Day 2021. Let's be strong citizens of our country!