Valentines Week is upon us and many of you must have thought of doing something special for your loved ones such as writing a cute message for them in a greeting card, or proposing them with a lovely quote for rose day. And if you haven't thought of it, don't worry! We have got you the exact, fresh, amazing and lovely messages for you to share it with your partner.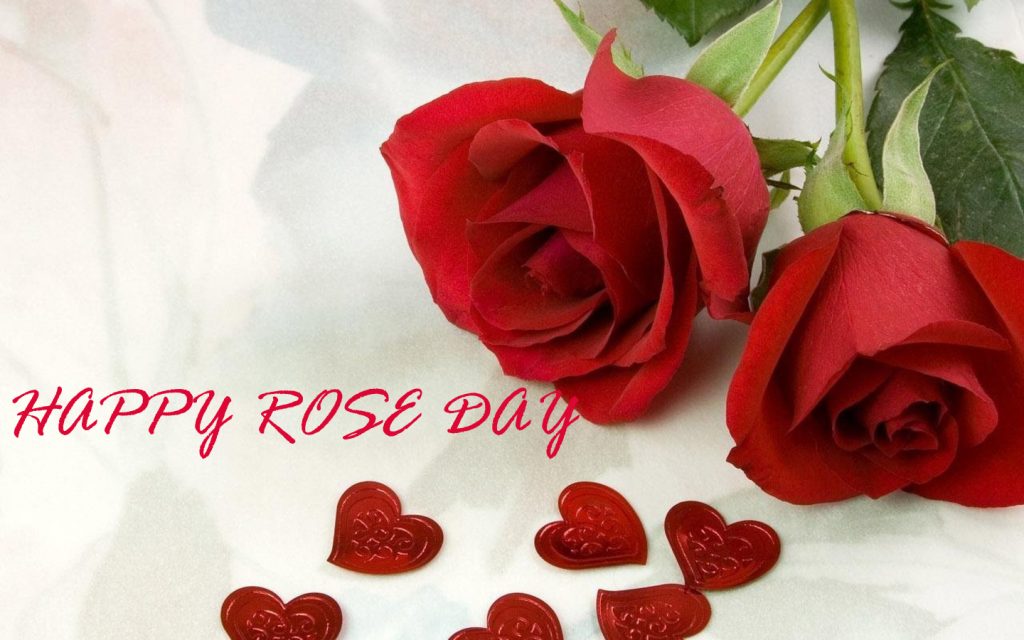 Happy Valentine's Day 2018 guys we think that our valentines' day messages and status will make your day more special and exciting. Here you will find the best, selected and delightful Rose day messages, Rose Day Whatsapp Status, and Rose Day Facebook Messages for Rose Day 2019.
Roses are the symbol of love. We have many descriptions for various colors of rose and tips to propose with rose. The first day of Valentine week should start with the romantic scene. Propose your love with most adorable gift. It is not mandatory that proposal should be done with single rose it's your wish to gift a rose or a rose garden. Rose day is distinguished by offering roses to one another. Even the ones that come in love offer crimson climbed to their loved ones. This day is not only supposed to be celebrated with lovers, but this day is intended amid friends and family too. As roses come of different colors and embrace different meanings. It drops on 7th Feb and is celebrated as the first day of the valentine's week.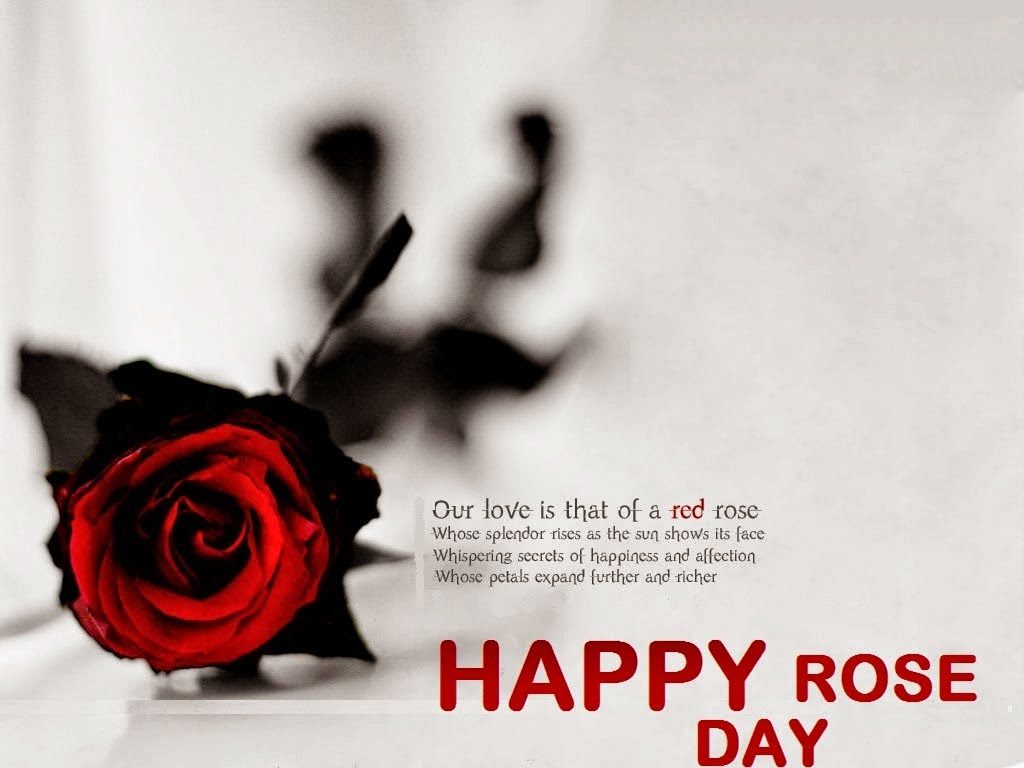 Rose day messages for Facebook  & Whatsapp
My rose is red, your eyes are blue, you love me, and I love u, happy Valentine's Day. Happy Rose Day.

Roses exclusively for a nice person… 'YOU' for a simple person… 'ME' Keep roses until they dry… Keep my relation until I die… Happy Rose Day.

Sweeter than the candies lovelier than the red roses more huggable than soft toys that's what you are. Here's wishing you a Rose Day that's as special as you are.

I asked God for a rose and he gave me a garden, I ask God for a drop of water and he gave me an ocean, I asked God for an angel and he gave me you! Happy rose day.

'Bunch of rose I am sending you, yellow to show our happiness, white to show our purity, black to show our darkest secrets and red to show our love.

Can you imagine the world without roses? It won't be the same because an important part of its beauty will be lacking. That is what my life would be without you.

May the love always triumph in the face of obstacles. May it outshine any ugliness that might arise, just like a single red rose amidst a field of thorns.

I looked at a sweet, beautiful rose, and then I looked at you, and I kept looking at you, for the rose isn't as beautiful as you.

Every bird cannot dance but peacock does; every friend cannot reach my heart but u did; every flower cannot express love, but roses did it.

Even if love is full of thorns. I would still embrace if for I know that in between those thorns, there is a rose that's worth all the pain.

Rose Day Whatsapp Status and Messages
You know what Rose Means; it also means R–Rare O–Ones S–Supporting E–Entire life Happy Rose Day 2019.

A Rose for a beautiful Rose on a beautiful day which is called Rose day Happy Rose Day!

At this rose day, I am wishing you very happy rose day, May God make your way full of beautiful red roses, and May God remove all the thorns from your way to make your path easy. Your love…

You are the real fragrance of a rose for me, you are the real giver of breathe to my body and you are really means a lot for my whole life. Happy rose day…

Everyone loves the most beautiful girl, But I love you my red rose, As its you only who make my life beautiful Happy rose day…..

Knock Knock!!! Plz Open The Door…… Delivery for you……. ()"""()……,@ ..(.'(;).)….,@@@ =(,,)=(,,)< -@@@ (""),,,("")."@@ . . ROSES 4 U… Happy Rose Day 2019

Rose Day Facebook Messages
When love first came to Earth, the spring spread rose-beds to receive him.

I am sending red roses to my dream girl just to let you know that you are as precious to me as flowers are to bees.

Sending this rose to you today. It is as unique and charming as our love story. Happy Rose Day!

The Rose speaks of Love silently, in a language known only to the heart.

There is no feeling more than comforting and consoling that knowing you are right next to the one you love. Happy Rose Day dear.