So it's the occasion of Valentine's Day. It is the day when everyone goes romantic and lovey-dovey for their partner (girlfriend, boyfriend, husband, wife, and others). Valentine's Day is marketed as the day of romance. While really speaking, it's the day of celebration of love. 14th Feb, the day 'of' the love, 'by' the love and 'for' the love is here! It is the perfect time to express your love to your special someone! And what is the most beautiful way of expressing your love is when you present your partner a wonderful and mind-blowing gift. Didn't you get bored by giving or receiving the same kind of gifts every year on Valentine's Day? Still thinking about the Valentine's Day gift ideas, and if you want to have a last minute gift ideas for valentine's day. Well you just found the right spot, where you can get a number of exciting and incredible gifts which you can present to your loved ones.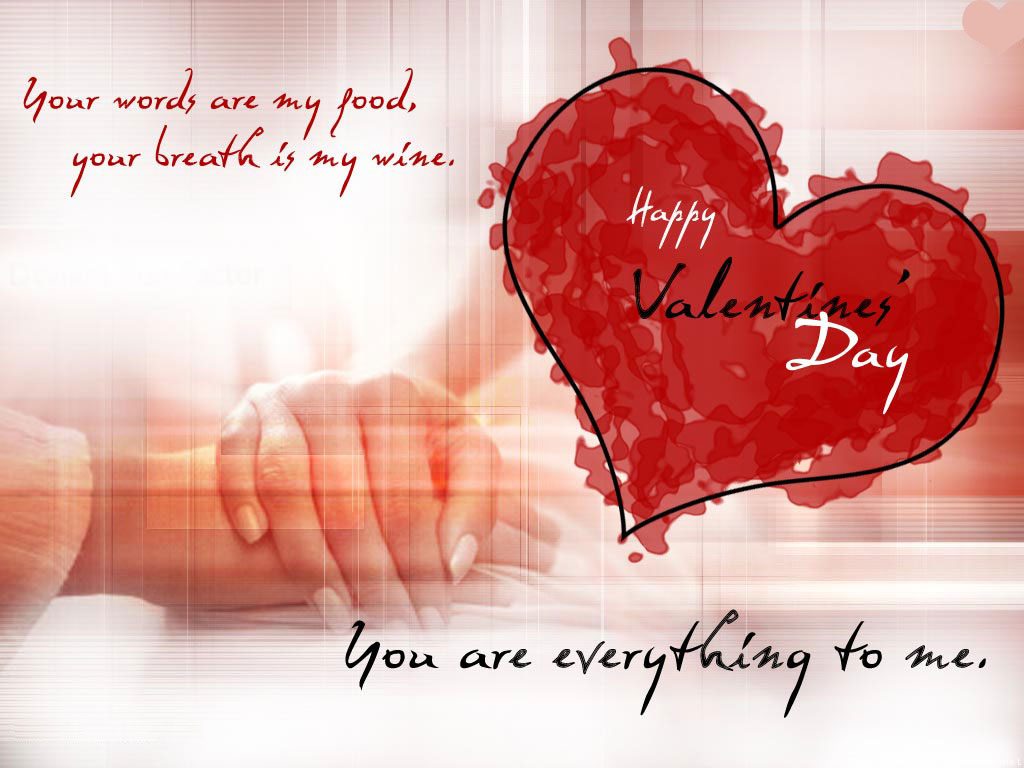 Here is the list of romantic Valentine's Day gifts and  Canva Valentine's day cards which you can give to your partner on Valentine's Day 2018.
Romantic Valentine's Day gifts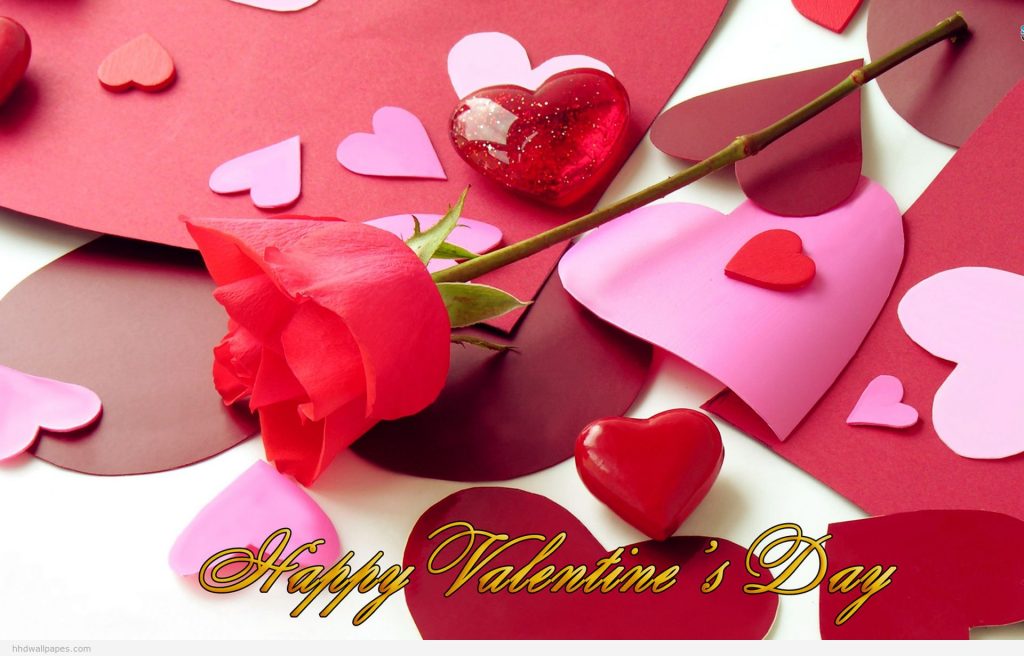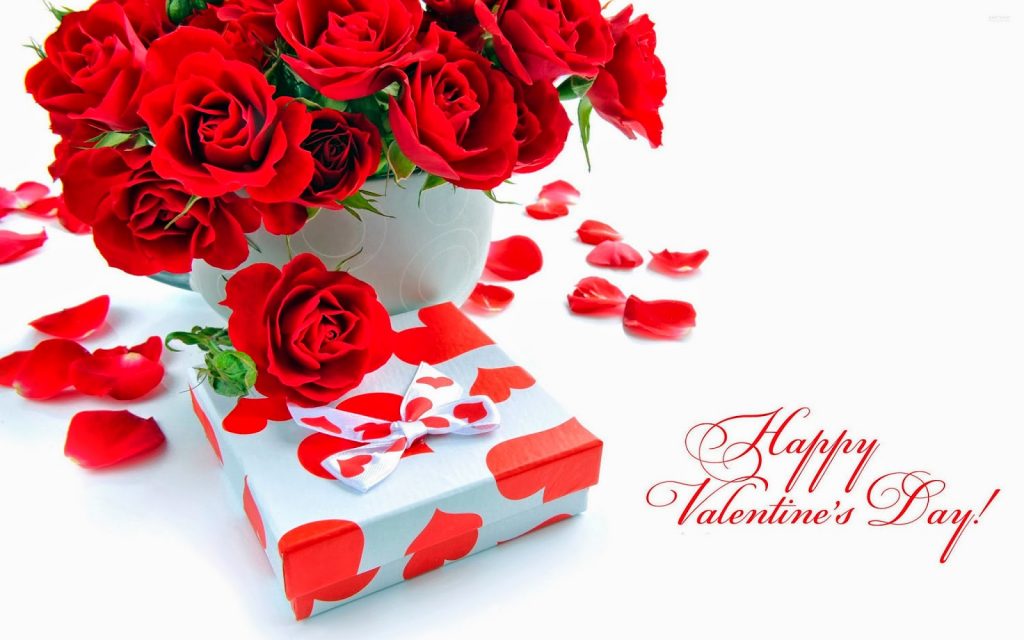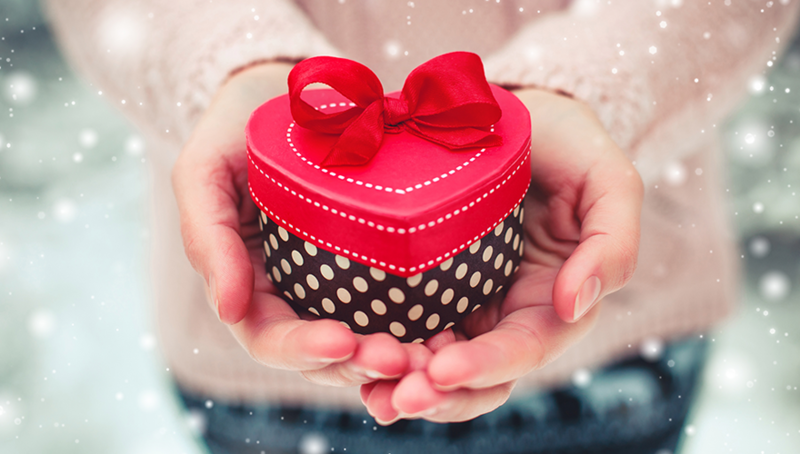 List of romantic Valentine's Day gifts 
Love Rings – They are available in three different styles; these rings will make a lovely gift to both of you.
Crimson Heart Umbrella – Your beloved will love using this adorable umbrella whenever it's rainy out, and remember the day when you gifted her with this.
Valentine's Day Wine Bottle Labels – Wrap up your love's favorite vine in one of these festive labels for a perfect last-minute gift.
12 Pre-Planned Date Ideas – Make it a date this Valentine's Day and beyond! A case full of 12 preplanned gives you and your sweetie something special to look forward to every month.
LED Lighted Sign – Romantic LED signs are a great way to show your loved one that you care – love hearts, love symbols, custom private messages, or outright naughty depictions can be used in an engagement picture sign to show that you care.
Valentine Lightbulb – Your light bulbs may be exhausted, but your love will last forever. Tell the light (partner) of your life how much he means with this lovely valentine light bulb decoration. Turn a tedious household accessory into a lovable gift he'll adore. Or you can also have another great addition that will look great on your Valentine photos, or you can think of it as an engagement photo sign. You can choose a neon sign from a popular selection or even get a custom made one with your initials, names or even signatures.
Pixel Heart Heat Changing Mug – Each gamer knows you need optimum health in order to make it through the job day. A heat sensitive mug with an 8-bit heart graphic turns red when it's filled with hot coffee or tea, and strike a chord him to keep his mug full for finest health all day.
Preserved Eternity Rose – This real rose is perfectly preserved, meaning it will last up to three years.
Making Memory Candles – Present your favorite photos in a entire new way. Using see through contact paper and black & white editions of your favorite pics turn a set of plain candle vessels into a romantic gift that shows your favorite moments forever.
Humongous Heart Plush – Give them a gift from the heart. Or, in this case, give him a gift that actually looks like a heart. This big and super soft blown up heart plush is a fun and exclusive gift for guys of any age.
Floral-Printed Slippers – These sweet stretch-top cotton voile lounge slippers are sure to put a spring in her step.
Chevron Faux Leather iPhone Case – Yes, this case is super cute, but it'll also give her a convenient way to stash her cards and can protect her phone from drops up to five feet.
Hanging Air Plant Terrarium Ball – Because every time you walk past the computer she is pinning one of these things. (It's a large clear glass hanging air plant terrarium ball with a votive candle holder and it's beautiful.
InnoGear Aromatherapy Essential Oil Diffuser – This essential oil diffuser fills the room with gentle fragrances — plus it has a humidifier and a built-in light. It's like three gifts in one!
Popcorn Date Invite – Sometimes the classic "date night" for pairs can be a little overdone. As an alternative, why not spent a comfy night in? Get creative and collect a date night package with everything you and your darling will need to enjoy a night on your own couches, in front of your TV.
Giant Cupid's Arrow Balloons – He'll never forget the moment you give him these giant Cupid's arrow balloons! They're super big so they'll definitely make an impression, and they have the signature arrows that Cupid uses to make the world go round. Paired with a thoughtful card you're all set.
Valentine Pillows – Say Happy Valentine's Day, spruce up all your little pillows, and use up the old material you have lying around the house all at once with this awesome pillow-making tutorial. Make a rhinestone Valentine's heart, a pillow that says "love" and re-use old sweaters—this is real at home upcycled DIY'ing.
Astronomical Bath Bomb Collection – When you can't find her, you know how she's usually hiding in the bath tub? This adorable set of five multicolored spacescape bath bombs will make her "me" time even better.
Umbra Trigg Desktop Planter Vase – If this is the year she is going to start selling her stationary on Esty or make the full-time leap into freelance life, help make her home office as pretty as she is. These modern vessels are anything but stuffy.
Slip Silk Sleepmask – Beauty sleep doesn't grow on trees! This silk eye mask makes napping feel like luxurious spa time, and will help her catch some ZZZs wherever she can find 'em.
Personalized Photo Puzzle  – Surprise your love on Valentine's Day with their own custom 12-piece puzzle, crafted from a favorite photo.
Love Hanger – Here's another one that won't take you more than five minutes to make, but will fill his days with love for years to come. How to do it? Take the wooden hangers in his closet, and paint a little red heart in the middle of each one of them—badda-bing, badda-boom—you're done. Valentine's DIY solved.
Semi Sweet Chocolate Bar Eyeshadow Palette – She'll like chocolate eye makeup more than your typical go-to. This palette from Too Faced is quirky and totally useful.
Nest Fragrances Reed Diffuser – If you recently built a new "nest" together (sorry, we had to…), get her this oil diffuser. The scents aren't overwhelming and the design won't mess with her decor.
Ceramic Rabbit Ring Stand – Whether her ring is an hour old or is coming up on its golden anniversary, this ring holder is as useful as it is cute.
UGG Birche Slipper – Shearling slippers might seem simple, but they're very cushiony and perfectly sophisticated.