Women are unique as they fill into every gap of our lives. This may be men's version. I am sure there is no rule that women cannot celebrate Women's day for other women. The relationship between a mother and daughter, student and pupil, sister and sister: any of these relationships also can be rewarded with gifts on this occasion.Women's day Unique Gifts for Her
I being a woman know how things are so difficult at times but still we women try and come out of it and pull others of it. For instance, my am extremely thankful to my daughter who was at my side all the times. She was a mother to me when I was sick.  She did all those odd things that were necessary at that time. I cannot forget how like a mother she took care of me. So it is my turn to tell her how much she means to me. She is a woman whom I regard to be special to me and so I want to give Women's day gifts to her. As she is away, I will send gifts online to her. But what?
My daughter is a 'go green' kind. She loves plants: indoor and outdoor. I have seen that there are a few planters in Giftease. This can be a good women's day gift as far as her interests are concerned. Bumble bee planters, bicycle planters, Gnome planters, are some of the shapes that are available. She will be excited to see that I have given something she likes.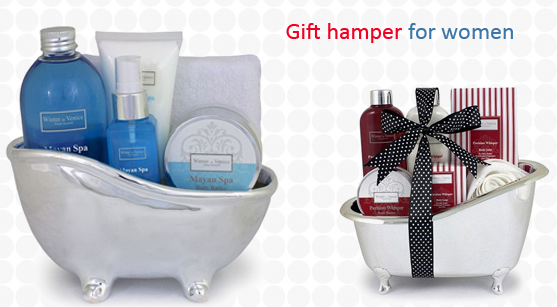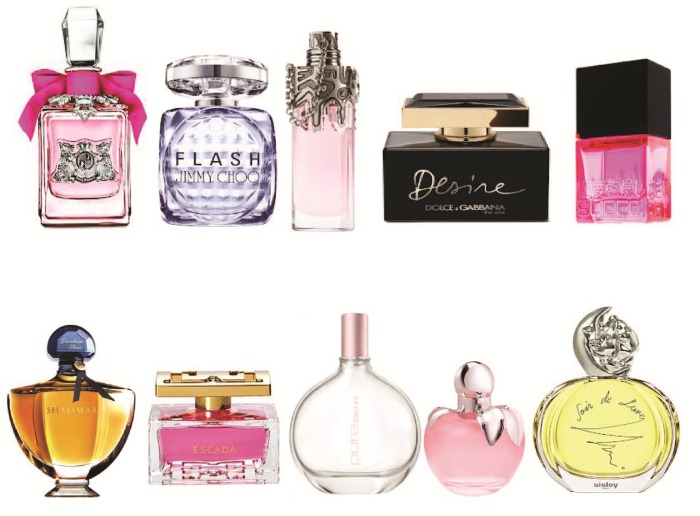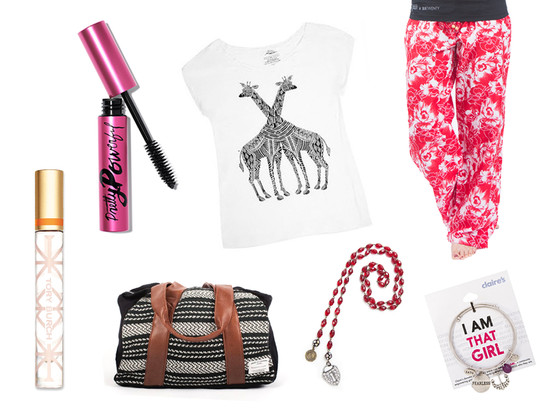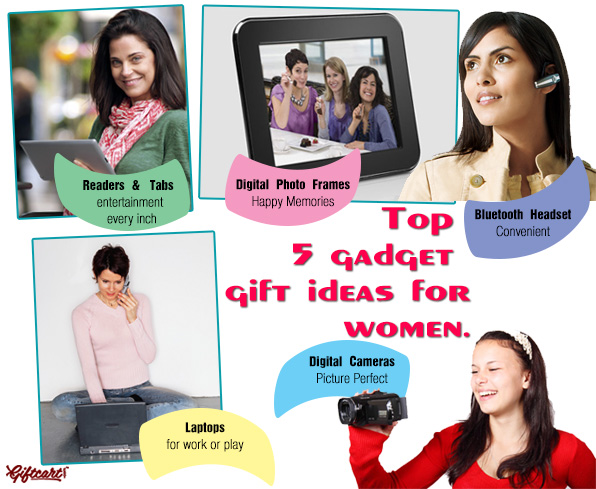 Next person, I would like to remember on March 8th is my mother. What to say about her! She is a friend, philosopher, and guide to me. I know every mother is. But to me, my mother is a unique person who had taught me life's lessons. She managed everything from kids to career. The beauty is that she never felt or made us feel that she is disgusted with this routine. I love to keep her memories intact and refreshed. So I am planning to give her a lovely collage photo frame. I will place in them all the rarest photos we ever clicked together. I relish them even today and wish she feels my presence too.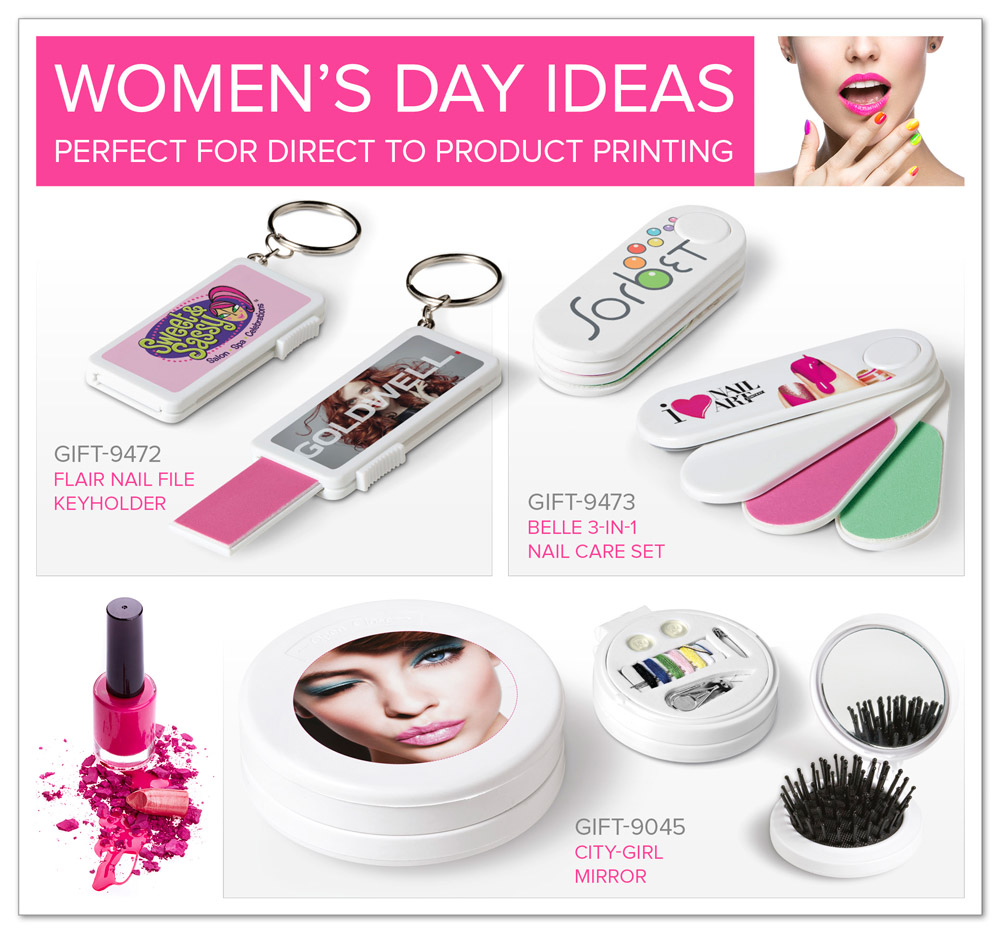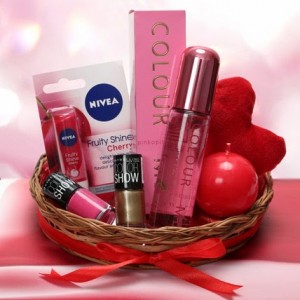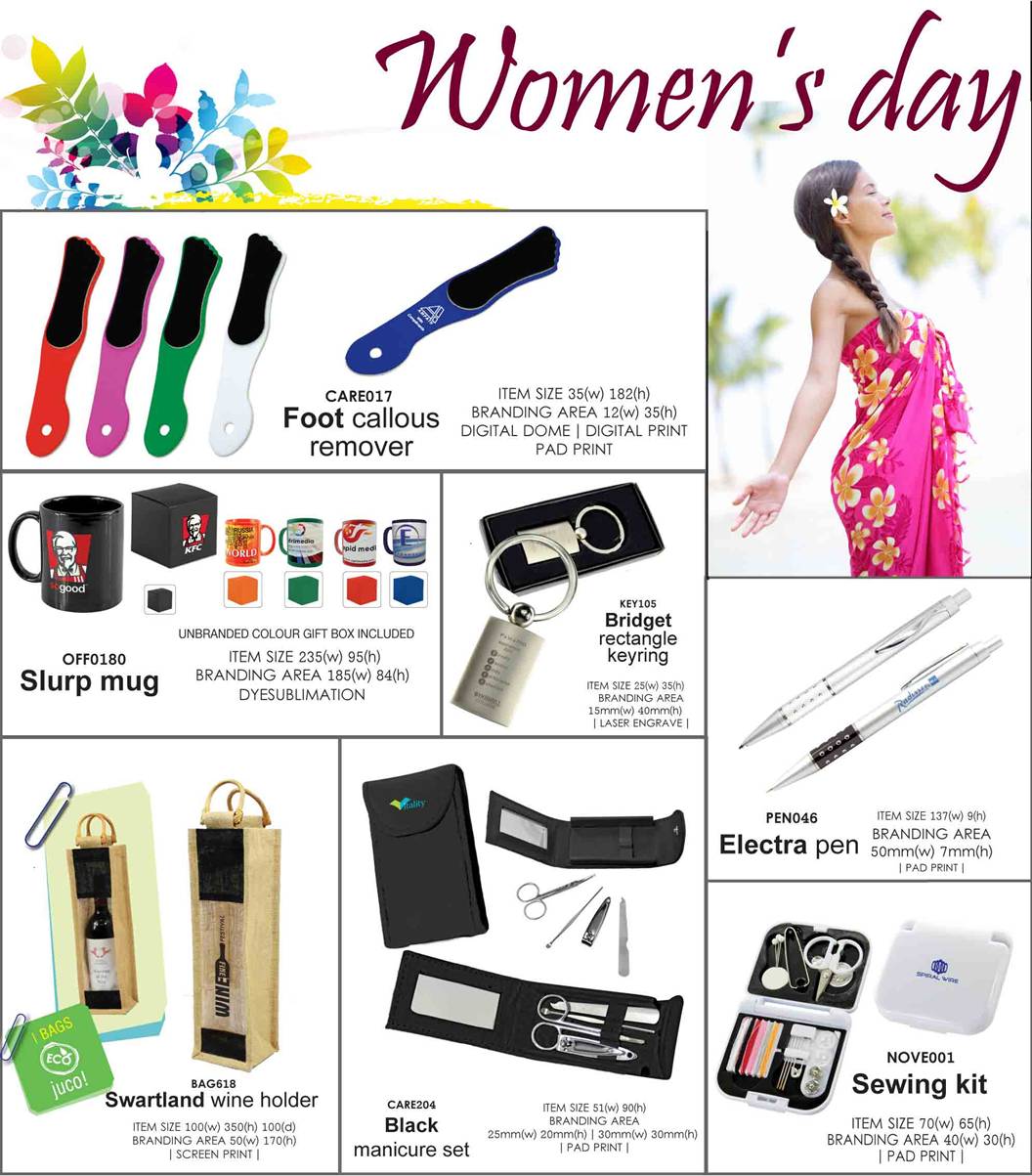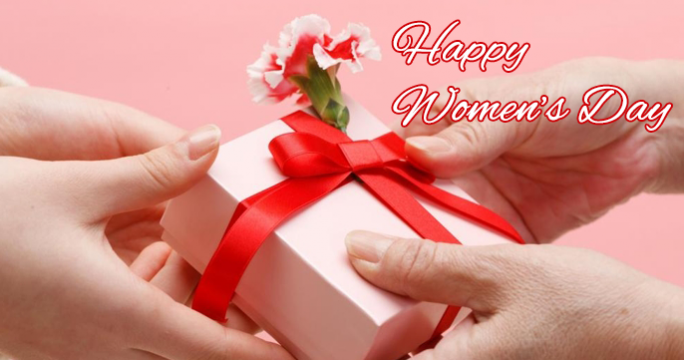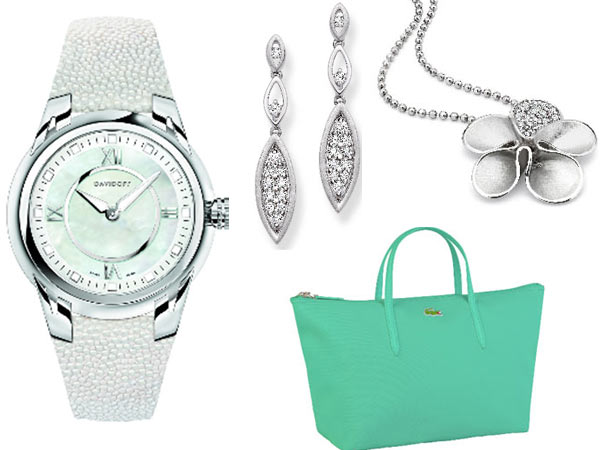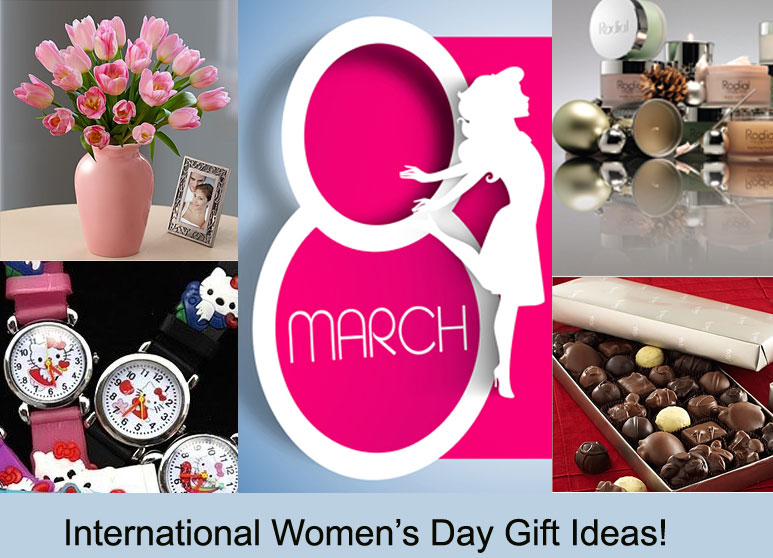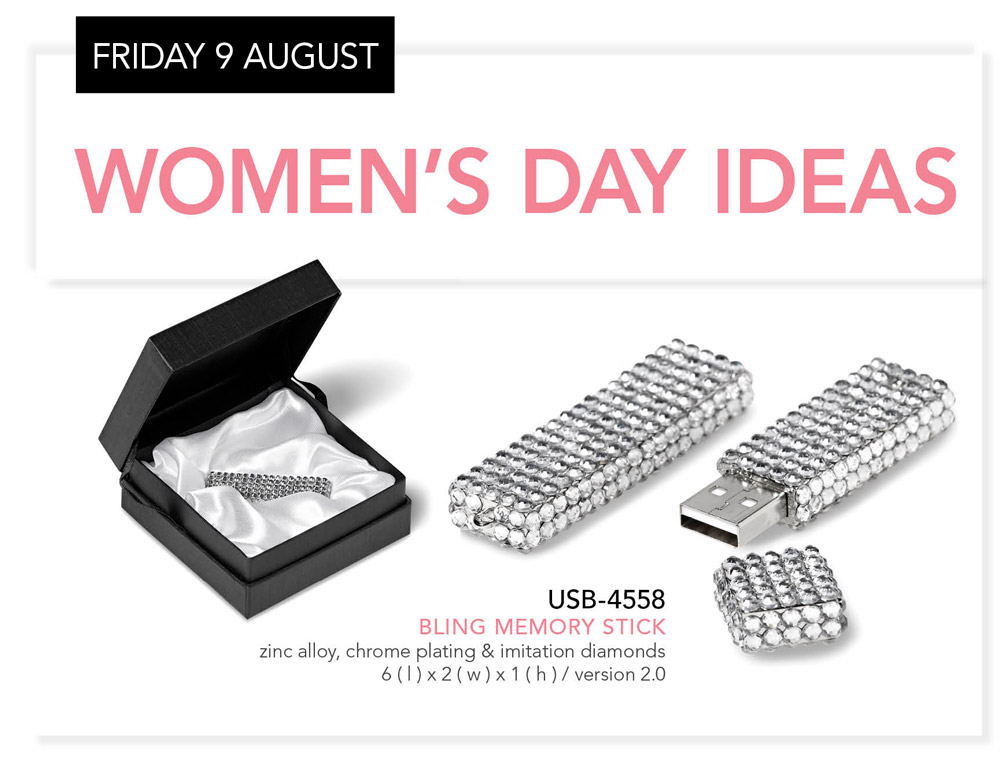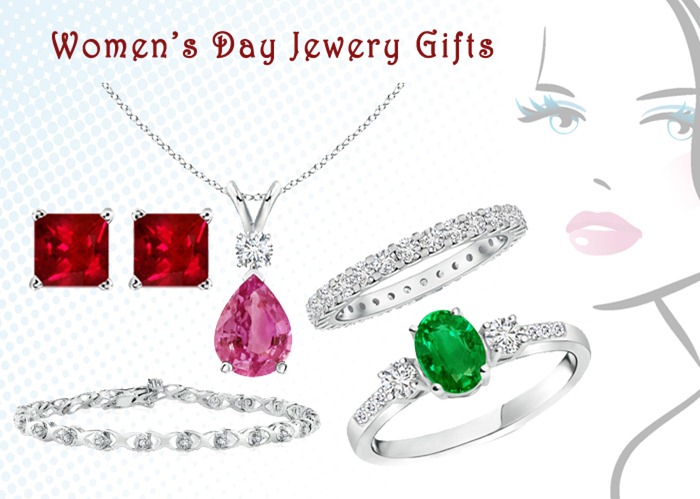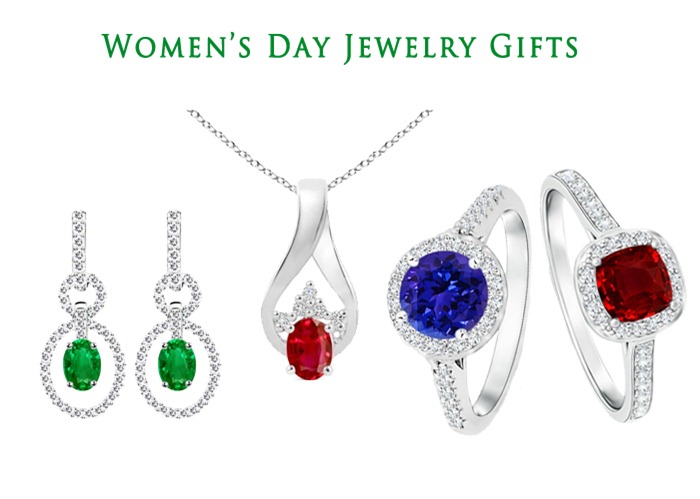 Women's day gifts online have so many gifts displayed that it makes our choice easy. There are such varieties of gifts like jewelry, books, watches, home decor and spiritual ones. Believe me, they are simply awesome. Though there are not many people I have to send the gifts through, I wish to be unique in my gifts.
I should remember my childhood friend who had been a great friend all through. The best thing is, she regards me so high and owes everything she did in life to me. In that way, I should be expecting a gift from her. But no, she has been my shoulder to cry in bad times and a perfect matchmaker. I know what she is crazy about. Wall clocks are her favorite, they may not be unique but they surely are for her. I have found great shapes like a peacock, Saxophone, Fairy and butterfly clock, etc.
I wish I can even present it to all those women who had some kind of contribution to my life. So for them here is a big 'Happy Women's Day'.