The first ever birthday of a child is such a memorable event for the parents. They love to put in their best efforts to make it grand. The kid too likes learns to smile at his favorite people and show his disapproval for certain people. I remember as a kid my daughter would never like if men would take in their arms. To some extent, she would allow women but definitely not men.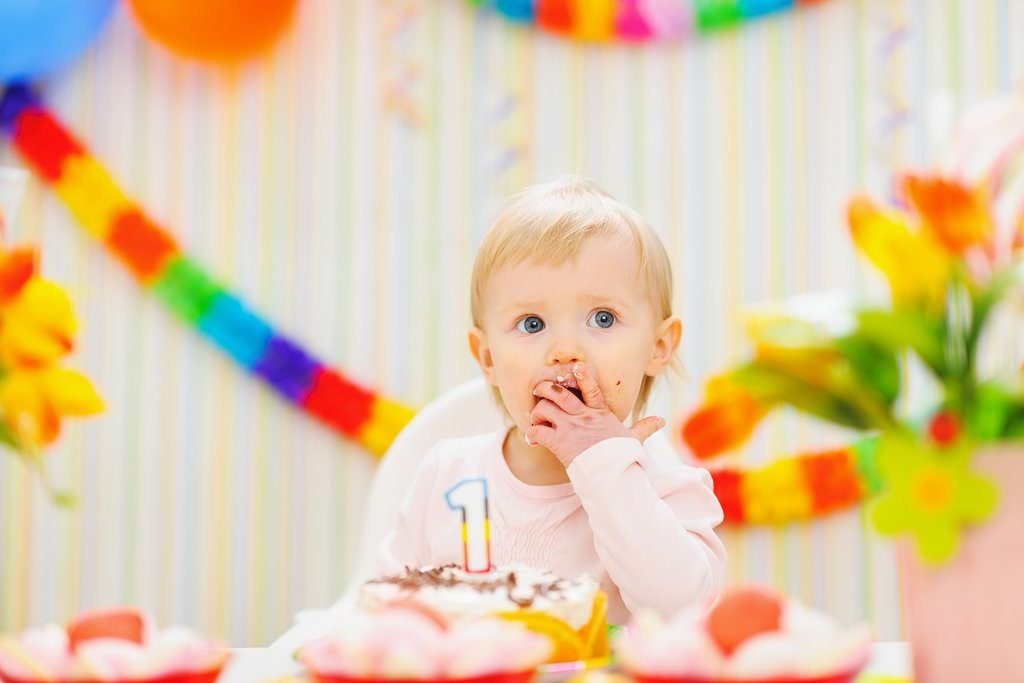 Do you know why am I going around the bush? My brother is celebrating his son's first birthday next week. I am running out of time and patience to find a suitable gift one for him. I tried to find out first birthday gifts for a nephew in a few gift portals, but am not successful. Rather, the gifts seem too routine.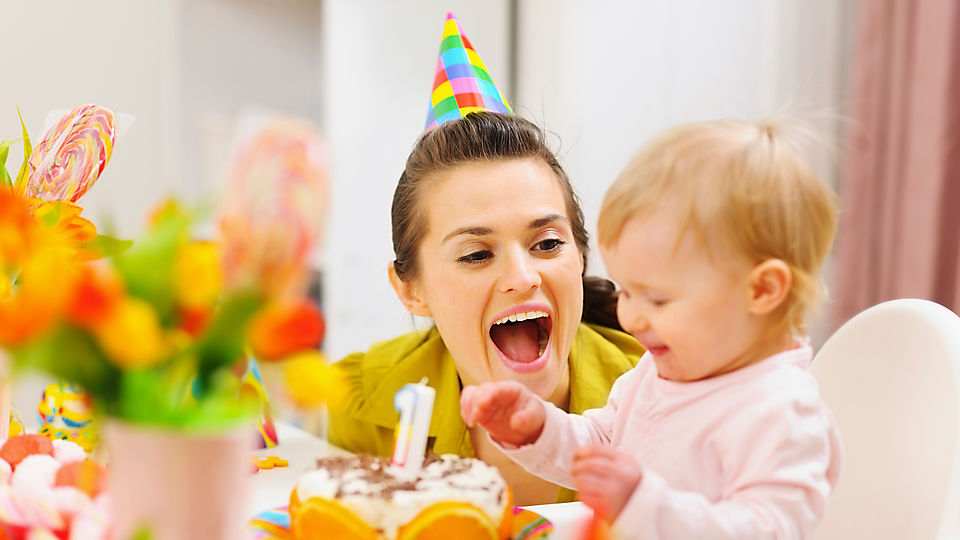 I want to make use of the photographs I had clicked all these months. In some way or the other, I had taken his photo each month. That gives me an idea to put them into a collage or in a multi photo frame and gift. These photos are so awesome that I feel he should see when he grows up. But you know what my daughter calls this idea? She says that it seems sentimental first birthday gift idea rather than gift out of love.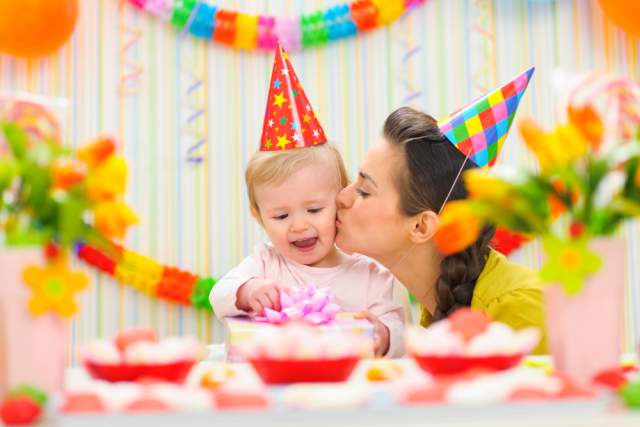 I was always so fascinated with picture books that I am tempted to gift him some books. It is a universal norm that a child learns better with pictures. The stories of Cinderella, The Snow white, and King Midas: all these stories are remembered only because they had pictures in it.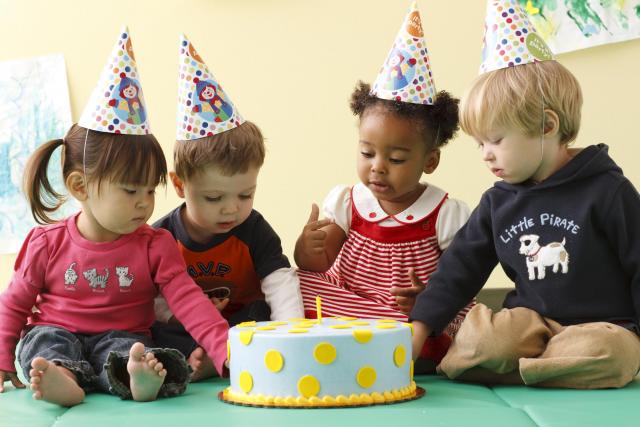 He is a real boy. I mean, he pulls apart all the things, all toys and feels like a big mechanic. So, Why do we have to burden the little child with knowledgeable books? As he grows he is bound to get into books. For now, let him enjoy and play. Motorcars of all brands, I mean toy models, are available from the best toy brands. They will be safe and durable. A set of Hot wheels will be my first choice for him. This can be coupled with a Jungle Safari track set or Medieval town track set. He will drive his cars in these tracks and glides through happiness.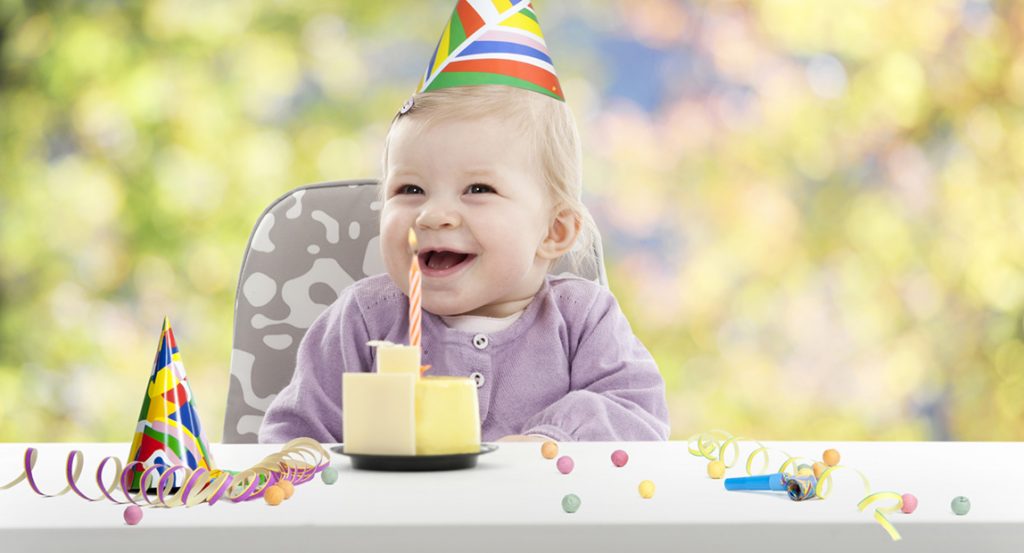 The next toy any child will like is a train. In Giftease, there is a Mitashi Roller coaster bullet train which is such fun to watch. I only hope he allows the train to roller coaster. But when I give it a second thought I feel that he is bound to get such gifts. I will go for something different. At that stage children love characters like Iron man, Batman, Star wars Clone or even Captain America. Now a day such costumes are also available.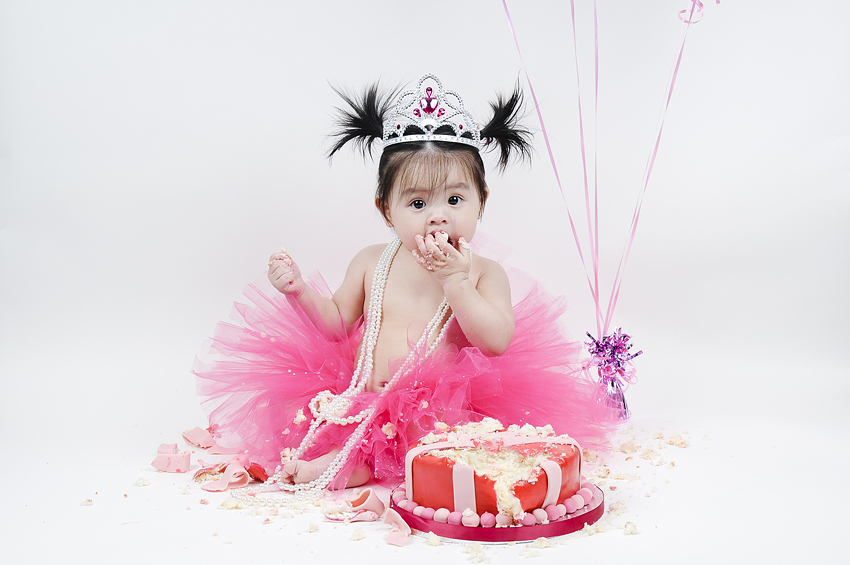 First birthday gifts for boys, surely needs to be special. He is going to get envious clothes as first birthday gifts for the boy. That leaves me free to choose my gift. I shall try and get the most suited costume for him. Oh God! I forgot to tell about the first birthday return gift ideas. It has become almost inevitable to gift the children back after the party. I better remind him of it.