This Valentine's Day making spirits bright does not have to cost us a fortune. You can gift something special and affordable to your Valentine. Many people end up spending the entire following year paying off the credit card bill. Set a budget and stick to it.It is important to note that it's possible to get reasonably priced Valentine's Day gifts that will be appreciated by the recipient at giftease.com. This article discusses shopping for the best Valentine's Day gifts on a budget. Here it goes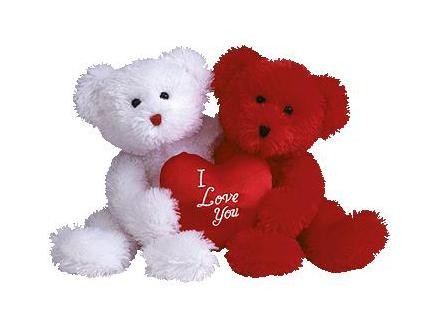 Personalized gifts are best suited to gift on Valentine's Day if you are particularly about your gifts being crafty. You can gift personalized mugs with photos on it, funny posters and quotes, shot glasses with names on it for partying and also recordable voice greeting cards. They make your Valentine feel special and happy and mainly within the budget.

Flowers always occupy a special place in any occasion and girls love them. They are simple and widely associated with Valentine's Day. So send a bouquet of fresh flowers or artificial flowers with small teddies in it to your girlfriend with a note. She will treasure it. Flowers can be delivered anywhere and within a day.

In order to stick to your budget plan and conserve some money this Valentine's Day, gift baskets and combos are a great idea.

During Valentine's Day your girlfriend would naturally search to gratify her smallest wishes. Make this an opportunity to show that you love and care for her. Why not get your girlfriend a nice handbag? Pick her favourite colour and gift it. Make sure that it suits her taste.

Valentine's Day gifts for wife would primarily be the expression of your romantic feelings for her. Gift her romantic Valentine chocolate box. Small gifts can be significant, if it is bestowed upon her with genuine love. The thoughtfulness and care with which you give the gift could make it romantic.

Fetch girlfriend with you to a dinner and shower your love on her by gifting a lovable gift. Gift her jewellery set of pearls. They are always preferred whatever may be the occasion.

Boys love gadgets and never get bored of them. You can gift your boyfriend a mobile case of his taste, a quirky laptop skin, colourful headphones, party accessories and funny party games and many more. You don't have to be extravagant all the time.

Showpieces, indoor fountains, planters and colourful lanterns, wall décor, photo frames with a picture of both of you and many more would definitely be a thoughtful Valentine's Day gift for your wife. It will enhance the interior look of house and makes her happy.

Women love to look beautiful and trendy. Gift your girlfriend a grooming set and she would love it. It shows your care for her and sure you will get your spicy reward.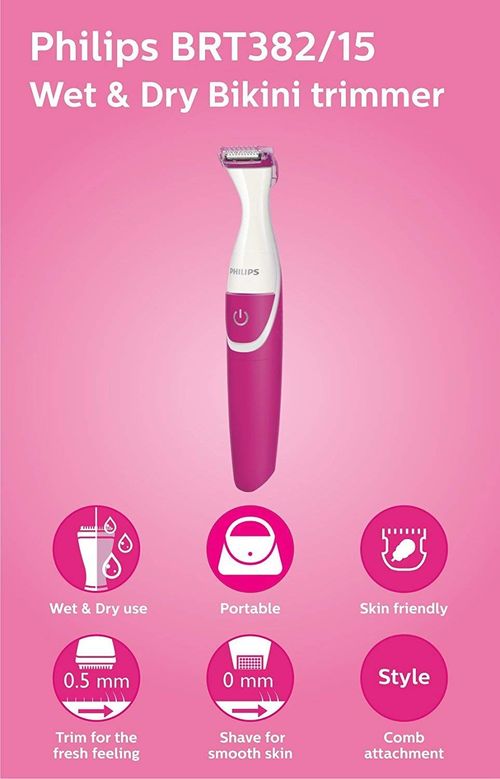 Sunglasses are perfect gift item for boyfriend if he enjoys useful things. Choose the one that looks good on him for this Valentine's Day.