Ganesha Chaturthi or Utsav is a Hindu festival celebrated on the birthday or rebirth of Lord Ganapati, the son of Lord Shiva and Goddess Parvati. It is also known as Vinayak Chaturthi; Ganesh Chaturthi is a celebration of an auspicious day on which Lord Ganesh came on earth for his devotees. Ganesh, also called as Ganapati, is the elephant headed idol, worshipped before all the Gods in the Hindu religious conviction. Lord Ganesha is worshipped as the god of knowledge, prosperity and good destiny and traditionally portrayed at the start of all new ventures for his blessings.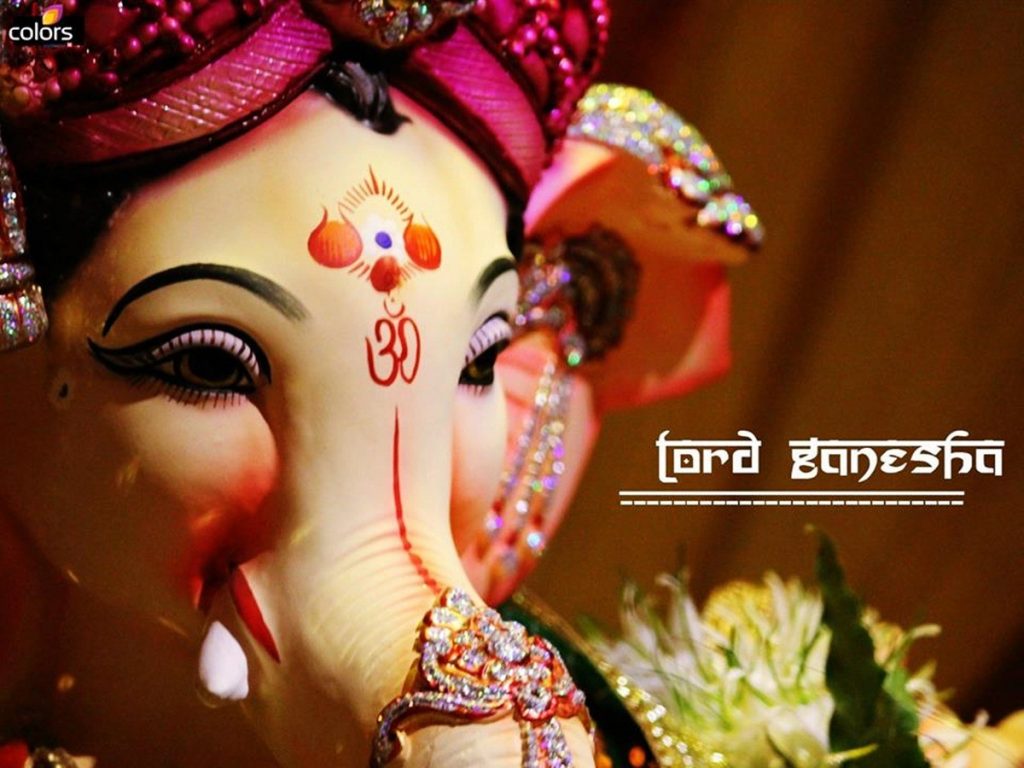 Below we will discuss few amazing best Ideas for Ganesh Chaturthi Celebration in Your Office/School/Colleges
Arrange a modak making competition. Since God Ganapati was extremely fond of eating modaks (similar to another famous yummy and delicious Indian sweet called "laddoo"), the winner's modak can be offered to God Ganesha before the other modaks offered.
Arrange a Rangoli making competition during Ganesh Chaturthi Celebration at your Work, college, school or at community hall.
Modak eating competition is also an amazing idea and can also be organized for lots of laughter and amusement.
You can also arrange children's fancy dress competition by dressing them up as little cute Ganesha, Shiva or Parvati.
You can also offer eatables, money and garments to the poor and deprived people. You can begin a few days in advance and request everybody in your neighborhood to donate clothes, food, toys etc. in large boxes kept at some universal place. On the propitious day, you can present them to the deprived people.
Organize a Ganesha making painting competition and award can be given to the best painting.
Prepare the celebration in a much more planned way by sending free online invitations which is less time consuming using via email or Facebook.
Ritual says that Parvati created Ganesha from the sandalwood paste that she had applied on her body. So a day before the Ganapti utsav, arrange a small puja for mother goddess Parvati – it will be an all women affair. Call a small gathering of all women friends, offer "Shringar" to deity Parvati followed by a "kirtan" (singing mantras, bhajans and prayers in honor of Gods and Goddesses). End the ritual with giving out of "Prasad". Optionally, you may also arrange to serve some delicious snacks and beverages to all before they leave the place.
You can encourage your friends and relative to use PoP made idol so that it can be recycled and repaint and can be used every year. As we know that there is a proposal to ban the immersion of idols created by PoP in any of the natural water bodies.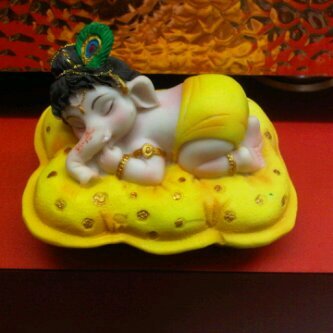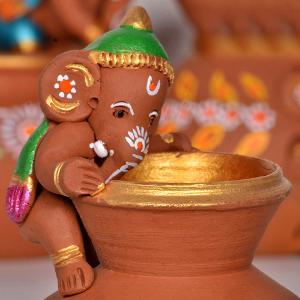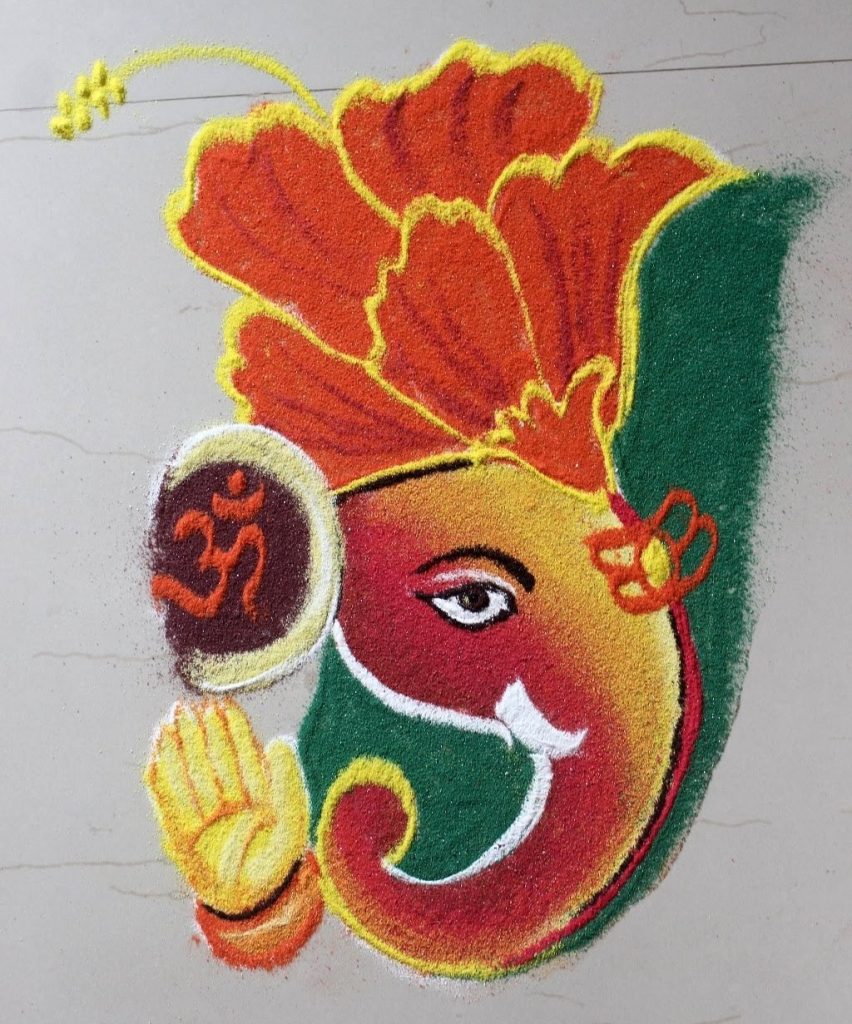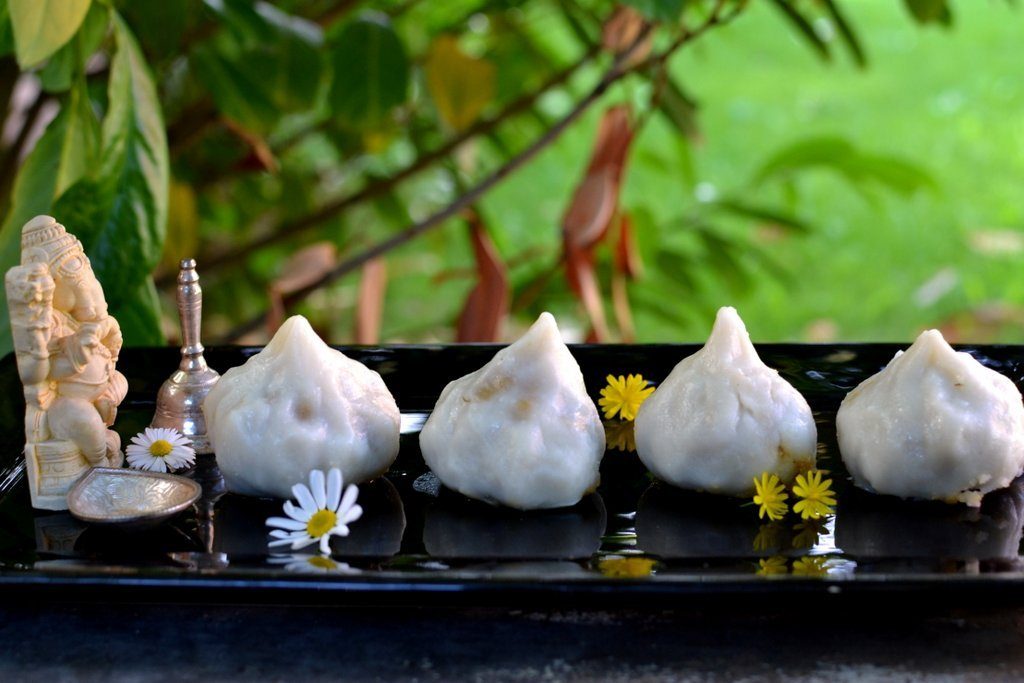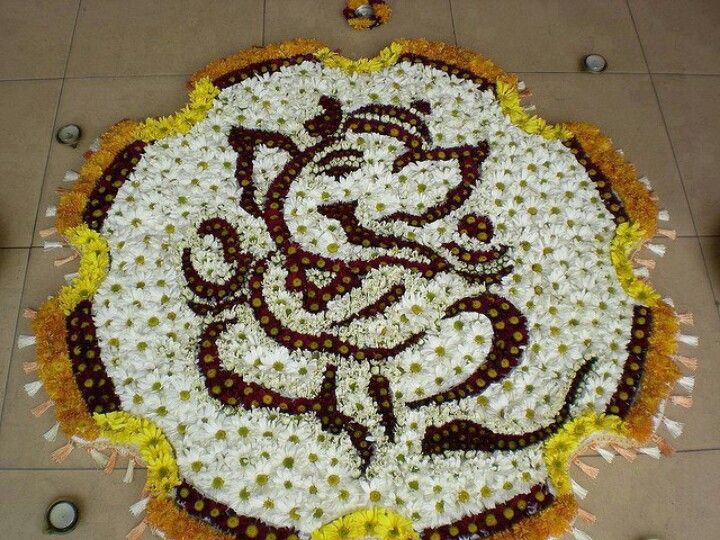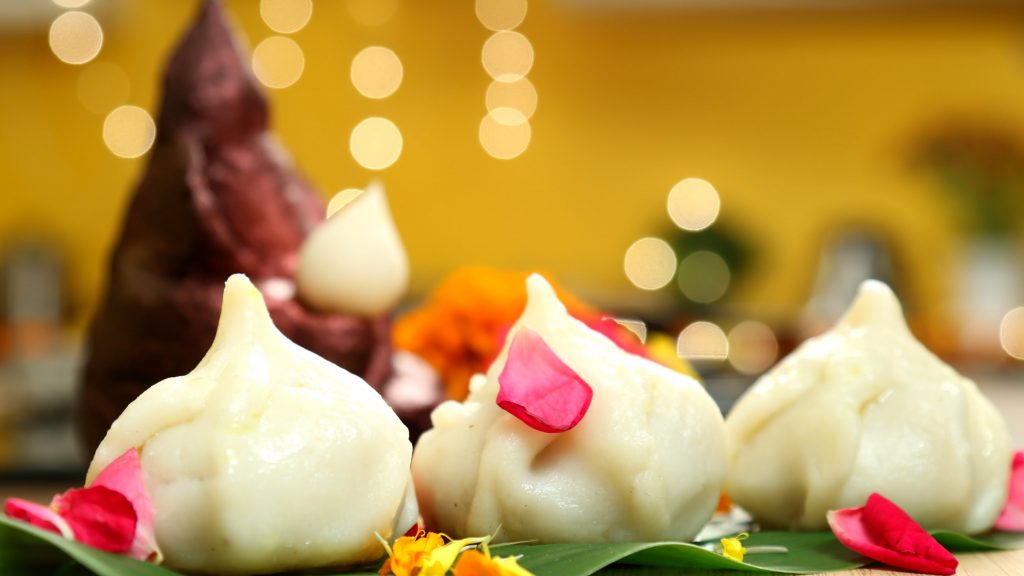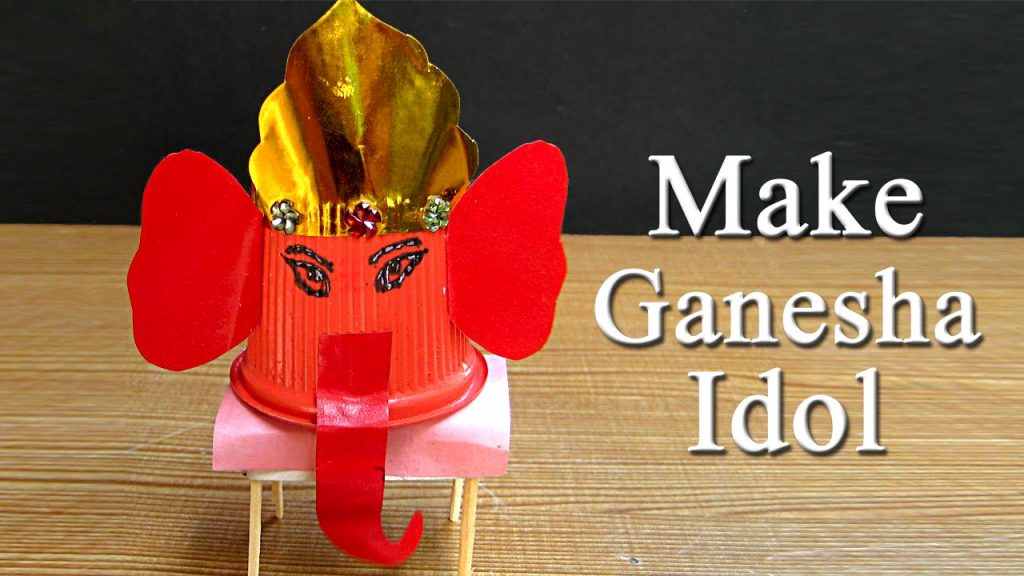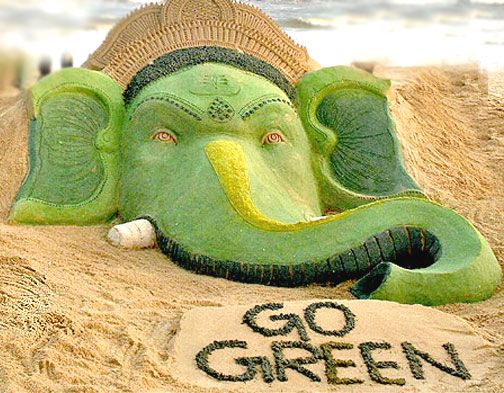 Festivals are a celebration of life and it is indeed imperative to protect the future by taking care of the surroundings while we celebrate. So let us promise to celebrate Ganesh Festival this year in a manner which is beneficial to the surroundings, and thus securing a brighter prospect. Happy Ganesh Chaturthi 2022.