Deepavali, rightly called as the festival of lights, is a deep rooted part of our culture. A festival for which we start preparing long before it arrives. We are all aware of the legends behind the celebration of Diwali. It is observed to celebrate the return of Rama and Seeta from Ayodhya.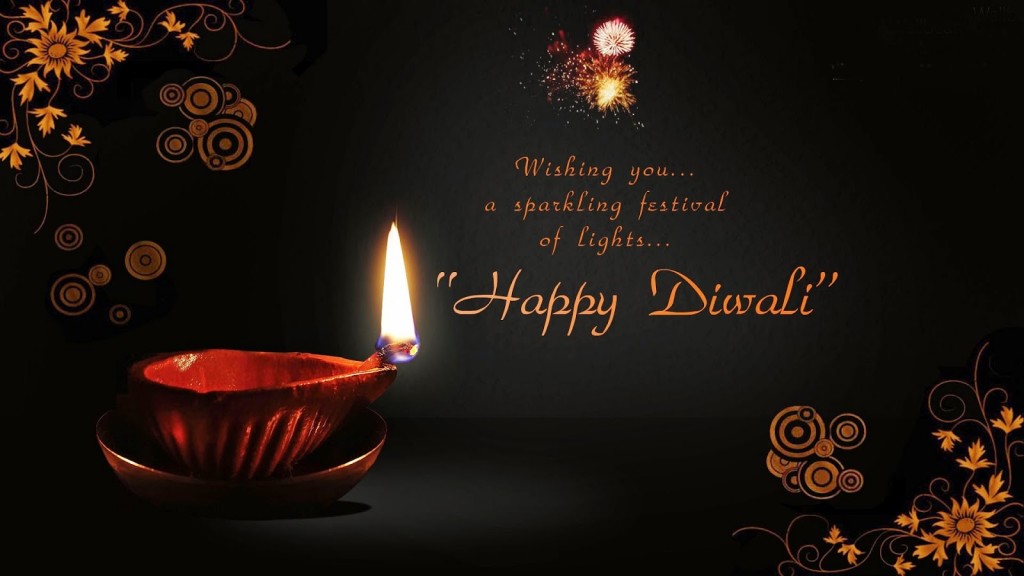 According to the Hindu religion it is said that the goddess of wealth Laxmi arrives in the homes of her devotees to bless them on this auspicious occasion. In our culture we believe that Goddess Laxmi would not enter a house that is unclean and impure, hence before Diwali people clean their houses from the inside out. People wash and clean every corner of their homes, spray holly water, decorate their homes in order to make it look welcoming and joyous.
In order to kick start your preparations to welcome Diwali, we at giftease.com have a wonderful Diwali gift ideas for all of you.
Before buying gifts for your friends and family, you should buy a Diwali gift for some one more special. Confused??
Well before we dive into the celebrations with near ones, shouldn't we all do something special for our homes that have always given us comfort and warmth?
So this Diwali decorate your house in the most beautiful way possible by browsing through our website and checking out our home & lifestyle section.
Get a wonderful statue of Goddess Laxmi and Lord Ganesh to bless your homes and make it more peaceful and scared.
Make your already pretty homes more pretty by decorating it with various artifacts and showpieces. We have a wide range of Antique and Ethnic artifacts in store for you.
The season of Lights cannot be celebrated until and unless you light up various lamps, lanterns, diyas and candles. Well worry not because we have it all.
You can select between bunch of choices such as a devotional wall lamp or a metallic candle lamp or a table lamp. Arrange various different candles and diyas all over our house and make it look bright splendid. Light up scented candles and handcrafted clay diyas and create the mood and spirit for the season.
Putting plants in ones house makes it look more serene. Go through our section of indoor plants and place a cute little bamboo plant or an exotic bonsai plant which will bring happiness peace and prosperity into your homes.
The decorations of Diwali are incomplete without a beautiful and colorful rangoli placed at your door fronts to welcome your guests. But turns out you might not find time to make a rangoli yourself so you can buy a beautiful handmade acrylic rangoli which will look as ethnic and colorful and also runs no risk of getting ruined. This could be the best Diwali gift for you home.
This month welcome Diwali with your arms wide open and gift your home sweet home with unbelievable decors and give a new and smashing look to it.
Here's Wishing You All A Beautiful and Bright Diwali!