It seems an eon since I visited India, especially during festivals. Actually, it has been 3 years since my last visit for a cousin's wedding. When I was a child, festival and especially Ugadi was a favorite one. Sorry to disappoint you, as I am not really talking about the cultural angle of the festival, but the personal angle. Ugadi comes in the month of end-March or early April. And after this, we would get holidays for schools. Seriously, it was nothing more than that at that age. But as they say, some visuals are imprinted in our minds without our knowledge.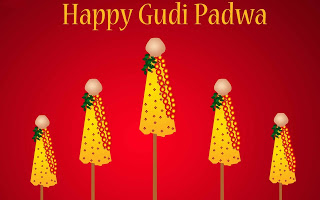 Mother was particular about getting up early in the morning on this day and clean and decorate the house with flowers and mango leaves. Later, we were to draw rangolis in the front as well as the backyards. All that is gone now. Instead of those spacious 'angans', we now have parking space and so on. Nevertheless, a festival is a festival and the celebrations need not be compromised in any way. I still buy new clothes and do whatever is within my reach. And one thing I am particular is to send gifts to India. Earlier I would search for the friends who would visit India during this period so that I can send gifts with them. But now, thanks to gift portals which aid us in sending online gifts.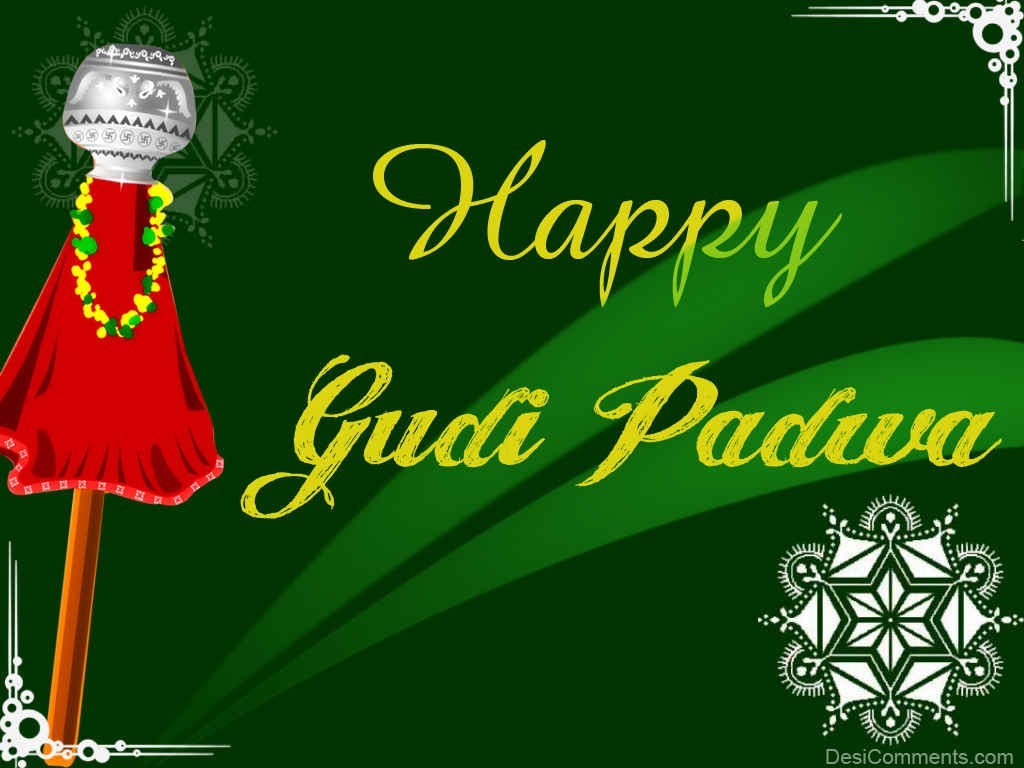 I have just browsed in some portals to find out that still idols of various gods and goddesses are a favorite pick. They just happen to be evergreen. My mother and mother-in-law both love to have their puja ghars with new idols. I found some cute little idols of lord Ganesha which really are adorable. There are some really good 'singhasan' or the holy seat to place the idols. The one in meenakari work is truly outstanding.
Happy Gudi Padwa and Ugadi  Wallpapers, Images, Picture Free Download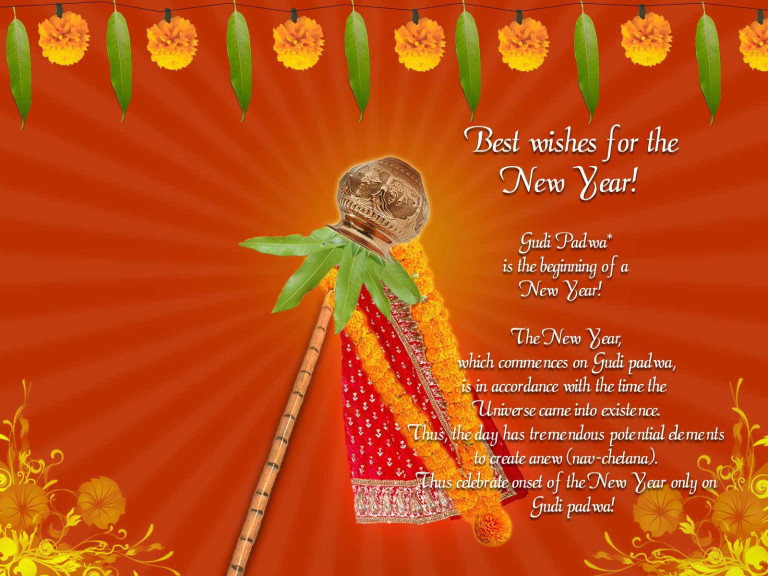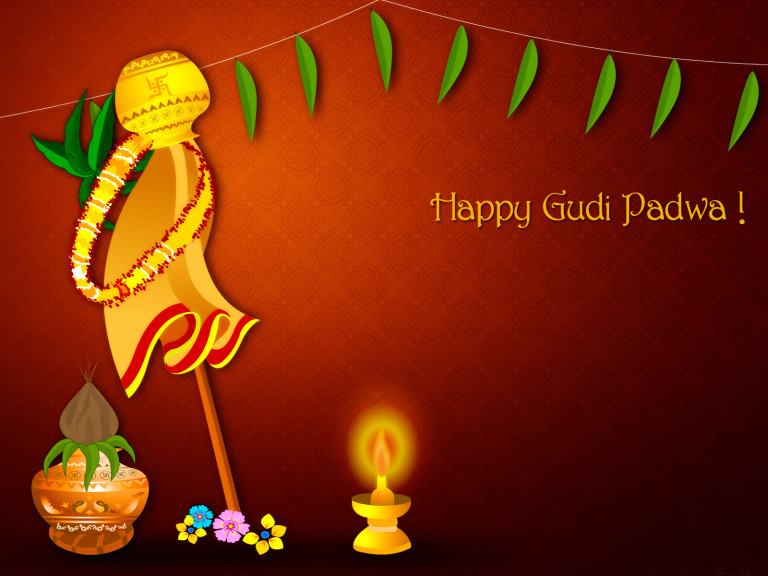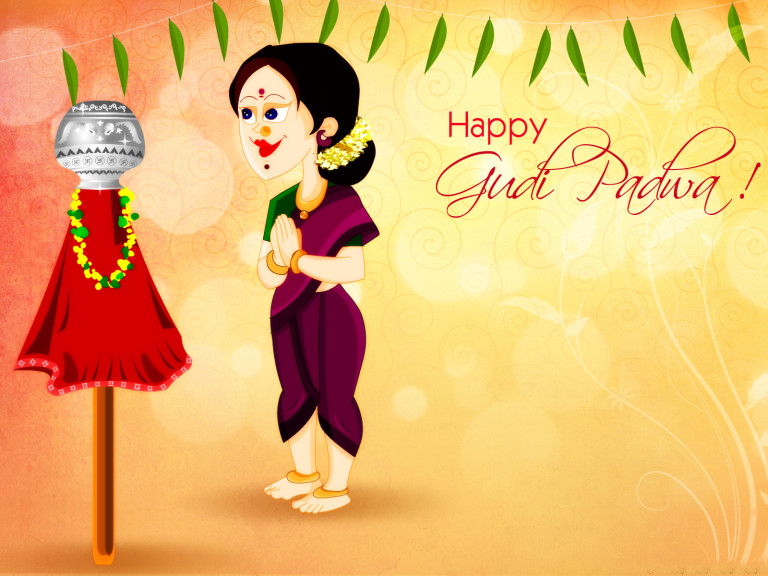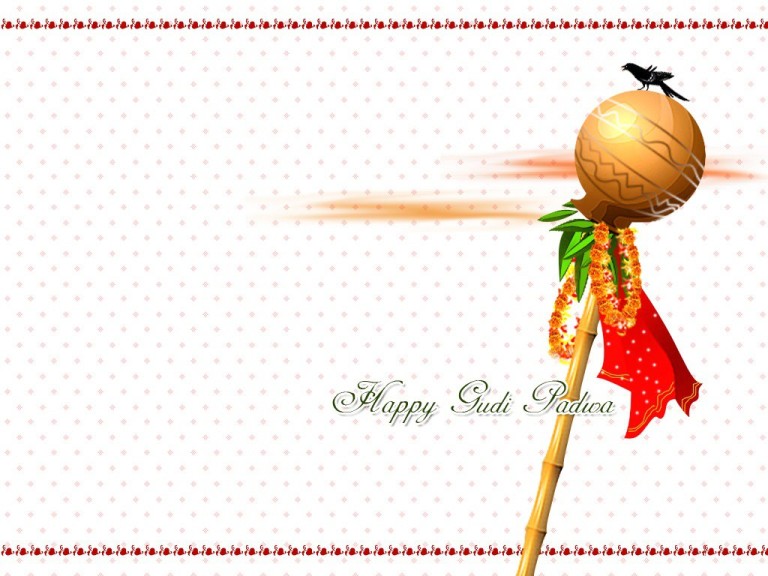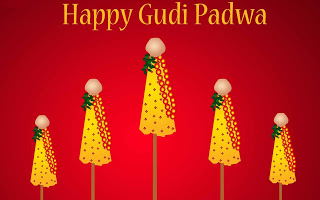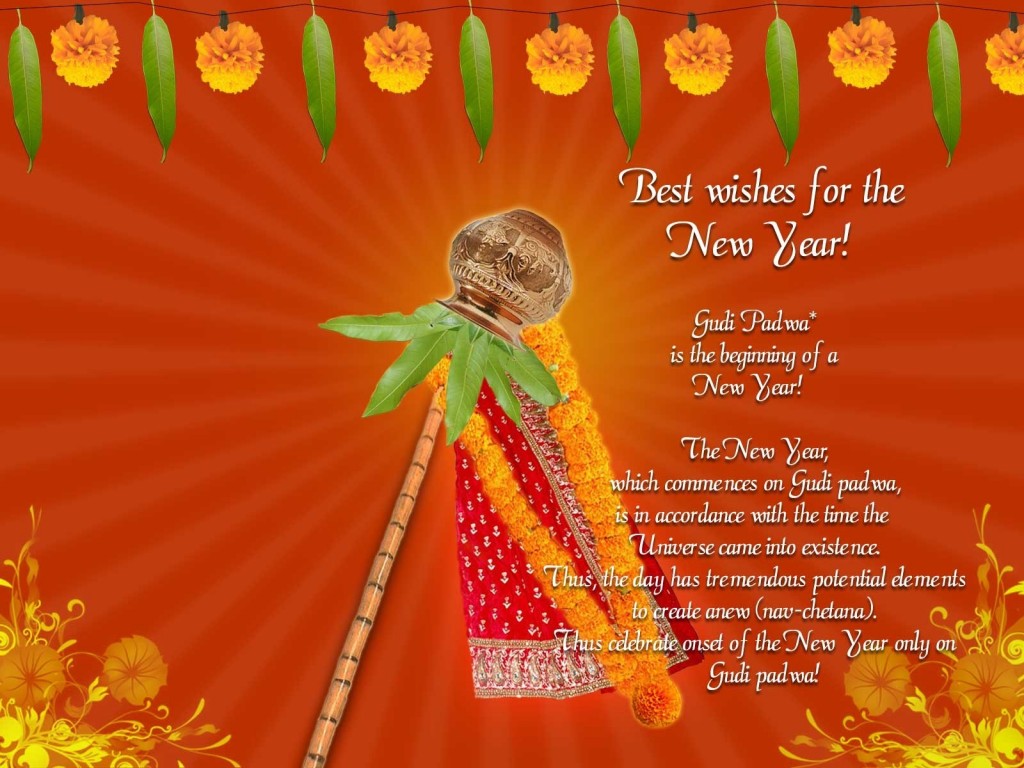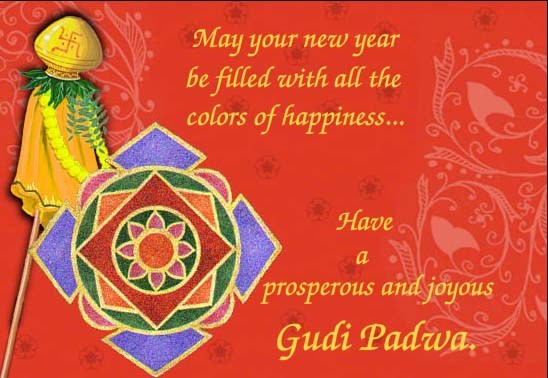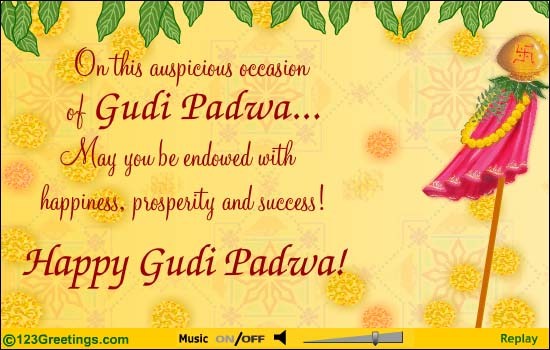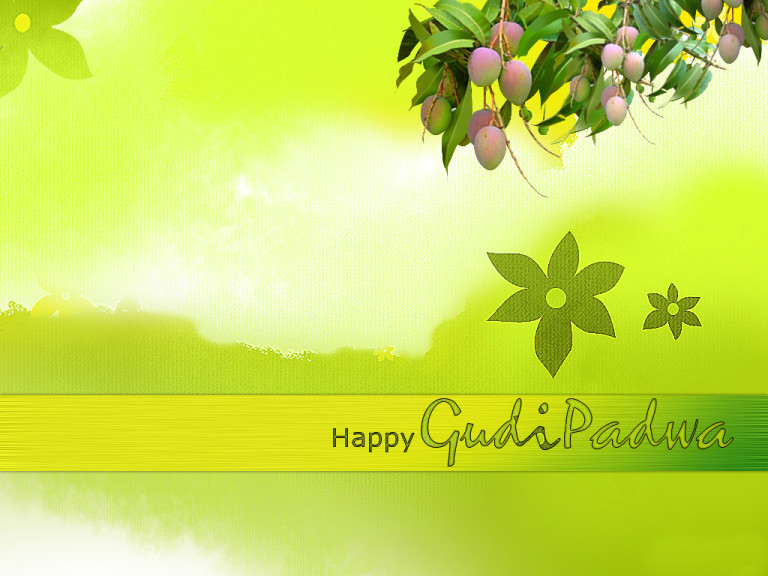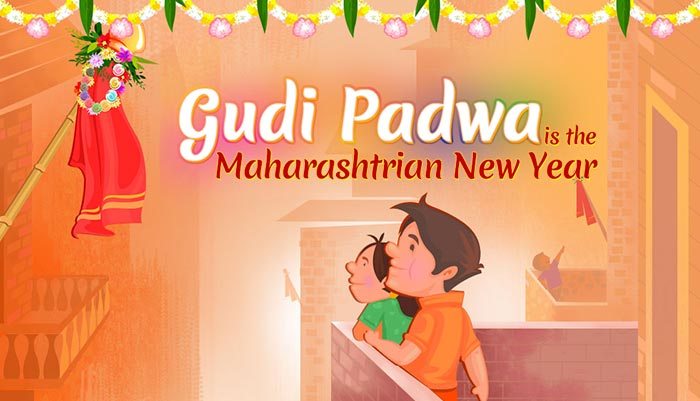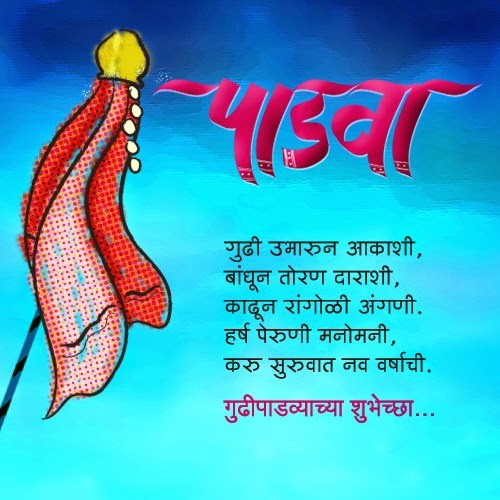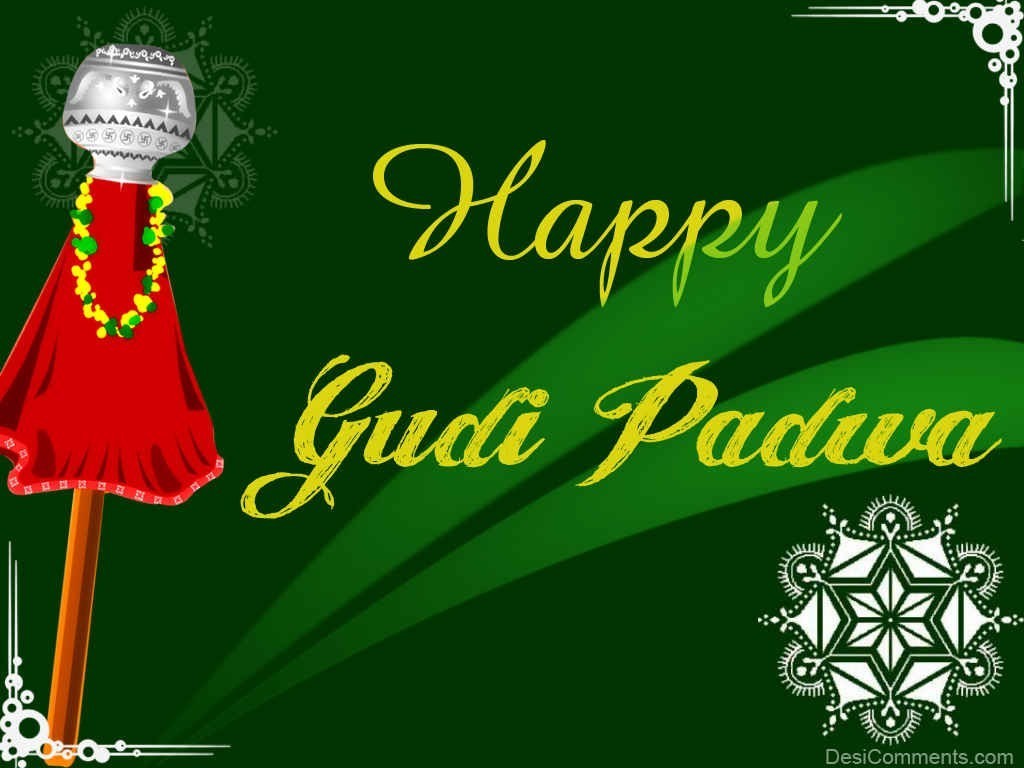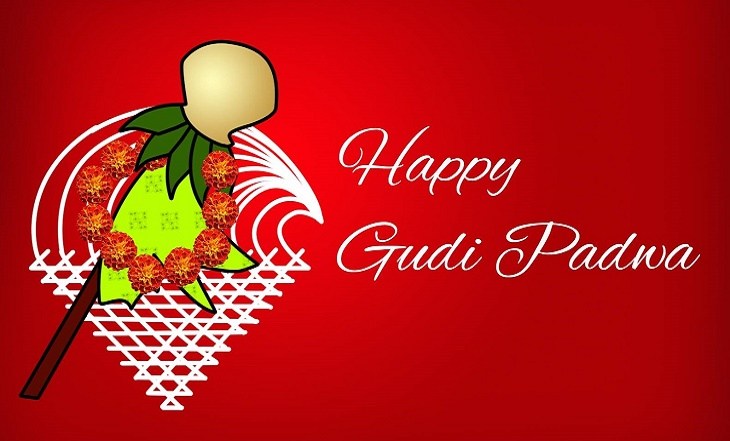 I need to buy gudi padwa gifts online and send it to India though I may be a bit late, I am sure these people will make it in time. Other than these devotional gifts, I would like to search a few gifts for Gudi padwa online so that I can send it to some friends.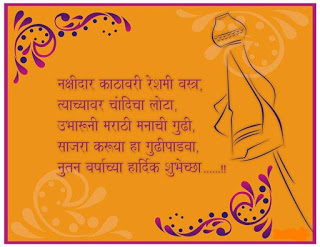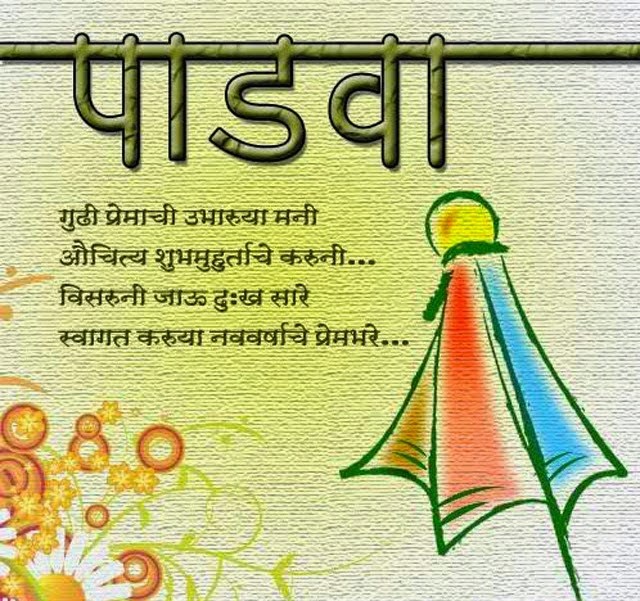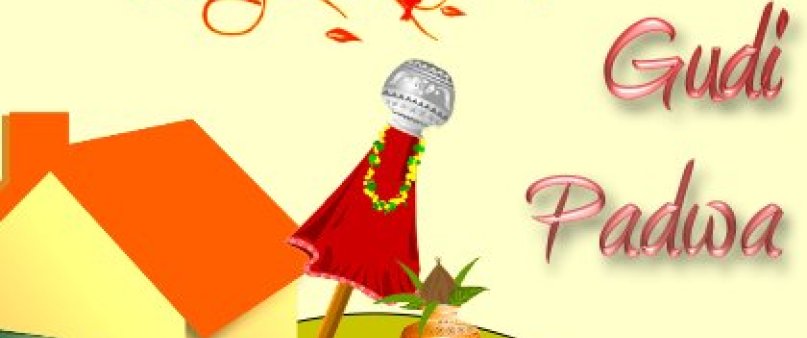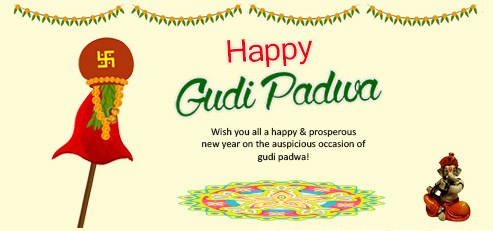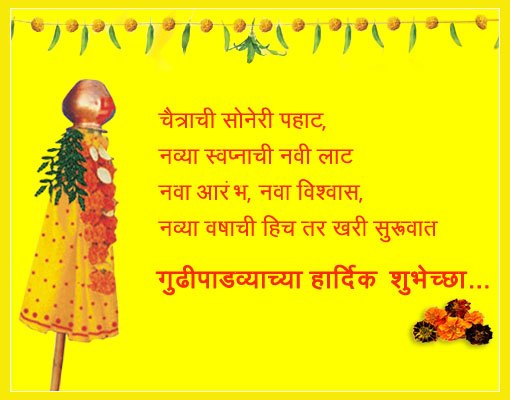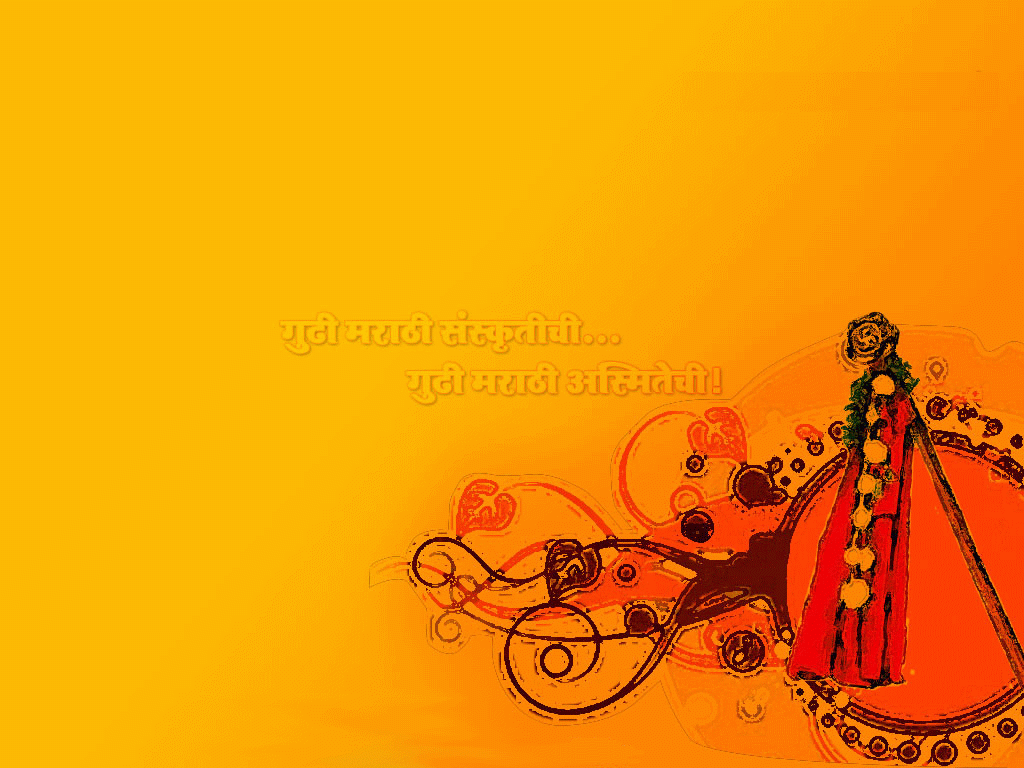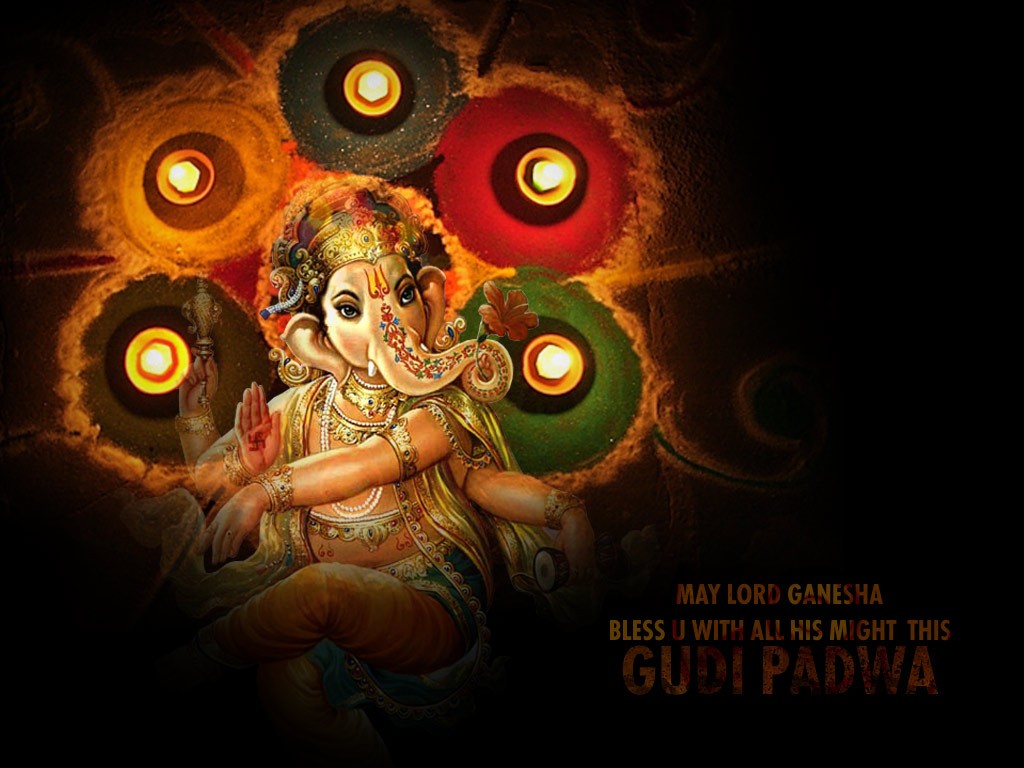 Both my friends are busy bees and so I shall buy some home appliances that can relieve them of some tedious work. What can that be? Eureka! I found it. There is this Electric kettle, a kind of rice cooker, tea maker and what not. It can do more than one jobs, so it will be of utmost use. I can also think of vegetable chopper that will cut the veggies in a jiffy. I am sure that my friends will be extremely happy that this time I did not give them a juicer or an air fryer as I tell them to be health conscious and force them to follow it.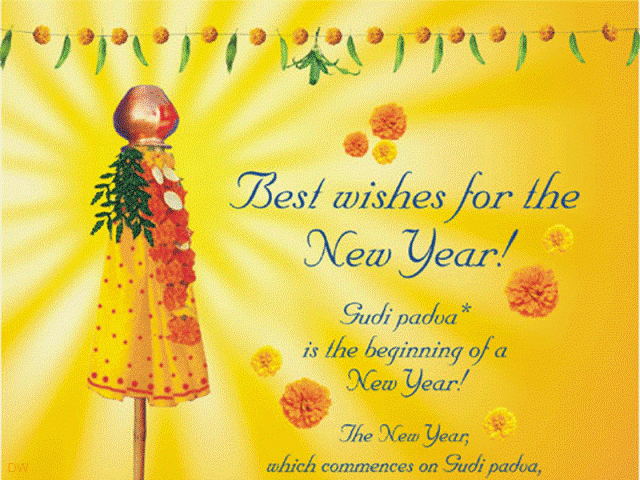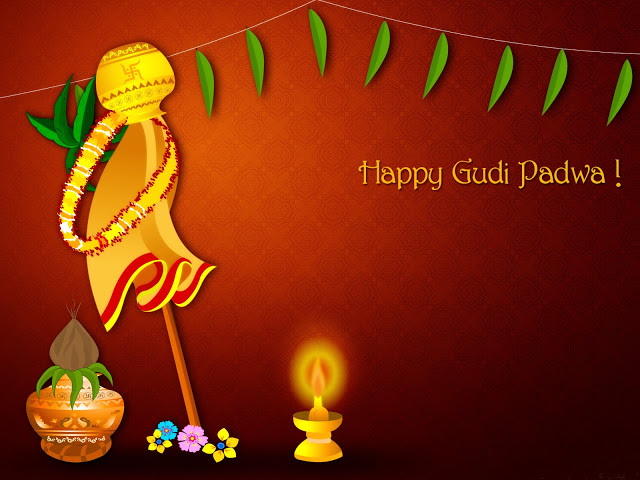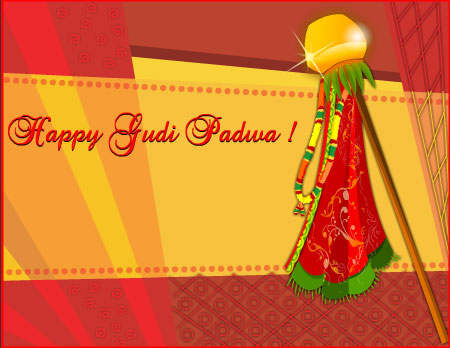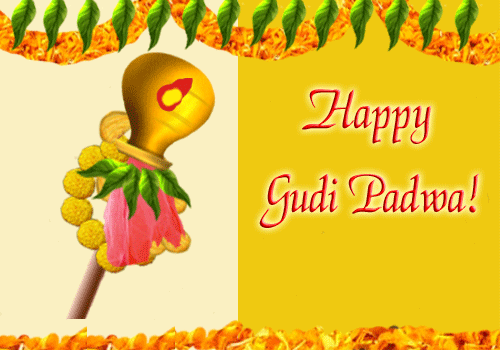 I do not know but children in my friends' place are crazy for chocolates. It is festival time and there will be tasty sweets and savories made at home but these children's faces will glow with a big glow whenever I send chocolates. I am aware that one of those kids eat only with nuts inside the chocolate. For the elders though I shall send some sweets like kaju barfi or something else. Well, someday I will make sure I am in India during Gudi padwa and steal all the fun.
Searches related to Gudi Padwa Wallpapers
Gudi Padwa,
Happy Gudi Padwa,
Gudi Padwa 2022,
Gudi Padwa Gifts,
Gudi Padwa Wallpapers,
Gudi Padwa Images,
Gudi Padwa Photo,
Gudi Padwa HD Wallpapers,
Ugadi Gifts,
Ugadi Wallpapers,
Ugadi Images,
Ugadi HD Wallpapers,
gudi padwa wallpapers in marathi,
gudi padwa hd wallpapers,
gudi padwa wallpapers free download,
gudi padwa wallpapers gudi padwa wishes,
gudi padwa wallpapers download,
gudi padwa wallpapers 2022,
gudi padwa wallpapers greetings