With the arrival of New Year, Valentine's Day is round the corner and you are so excited about it. Valentine's Day is the best day to tell your love how much he/ she means to you. All couples wait for this romantic day impatiently and have numerous plans on their minds. I remember my school days, when I first got to know about this day. How excited we used to be at schools! Well, nothing has changed much. In fact, things are quite easier today than before as you have the magical talisman, called internet.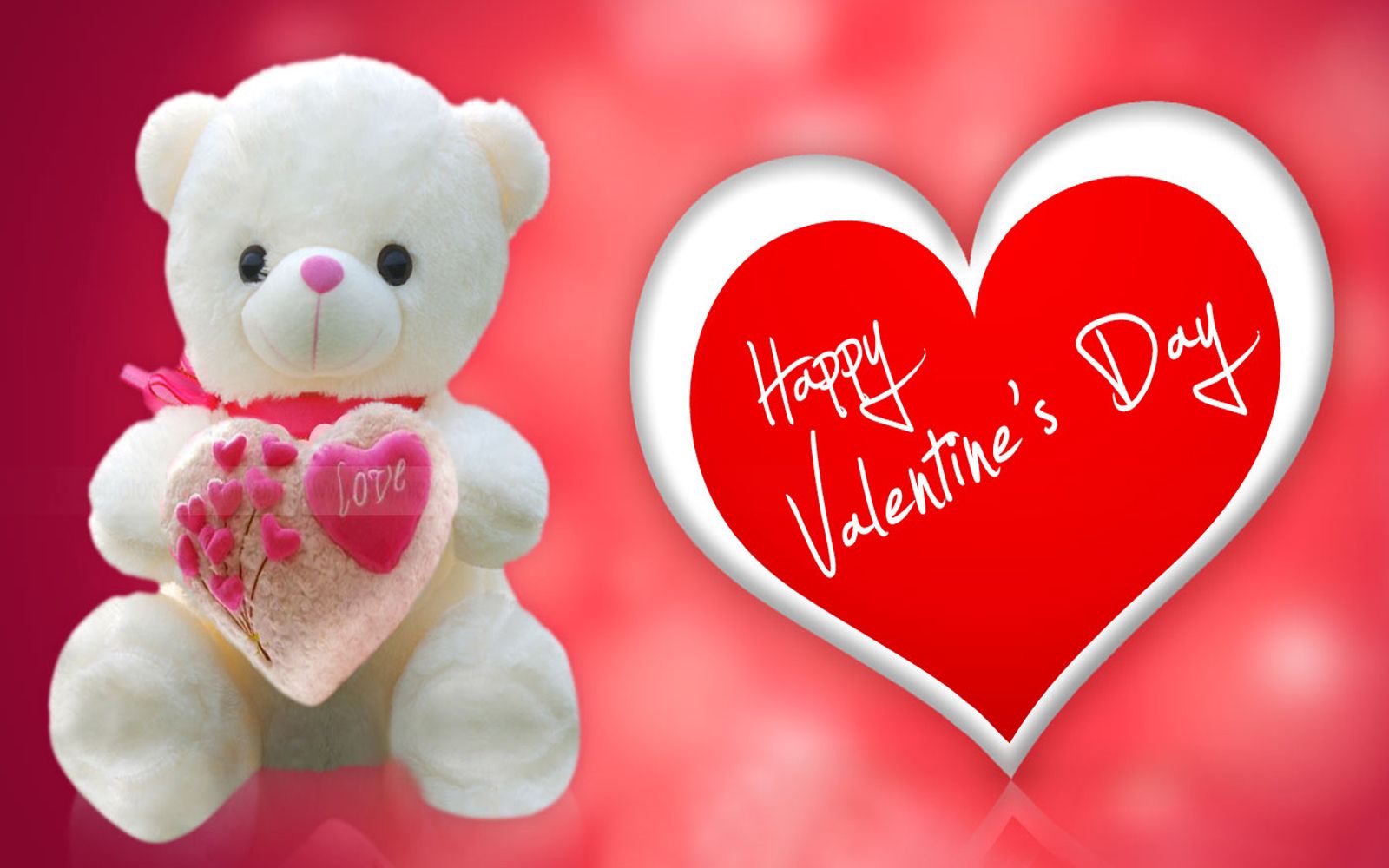 These days, you will find a number of Valentine's Day gift ideas online. Internet revolution has its own advantages! There are a number of online gift portals that offer a wide range of online Valentine's Daygifts. Giftease, a well- known and trusted online gift portal has come up with exciting and unique Valentine's Day gifts online. They have announced more than 25000 gift ideas with the facility of next day and fixed date delivery option. The website is also running exciting discount offers. For example, you get an instant discount of INR 200 as soon as you sign up to the website.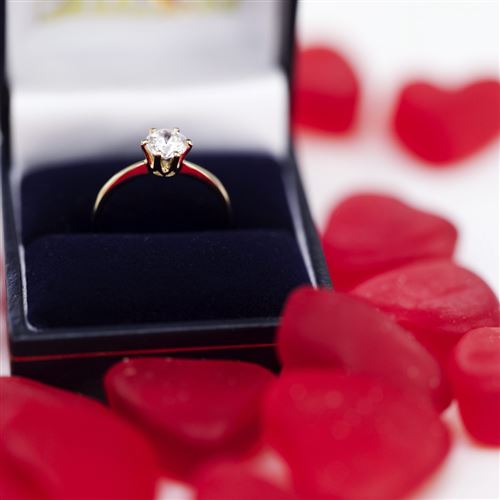 How about adding a fun factor, this Valentine's Day. Whether you are looking for a perfect Valentine's Day gift for your girlfriend or boyfriend, I am sure you will find some really cool stuff in the Quirky gifts section of Giftease. You will find a varied range of party games and bar accessories on their website. Wall clocks, coasters, table lamps, cushion covers, T- Shirts, personalized mugs and posters are some of the examples of funny gifts offered by the website. If you are looking for a Valentine's Day gift for her, what else can please her more than an attractive set of ornaments? Well, these can be fashion or precious, depending upon your budget and her choice. Similarly, if you need a perfect Valentine's Day gift for him, gadgets and accessories will be the best choice, without a doubt. These include laptop and mobile accessories, cases and covers, anti-slip pads, storage accessories and speakers.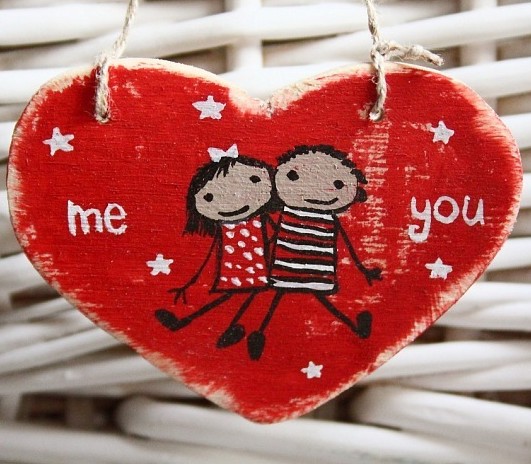 All your gifts will be delivered in beautiful gift wraps to your love. Don't forget to take out your love on a candle light dinner on the most romantic day of the year. Make your love feel the most special and watch him/ her smile with happiness. What more do you ask from life?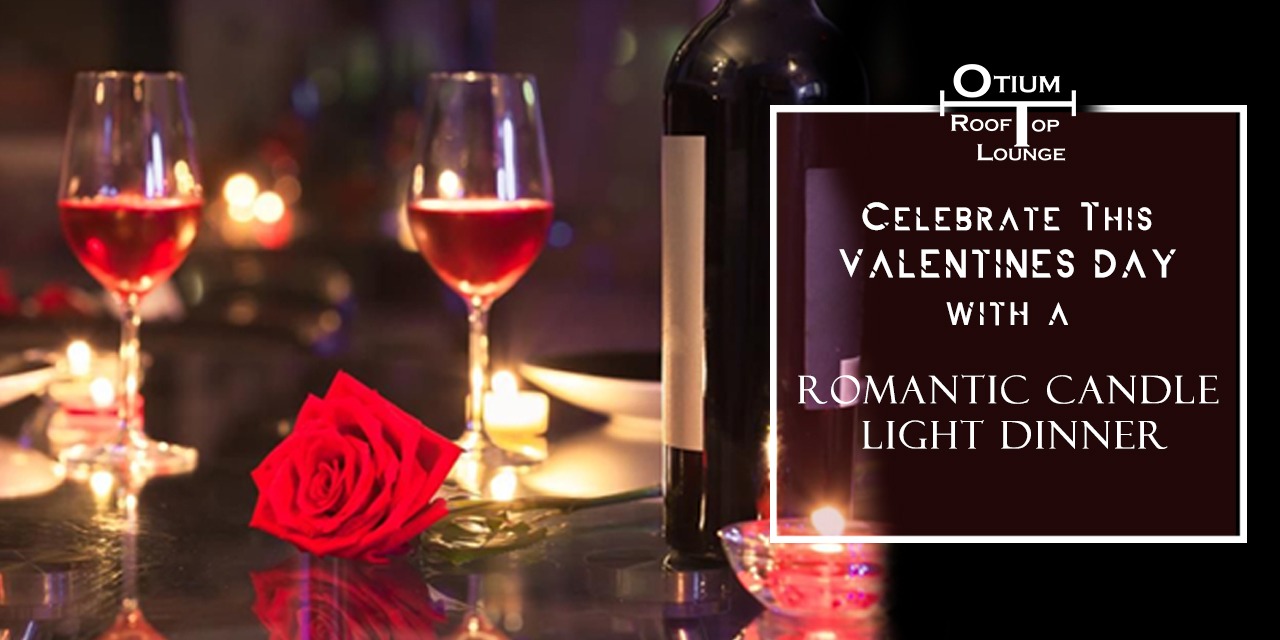 Wish you and your partner a very Happy Valentine's day 2016 in advance. May the love you share grow stronger with every passing day. Have a blast and party hard, folks!